While hope is on the horizon with news of upcoming vaccines, the Covid-19 pandemic continues to affect countries around the globe, with the number of confirmed cases worldwide now surpassing 75 million, with over 1,665,000 deaths worldwide, and the United States continuing to have the most confirmed cases and deaths in the world.
A BBC story said, "A second coronavirus vaccine is nearing emergency approval in the US after it was endorsed by a panel of experts.
"The head of the Food and Drug Administration (FDA) said his agency would move quickly to authorise the Moderna vaccine, allowing the company to begin shipping millions of doses.
"President Donald Trump tweeted incorrectly that the vaccine had already been "overwhelmingly approved".
"The Pfizer/BioNTech vaccine was approved earlier.
"America has recorded more Covid-19 cases and deaths than any other and earlier this week, its death toll passed 300,000."
A CNN story said, "Congressional leaders had set a Friday deadline to approve a $900 billion pandemic relief deal and tie that proposal to a $1.4 trillion funding package before the federal government run outs of money at midnight.
"But now they are set to blow right past that deadline.
"With no quick resolution in sight, lawmakers are gearing up to work through the weekend. And a key question looms: Will they will be able to avert a government shutdown as the clock ticks down to midnight?
"Most lawmakers believe the two sides will agree to extend government funding for a few more days while relief talks continue. But this is Congress, where even the easy things can be hard to do."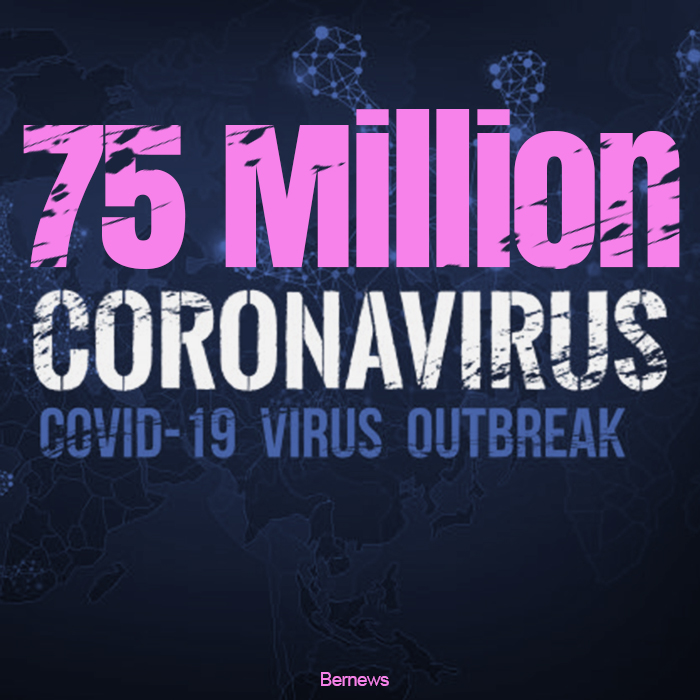 As the island and world deals with the Covid-19 pandemic, we are doing our best to provide timely and accurate information, and you can find more information on the links below.
Read More About
Category: All