In celebration of the International Day of People with Disabilities, the Bermuda Hospitals Board [BHB] held a motorcade today [Dec 3] traveling from the Mid-Atlantic Wellness Institute [MWI], through areas including the City of Hamilton and then traveling back to MWI.
The motorcade stopped at Dame Marjorie Hope Academy, then proceeded to the K Margaret Carter Centre and also stopped at Aging & Disability Services.
"Recognising this year's theme 'not all disabilities are visible.' the organising committee sought to have an event where those with disabilities were purposefully made visible," a spokesperson previously said.
Minister of Social Development and Seniors Tinee Furbert started the procession and people came out along the route to cheer them on, with the police leading the procession.
The video above shows the start of the motorcade at MWI and then it traveling onto Happy Valley Road, and the video below shows a look at the motorcade in Hamilton.
MWI Clinical Director of Intellectual Disabilities, Morrisa Rogers previously said, "The planning committee of department employees and family representative, decided on a motorcade where our clients with intellectual disabilities will be chauffeured along a route where members of the public can wave, cheer and toot in support. We want participants to know we appreciate them, and see them as important members of our community."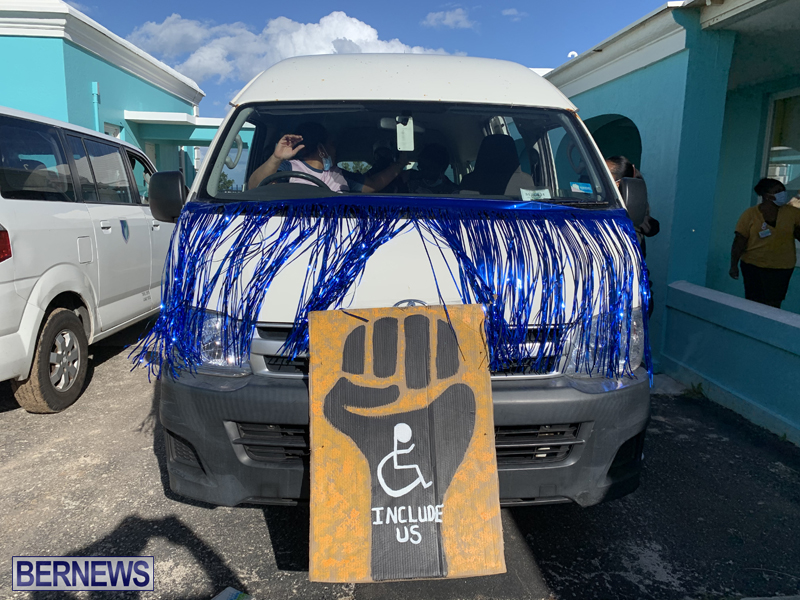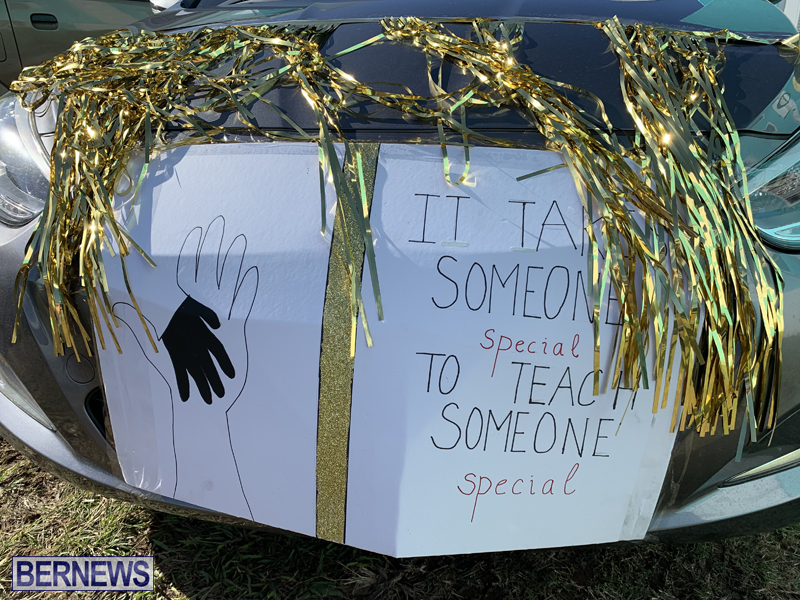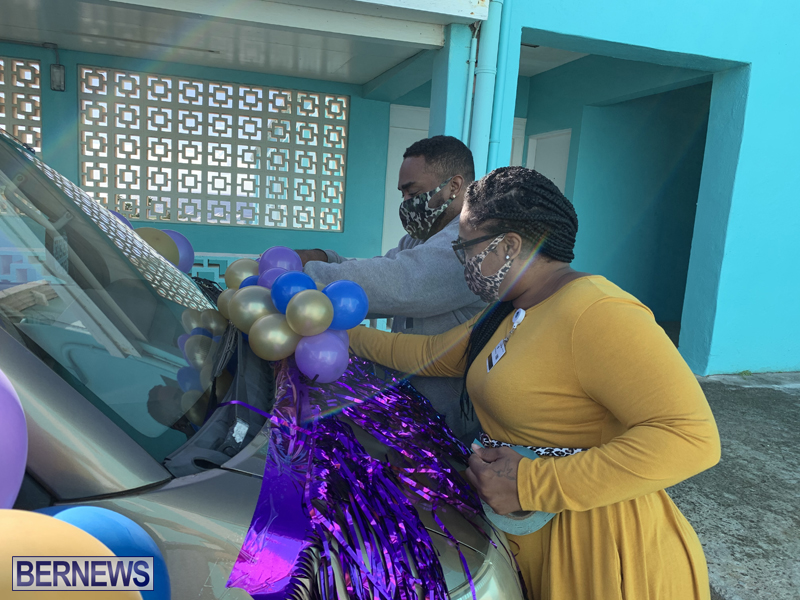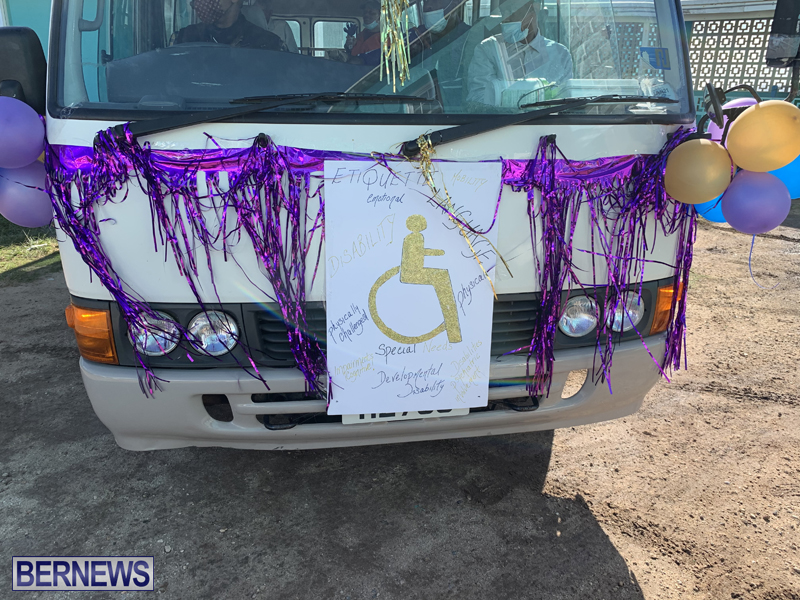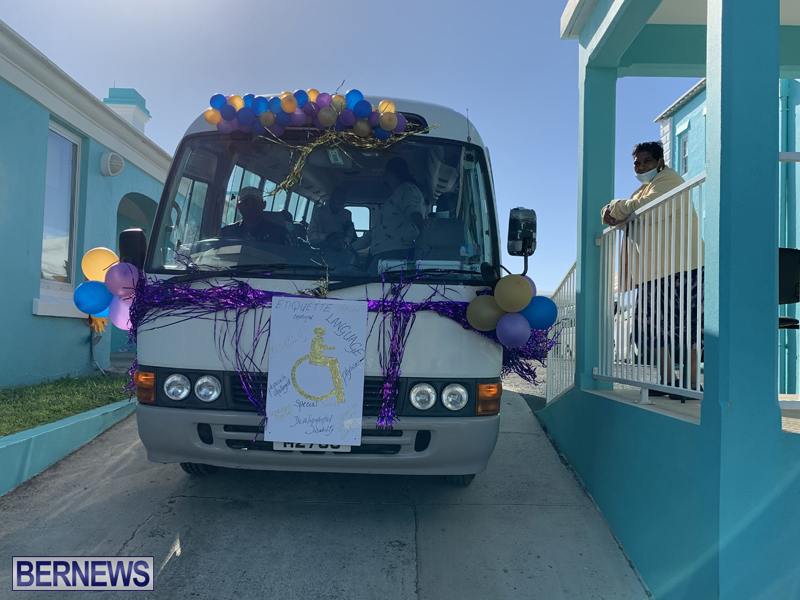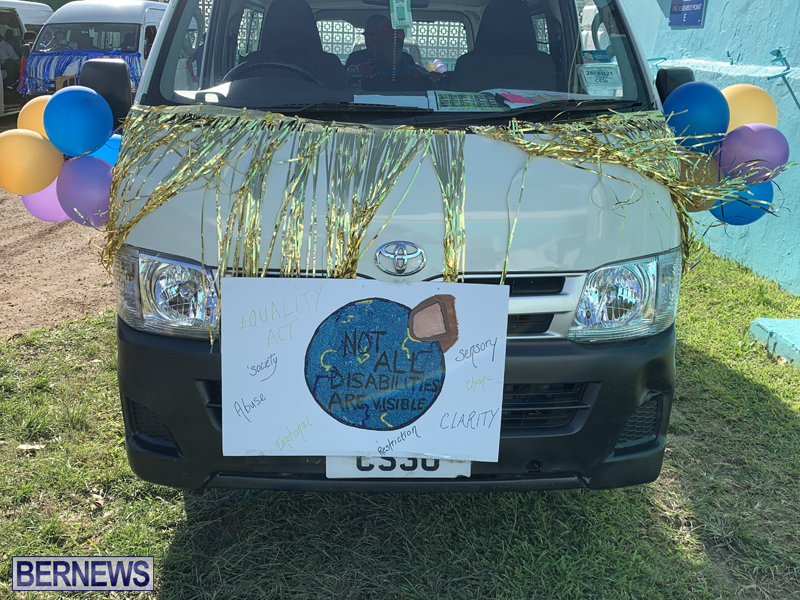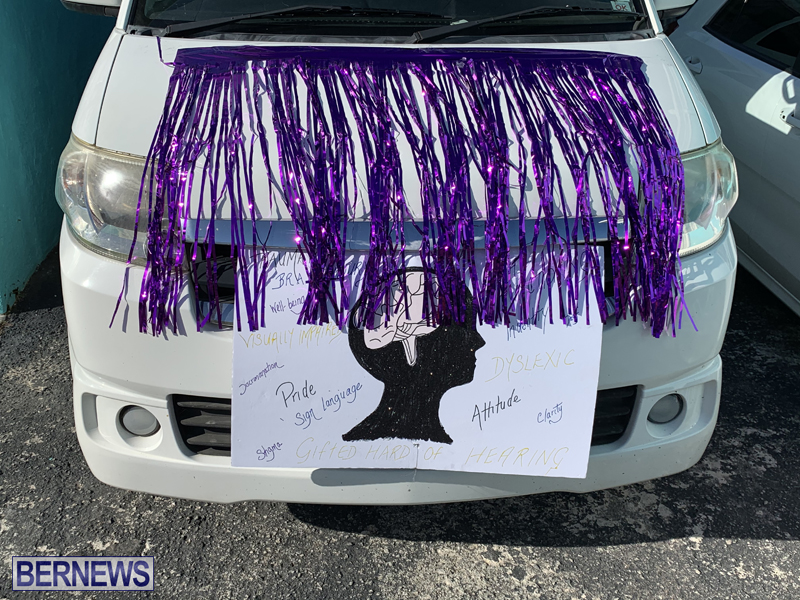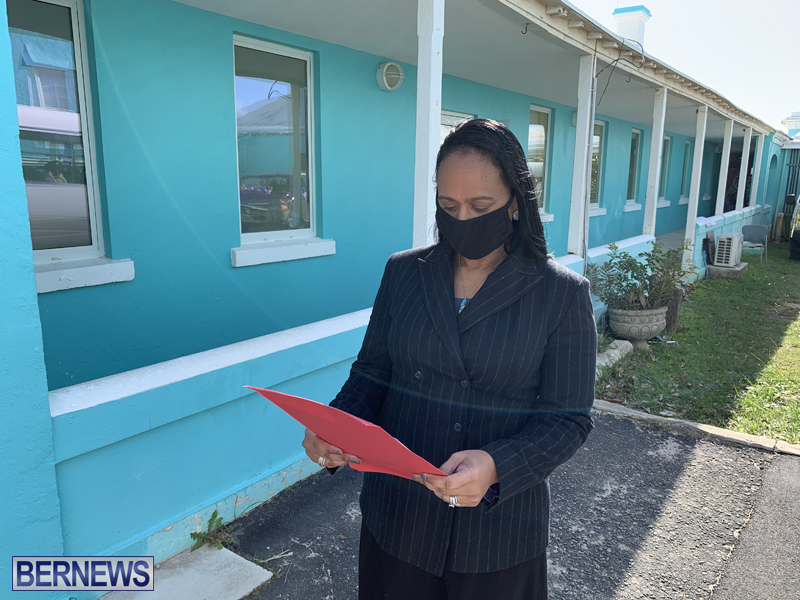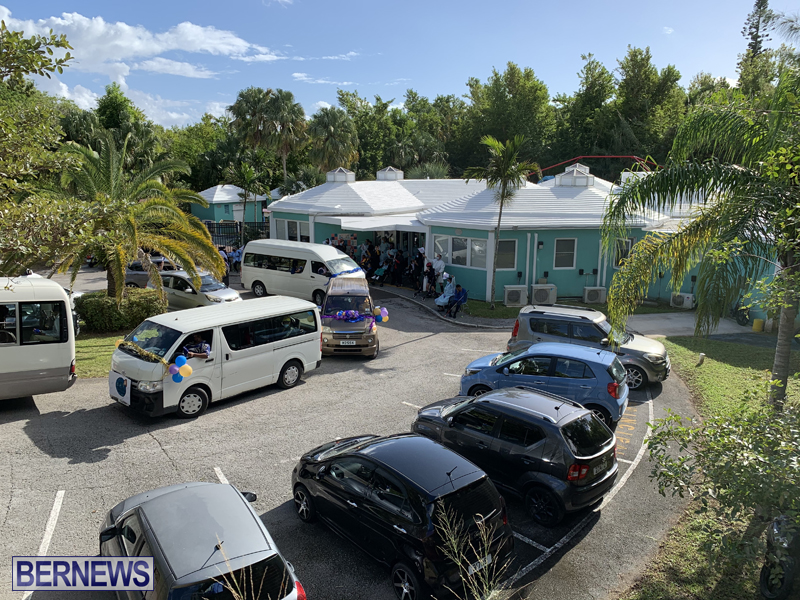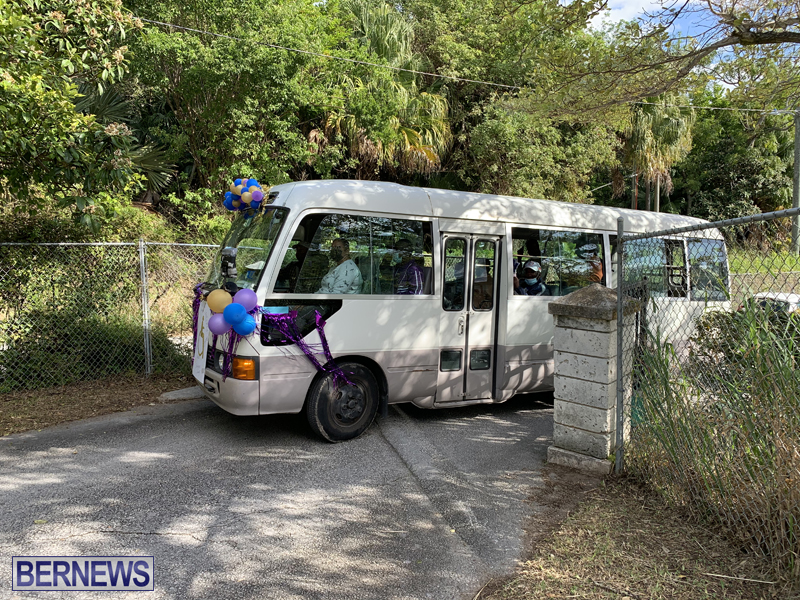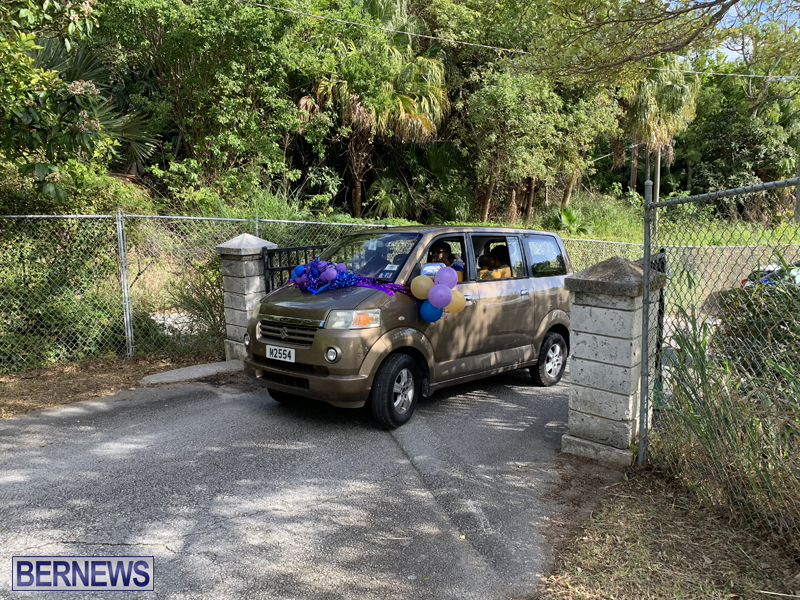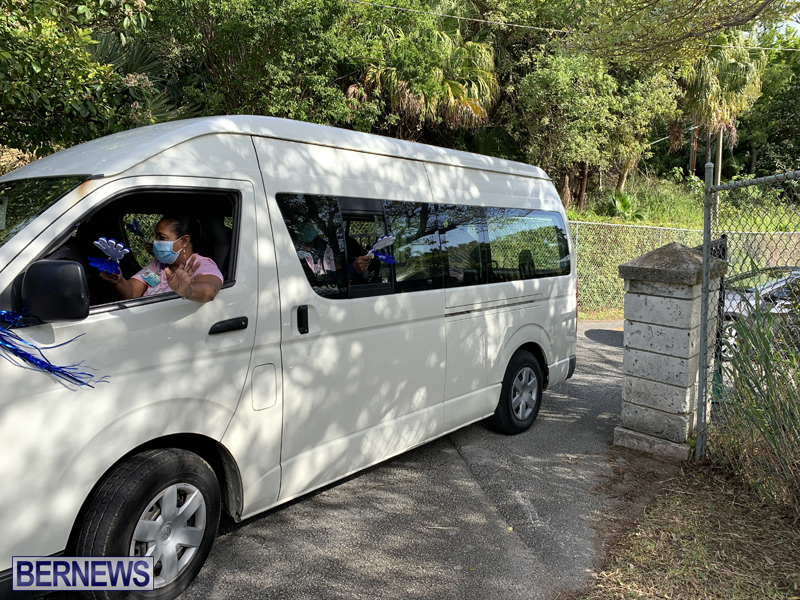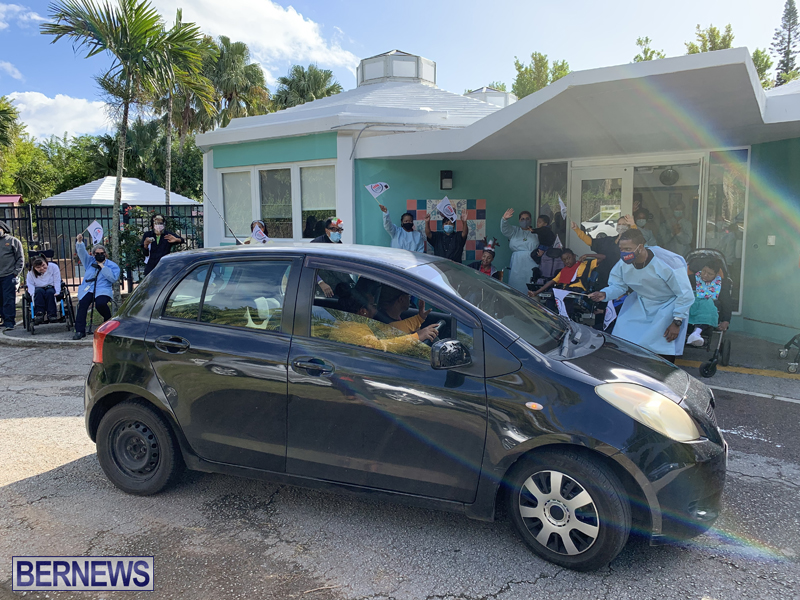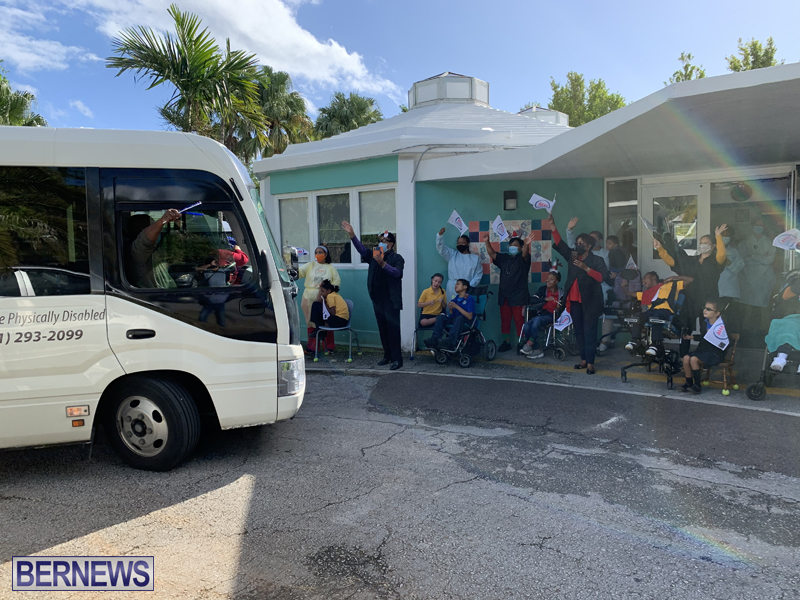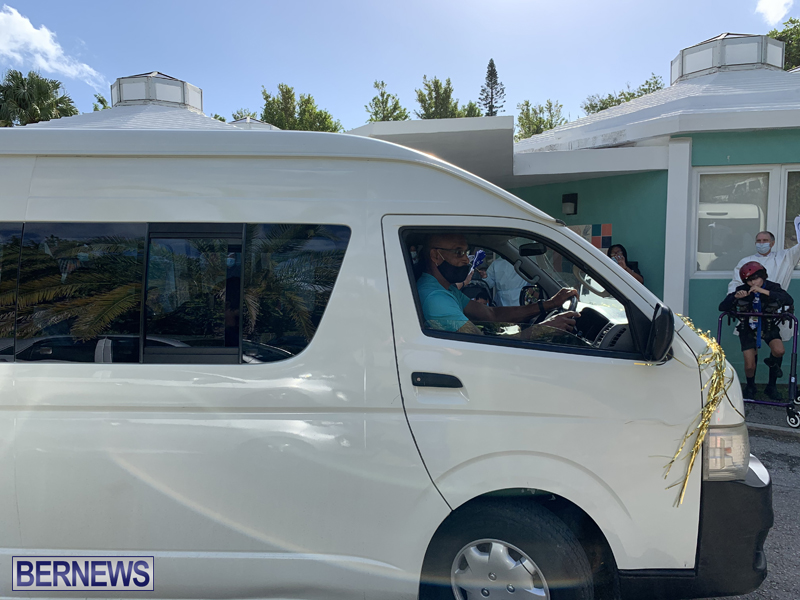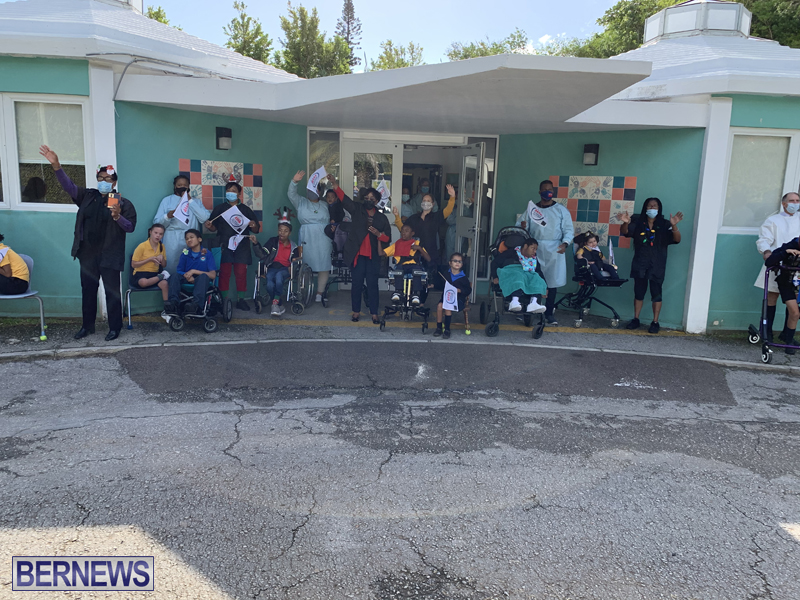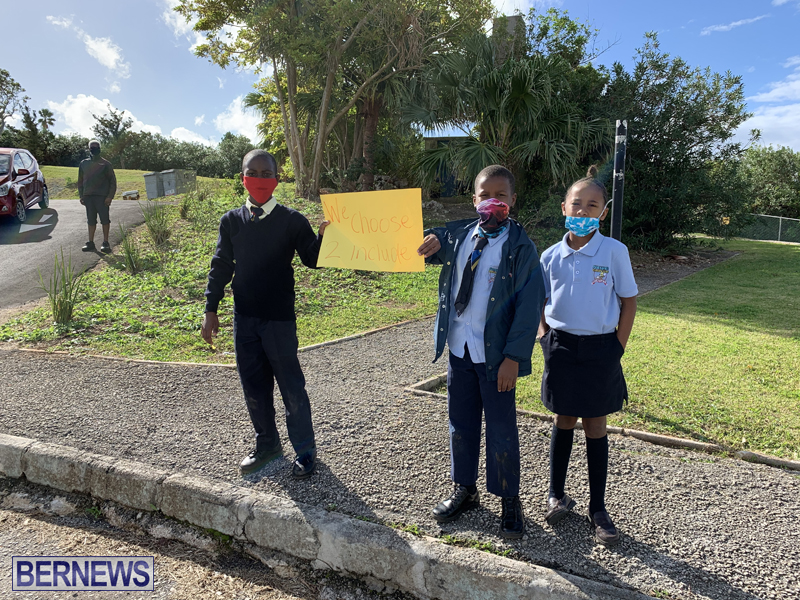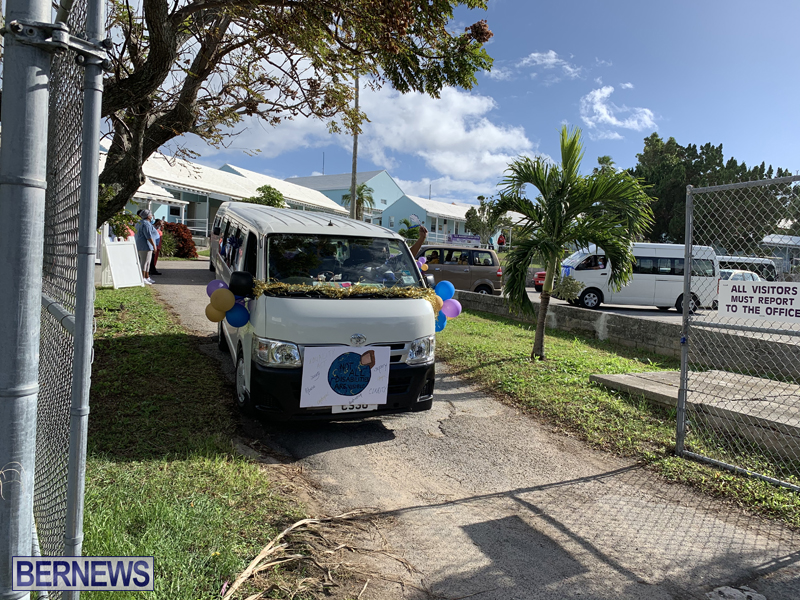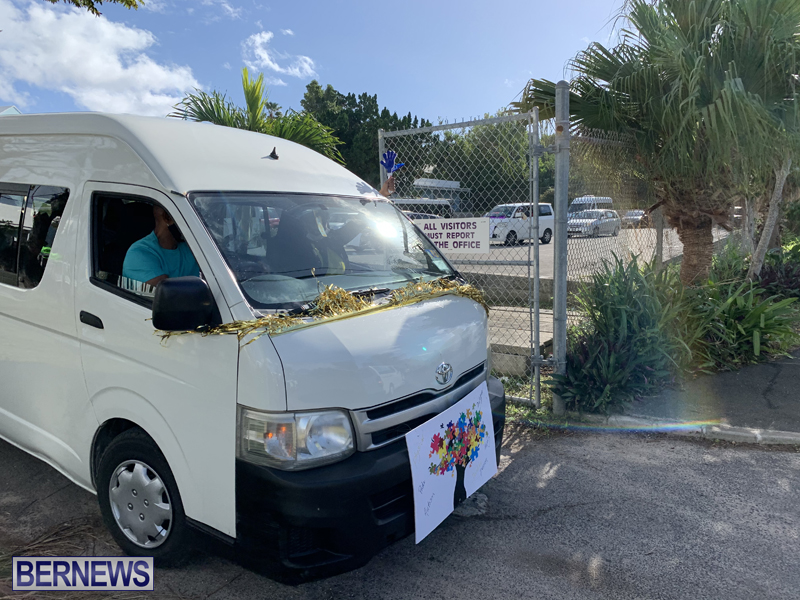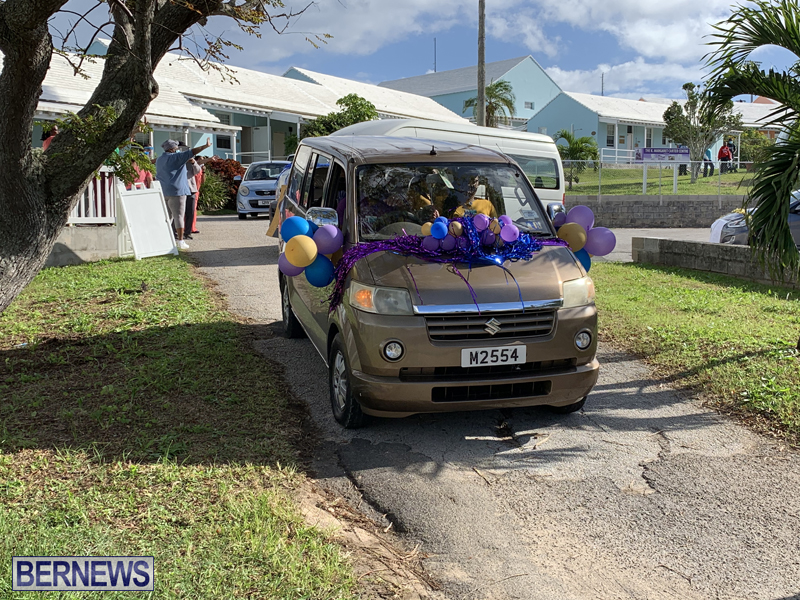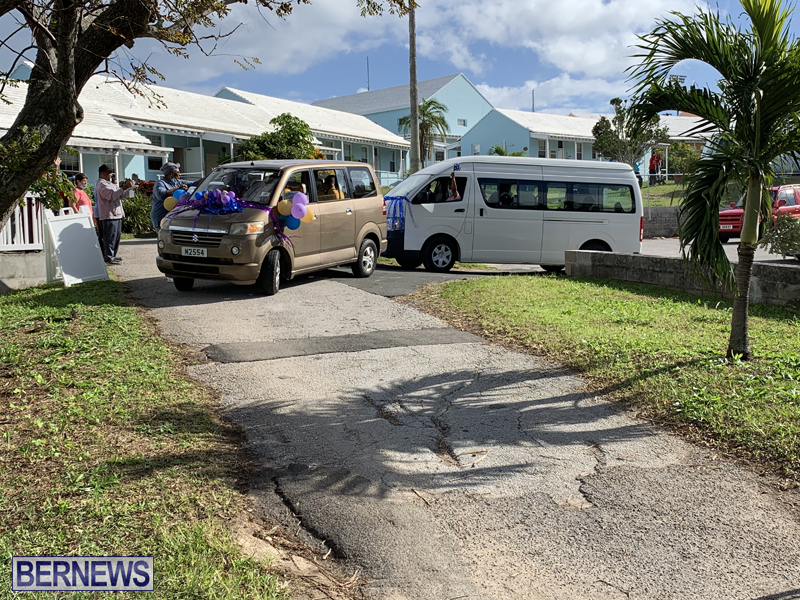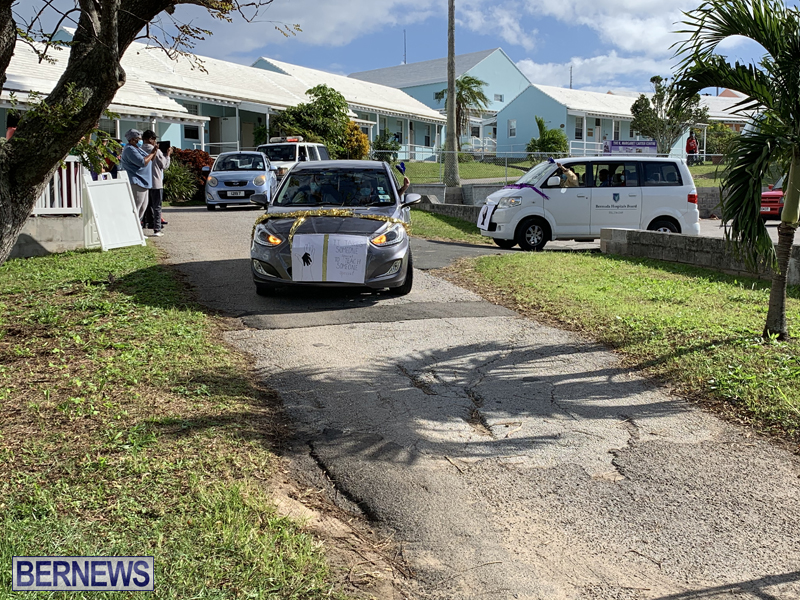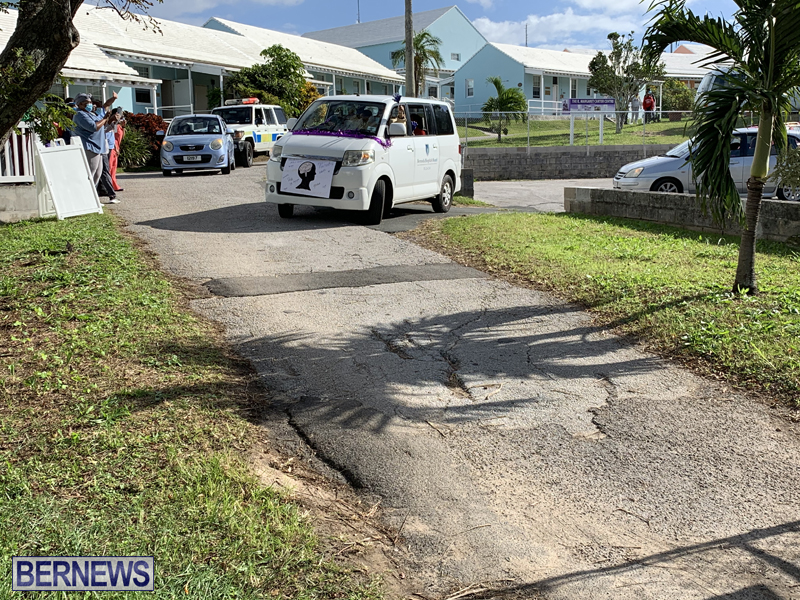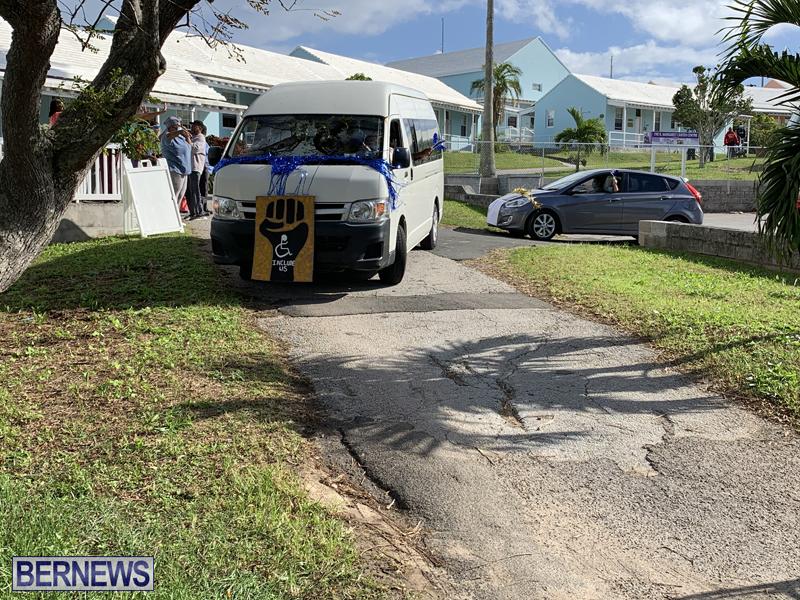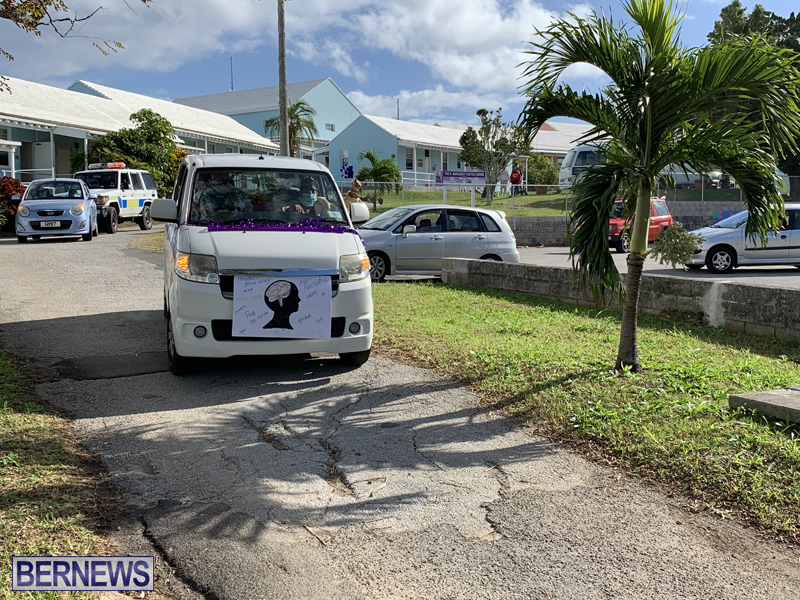 Read More About