As vaccines continue to be administered, the Covid-19 pandemic continues to affect countries around the globe, with the number of confirmed cases worldwide now surpassing 95 million, with over 2,032,000 deaths worldwide, with the United States having the most confirmed cases and deaths in the world.
A BBC story said, "The head of the World Health Organisation (WHO) has said the world is on the verge of what he called a catastrophic moral failure over the way Covid-19 vaccines are being shared out to global populations.
"Speaking at the WHO's executive board meeting, Dr Tedros Adhanom Ghebreyesus said many wealthy countries were bypassing the Covax global vaccine distribution scheme in order to organise their own access to vaccines, leaving poorer countries at risk:
"The world is on the brink of a catastrophic moral failure, and the price of this failure will be paid with lives and livelihoods in the world's poorest countries. Even as I speak the language of equitable access, some countries and companies continue to prioritise bilateral deals, going around Covax, driving up prices, and attempting to jump to the front of the queue. This is wrong."
A CNN story said, "Despite a steady growth in coronavirus deaths, a medical expert says the United States now has an opportunity to "get a hold of the pandemic."
"We're going to see a lot of deaths in the next two months but there is a ray of sunshine," Dr. Jonathan Reiner, a George Washington University medical professor and CNN medical analyst, said Monday morning on "New Day."
"Over the last four days for the first time in months, we've seen a steady decline, a thousand per day fewer hospitalizations in the United States," he said. "We've seen the same trend in new cases."
Nationally, hospitalizations are now around 124,000 per day, down from 132,000 a few weeks ago. Reiner also said testing has increased in recent weeks, but test positivity has dropped to around 11% from a peak of 14% a few weeks ago."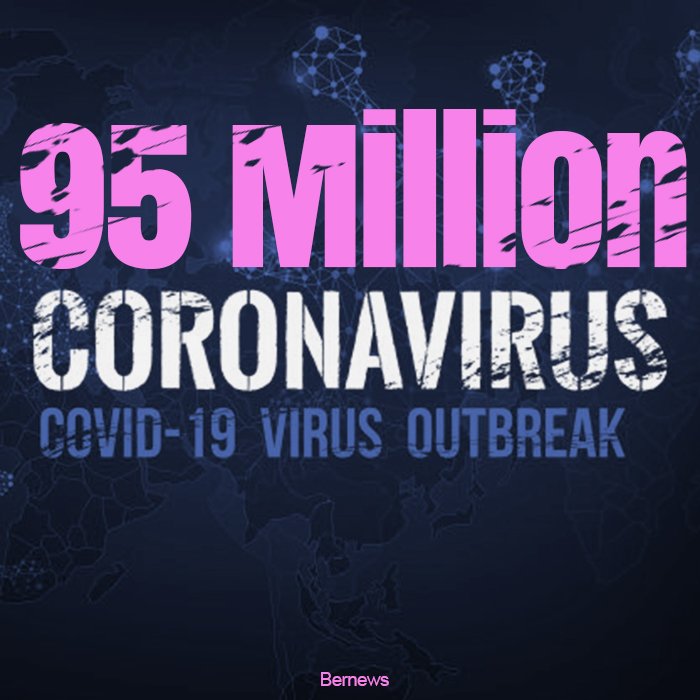 d

As the island and world deals with the Covid-19 pandemic, we are doing our best to provide timely and accurate information, and you can find more information on the links below.
Read More About
Category: All