West Ham, Leeds United and Aston Villa are all reportedly interested in Bermudian Ajani Burchall, who recently made his pro debut at only 16-years-old.
This is according to Football Insider, which said, "Aston Villa have joined the race to sign Bournemouth sensation Ajani Burchall, Football Insider has learned.
"The young attacker, 16, is on the radar of Premier League clubs after rejecting a scholarship deal with the seventh-placed Championship outfit.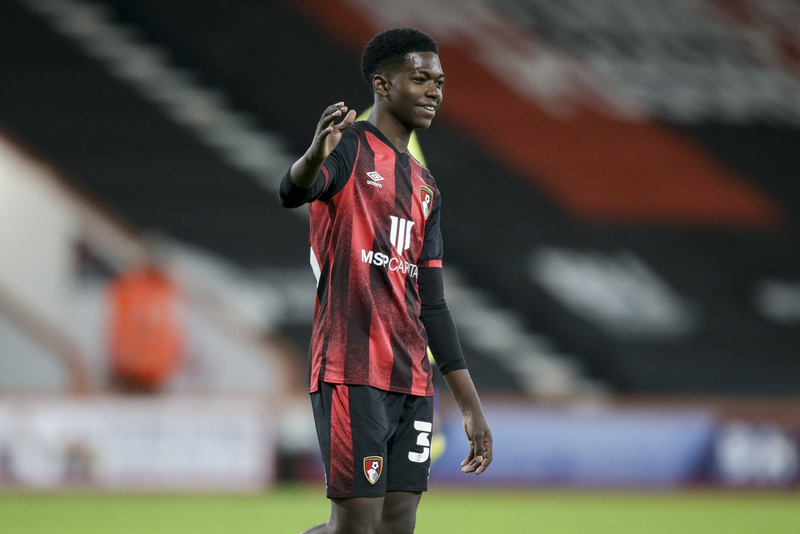 "That has led to interest from the top tier and a Villa source has told Football Insider that the club have registered their interest in a summer deal for Burchall.
"Football Insider revealed last month that West Ham had joined Arsenal in the summer race for the Bermudian winger, while Leeds United are also keen."
You can read the full story here on Football Insider.

Read More About