The Department of Child & Family Services [DCFS] recently hosted an appreciation dinner to recognize Bermuda's Foster Parents.
DCFS usually hosts a lunch to honour foster families, however this year, due to public health regulations, a catered drive-in dinner service was arranged.
"The Ministry of Social Development and Seniors is pleased to take this opportunity to thank those individuals who have opened their homes and have given selflessly of themselves to make a difference in the lives of children," said Minister of Social Development and Seniors Tinee Furbert.
"They are to be commended for the role that they play in providing stability to our foster children. With the support of the Department of Child & Family Services, foster parents provide a safe haven for the children."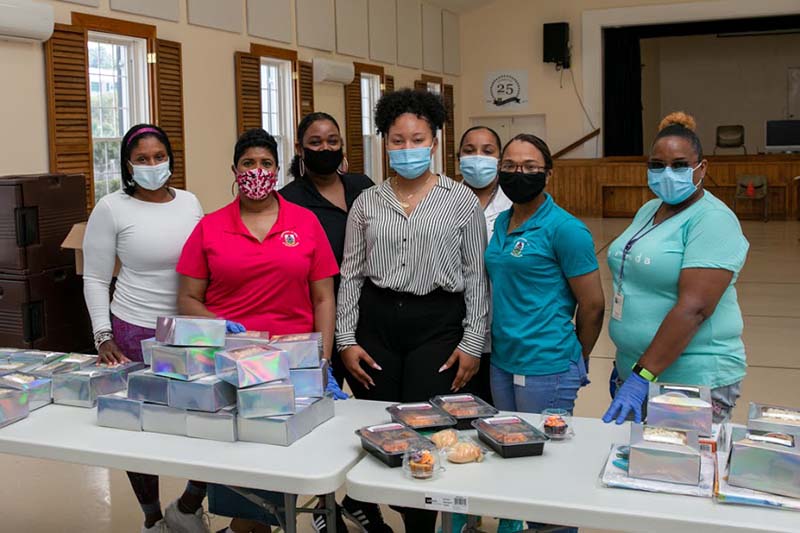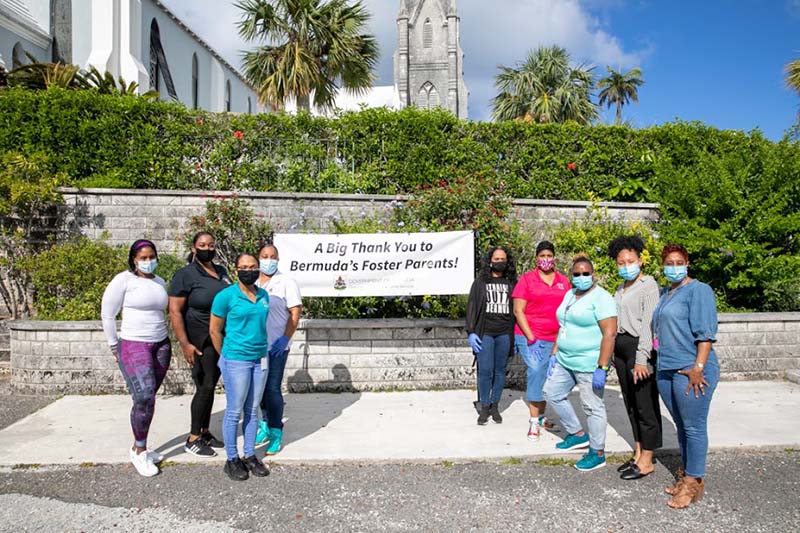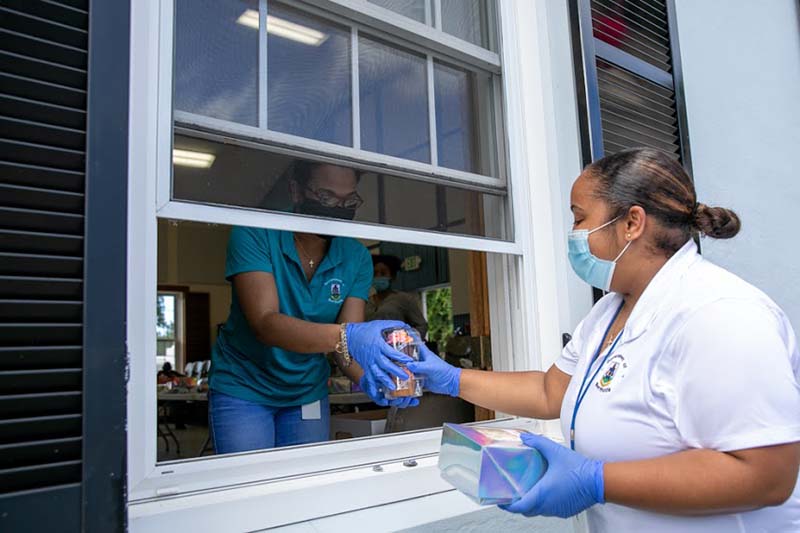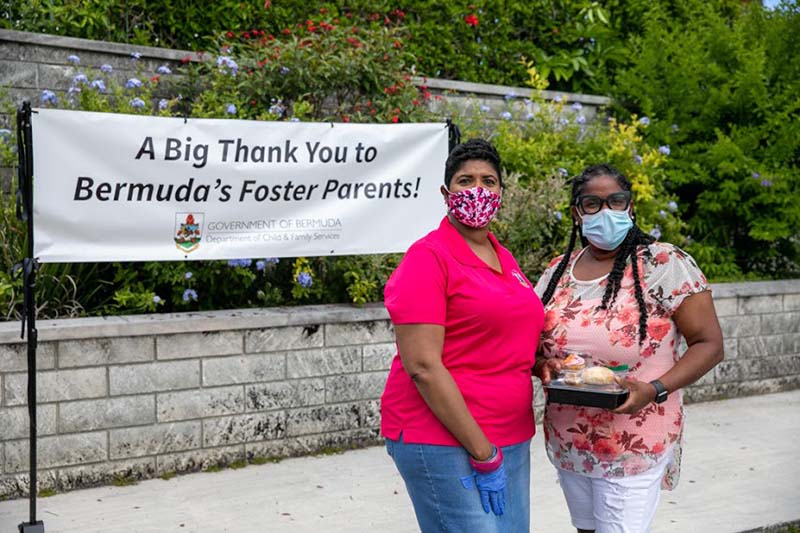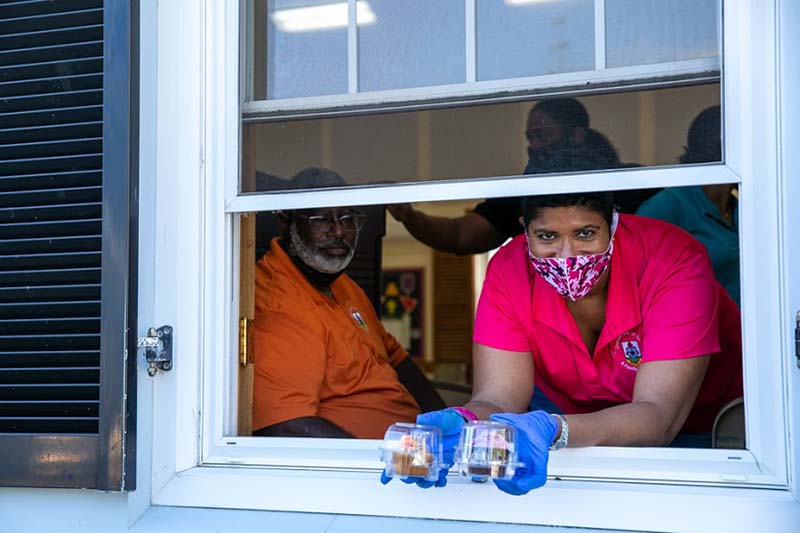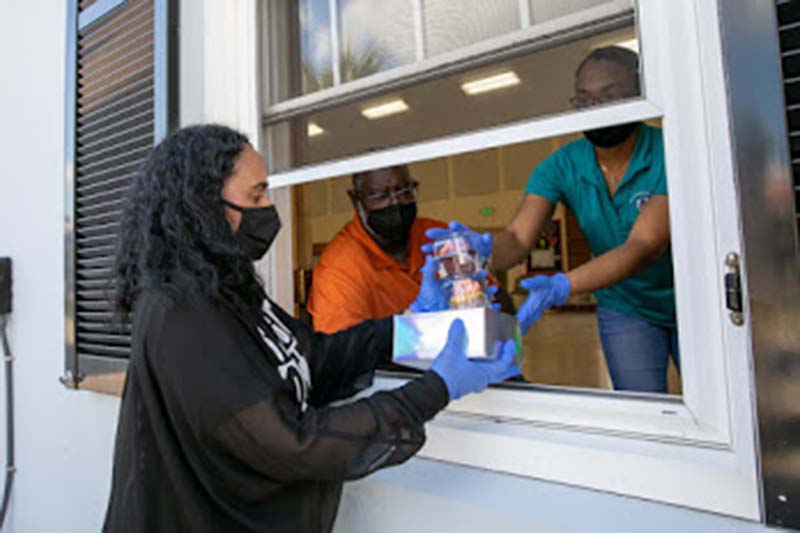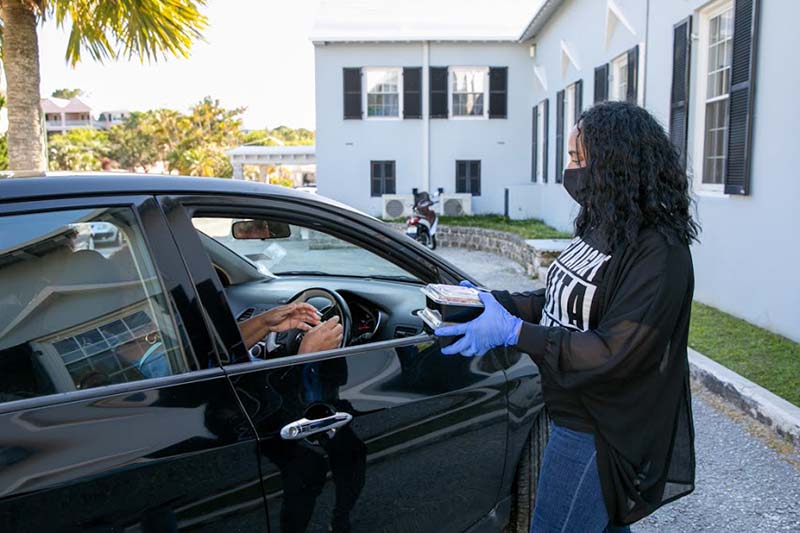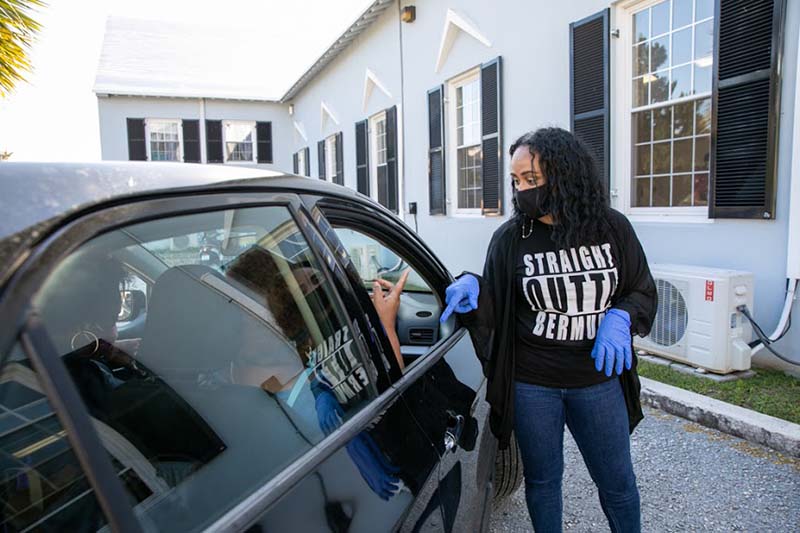 Read More About