[Updated with more photos] Yesterday [June 6] saw the return to Bermuda Motorcycle Racing Association [BMRA] racing after being sidelined for over a year due to the global pandemic.
BMRA riders have been chomping at the bit to get back on track, with the day showing a great start to the season with brand new riders taking to the track for the first time, a brand new class, and some intense high-speed action from some veterans.
Despite being the only person in his class young Neveah Edwards, raced hard and in some cases made his presence known to some of his more advanced racing brothers.
The ScooterMart KTM 125 Stock Class made its debut, and they did not disappoint. Their first race saw a great battle between Jediah Cumbermack and Aiden Lopes, with Cumbermack edging Lopes out for the win. Races two and three however saw Lopes check out on the rest of the field from the start to win both races.
Cumbermack had a new battle on his hands with Norre Robinson, the pair traded places time after time which came to a nail-biting finally with Cumbermack just holding off Robinson at the line.
Larson Burchall made his debut and did very well for his first-ever race day. He made his presence known to the more advanced riders and will be a force to be reckoned with in the future. He, unfortunately, had a spill during race three while he was pushing to try and keep up with Cumbermack and Robinson, he however managed to get up and still finish the race.
Last but not least, veterans in the ScooterMatic and Scooter Open class, although small in number managed to still show some high-speed action despite being in two different classes.
Hall of Famer Edward Cook came back out of retirement "again" to have some fun on his 4 stroke monster. Alongside him was teammate Marcus Pimentel on his 100cc 2stroke Machine and veteran Jeneko Place on his 220CC 4stroke, which is equivalent to a 70cc 2stroke.
Race 1 saw Cook rocket off the line, with Place and Pimentel playing catch up. Cook however seemed to have an issue around lap 5 but was able to still hold his lead until the end of the race.
Pimentel had a bad start, but was able to catch up to Place around lap 3. Pimentel and Place battled until Place started to have some bike issues, he was able to keep the bike running until the race ended.
Minibike Junior: Race 1
ScooterMart KTM 125 Stock Class: Race 1
1 Jediah Cumbermack
2 Aiden Lopes
3 Norre Robinson
4 Larson Burchall
Scooter Matic: Race 1
Scooter Open: Race 1
1 Edward Cook
2 Marcus Pimentel
Minibike Junior: Race 2
ScooterMart KTM 125 Stock Class: Race 2
1 Aiden Lopes
2 Jediah Cumbermack
3 Norre Robinson
4 Larson Burchall
Scooter Matic: Race 2
Scooter Open: Race 2
1 Edward Cook
2 Marcus Pimentel
Minibike Junior: Race 3
ScooterMart KTM 125 Stock Class: Race 3
1 Aiden Lopes
2 Jediah Cumbermack
3 Norre Robinson
4 Larson Burchall
Scooter Matic: Race 3
Scooter Open: Race 3
1 Edward Cook
DNF Marcus Pimentel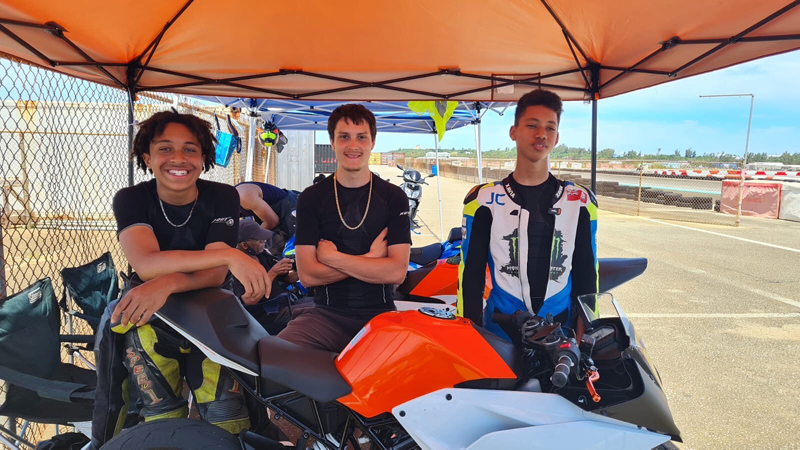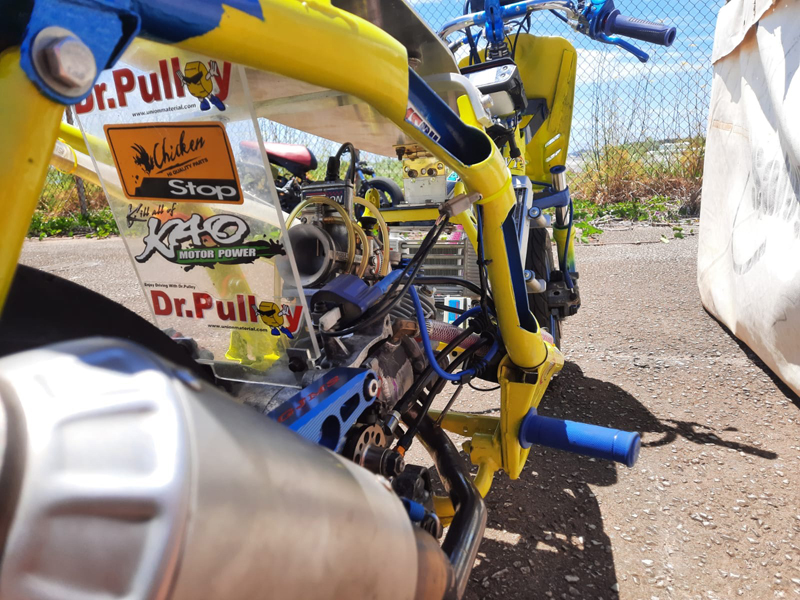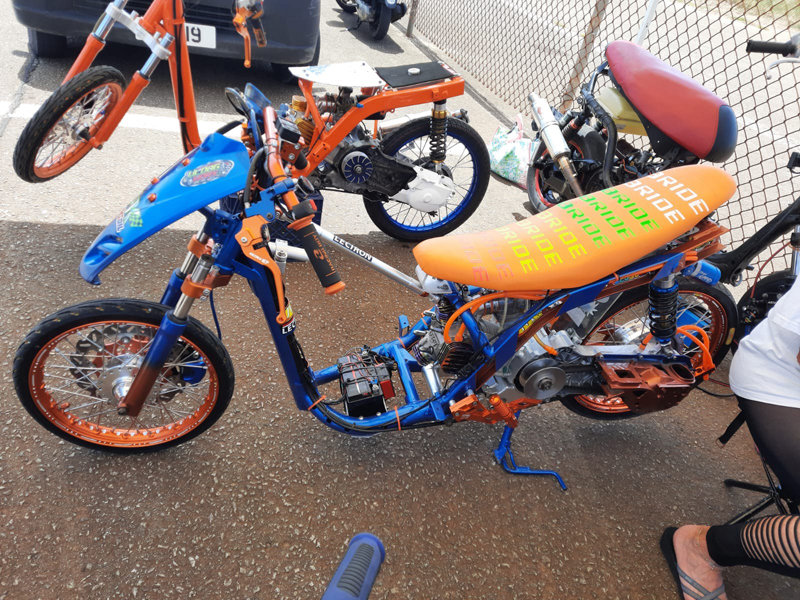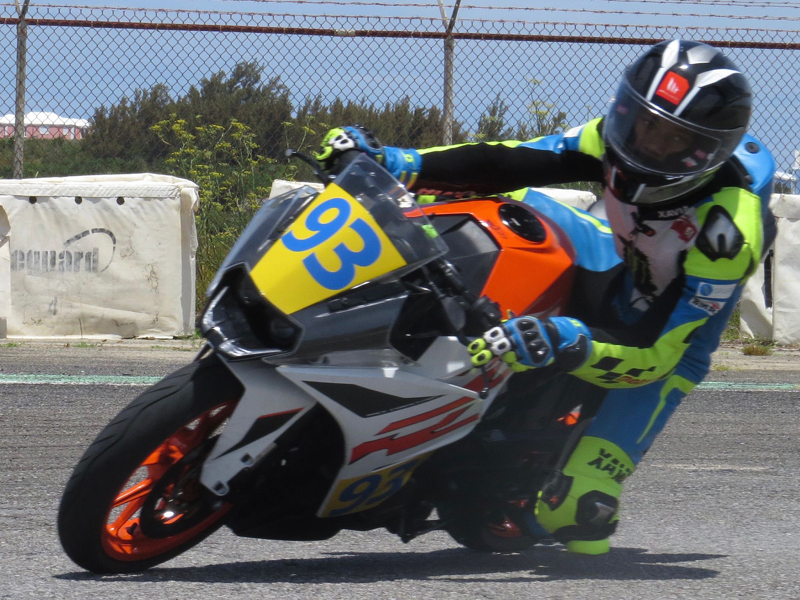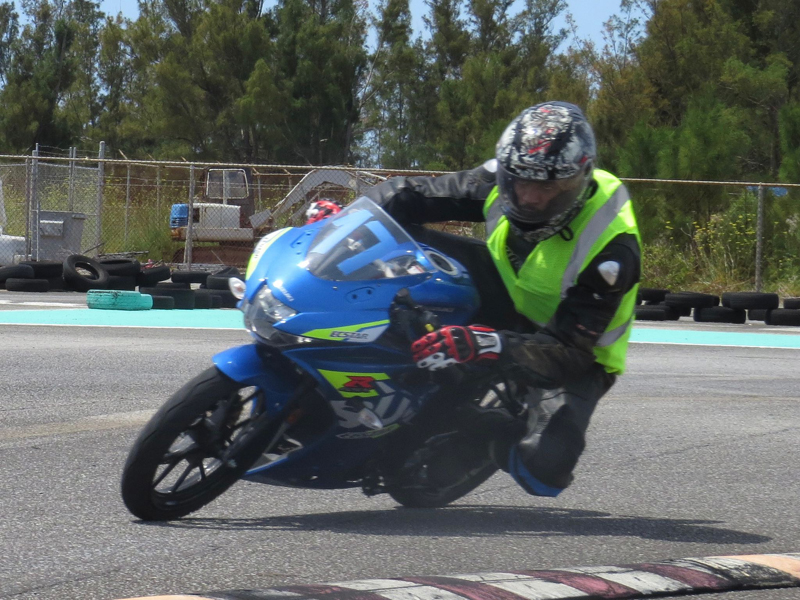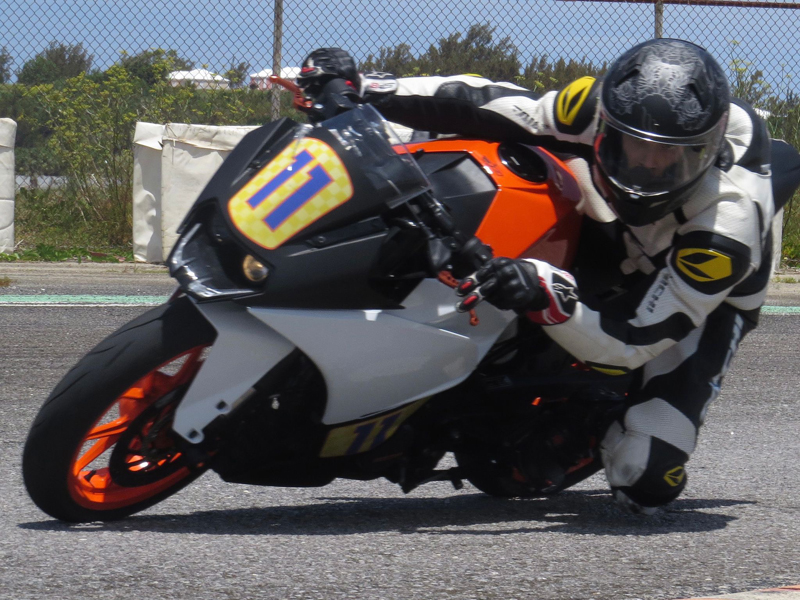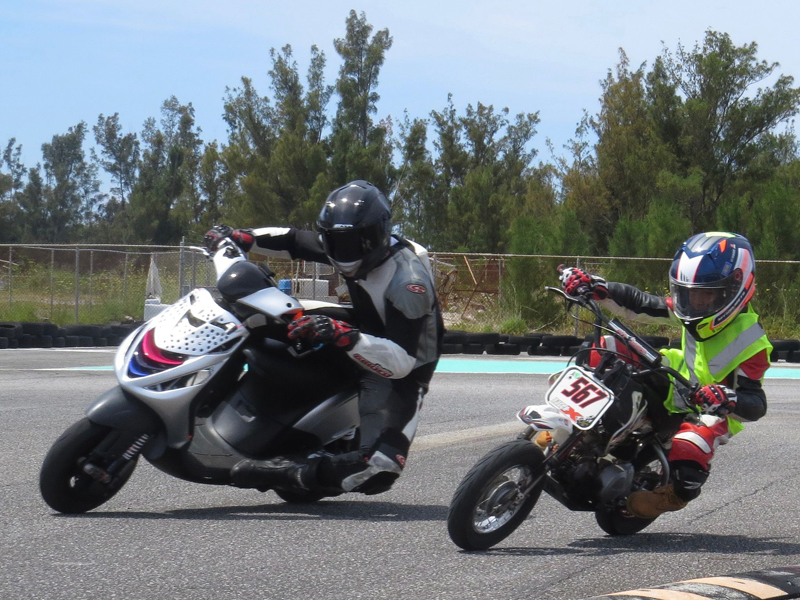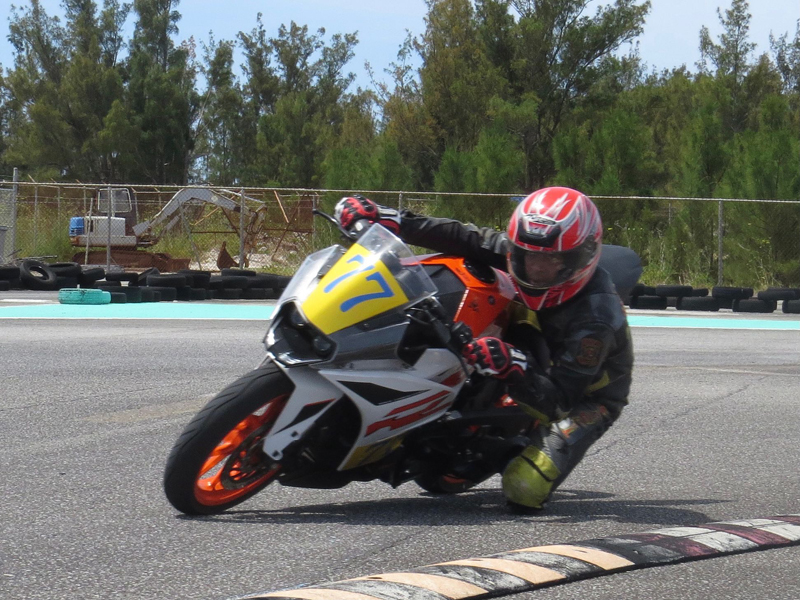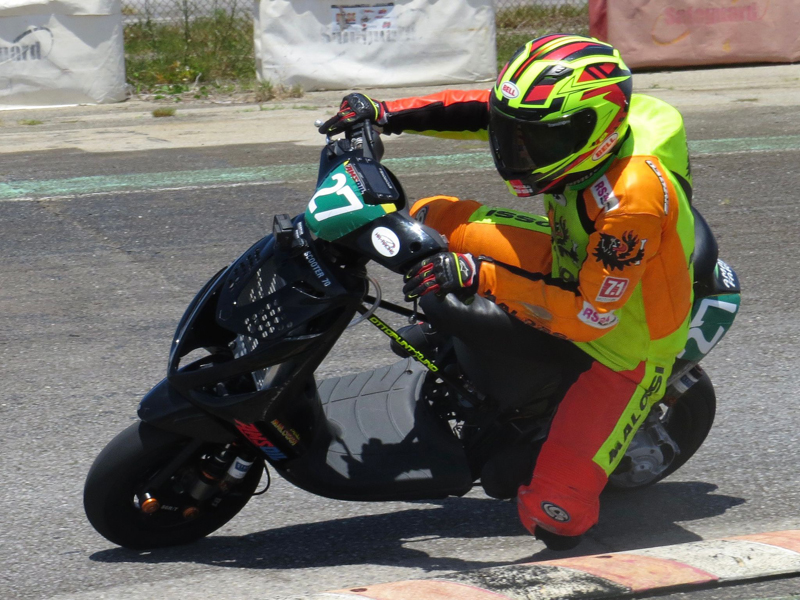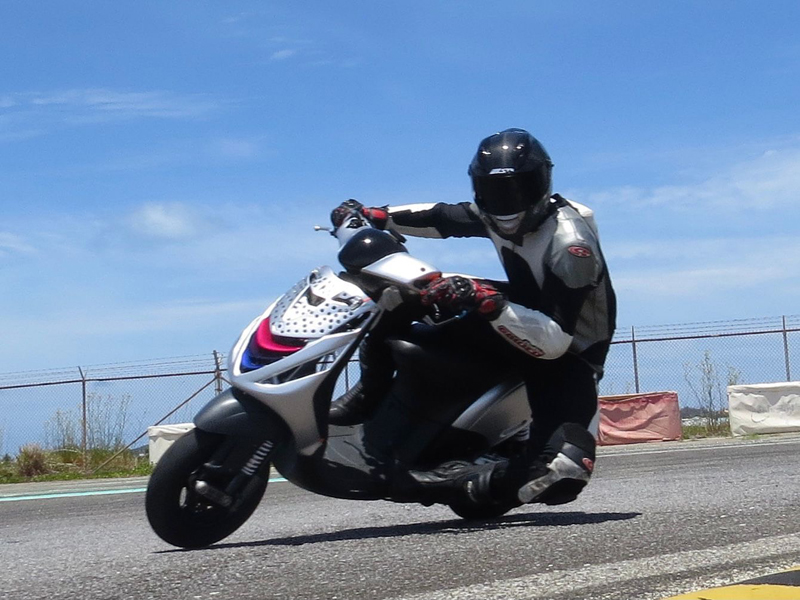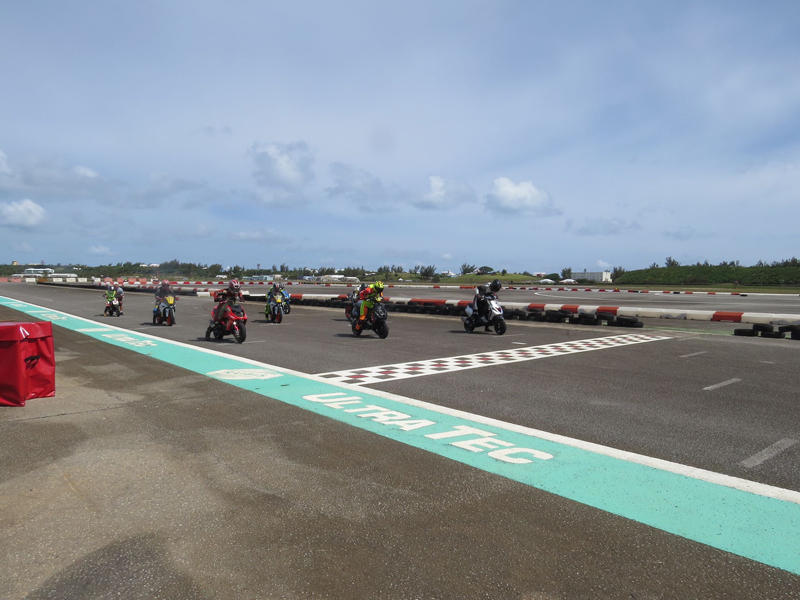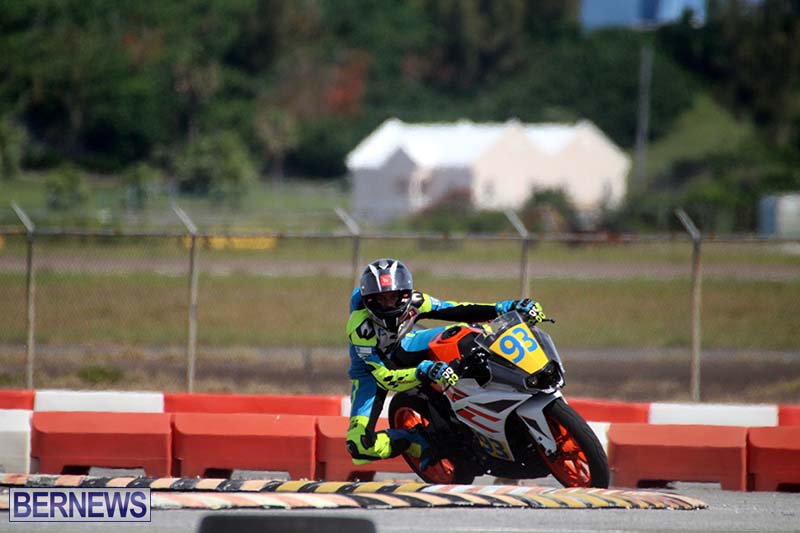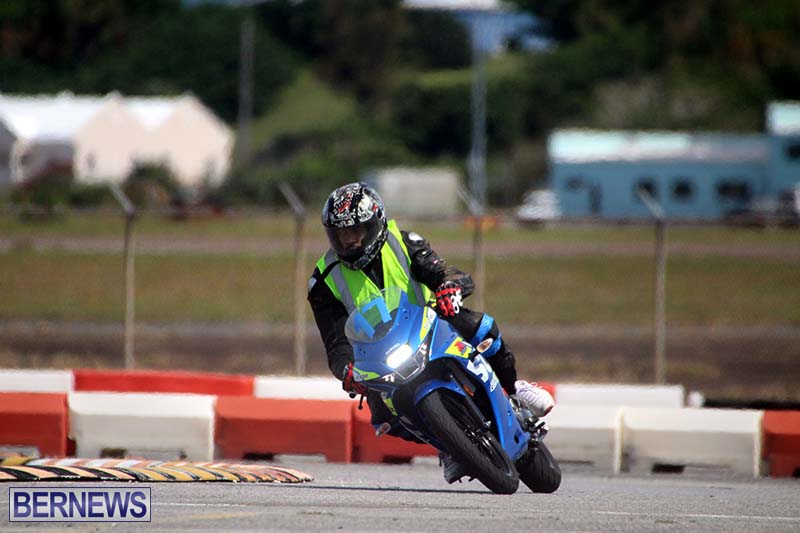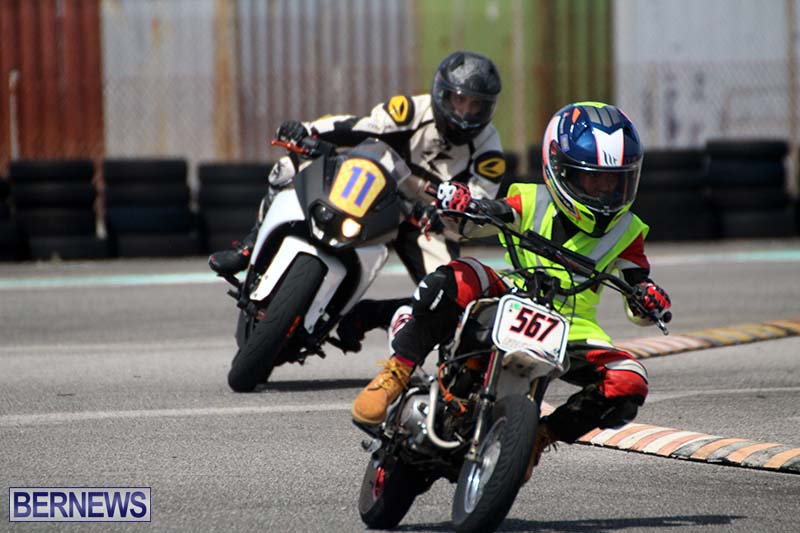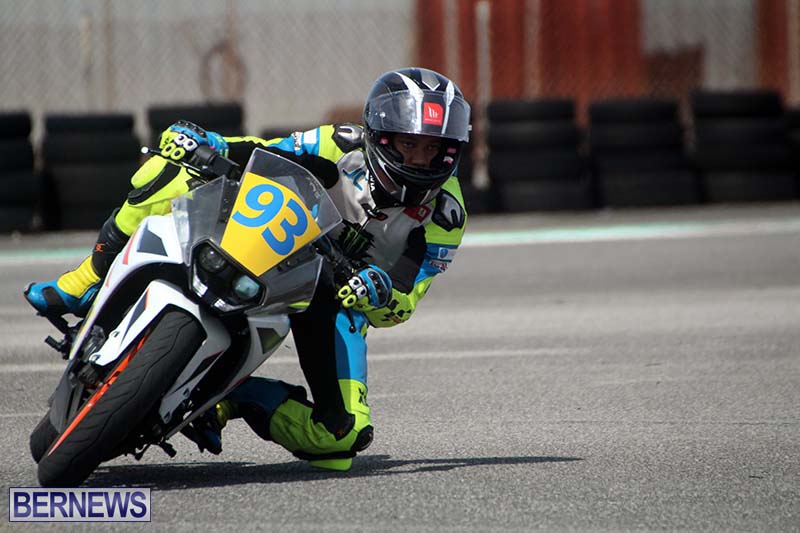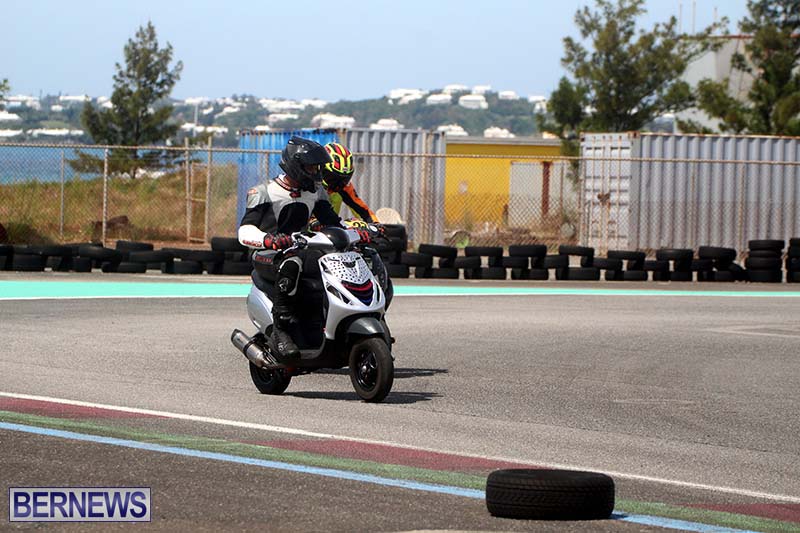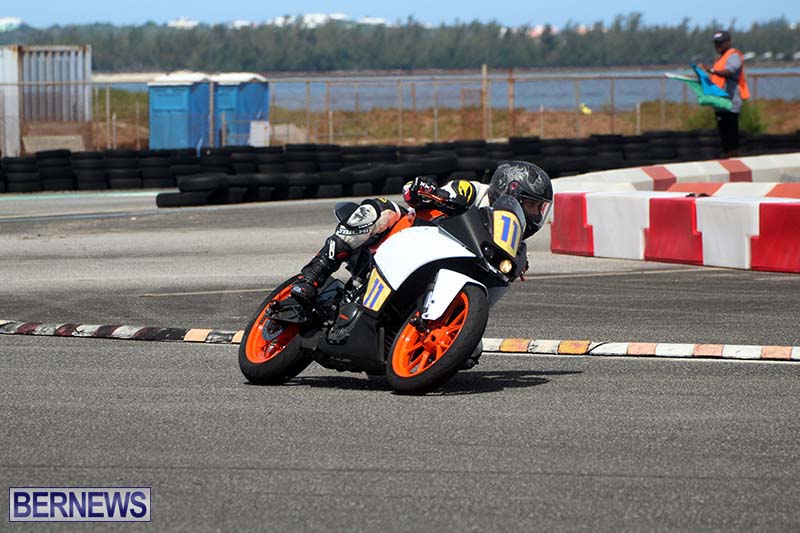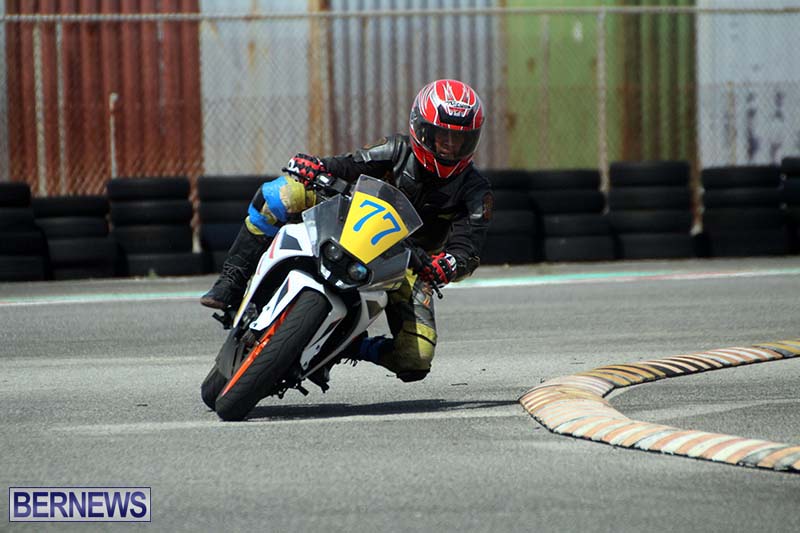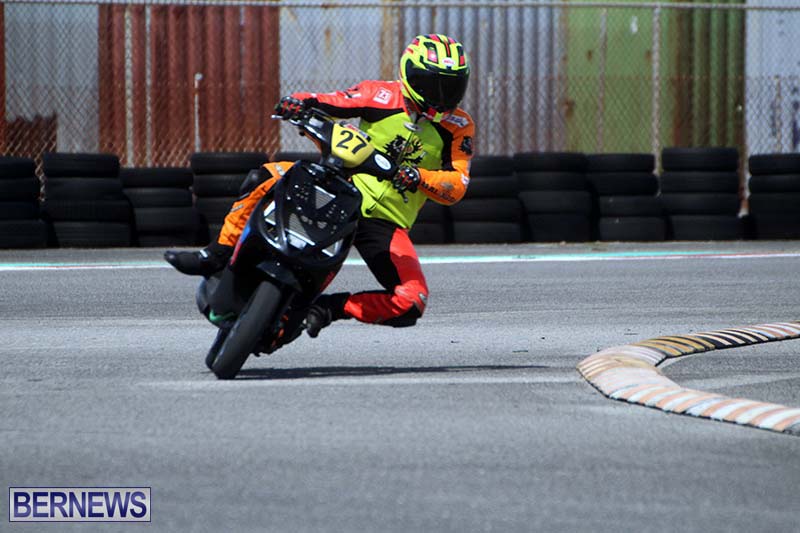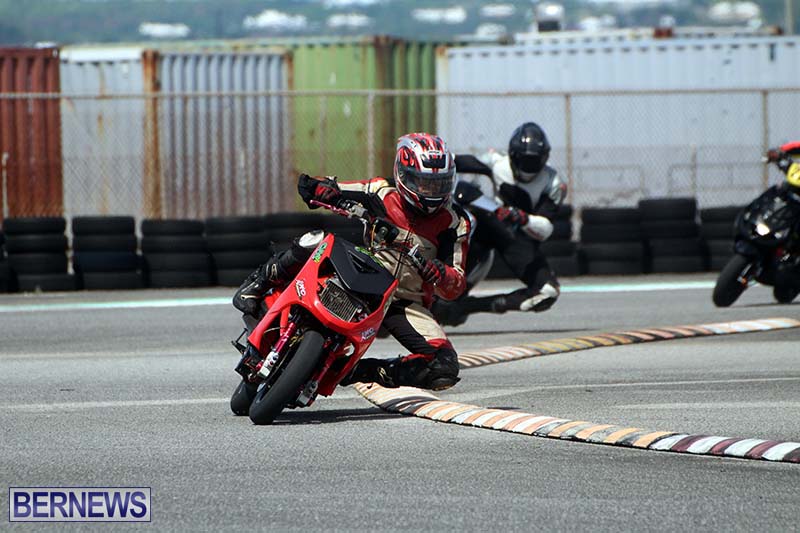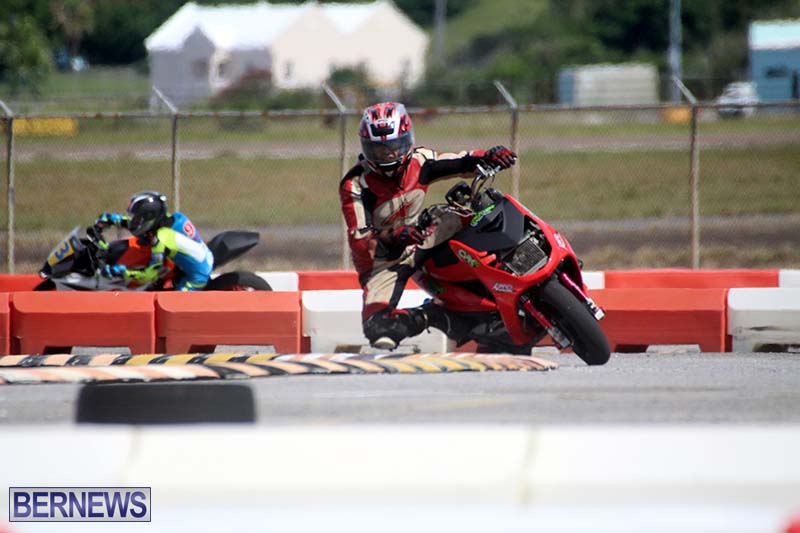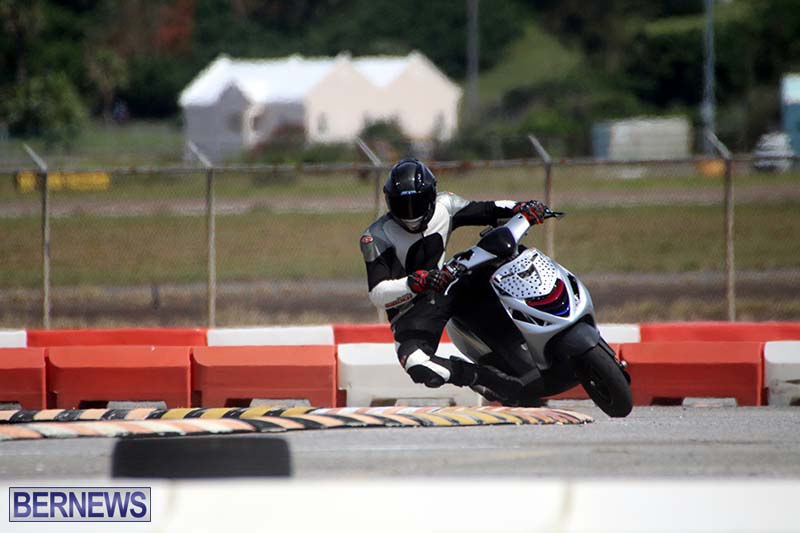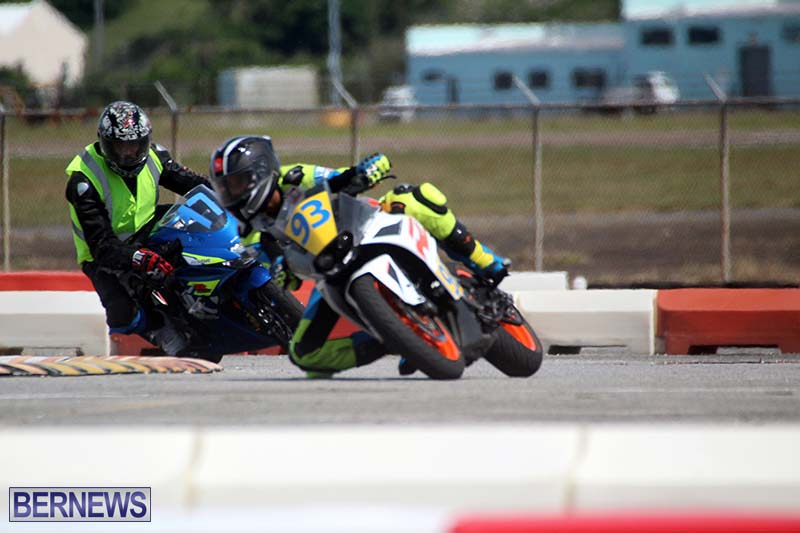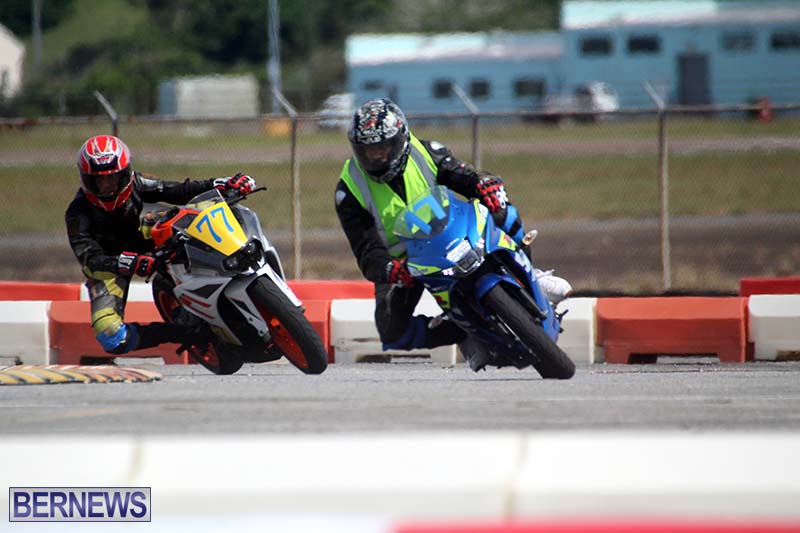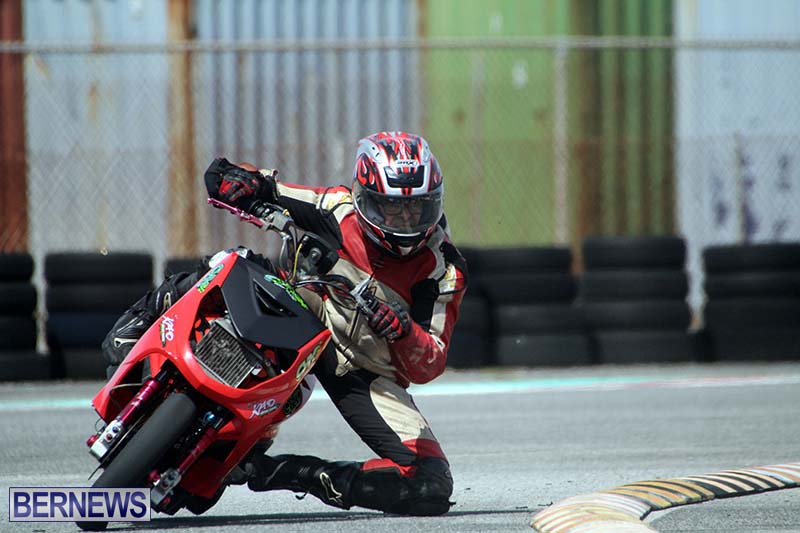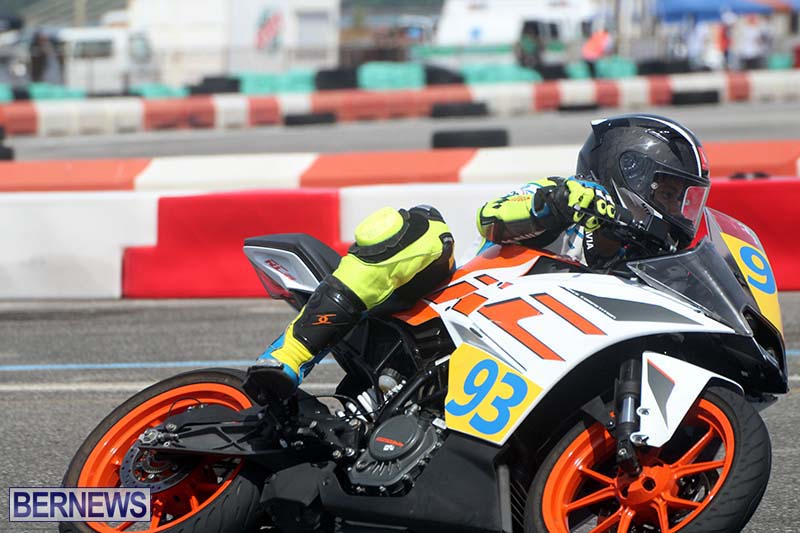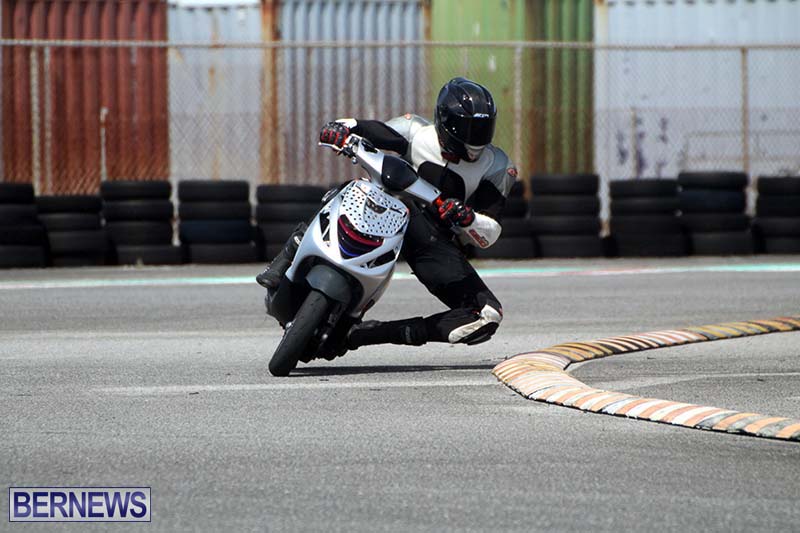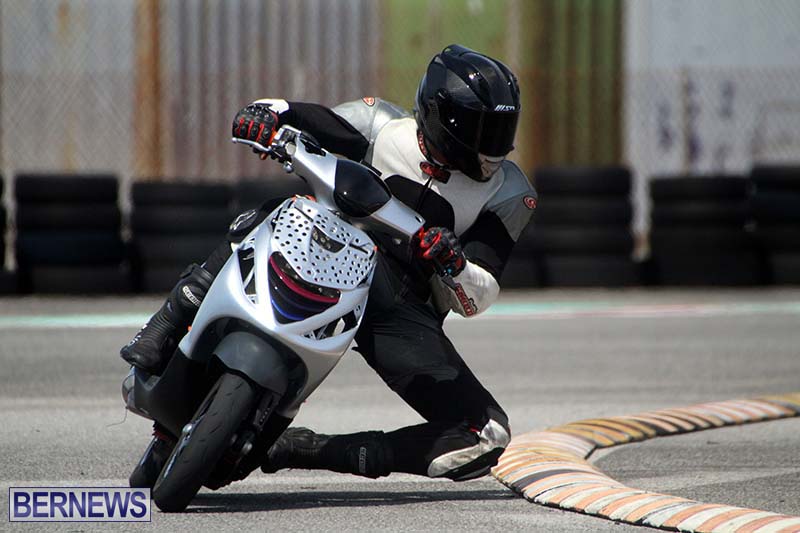 Read More About