For Swizzle Inn Gift Shop Manager Mia Hardtman, the past year has been a challenging one. The mother of two went from working 59 hours, six days a week at the tourist hotspot, to working around 12 hours each week.
"It's been extremely stressful," Ms Hardtman said when asked to describe the impact Covid-19 has had on her life personally and professionally.
"Last year, myself, my family, we were okay. But since this past January, it's hit us that 'Whoa, [this situation with the pandemic] is still going on'.
"You really don't know what to do or how you're going to be able to feed your family or pay bills. Your mental health can suffer as well. It hasn't been easy, but I try my hardest not to stress."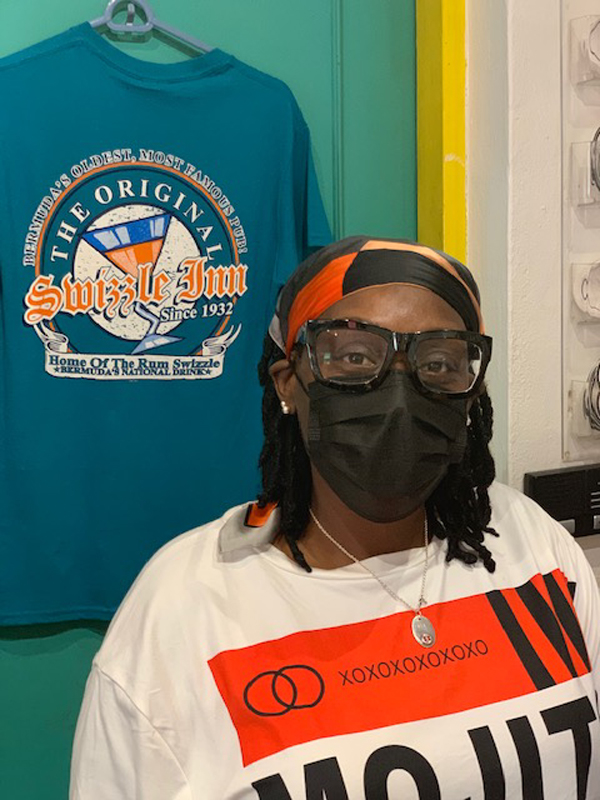 Ms Hardtman is just one of over 2,500 Bermudians working in the hospitality industry in Bermuda.
The island's restaurant industry has suffered major losses due to the global health crisis, with the Chamber of Commerce's Restaurant division estimating many establishments have seen a reduction in sales between 50% and 80%.
Early last month, restaurants came together to launch the #SaveOurRestaurantsBDA campaign, with the goal of raising public awareness and encouraging community and corporate support for the island's eateries.
Ms Hardtman said, "Prior to the pandemic, I never really had any worries. But when Covid came, it was just like 'boom'. They always say to save up for a rainy day. I had saved up for a rainy day. But as the year went by, most of us restaurant workers here on the island realised that rainy day has come and it's just still pouring outside."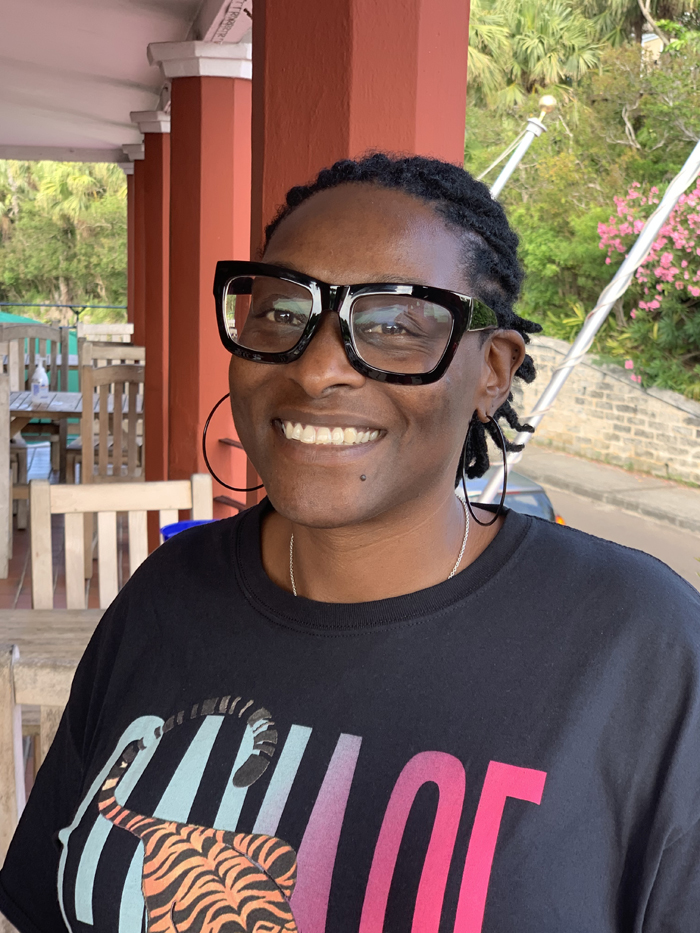 Speaking about her health insurance, she said, "That's actually my biggest concern – losing my health coverage. I have a heart condition, which means I have to take blood thinners and pills for high blood pressure. I have less than a month's worth of medication supply, so I do worry about what would happen once that's gone.
"I have asthma as well, but thankfully Open Airways [a local charity] reached out to me and were able to give me some free medication. I really count my blessings when it comes to that."
Ms Hardtman admits there's still a lot of uncertainty in the restaurant industry at this time.
She remembers how full the Swizzle Inn Gift Shop was in 2018 and 2019 – whereas now there's only a trickle of customers here and there.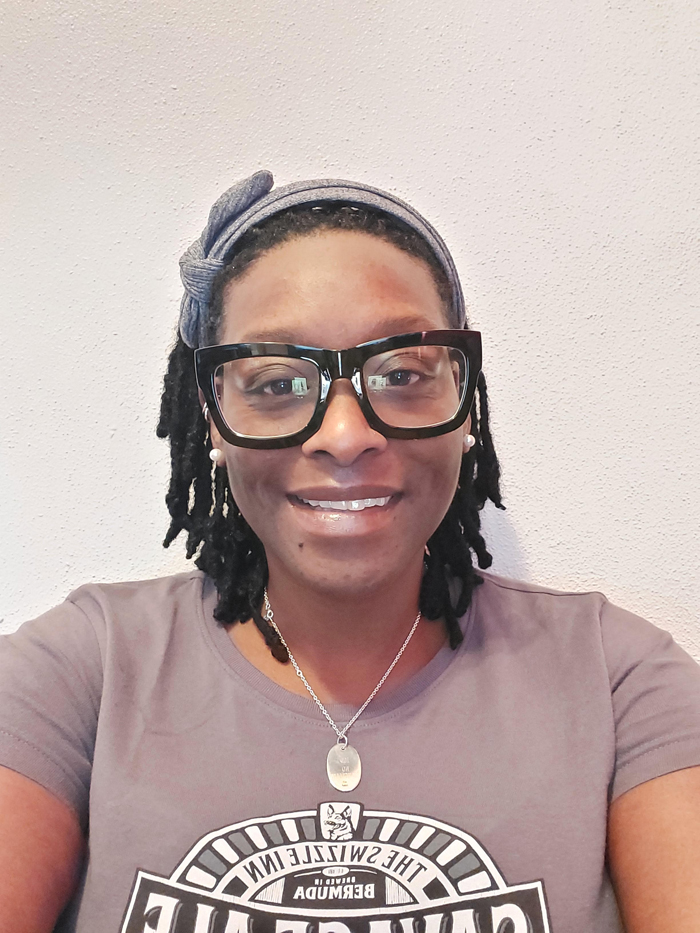 Ms Hardtman said, "Some days, I'm extremely hopeful and then other days I'm like 'Well, if there aren't a lot of people coming into the restaurant, I probably won't be called into work. There are highs and lows for sure."
She encouraged people who have the financial means to dine out for lunch or dinner to support the #SaveOurRestaurantsBDA campaign.
"Continue to do things like how you did it before Covid-19, but with the Health Department guidelines to keep you safe," she said. "Wash your hands, wear your face mask and social distance. These guidelines are there to protect guests and to protect us as well," she said.
For more information on how you can support the island's restaurant industry, visit Facebook.

You can find more information on the links below and also on our dedicated website BermudaCovid.com, which is the most comprehensive resource and historic record available of Bermuda's handling of the pandemic.
Read More About