Mosaic Insurance has appointed cybersecurity specialist Daisy Lopez as VP, Production Specialist, Cyber, for their U.S. underwriting team.
A spokesperson said, "Mosaic Insurance announced that cybersecurity specialist Daisy Lopez has been appointed as VP, Production Specialist, Cyber, for their U.S. underwriting team.
"Based in New York, Lopez will be VP, Production Specialist, Cyber, reporting to Mosaic's Head of Americas Cyber, Brian Dusek."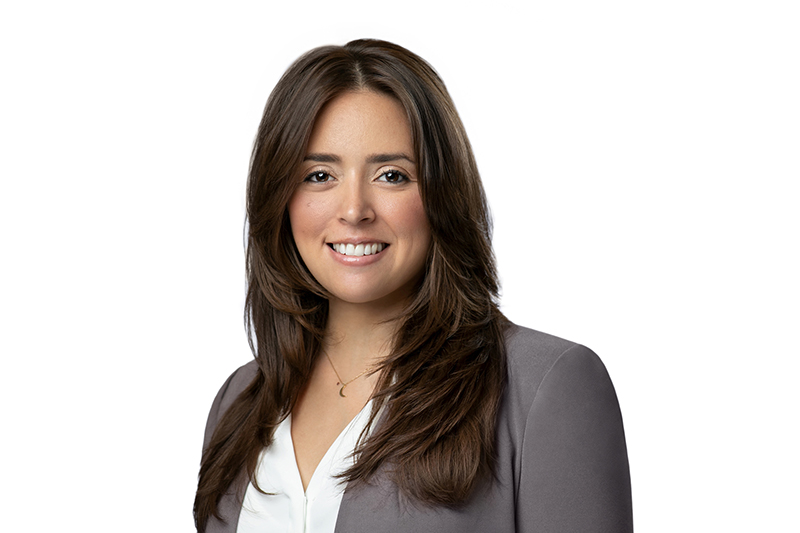 "We are excited to welcome Daisy to our growing global team of cyber experts," said Yosha DeLong, Global Head of Cyber for Mosaic.
"Her experience across professional lines and her background as both a broker and underwriter give her a unique advantage to be able to look at cyber solutions needed in today's environment.
"As we continue to see cyber being eliminated from other lines of business, it's important to understand where policy coverage begins and ends," DeLong noted. "Daisy has a broad spread of relationships across the US insurance industry and will help lead Mosaic in our US expansion."
The spokesperson said, "Lopez is a 13-year industry veteran, with experience working in the US Midwest, West Coast, and East Coast commercial insurance markets. At Mosaic, she will specialize in assessing and underwriting complex cyber risks across North American markets.
"Previously, Lopez worked at Crum & Forster as product manager for large lawyers & accountants professional liability portfolios. She had extensive involvement in the underwriting of miscellaneous E&O, cyber liability, and technology E&O, and managed a team of underwriters in Chicago and the New York metropolitan area.
"Before that, she worked for Lockton, where she assisted professional services firms with the placement of property & casualty, professional and management liability coverage needs."
Ms. Lopez said, "The cyber liability market has faced unprecedented challenges that will only continue.
"There will be more complex hurdles to overcome in the future, but I am confident in Mosaic's leadership, strategy, and vision, and look forward to partnering with our brokers and insureds to provide best-in-class risk-mitigation solutions, guided by our talented team."
The spokesperson said, "Mosaic launched in February this year and began underwriting cyber insurance globally April 1 through teams based in Chicago and London. The product line is one of six offered by the specialty insurer, with underwriting already underway in political violence and political risk lines."

Read More About