Waterstart Ltd. and Saltus Grammar School have announced the Sustainable Islands Program, with the program offering students "experiential learning opportunities at Burt Island and Saltus Island in Hamilton Harbour."
A spokesperson said, "Waterstart Ltd. and Saltus announce Sustainable Islands Program, establishing Waterstart's first official partnership with a Bermuda school. The program will offer students experiential learning opportunities at Burt Island and Saltus Island in Hamilton Harbour."
JP Skinner, Director and Founder of Waterstart, said, "I am delighted to launch this program with Saltus as it will give their students regular access to Waterstart's resources and serve as a platform to enrich their learning experiences by immersion in nature.
"This also serves as a launch point as we seek to deepen our relationships with local schools and promote environmental awareness.
"Over 1,500 children have participated in various Waterstart programs since its launch in 2001, and the Sustainable Islands Program will help us broaden our outreach in the community and extend our offerings beyond our traditional spring and summer timeframes.
"I am excited about this program and look forward to collaborating with Saltus educators to create appealing project-based curriculum."
Jodie Walters, newly appointed Sustainable Island Coordinator, said, "The partnership between Waterstart and Saltus offers an exciting opportunity to extend cross curricular, inquiry-based curriculum to our Senior School students.
"The ongoing work being done by JP Skinner and his team at Burt Island represents a place of sustainability including food sources, water sources, leadership – good governance, woodland restoration, and ocean health. Bermuda becomes the classroom in this environment."
The spokesperson said, "Coupled with the school's continued work at Saltus Island, which is entirely untouched by modern convenience and represents Bermuda pre-settlers, the school hopes to create an unparalleled synergy with traditional classrooms."
Waterstart's new Manager of Marine Education, Ingrid Straume-Brown, said, "The Sustainable Island Program will be an exciting addition and I am eager to start work with the students and teachers."
The spokesperson said, "The first trip to Burt Island is scheduled for Friday, 4th June 2021 and the full program will launch in September 2021."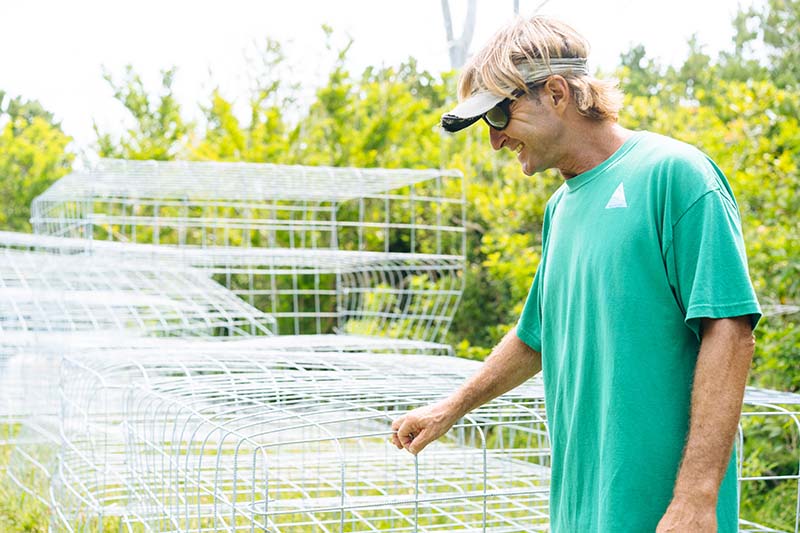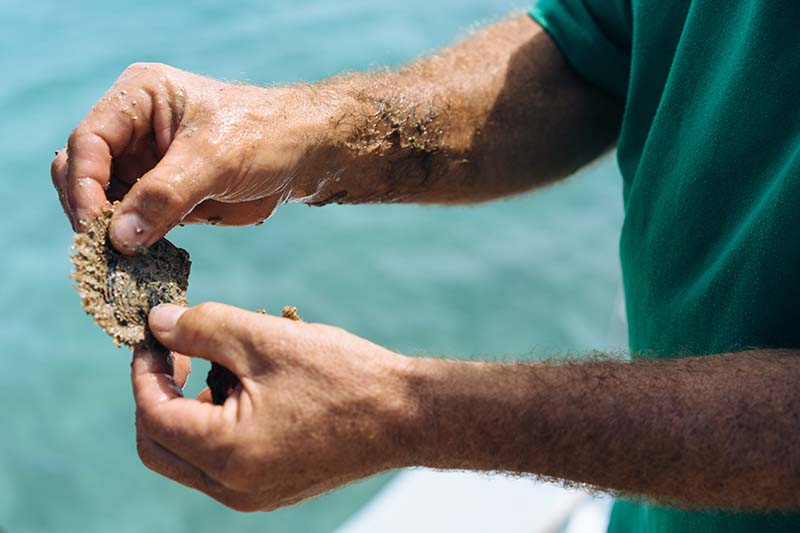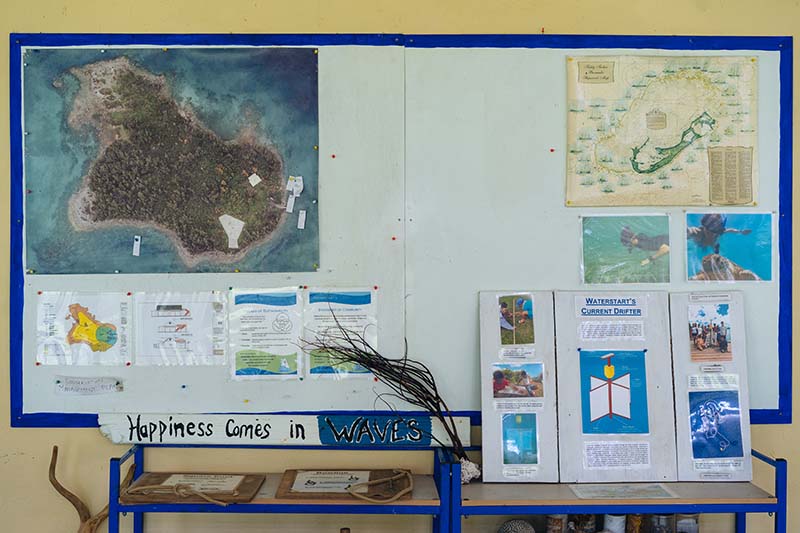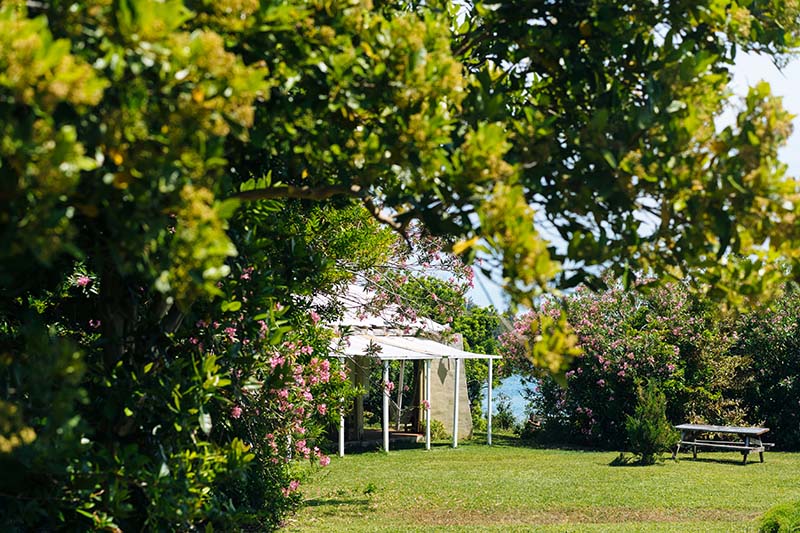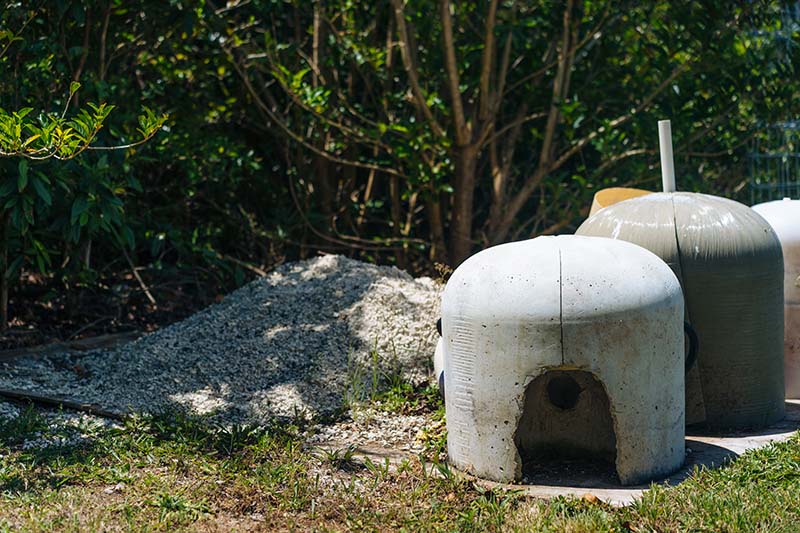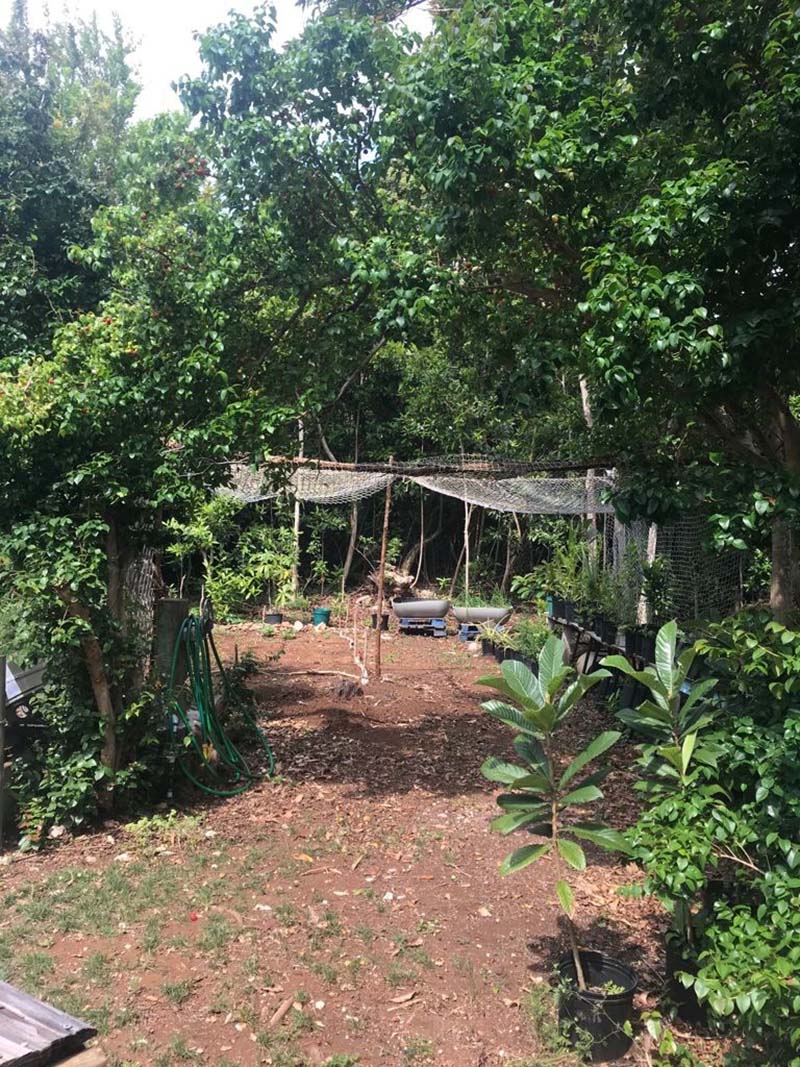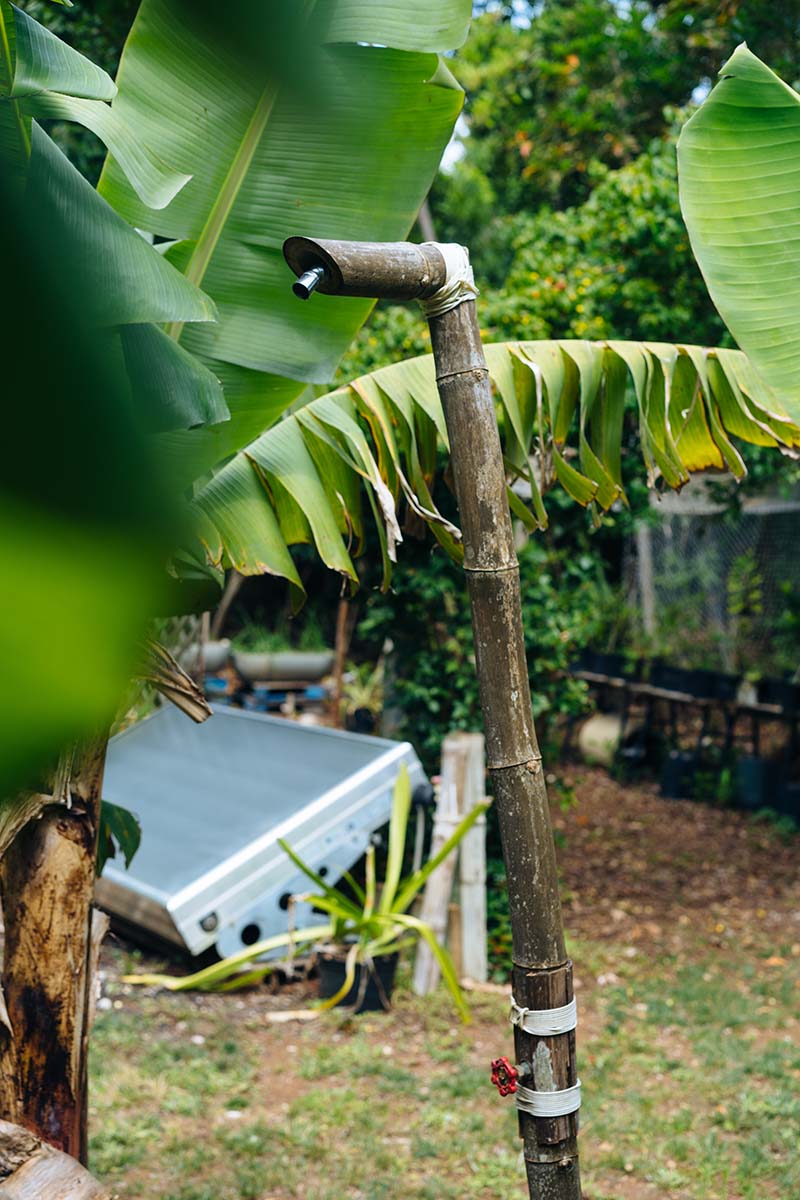 Read More About
Category: All, Environment