A public campaign for indoor gardening security entitled 'Spark4Humanity' has been organized by the Bermuda Islamic Cultural Center [BICC] as part of the Islamic Eid al-Adha festival.
A spokesperson said, "The Bermuda Committee of Human Fraternity is pleased to launch the public campaign for an indoor gardening security curriculum entitled the 'Spark4Humanity' that will be organized by the Bermuda Islamic Cultural Center at Winterhaven on Harrington Sound Road, Smith's Parish.
"The project is being unveiled as part of the Islamic Eid al-Adha [Feast of the Sacrifice] festival from Wednesday, July 21 to Friday, July 23, 2021 and is being underwritten by Sahabaco Industries to help introduce principles of Islamic peacemaking, forgiveness and economics into the international community.
"The prayer and celebration commemorate the sacrificial covenant between God and Abraham – the global patriarch of monotheistic civilization. It is a three day celebration which includes the sharing of healthy halal foods with family, friends and the needy.
"The committee was established in 2019 by Emir Saleem Talbot of the BICC and Bishop Wes Spiewac of the Roman Catholic Diocese to promote interfaith harmony based on the peace treaty of 1219 between the Catholic Saint Francis of Assisi [Italy] and Sultan al-Malik al-Kamil of Egypt.
"The committee highlights the international significance to Bermuda of the Document on Human Fraternity that was executed by His Holiness Pope Francis and the Grand Imam of Al-Azhar University of Egypt.
"The committee emerged from a broader campaign to expand Bermuda's unique capacity to address the original sin of slavery because of the signature role that the Somers Island Company played by introducing the first Africans to British North America in 1616 in Bermuda and in Virginia during 1619 – primarily for purposes of food security.
"The focus on indoor gardening has been selected to rehabilitate the plantation history of the former slave quarters at BICC Winterhaven as part of a world class campaign for indoor gardens that are friendly to the environment.
"The physical classroom that will host the Spark4Humanity curriculum was informally introduced to Governor Rena Lalgie on May 14, 2021 as part of the Eid-Al-Fitr celebration for the Holy Month of Ramadan. The gathering included virtual participation of an overseas delegation including His Excellency Muhamad Hassen [Sultan of Harar Province in Ethiopia], Muktar Ware of the Ethiopian Embassy in Los Angeles and Dr Adrian Dove of the Congress of Racial Equality for California [CORE].
"The Eid al-Adha event begins at 9am at BICC, Winterhaven 84 Harrington Sound Road in Smiths Parish. and continues throughout the day till evening time, 8pm.
"Curbside Eid Lunches available for pickup from 2pm-3:30pm by request online via bermudaislamiccuturalcenter@gmail.com.
"For information about Spark4Humanity, visit here or visit our website or Facebook page or call 441 732-1559 by Tuesday at 5.00pm."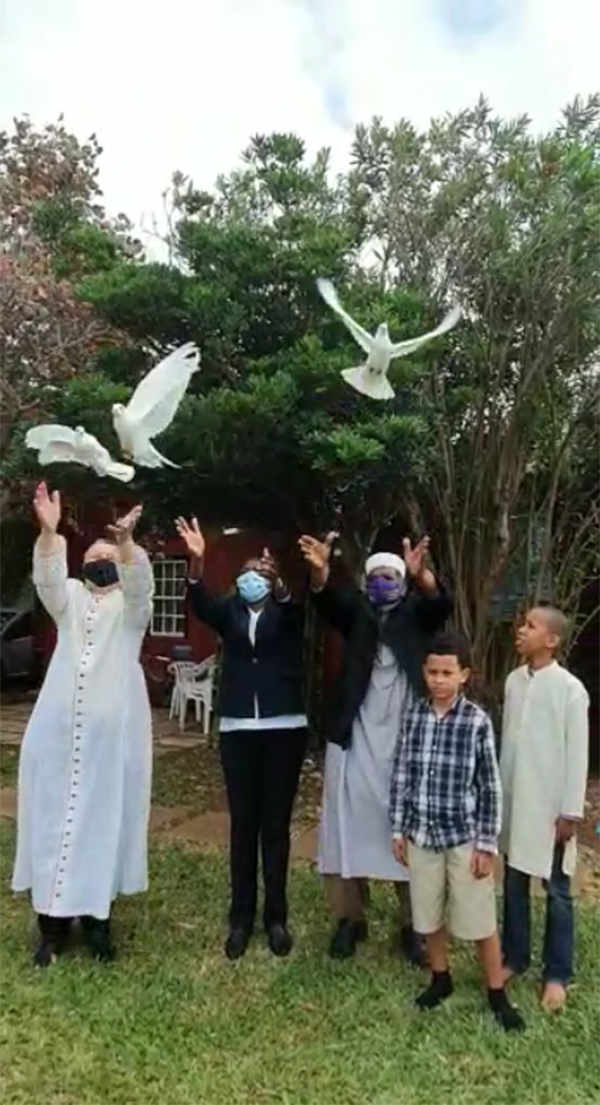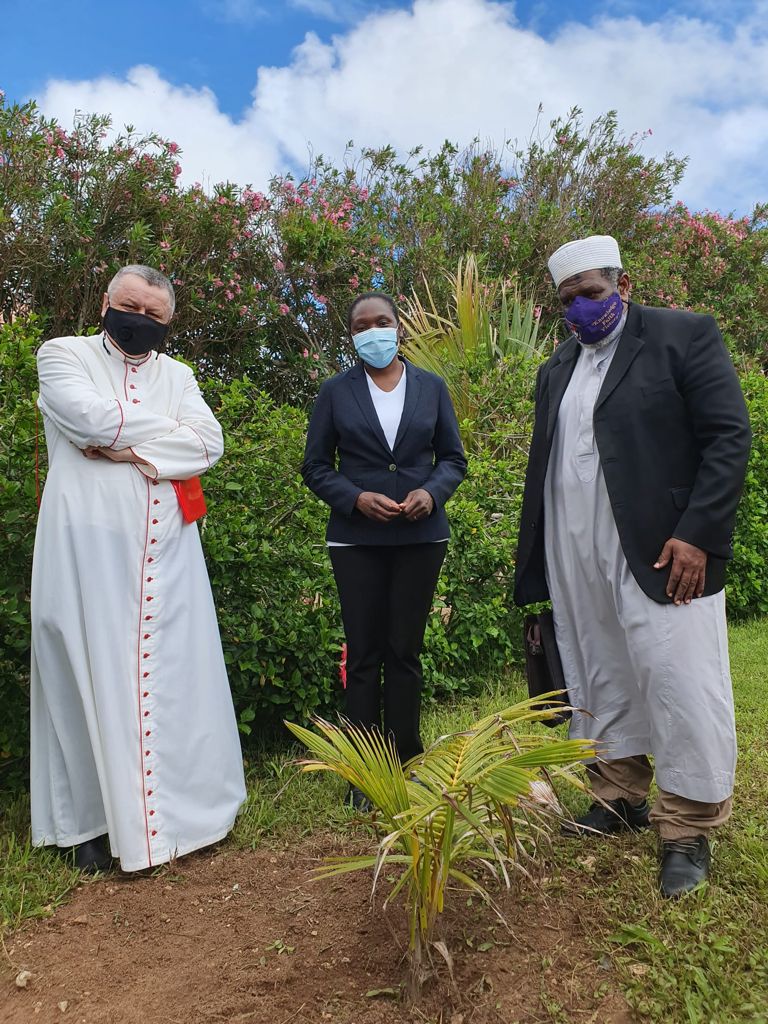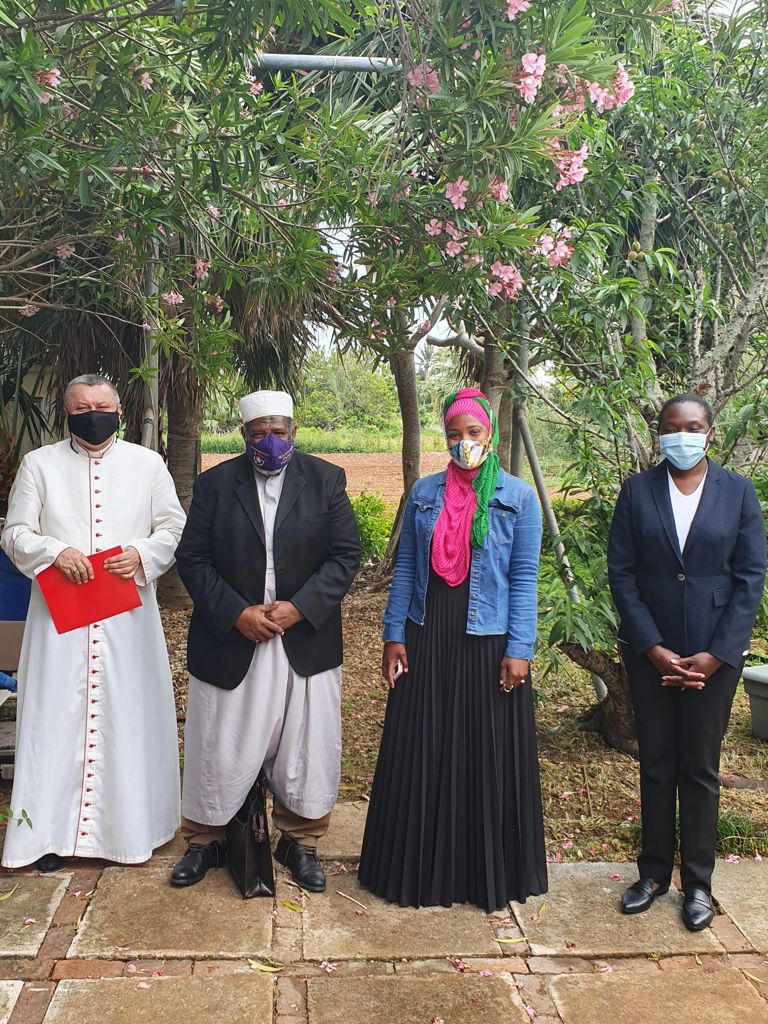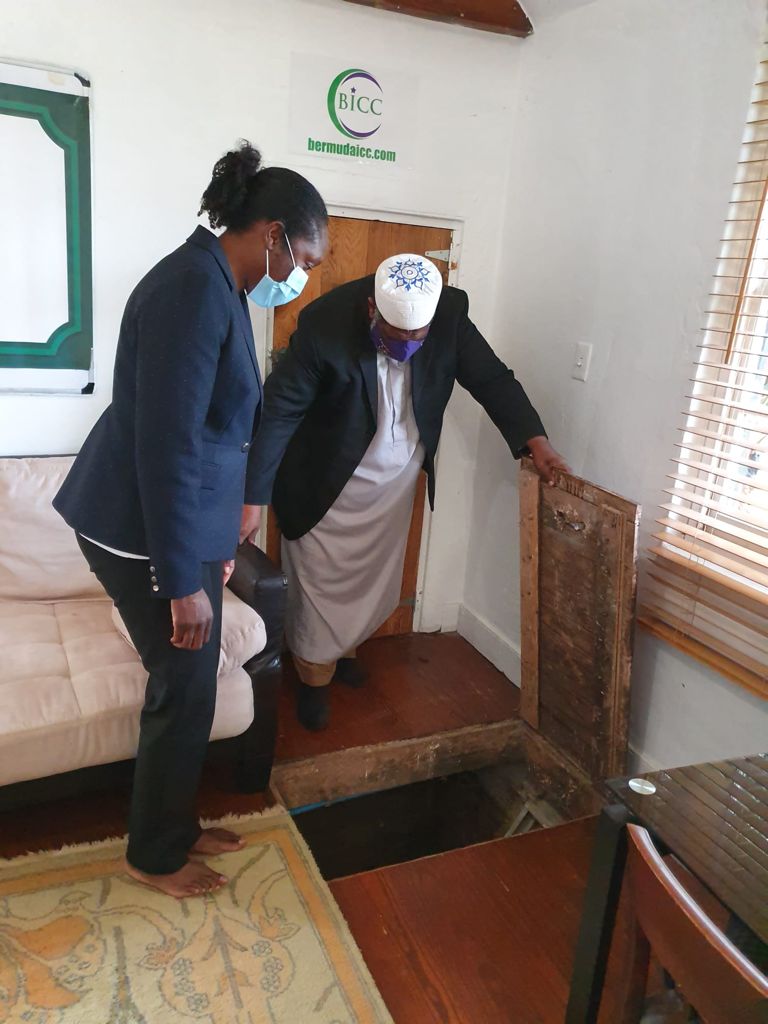 Read More About
Category: All