The newest recruits to the Royal Bermuda Regiment have successfully completed two weeks of training.
The rookie soldiers battled a range of challenges over Recruit Camp – and said they looked forward to continuing their military education.
Private Keijah Lee,18, said he joined the RBR straight after graduation from the Berkeley Institute in Pembroke.
He added: "I really enjoyed the camp – it was an eye opener for me. I just went 18 and I'm trying to experience new things. It really showed me how to be disciplined and prepared me for the real world, I think. It really showed me some valuable life lessons."
Pte Lee, from Pembroke, told young potential recruits: "If you've just gone 18 and you don't know what you're going to do with your life as of yet, I suggest you join as soon as possible because it really teaches you a lot. You learn a lot and see what you want to do in your life."
He added the three year commitment would "fly by really fast" and give young soldiers a better idea of what they wanted to do with their lives – as well as being paid in the meantime.
Shanyea Trott, 43, said she had often thought about service in the RBR over the years – and the Covid-19 pandemic had spurred her into signing up.
Pte Trott, from St George's, who works at the Bermuda International Eye Institute, explained: "After a whole year of Covid and doing nothing basically, I thought that this would be a good place to come and find something new and see if I can find a new way to do something different in my life."
She admitted the experience had tested her – and forced her to confront some personal fears.
Pte Trott said: "It's been tough – more than I expected a few times. I wondered what I had gotten myself into and if I was going to make it."
She added she had to face her fear of enclosed spaces – and won the battle, with the encouragement of her platoon instructors.
Pte Trott said: "That support is what got me through."
The two were speaking after 22 soldiers passed out from the second recruit camp of the year last weekend.
Pte Ranasinha Arachchige, 32, who works for Atlantic Cleaning & Maintenance, added Recruit Camp had been a "really amazing" experience and that he had enjoyed the firearms and foot drill training.
Pte Arachige, from Warwick, but originally from Sri Lanka, said: "You can feel the changing of your life. The best thing is the time management…they teach to manage your time."
Pte Antoine Augustus, a former member of the Bermuda Cadet Corps, now the RBR Junior Leaders, said his previous experience had helped.
The 37-year-old Sargasso Sea delivery driver from Paget, added he had enjoyed the physical training the most.
He added: "Weapons training was pretty good and I knew a little bit of it – it's a fun time. You meet great friends, you enjoy yourself."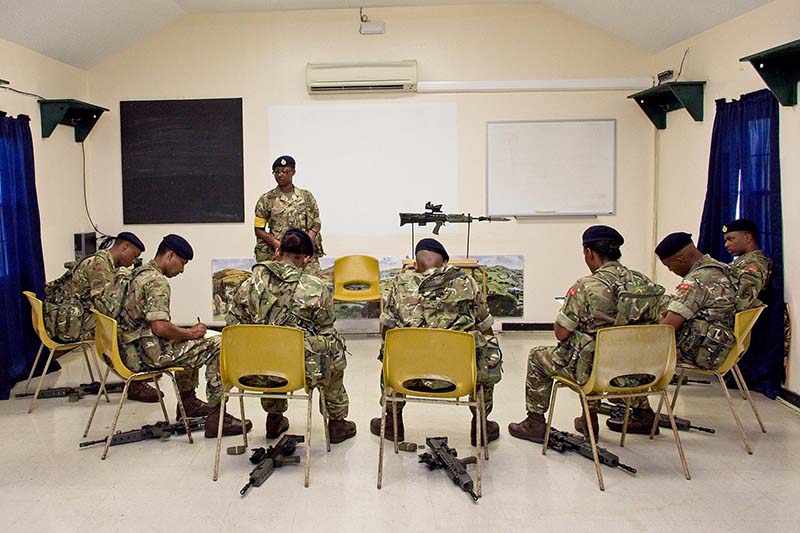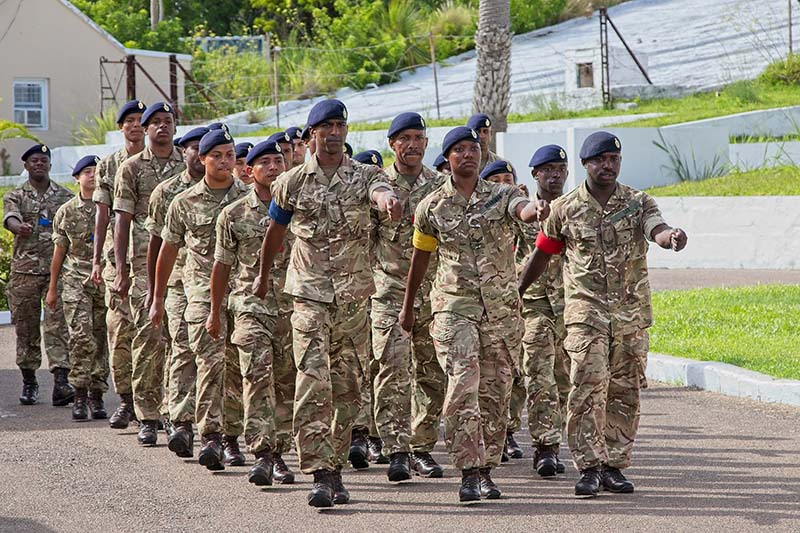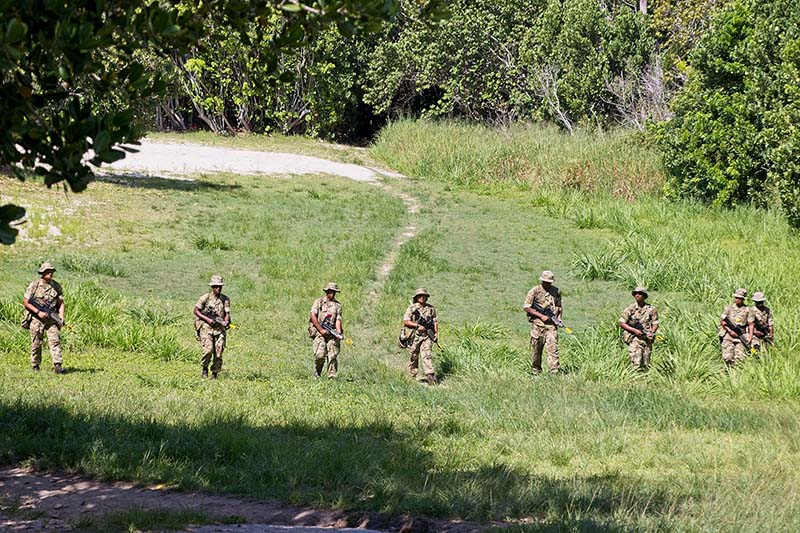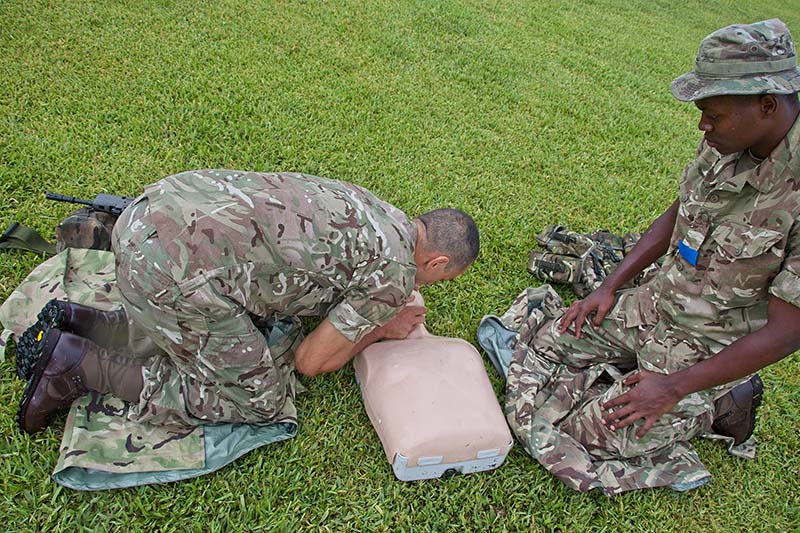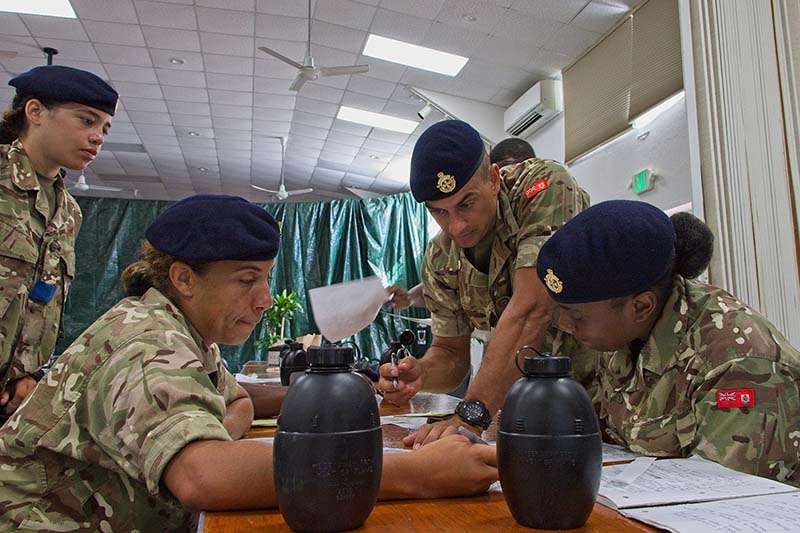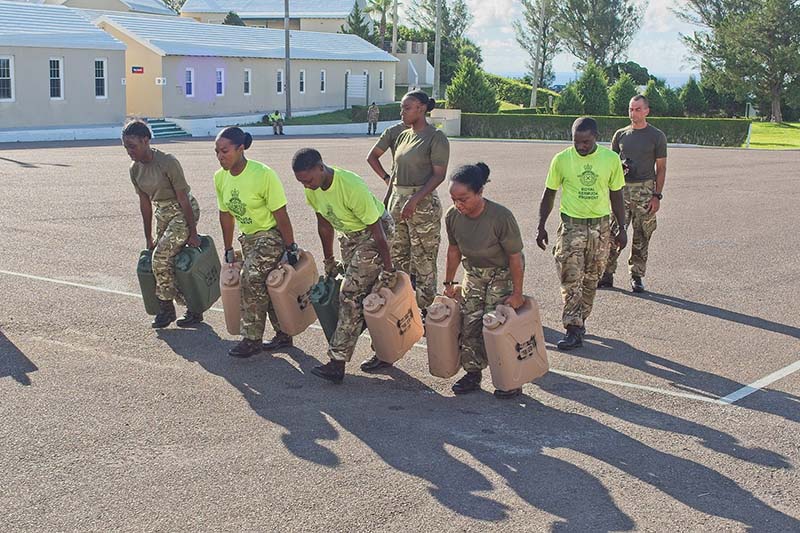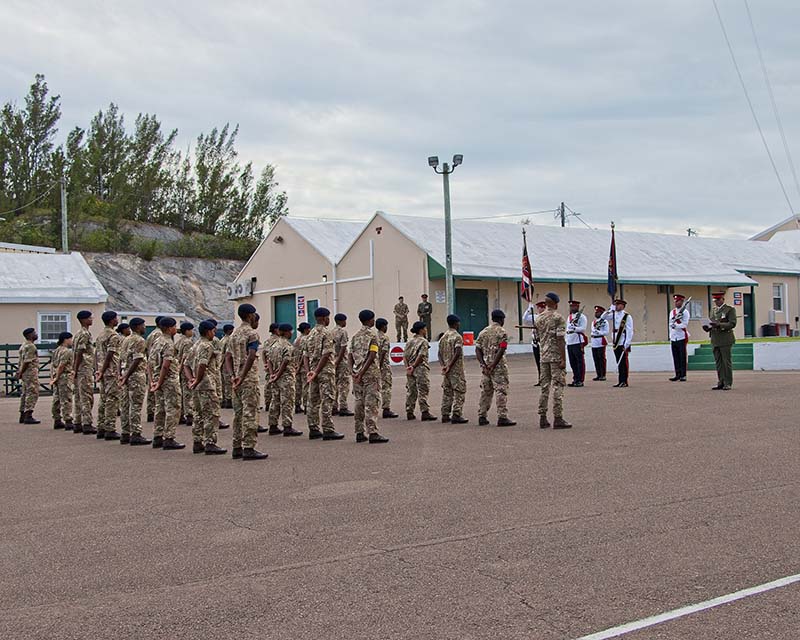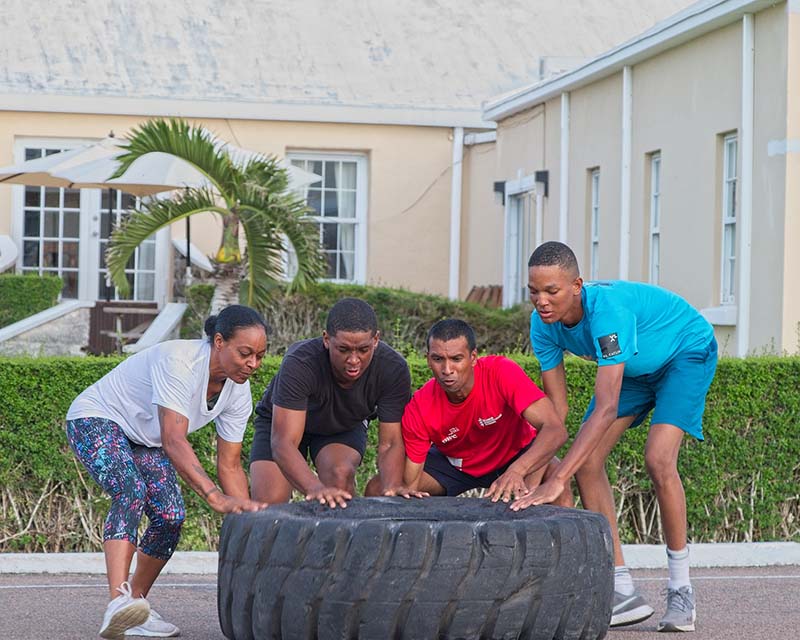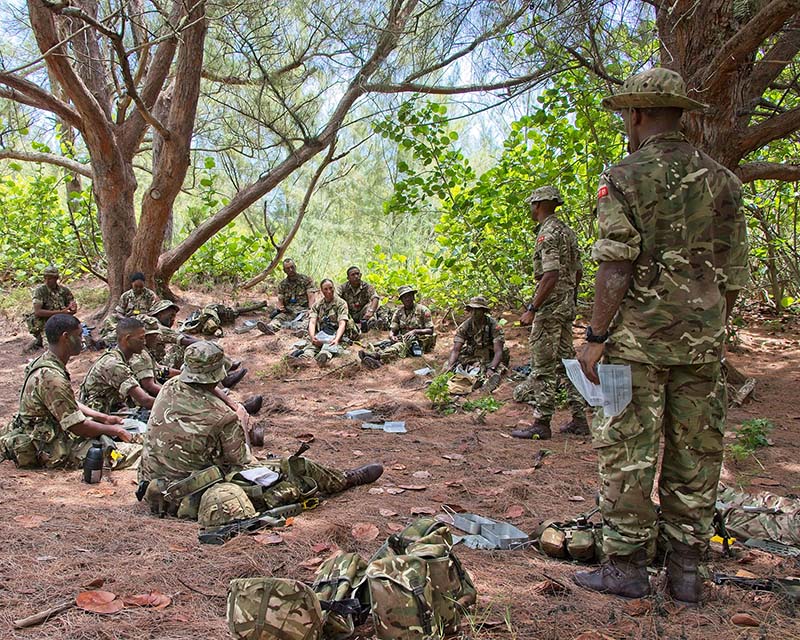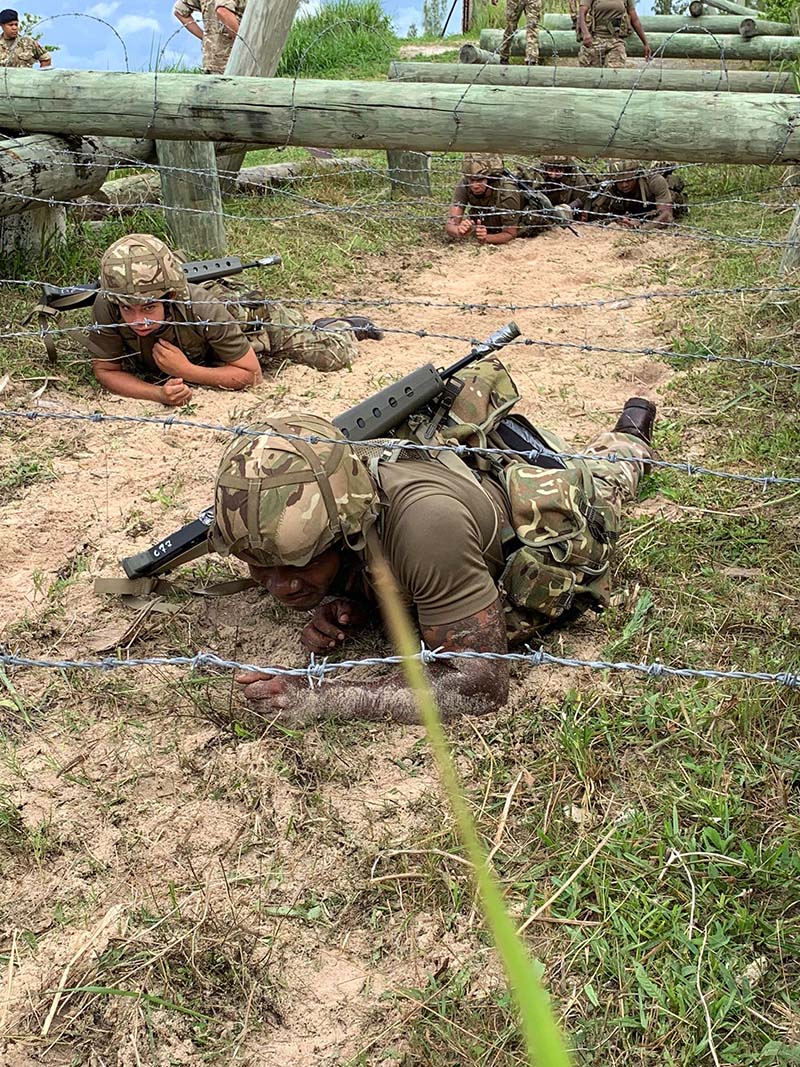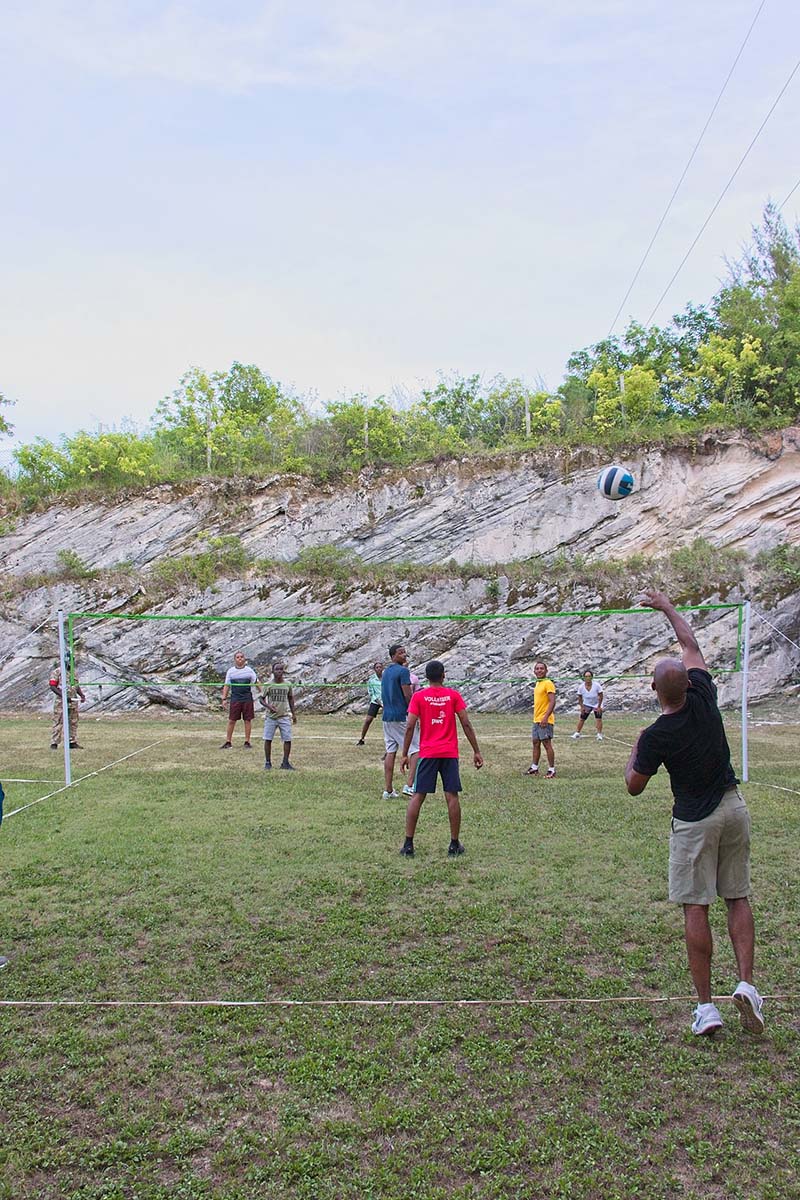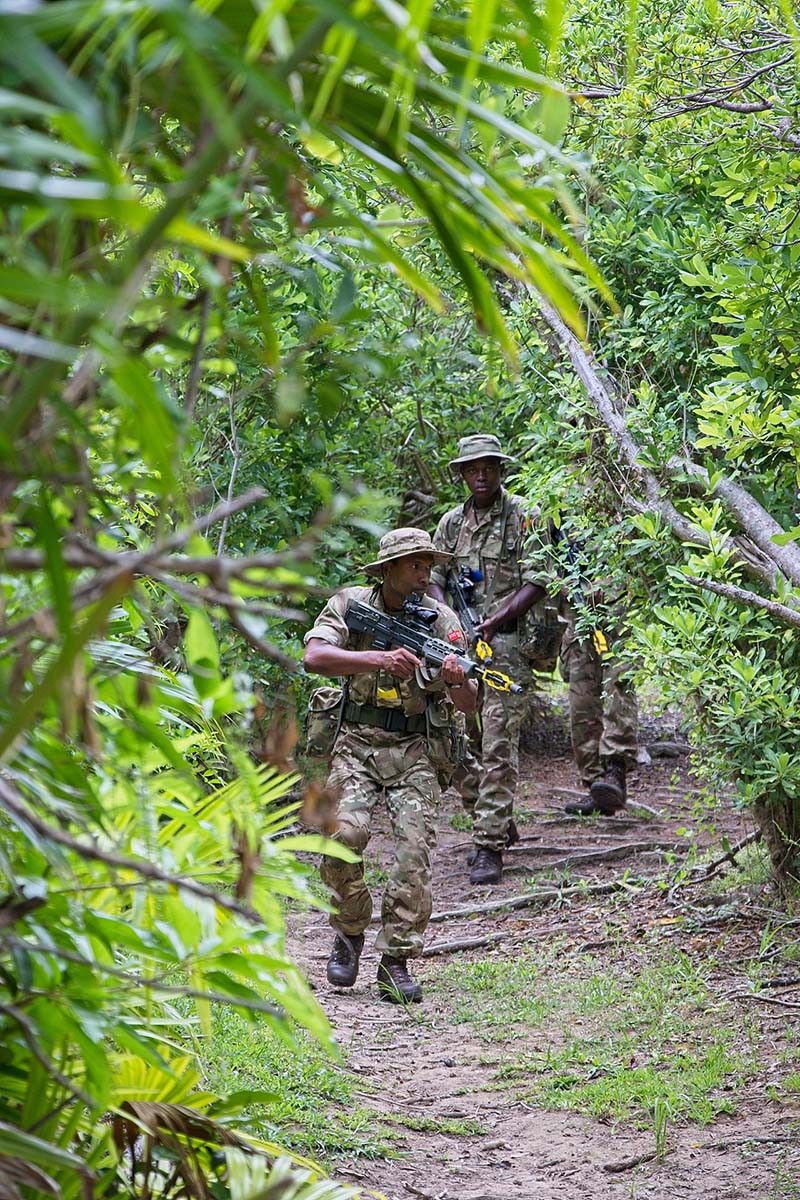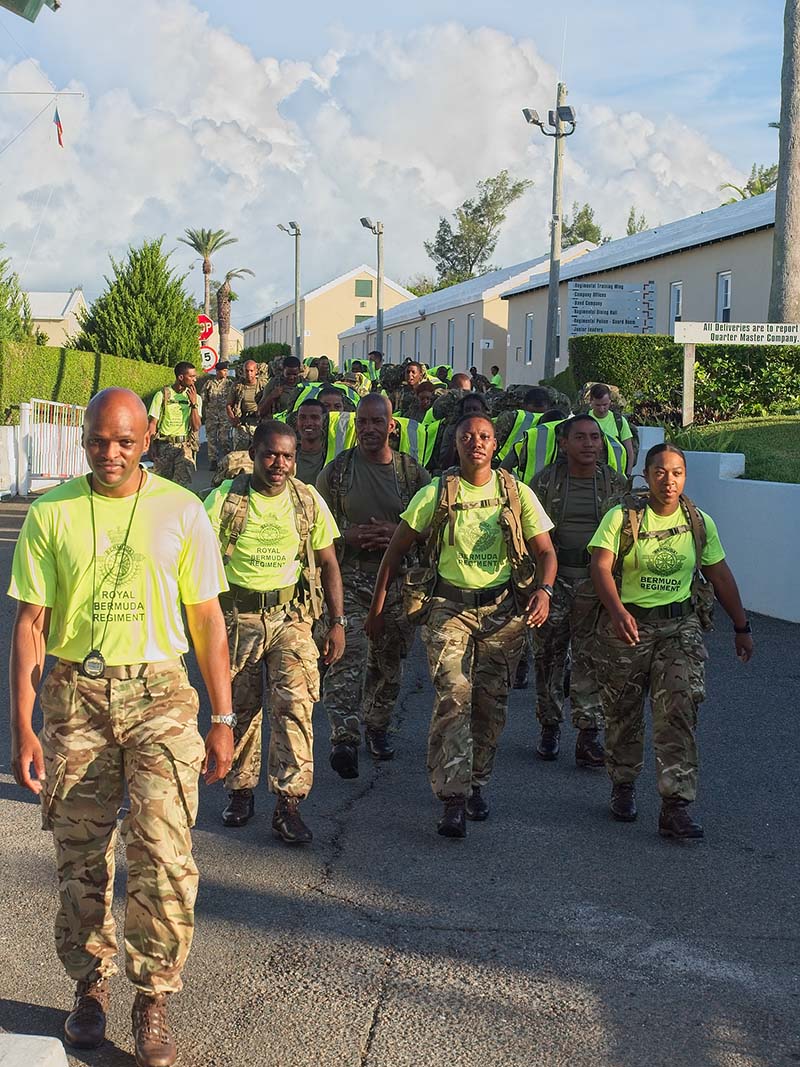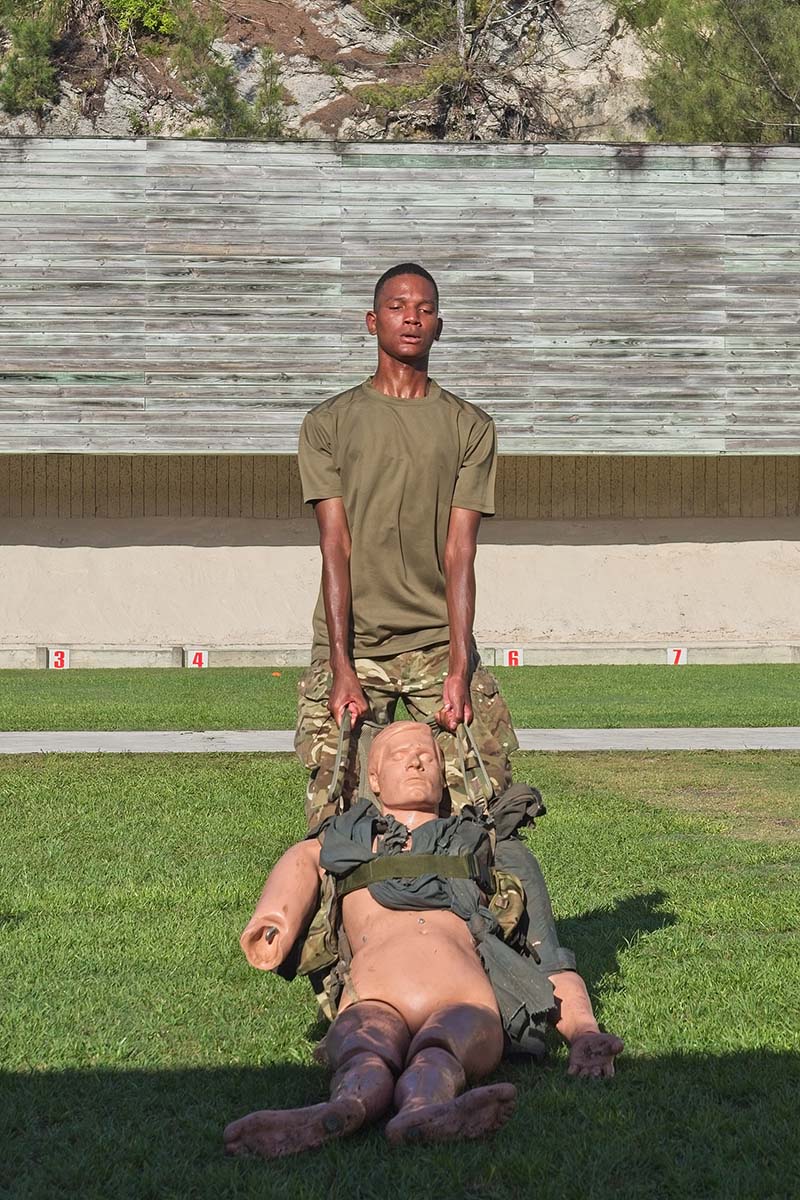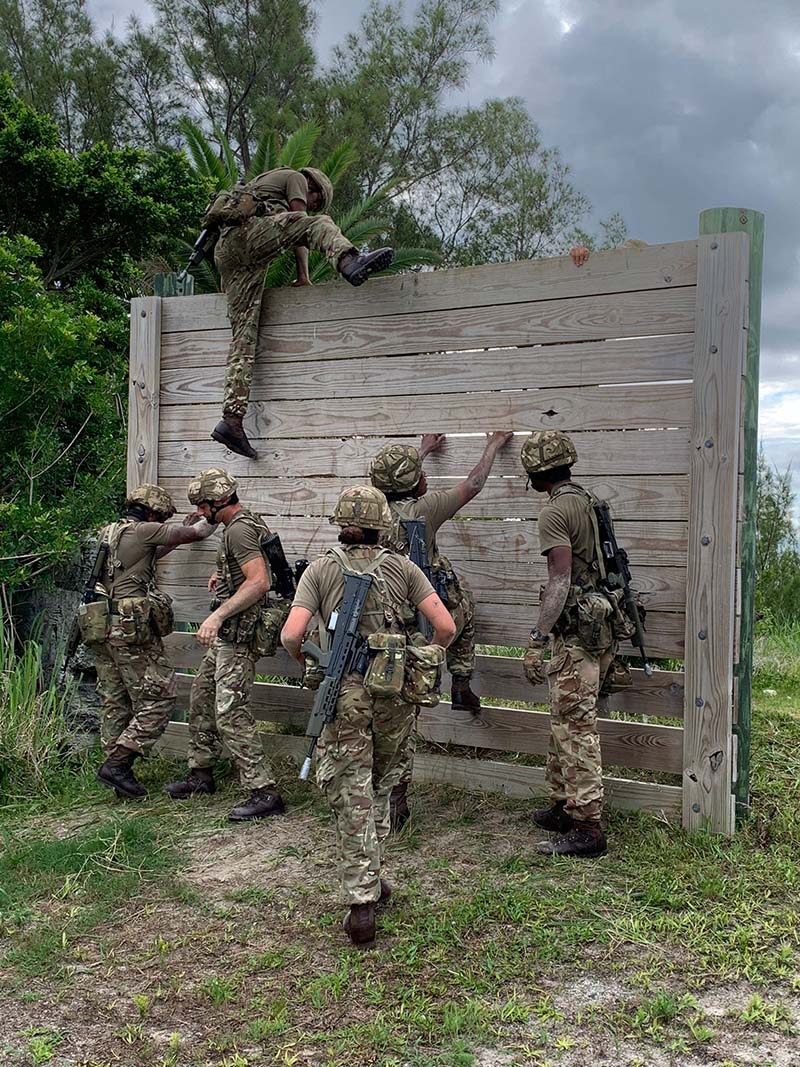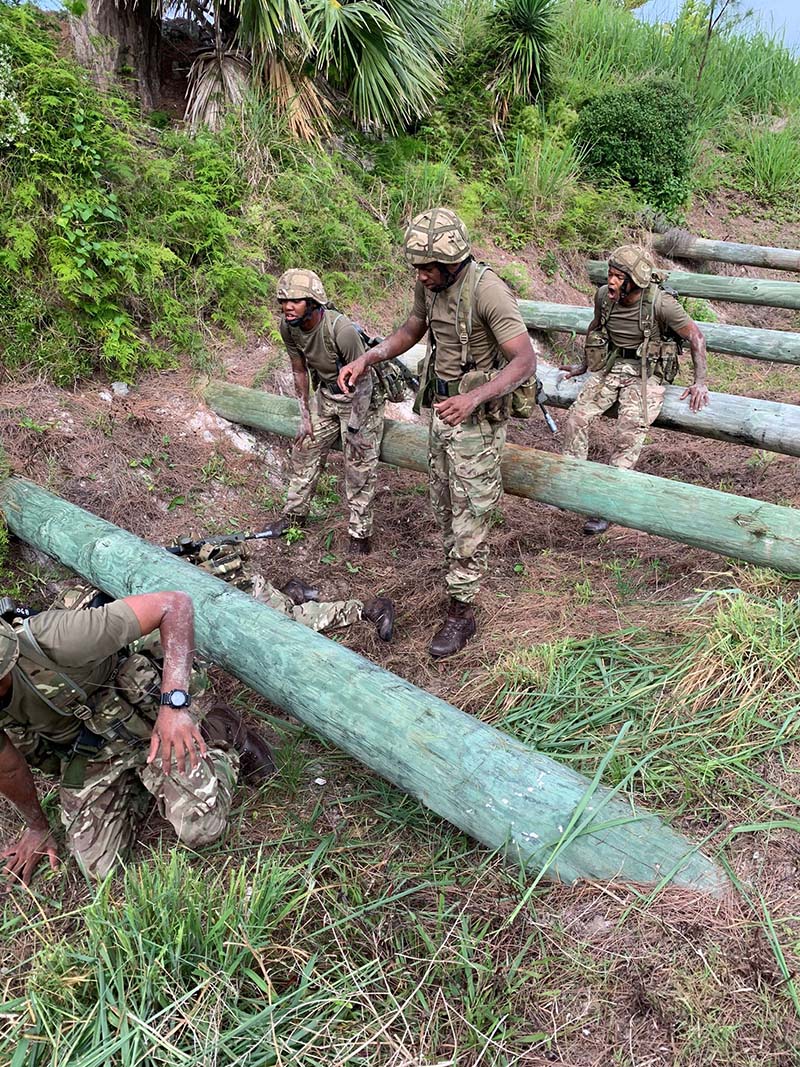 Read More About