The Admiralty House Vendors Market will hold its third event on September 4 from 10.00am to 2.00pm, with a number of vendors taking part.
A spokesperson said, "Despite Covid and the changing restrictions, the Admiralty House Vendors Market is preparing to hold its third market on Saturday, September 4th from 10:00am to 2:00 pm. All vendors will adhere to the Government Covid-19 rules and regulations to ensure a safe and enjoyable shopping experience for all.
"Come out and enjoy a diverse group of vendors in a community atmosphere at one of the most visited parks in Pembroke.
"The goal of the organizer, Mrs. Erica Rance Hill, is to eventually offer a market experience throughout the park with buskers and vendors in many locations. She is elated with the current selection of 10 vendors currently participating.
"Who are the vendors?
"Aloha Pineapples – Aloha Pineapples, our youngest vendor, offers a unique assortment of delicious cookies, mouthwatering brownies and unforgettable baked goods that will be sure to have visitors returning for more. Come out and try some of her amazing cookie flavours, for all of the family to enjoy!
"Royalty Bookstore – Royalty Bookstore offers a unique selection of local and international authors. From children's books to adults, you'll be sure to find the perfect book that your child or loved one will cherish for years to come.
"Bonsai – Bonsai sells a variety of Moringa powders and teas. Moringa leaves have seven times more vitamin C than oranges and 15 times more potassium than bananas. It also has calcium, protein, iron and amino acids and is packed with antioxidants.
"Taygi – Taygi specializes in organic personal care products including but not limited to whipped Shea butters, body washes, scrubs, natural deodorants and so much more. Once you have tried these products you will be ordering them again and again!
"Salvaged – Salvaged creates a natural all in one mist that can be used on your body, household linens, or to freshen the air. The lovely spray bottles are recycled, and we encourage purchasers to return them for reuse.
"Seas the Clay – Here you will find a unique handmade selection of beautifully colored earrings. There are cute sets of six or individual pairs, with styles for all preferences.
"The Footy Markit – Looking for retro to modern football [soccer] jerseys to rep your team? You will find them here at this vendors spot. Stop by and collect yours!
"Tea Bar – Where the motto is 'tea for life, tea for living.' Here you will find a wide array of tea blends for every palate. There are some old school favourites such as Strawberry Kiwi, Ginger and Rosemary, and several more unique to Bermuda blends such as Hibiscus, Cucumber Melon and Chamomile.
"Dreaming Bermudian – Looking for amazing saffron or saffron flavoured products? Then be sure to visit this table at the market. While there you can also receive information on Reflexology as this is a personalized service provided by this vendor outside of market hours.
"Sunshine and Daisies Bda – here you will find unique gift ideas like cute travel mugs and garden flags, and you will also be introduced to the Sassafrass switch mat. Purchase the outside mat and the insert separately. Inserts can be switched for different seasons, or just for that fresh new look.
"Lemon and Ginger – Do not leave without stopping by and enjoying one of the delicious snowball flavours offered at this cute little shack at the entrance.
"Sunny Side Sustainability – The producer of Liquid Life for your plants, you can also find a variety of fruit trees and other plants for your home gardens.
"On behalf of the Admiralty House Vendors Market, we look forward to seeing you on Saturday, September 4, for an experience that you and the family will enjoy!"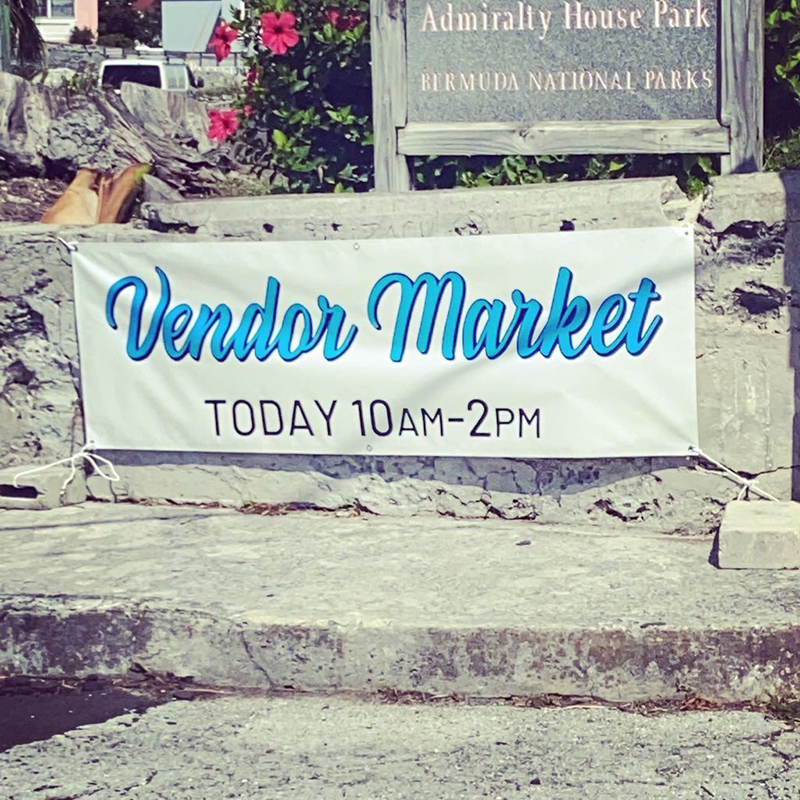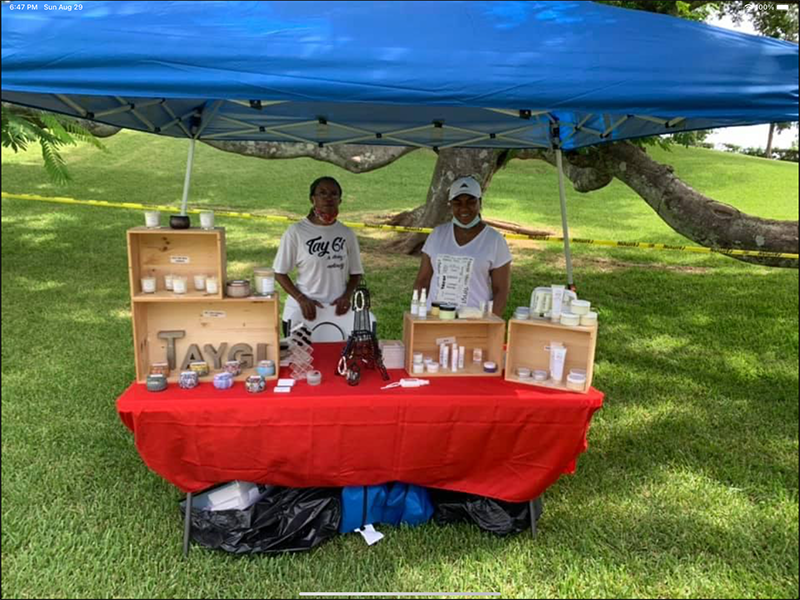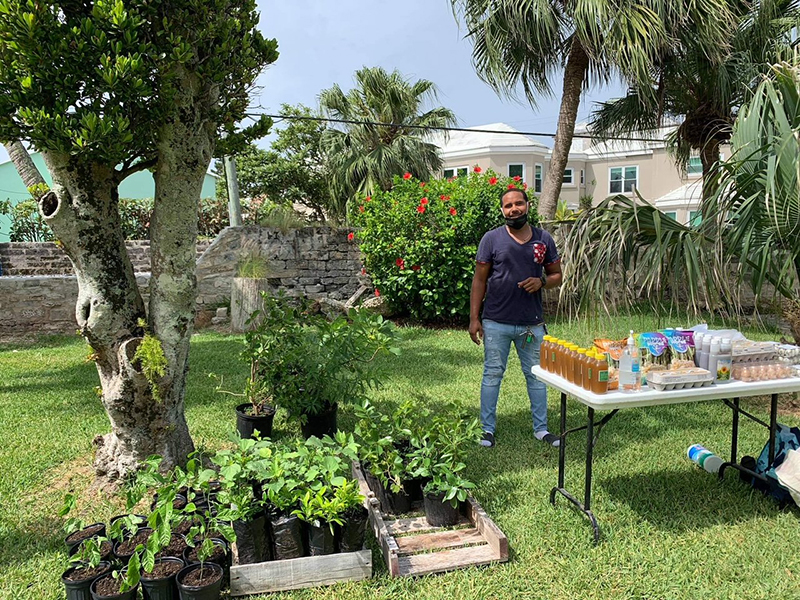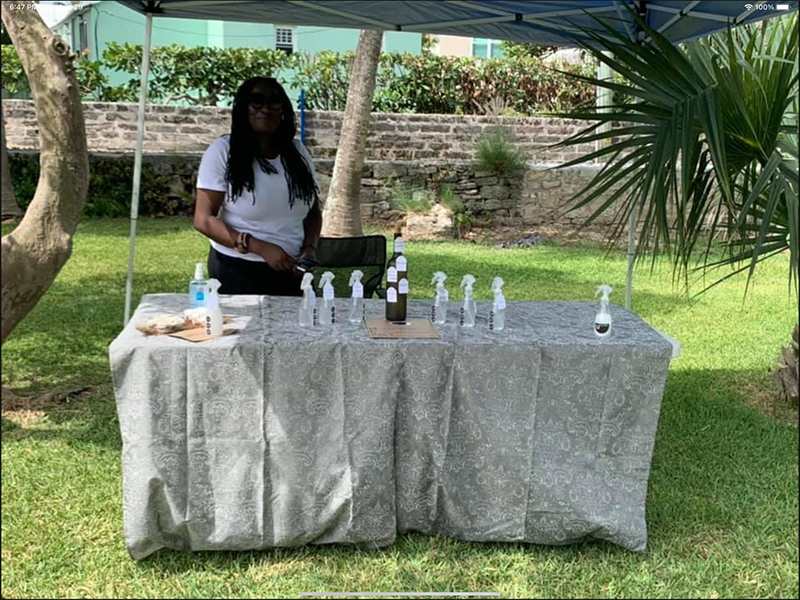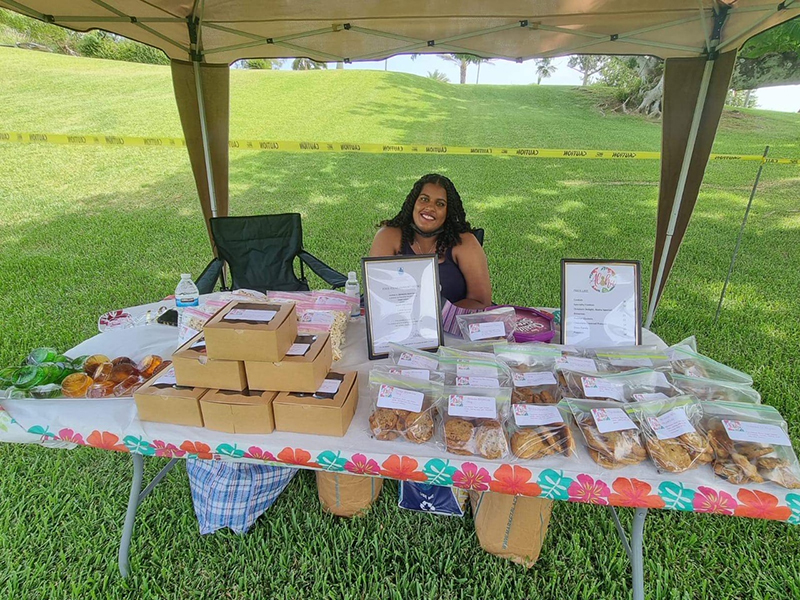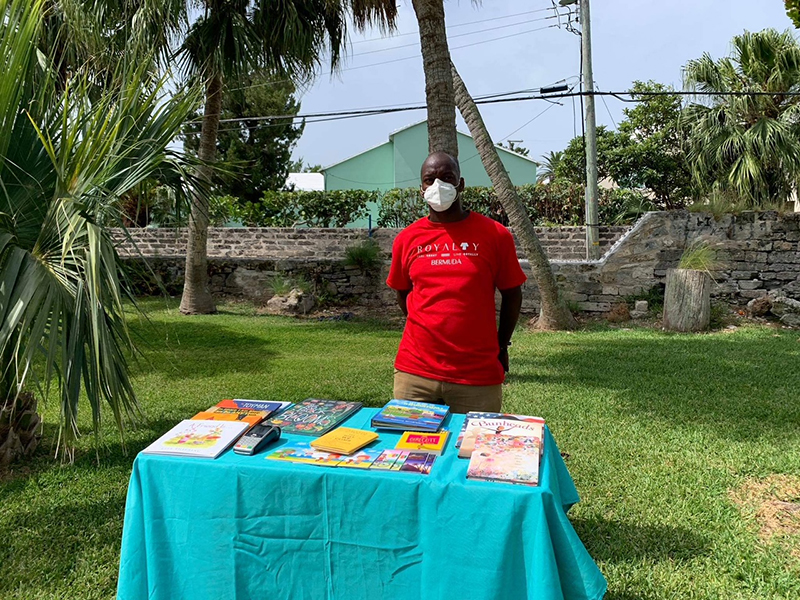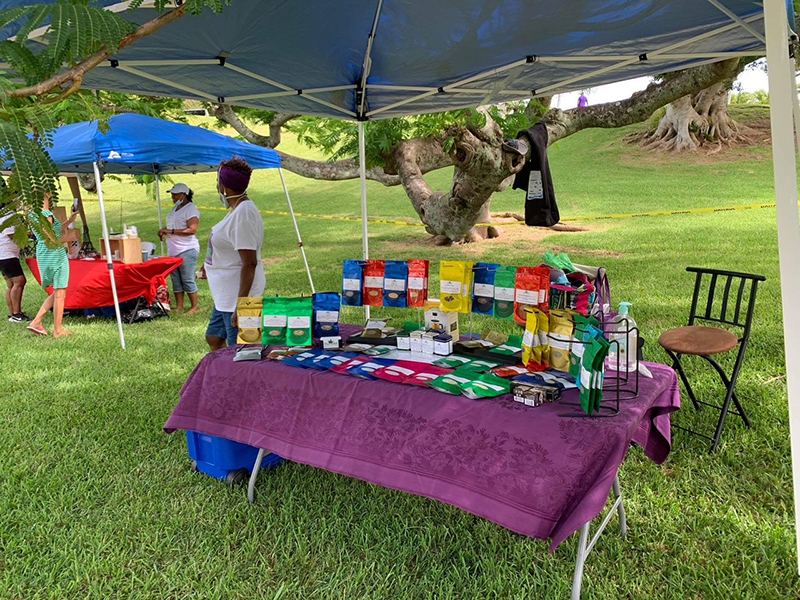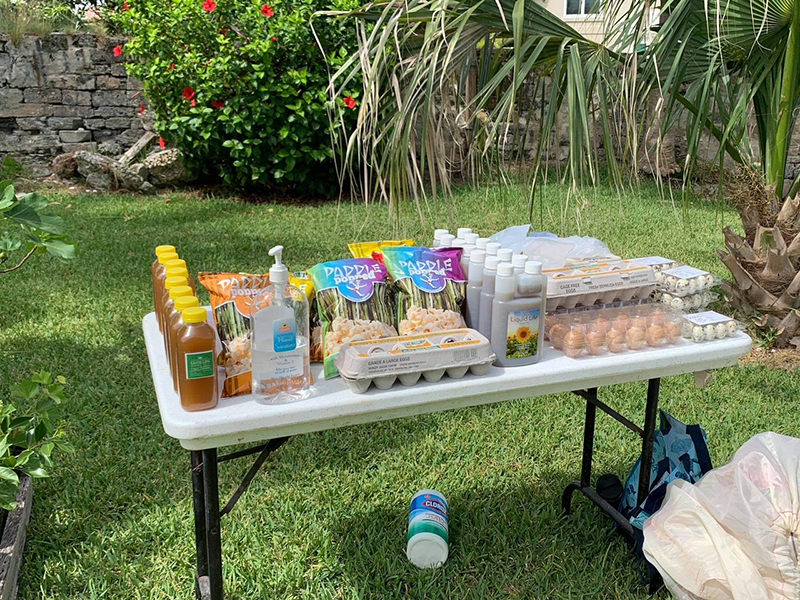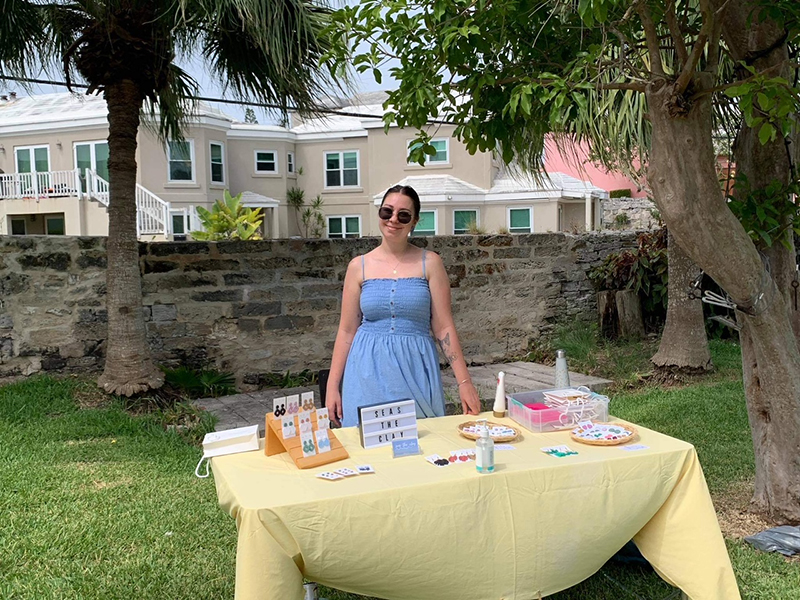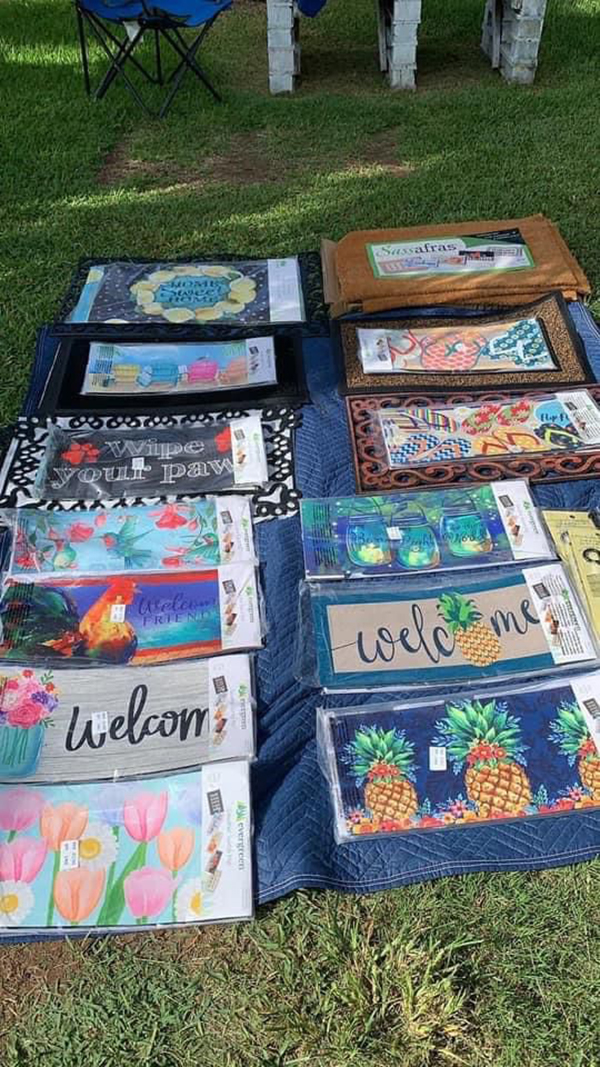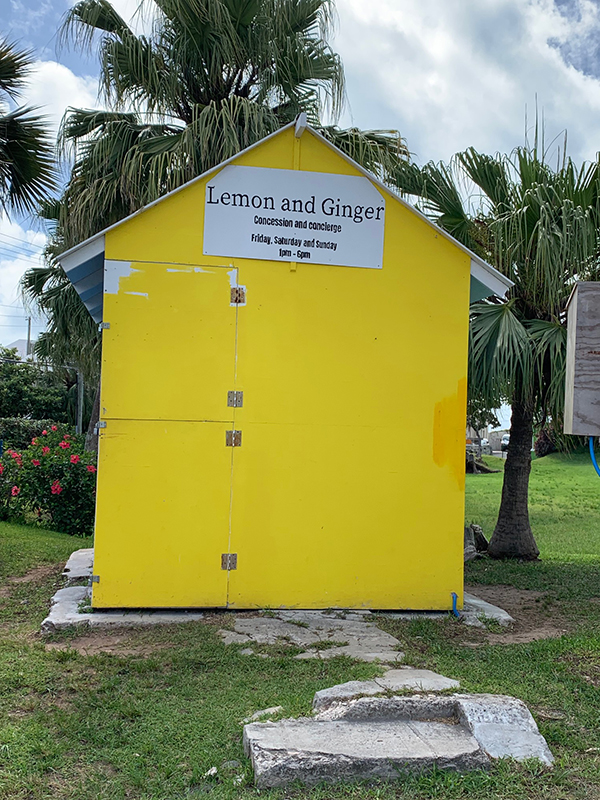 Read More About