The bus service — which has been suspended since Friday [Sept 17] – will remain suspended on Monday [Sept 20], officials have confirmed.
It is understood that a number of bus drivers have Covid, with the island currently experiencing a major outbreak, with over 1400 active cases, which equates to over 2% of our population currently having Covid.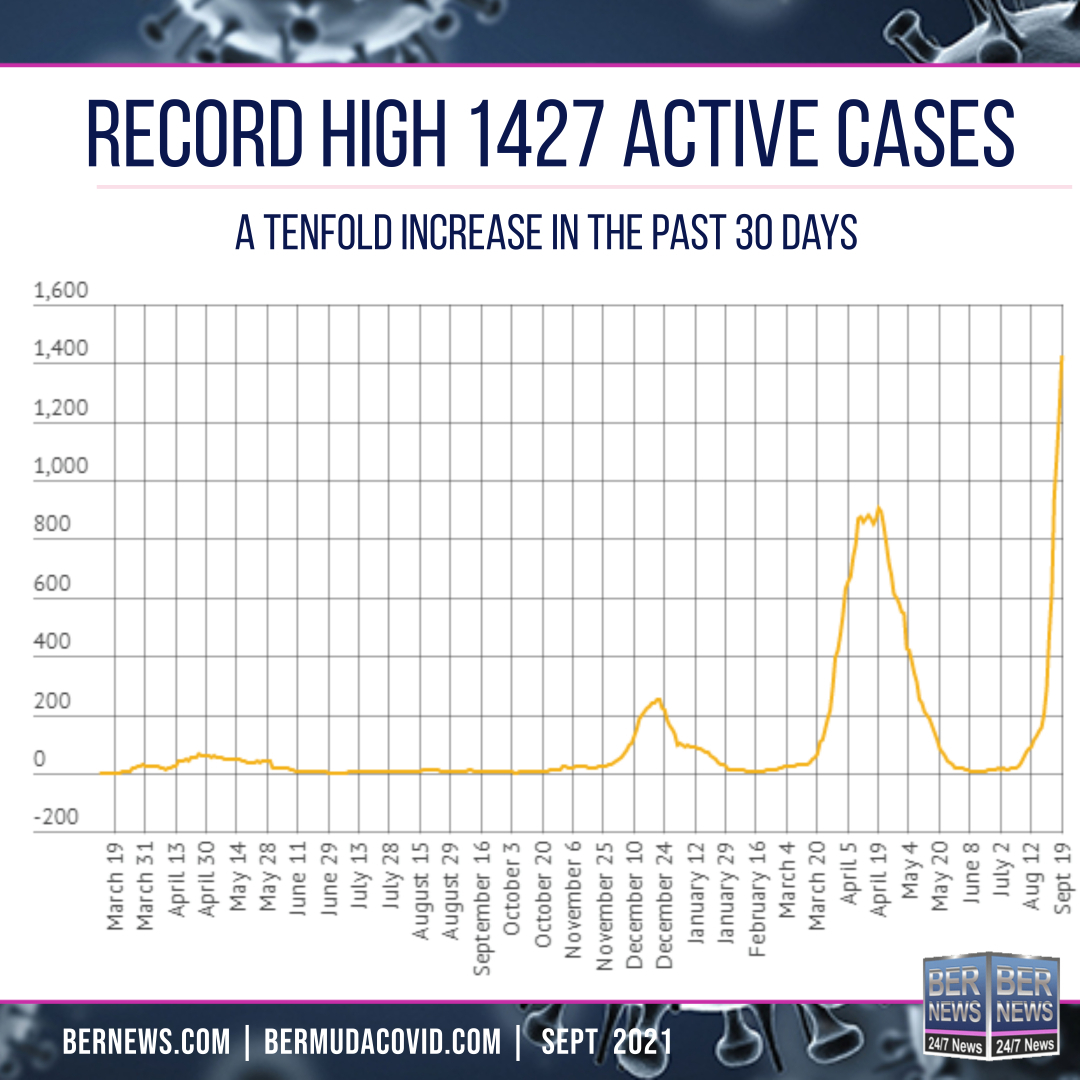 A Government spokesperson said, "The Department of Public Transport [DPT] advised that there will be no bus service on Monday, 20 September 2021. On Friday evening, DPT confirmed that the bus service had been interrupted due to industrial action taken by the Bus Operators. The operators raised concerns regarding health and safety standards in the workplace.
"The DPT remains fully committed to ensuring the safest possible environment for all DPT staff and will continue the sanitisation practices and safety measures required by the Ministry of Health, including daily deep cleaning of all busses.
"Discussions were held over the weekend, and tomorrow the DPT management will meet again with the BIU to address concerns raised by the staff with the hope that the public bus service may resume on Tuesday."

Read More About