Elle, Modern Salon, Triathlon Magazine and the New York Times Magazine are just a few of the international magazine covers Bermudians have been featured on over the years, with our small island producing a number of notable people in their respective fields.
Some of the Bermudian athletes, musicians, faith leaders, models and community members to have appeared on international magazine covers over the years include Roy Allan Burch, Tyler Butterfield, Flora Duffy, Ashley Yearwood, Nahki Wells, Mike Hind, Collie Buddz, Lillian Lightbourn, Aliana King, Shiona Turini, Kali Lespere, Duane Jones, Dr Glenn Bascome and Shaunté Saphire.
Video collage highlighting some of the magazine covers:
Considering our comparatively small population, Bermudians made an impressive number of appearances on international triathlon magazines, as both Flora Duffy and Tyler Butterfield have been featured on at least two covers, with one leading triathlon magazine featuring both of the Bermudian triathletes.
These magazine covers were published prior to Ms Duffy's Olympic gold medal win and 2021 world championship win, meaning it is possible Ms Duffy — who is now a superstar in the triathlon field — could appear on additional covers in the future.
International triathlon magazine covers featuring Flora Duffy and Tyler Butterfield

The video above is not exhaustive, just the ones we are aware of and able to access reasonable quality images of to include [Nahki Wells has been on at least two covers, but the second one we could not access a good image of] and it is entirely possible there could be more magazine covers, especially as we have had Bermudians appear on non-English languages magazine covers which are harder for us to become aware of.
It also only includes Bermudians who have actually been featured on covers, we have multiple instances of Bermudians being involved in international magazine covers in other capacities, such as stylist and photographer, and countless instances of Bermudians being featured within the pages of international magazines.
Some of the major magazine covers Shiona Turini has styled in recent years: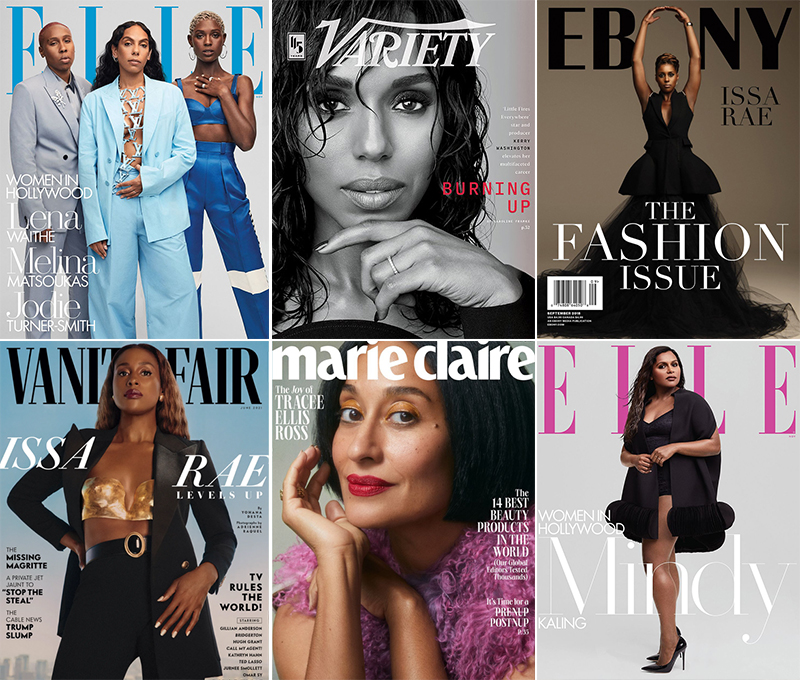 Read More About
Category: All, Entertainment, Music, News, Sports, Style & Beauty, Videos