Bermudian Shaquille Young is competing in the Men's Journal 'Legendary Dad Bod' competition, which will see the winner earn $25,000 and a feature in the magazine, while proceeds from the contest will go towards the B+ Foundation, an organization that supports families and children with cancer.
Mr. Young's contest entry says, "I build this physique by pushing a cart with one hand, one kid in my arms and the other pulling on my legs as we walk."
As of this writing, Mr. Young currently ranks first in the quarterfinals, with Bermudians able to add their support to his effort by casting a vote.
Voting can be done by clicking here, which gives the option to cast a free daily vote through Facebook or a paid vote, with the money going to the B+ Foundation.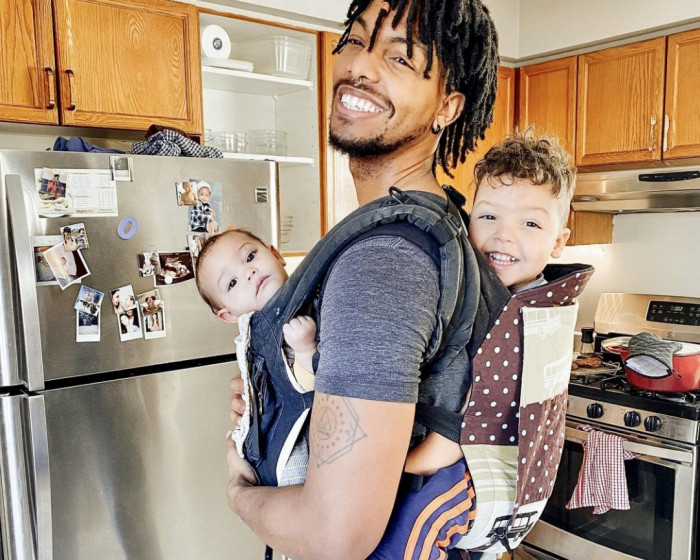 Read More About