On October 29th, 2021 Port Royal Golf Course celebrated their 51st anniversary of opening for business, and the story of the day was made by Camiko Smith who tied the 9-hole record at the PGA Tour Butterfield Bermuda Championship.
Dr. Jeffery Sammons has likened Camiko Smith's record 9-hole 29 [-6 under] to the outstanding performance of Rafael 'Kid' Corbin in the 1947 Canadian Open, Scarboro Golf & Country Club, Ontario won by the legendary Bobby Locke from South Africa.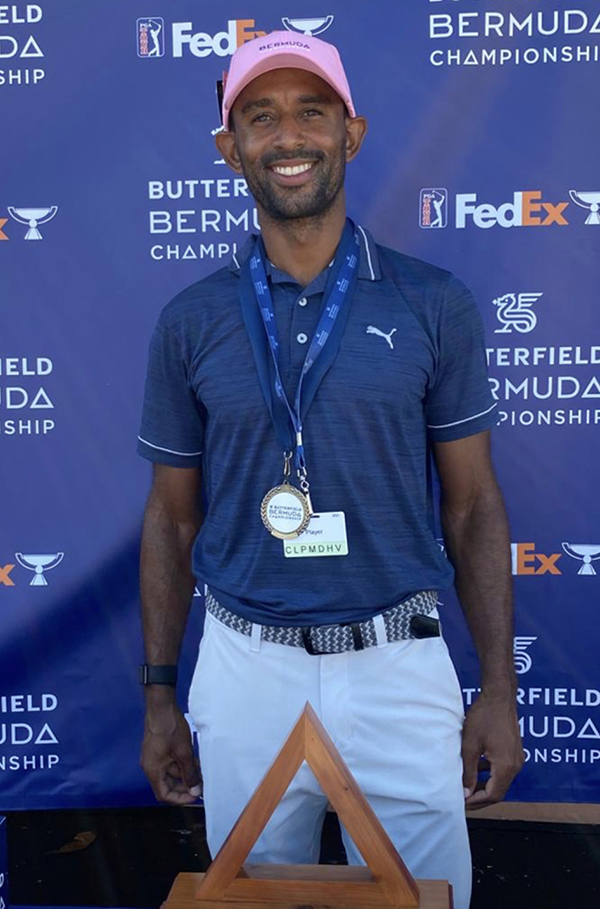 Former PGA European Tour member Kim Swan remembers shooting the low score in the 3rd round of the 1981 Dutch Open on the PGA European Tour.
Swan stated, "I can attest that Camiko's accomplishment is a badge of honor that will increase his confidence going forward."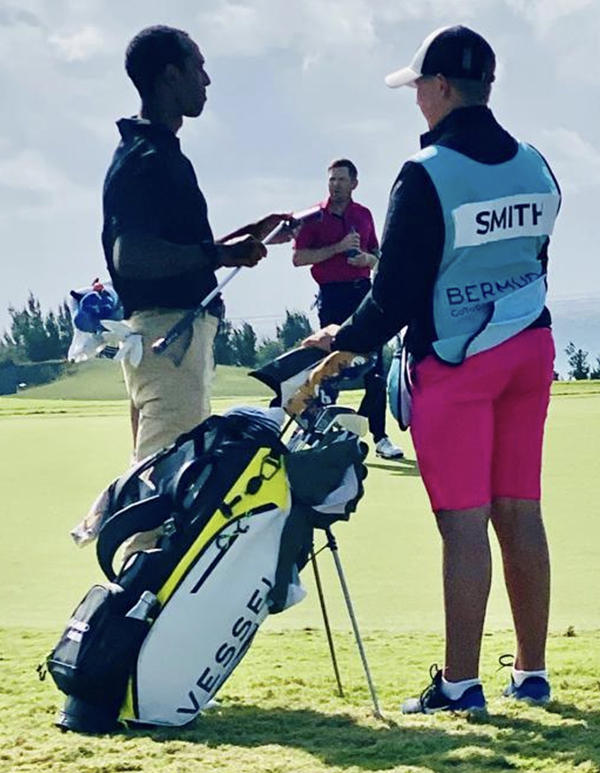 Dr. Jeffrey Sammons contributed, "The spirit of Louis Rafael " Kid "Corbin of St. George's, must have been with Camiko Smith today as the Afro-Bermudian professional shot a record- tying outward going 29 in the second round of the Butterfield Bermuda Championship.
"Corbin likewise shocked the golfing world when he followed a first round 74,with a stunning 66 in the 1947 Canadian Open. Remarkably, Corbin had slept in a train station, played with borrowed clubs, and was given his entry fee by a generous spectator.
"It is no wonder that he shot himself out of contention in the third round although he blamed his blow up on an electrical storm. Had Mr. Smith been able to keep it together on the inward nine, he could have surpassed Corbin as the first Bermudian to make the cut in a sanctioned PGA Tour event. Nonetheless his one under par 70 is a remarkable accomplishment for which he and Bermuda should be proud."

Read More About