The 'Legends Lunch: Black Golfers Week Preview Event' was held at the Ocean View Golf Course with a panel discussion featuring American Olympian Dr. John Carlos –  who raised his fist on the podium in the 1968 Olympics — and Bermuda's own trailblazers and sporting legends Kim Swan and Clyde Best.
BTA CEO Charles H. Jeffers II said, "Bermuda continues to establish itself as a leading sports tourism destination demonstrated by our success hosting world-class sailing, triathlon and golf events. The Black Golfers Week Preview comes on the heels of the island's third PGA Tour event, the Butterfield Bermuda Championship.
"This preview event builds on our sports tourism expertise, adding a socially conscious layer that will be a first in the world of golf. The timing is right, and Bermuda's rich Black golf legacy positions us to deliver major, long-lasting impact for the sport."
The event was hosted by Bermuda Tourism Authority [BTA] and the panel discussion, which we will have video of tomorrow, was moderated by Hazel Clark. a three-time Olympian and BTA Director of Business Development. In addition to the sporting figures on the panel, the event also saw a number of notable local athletes in the audience.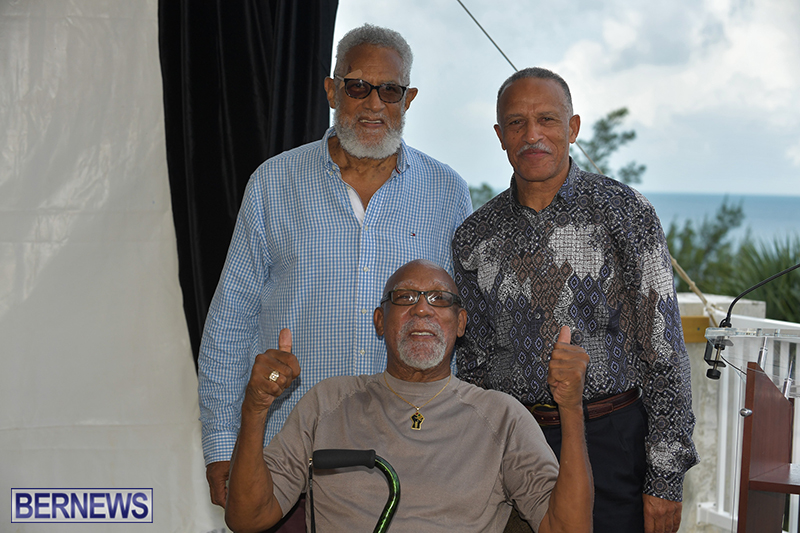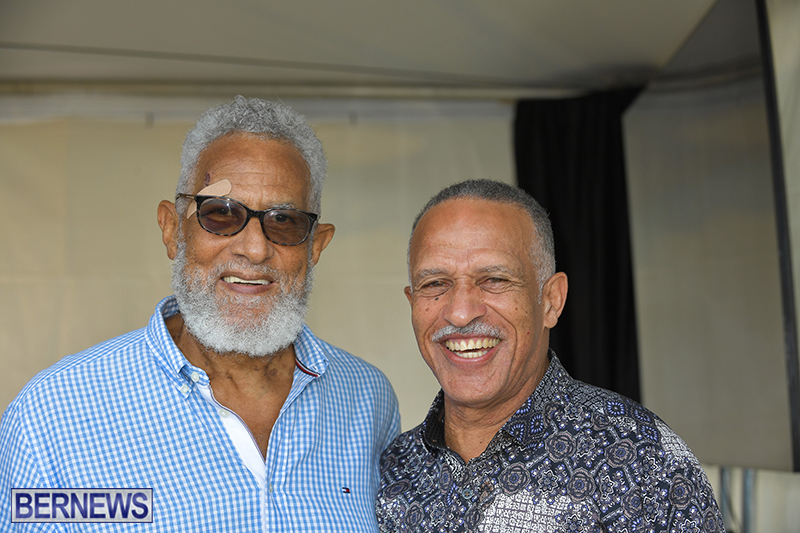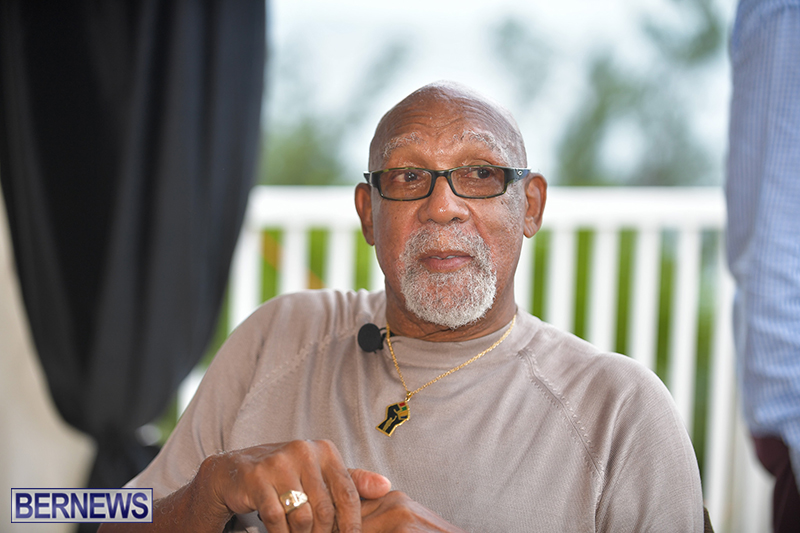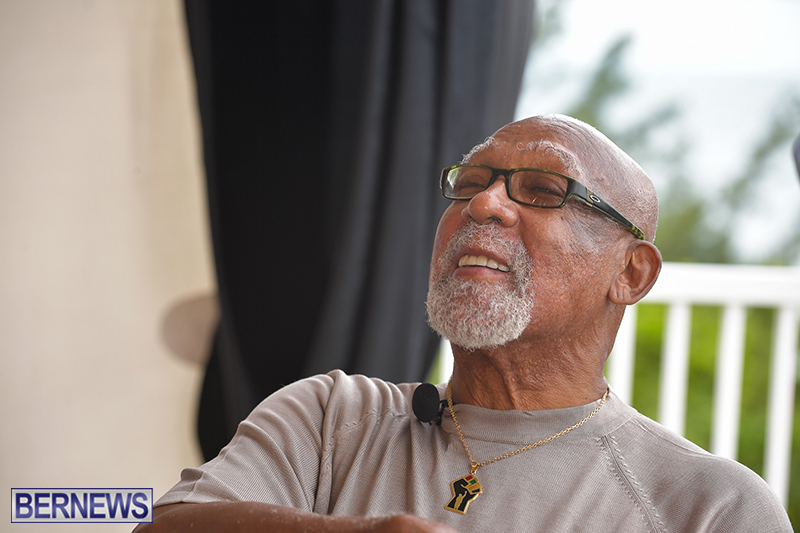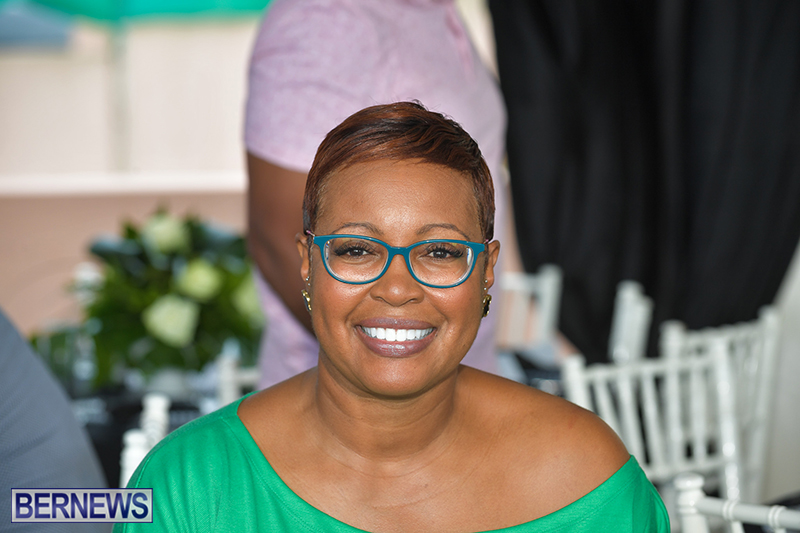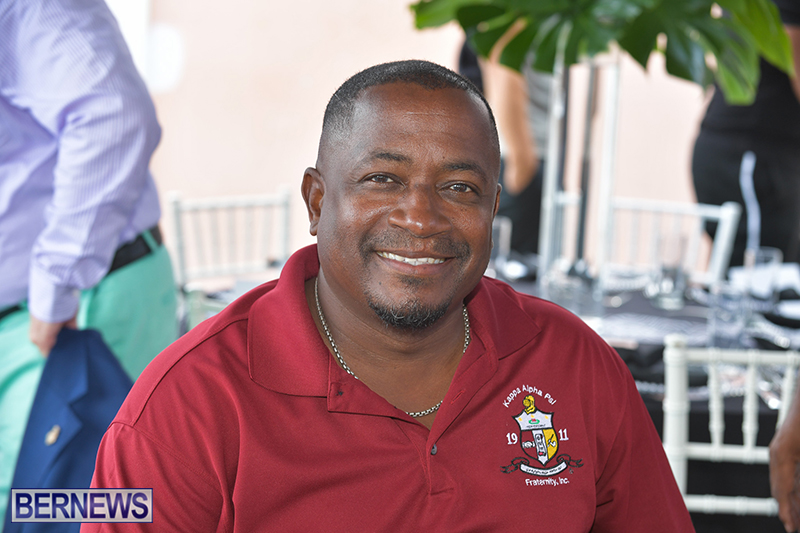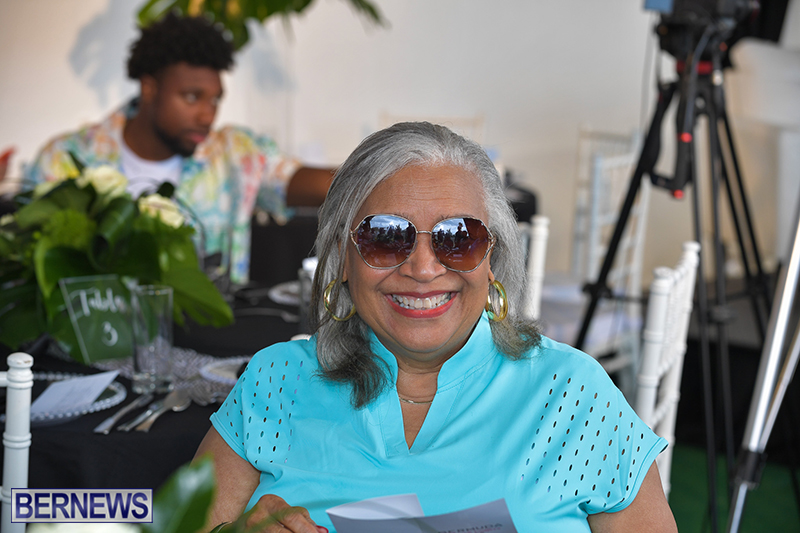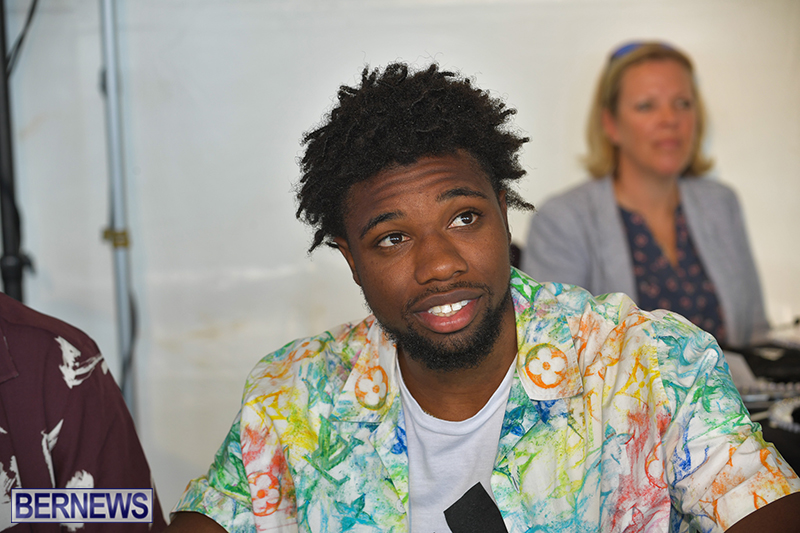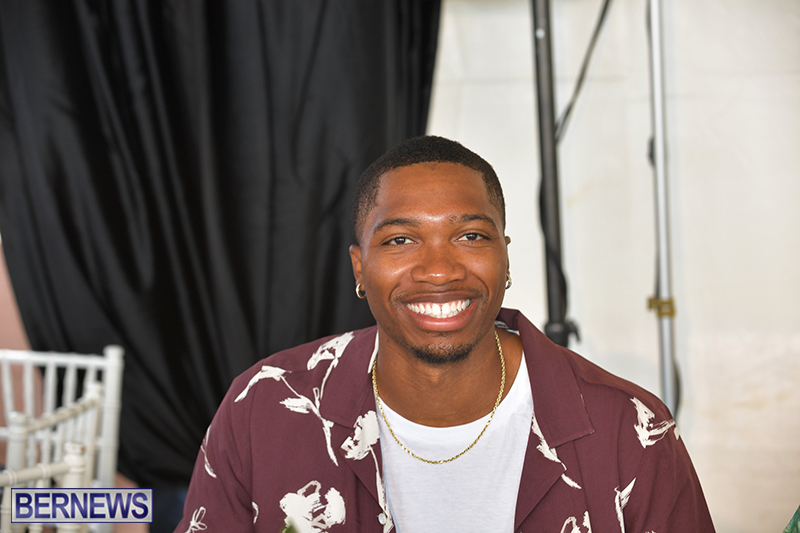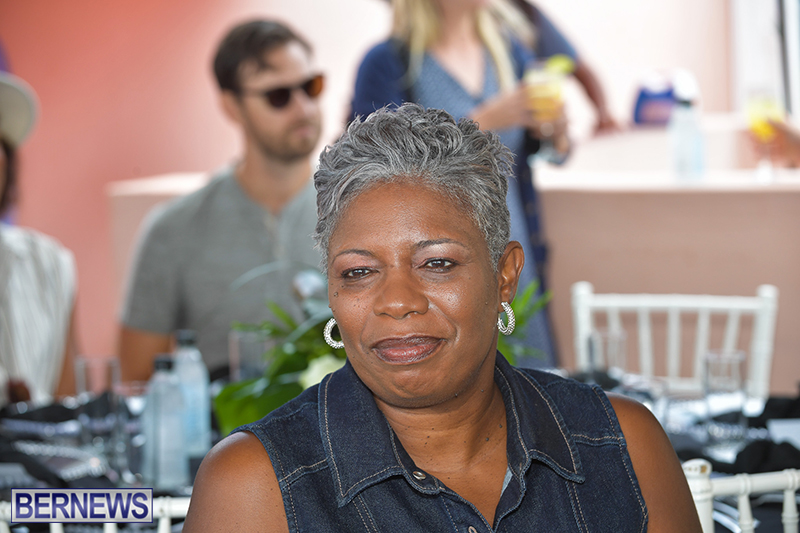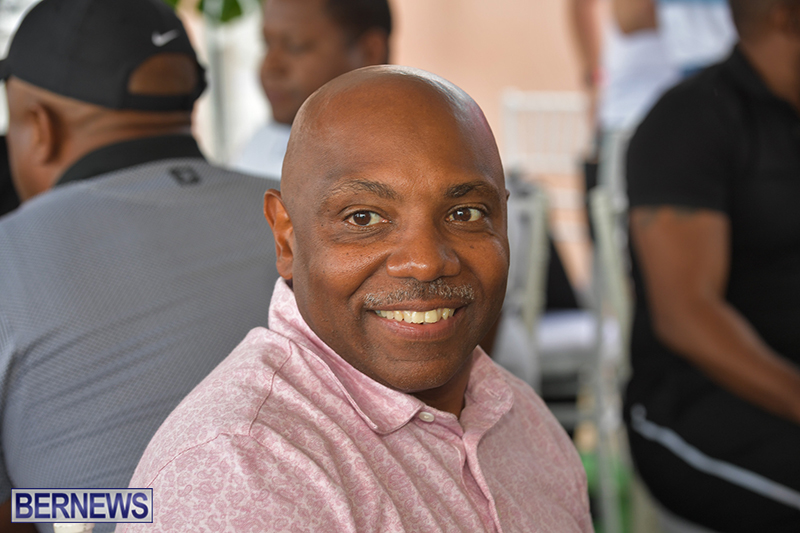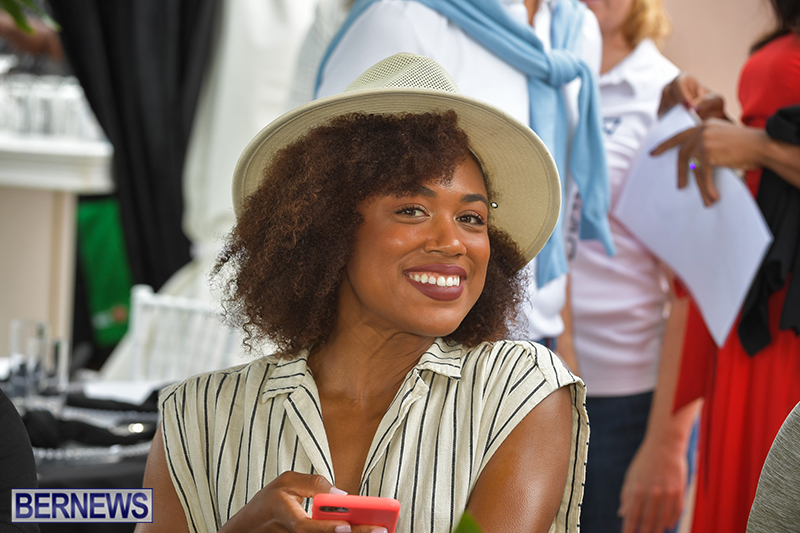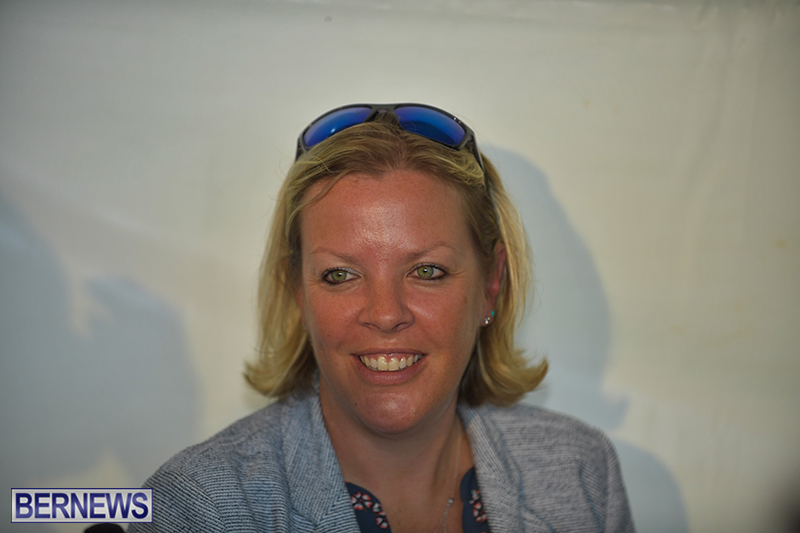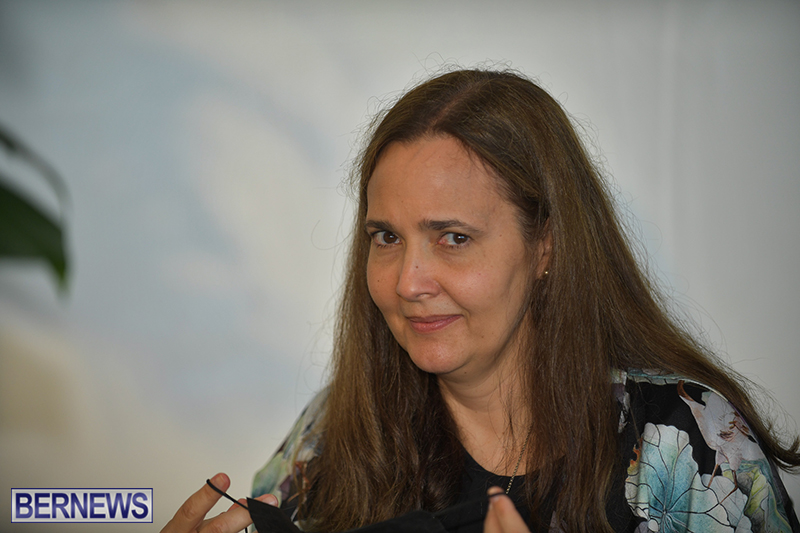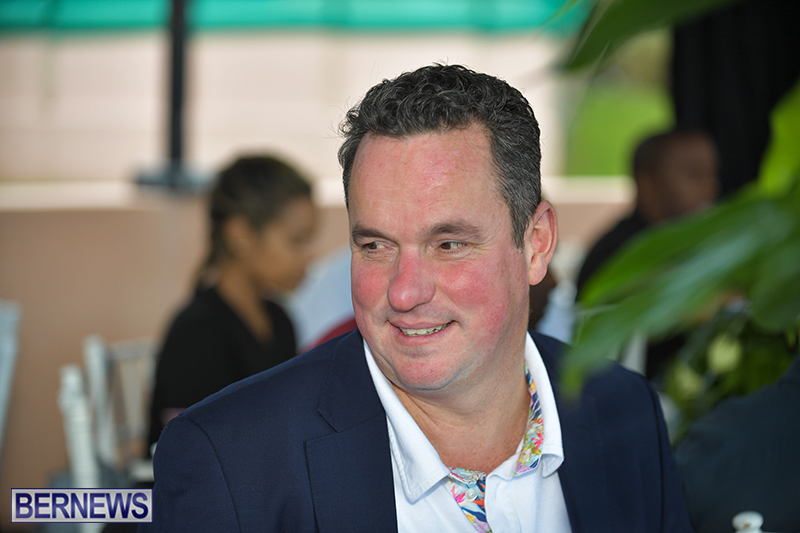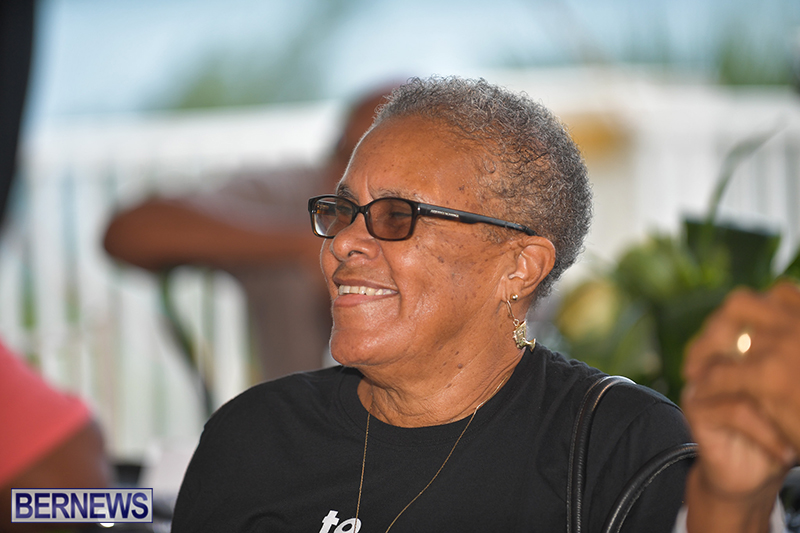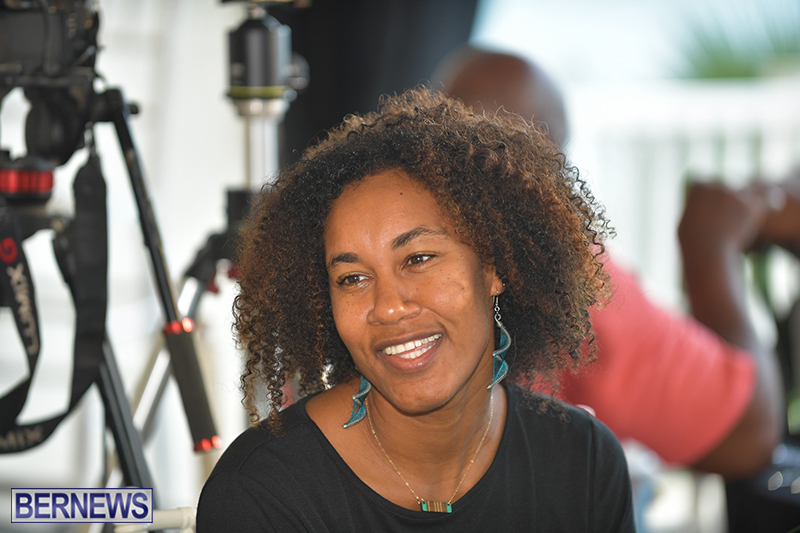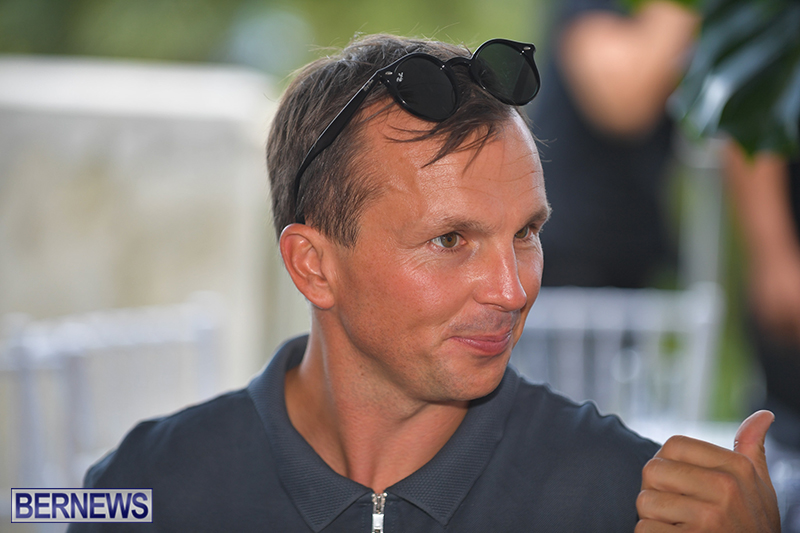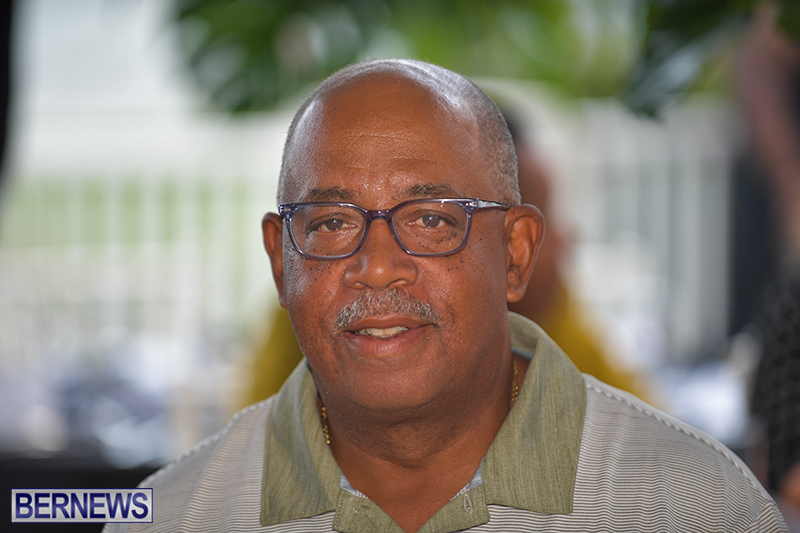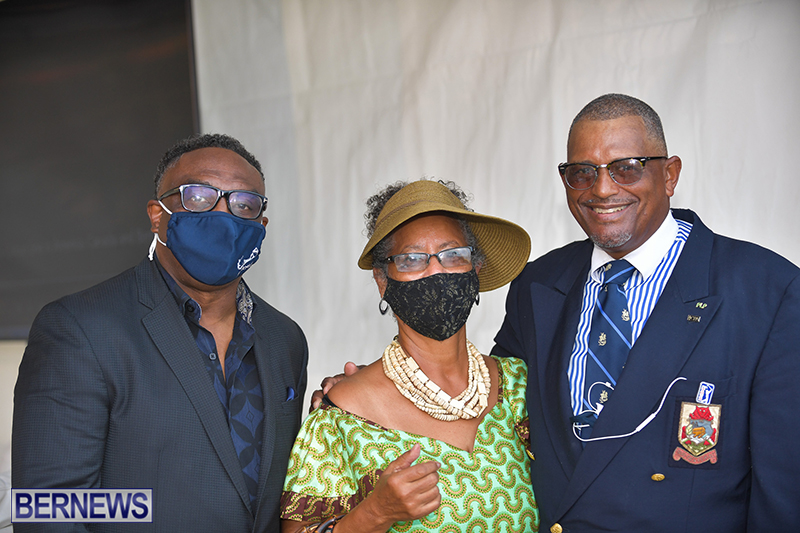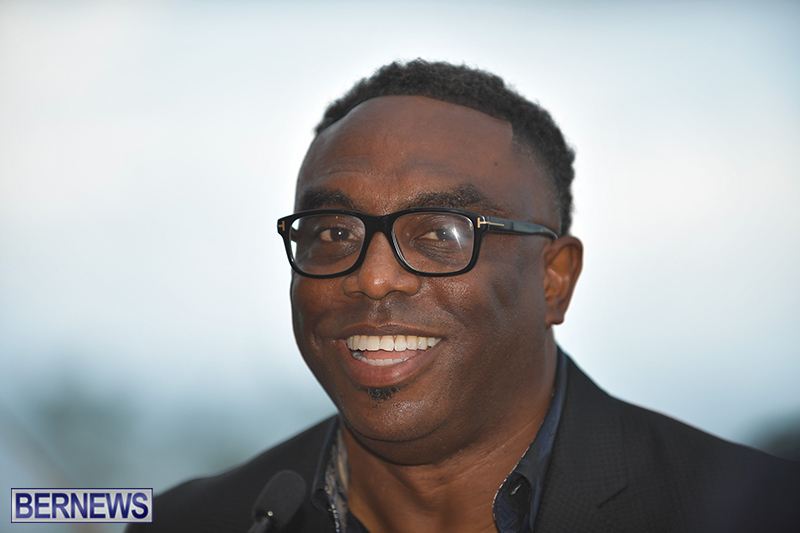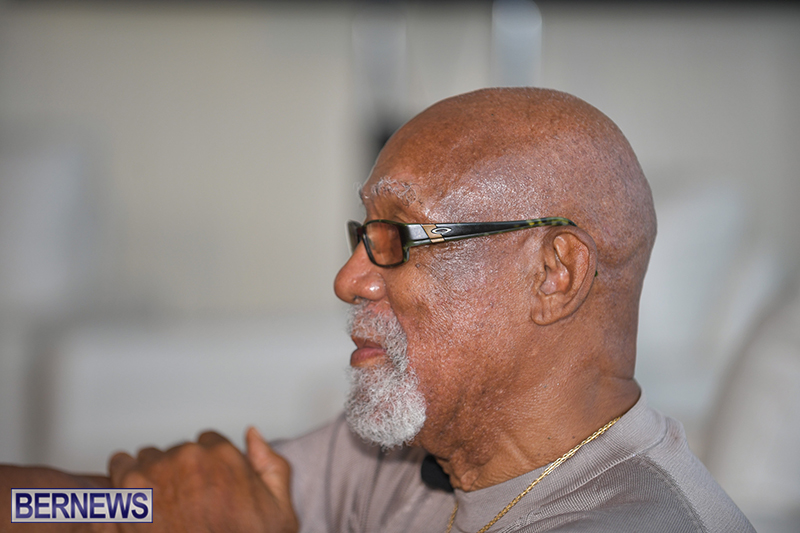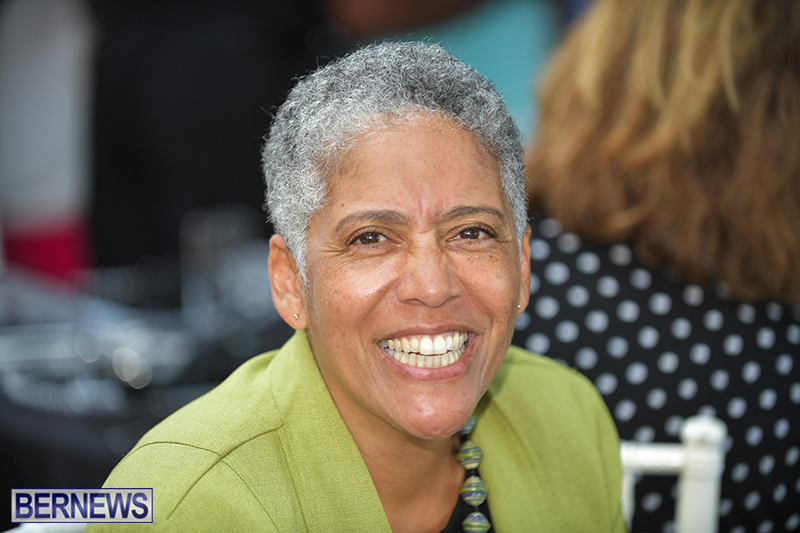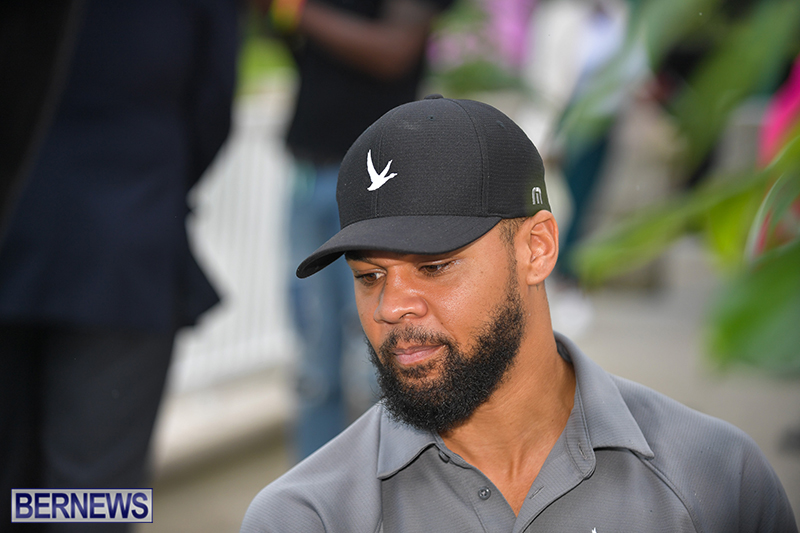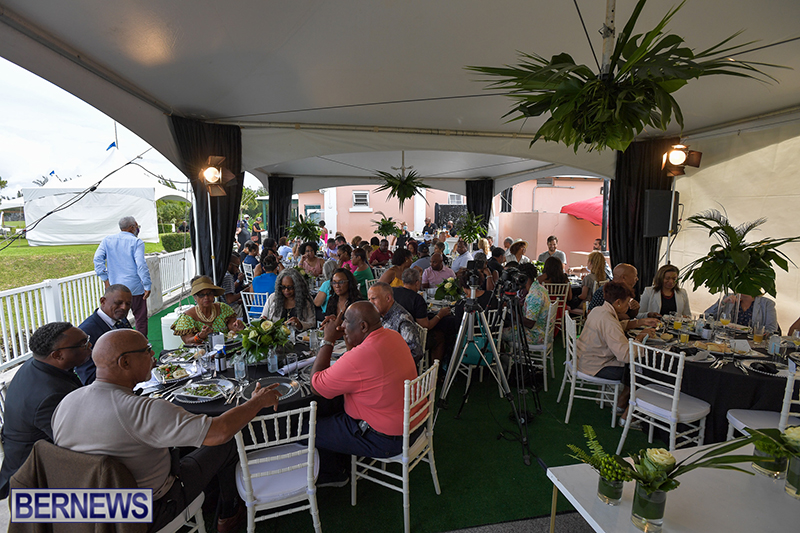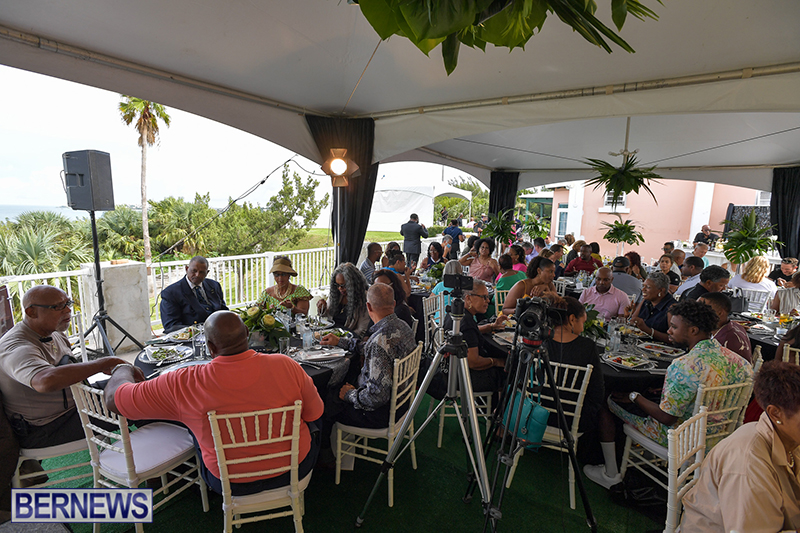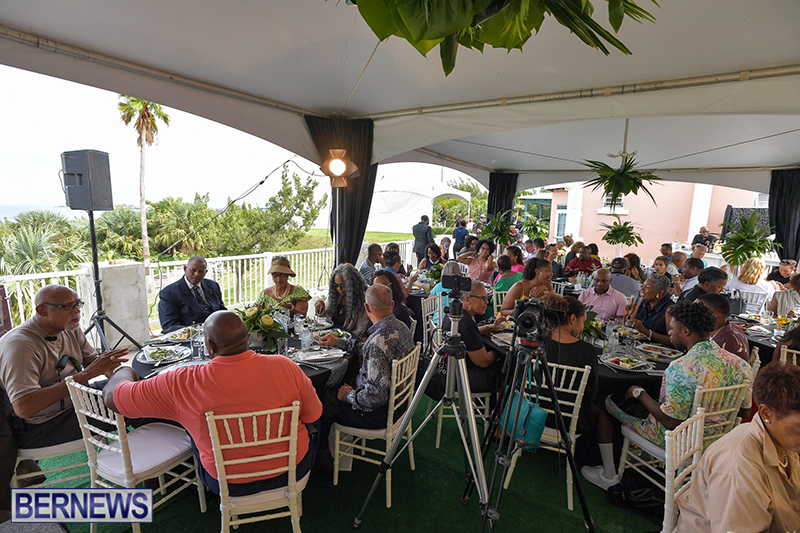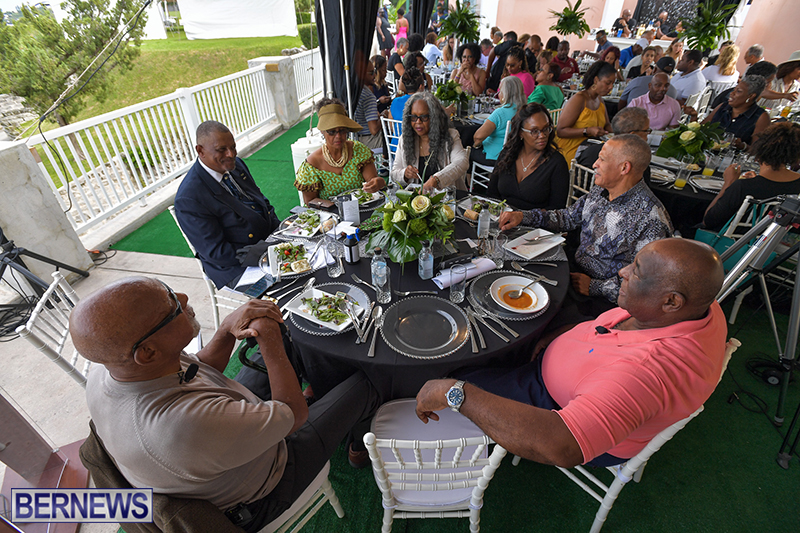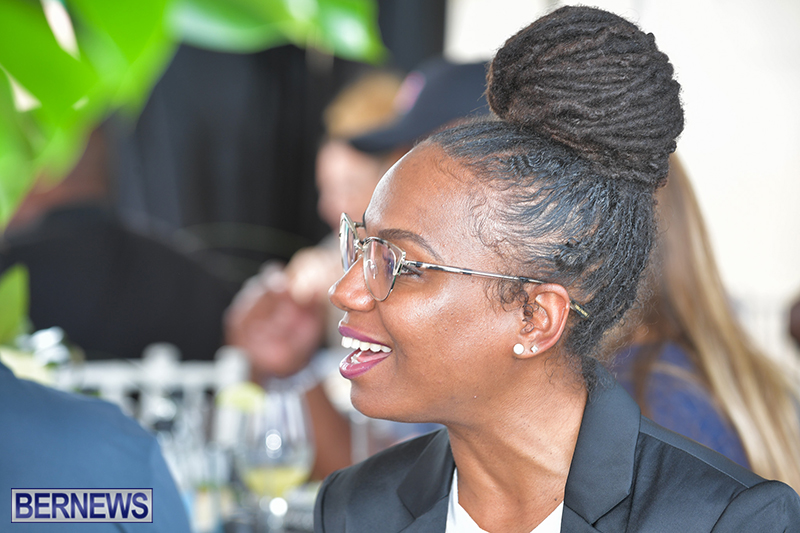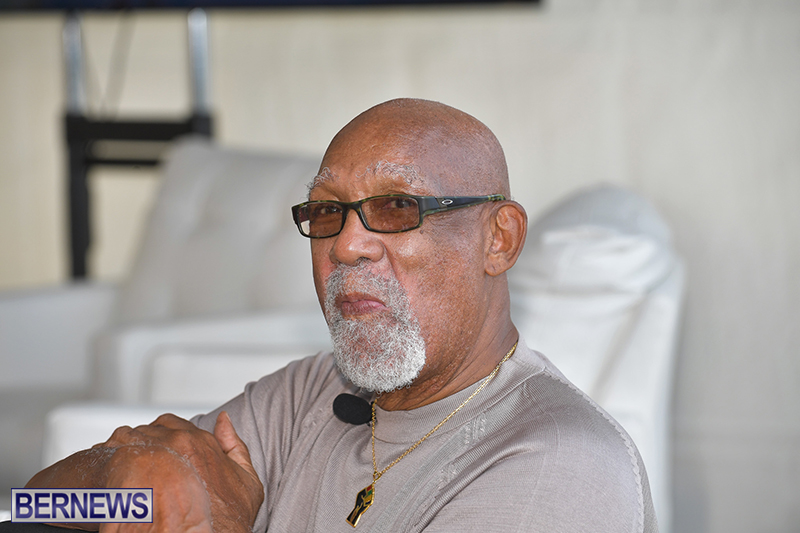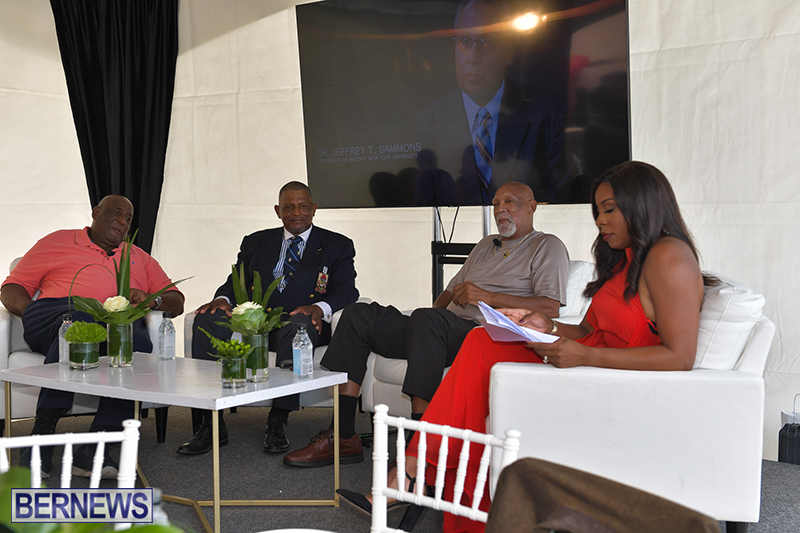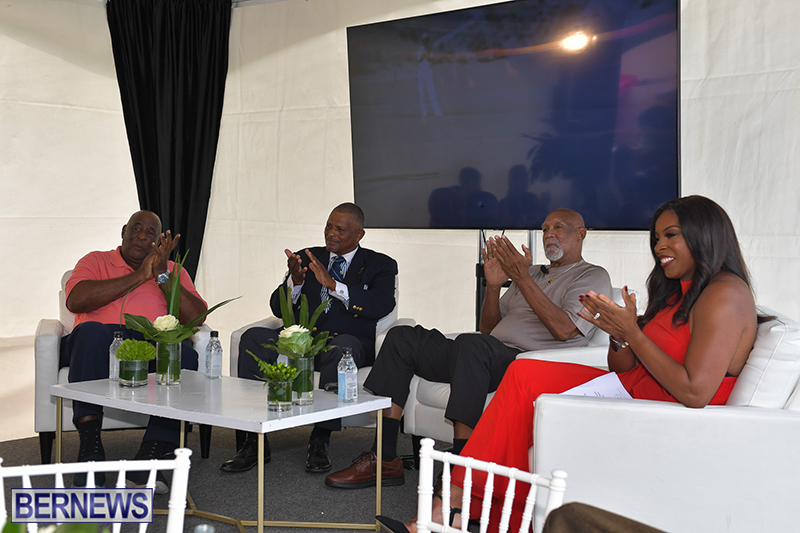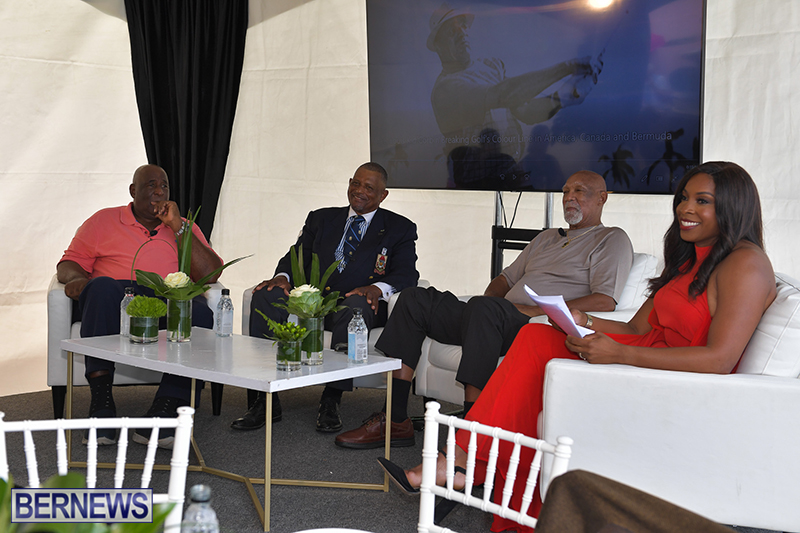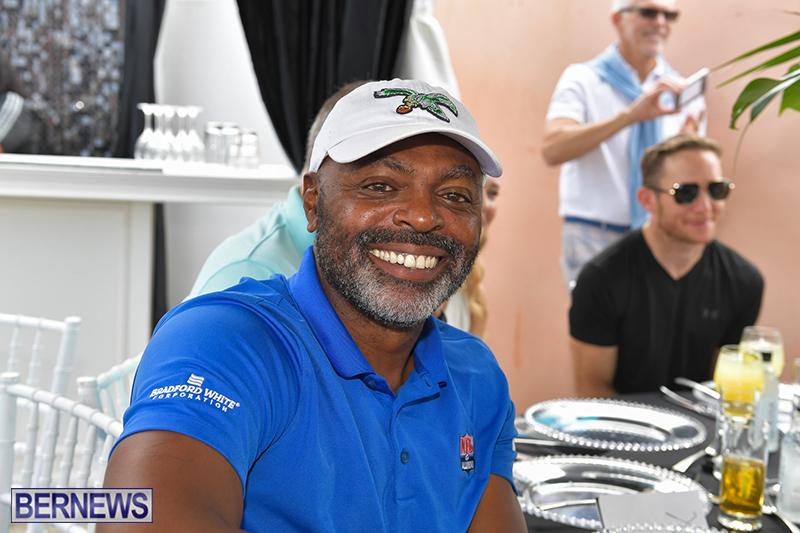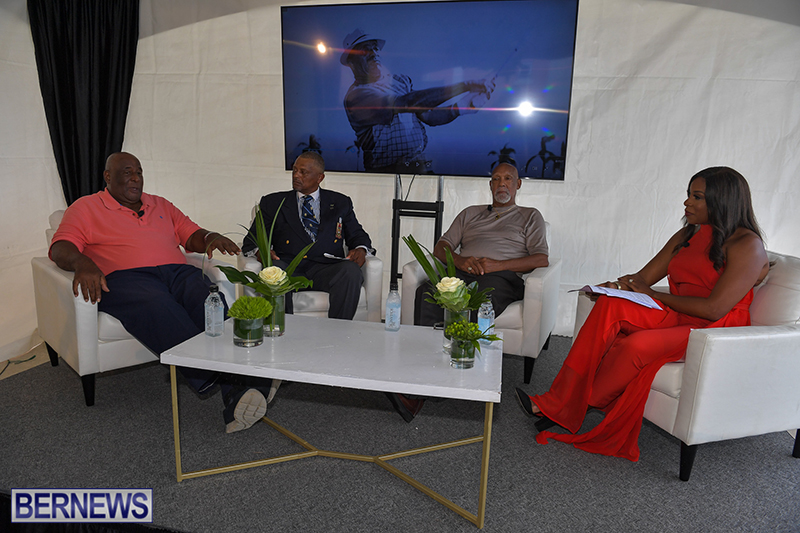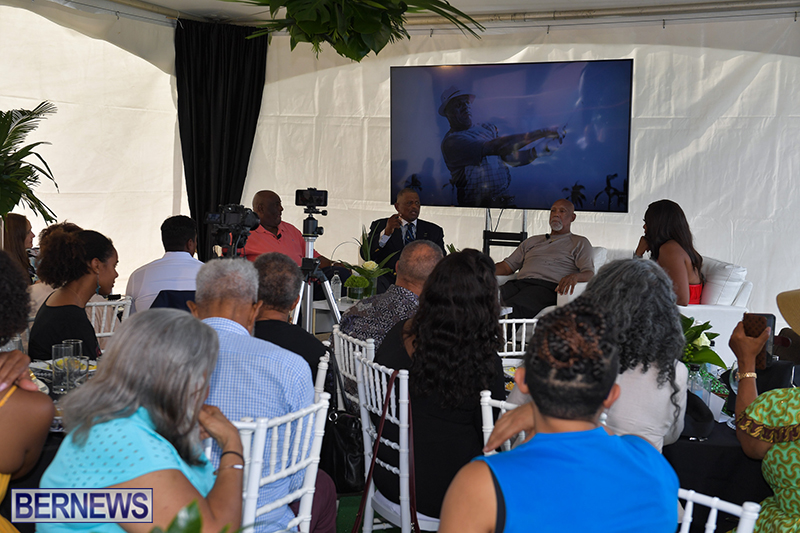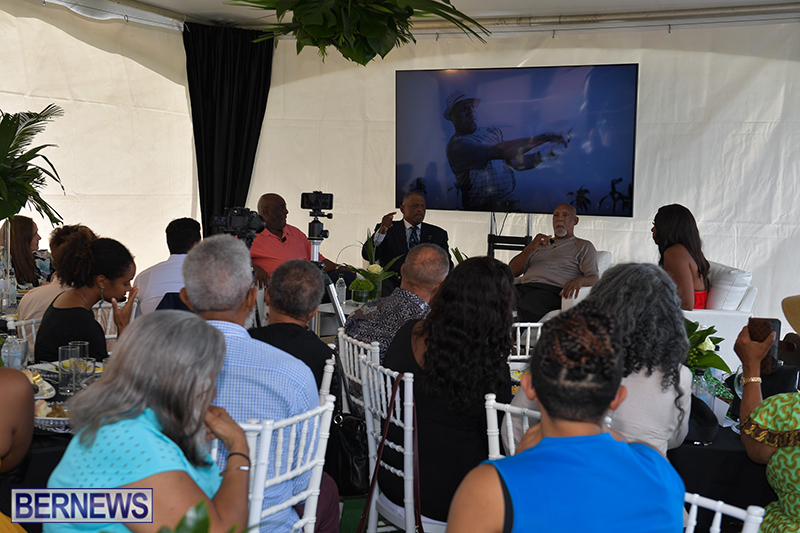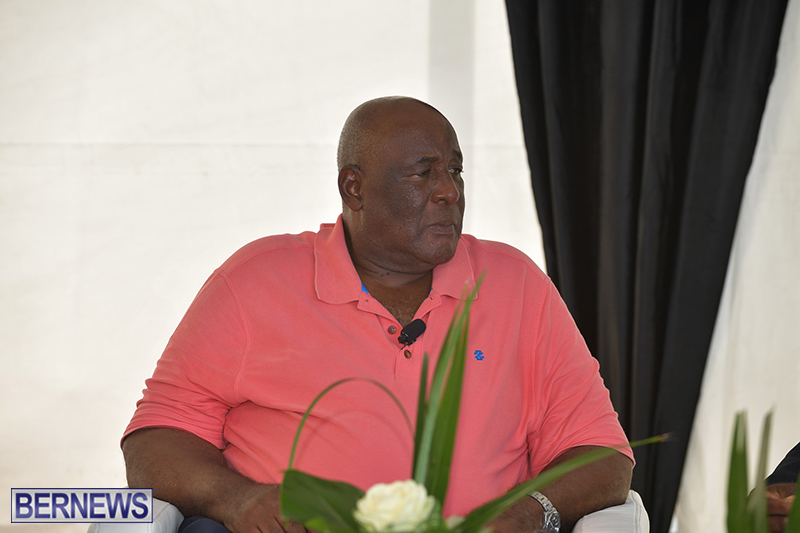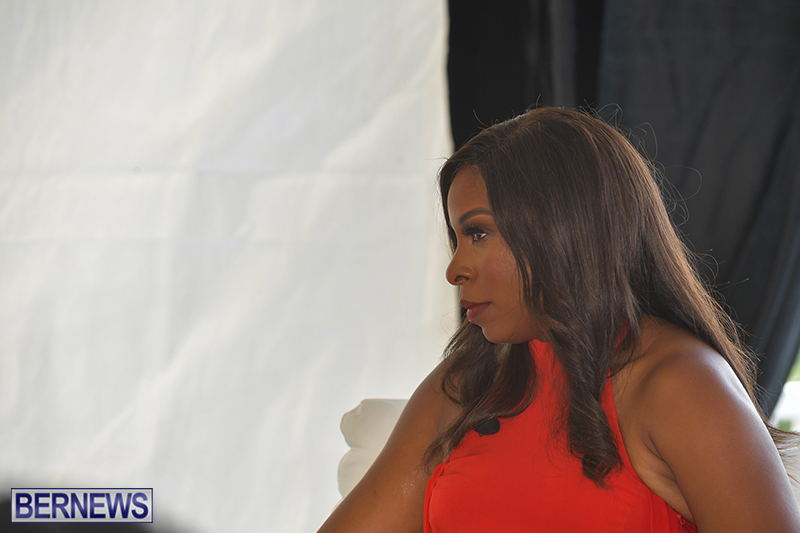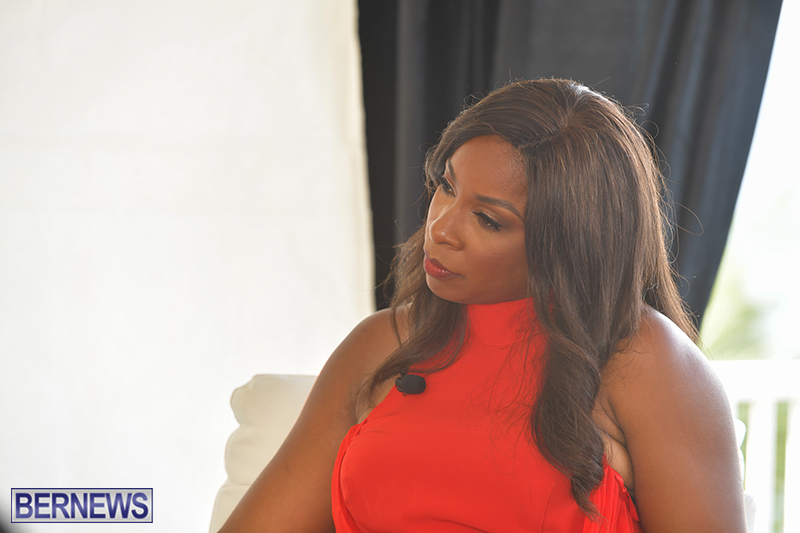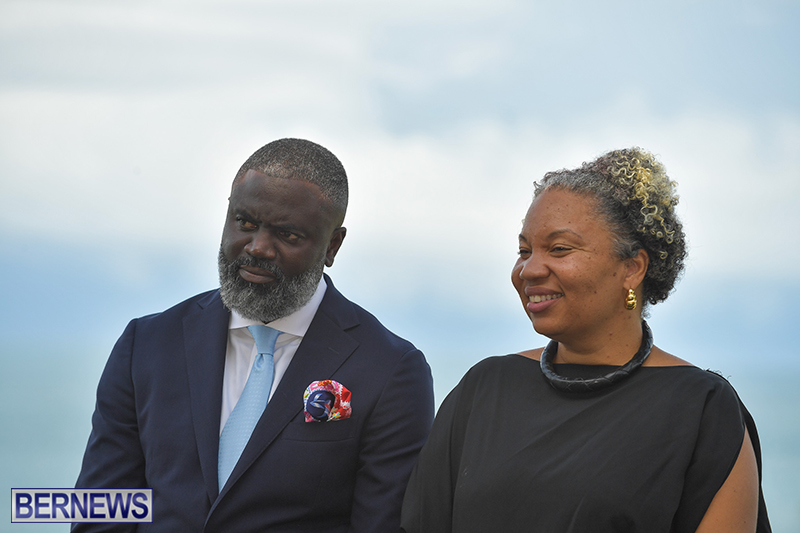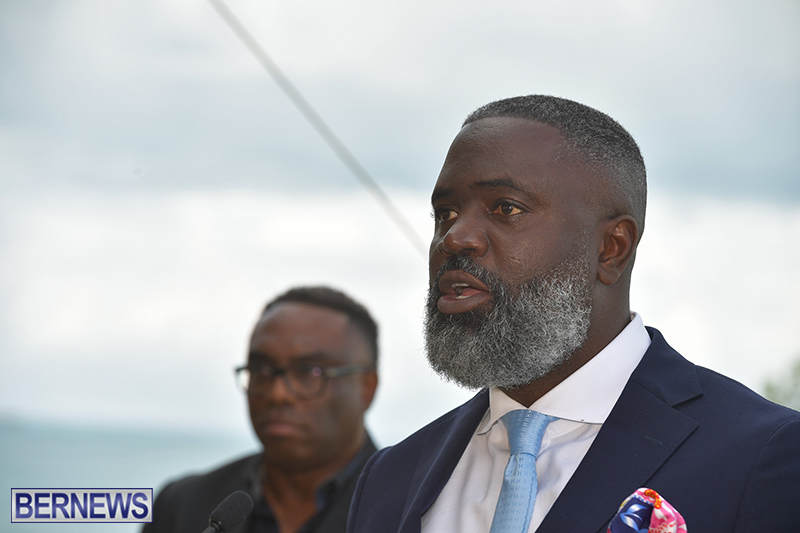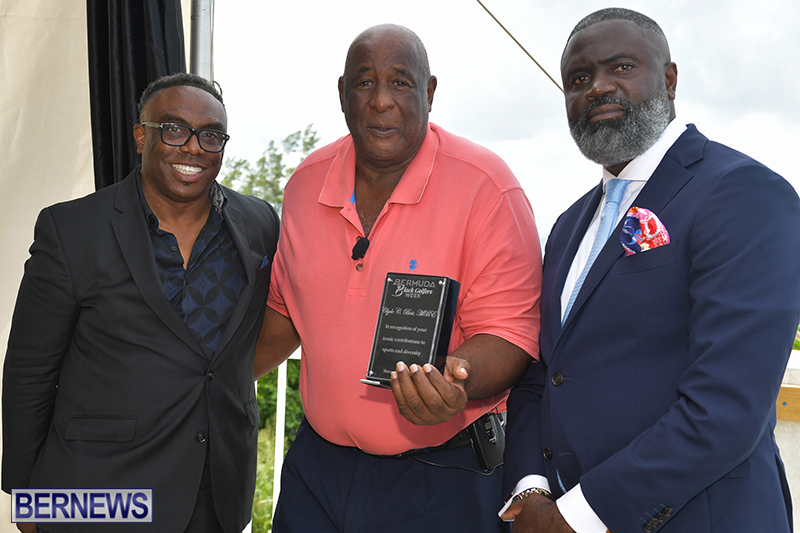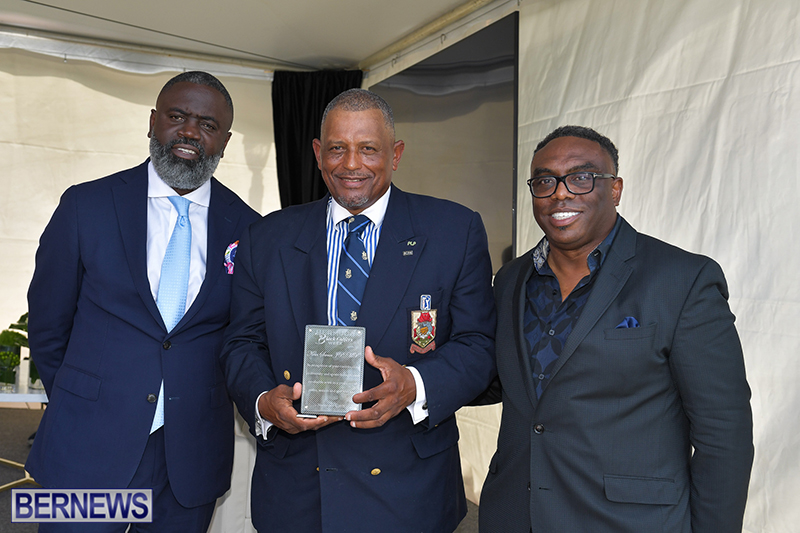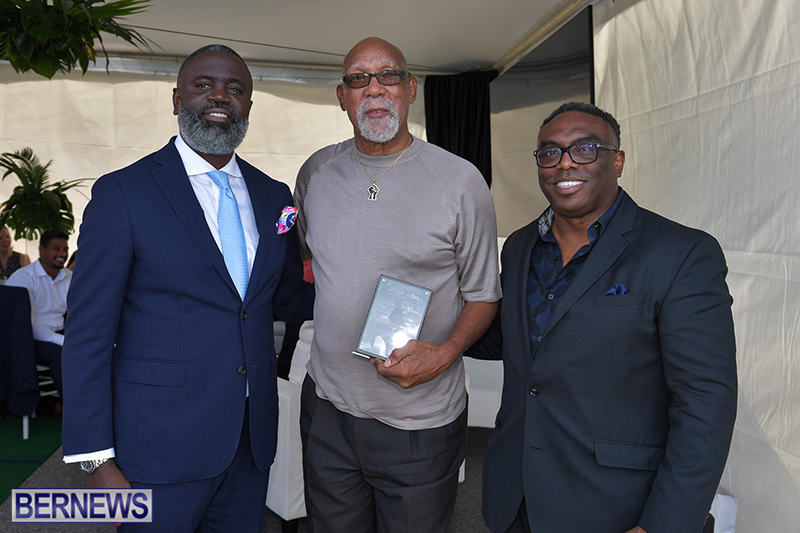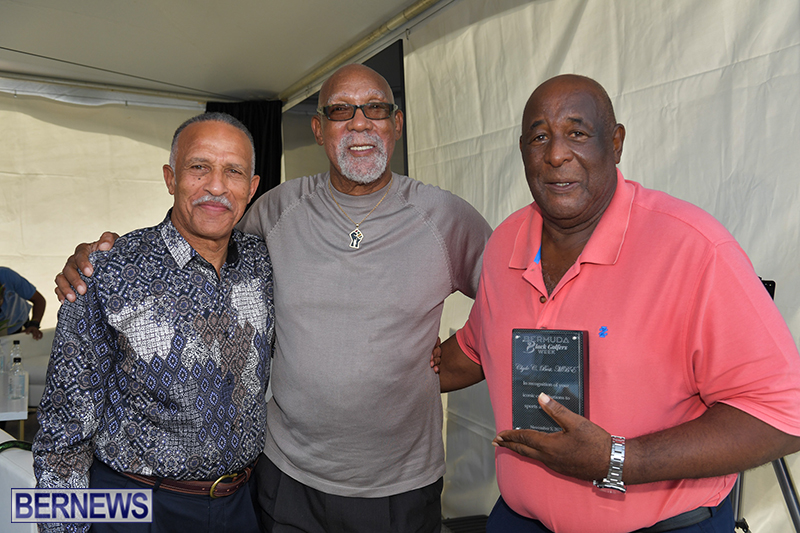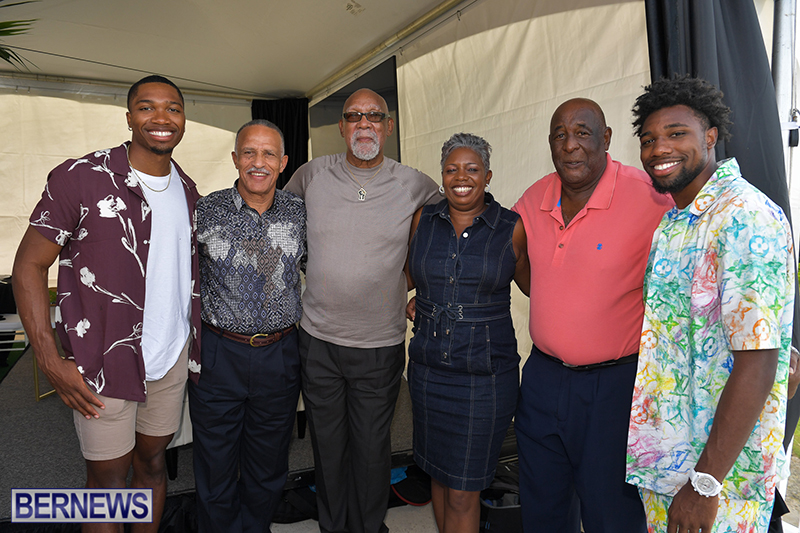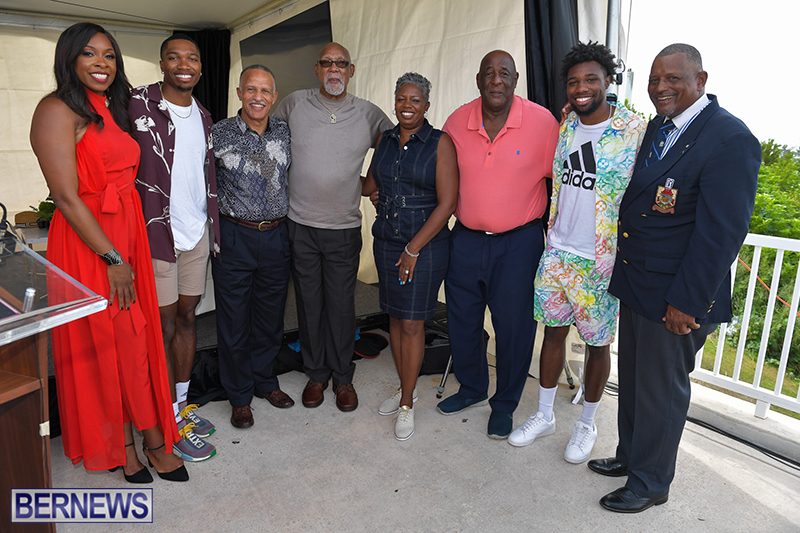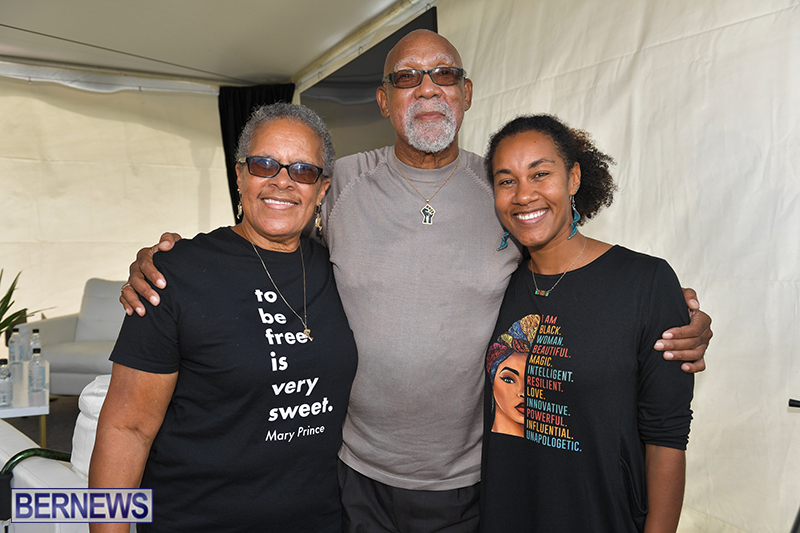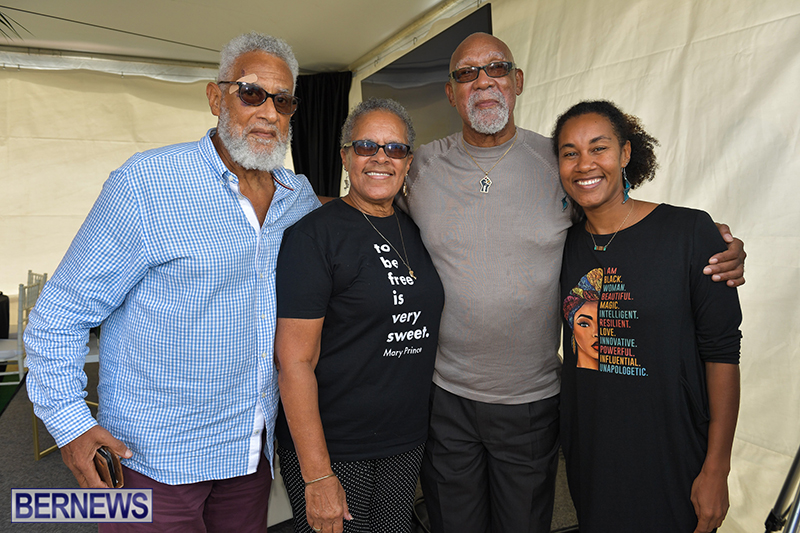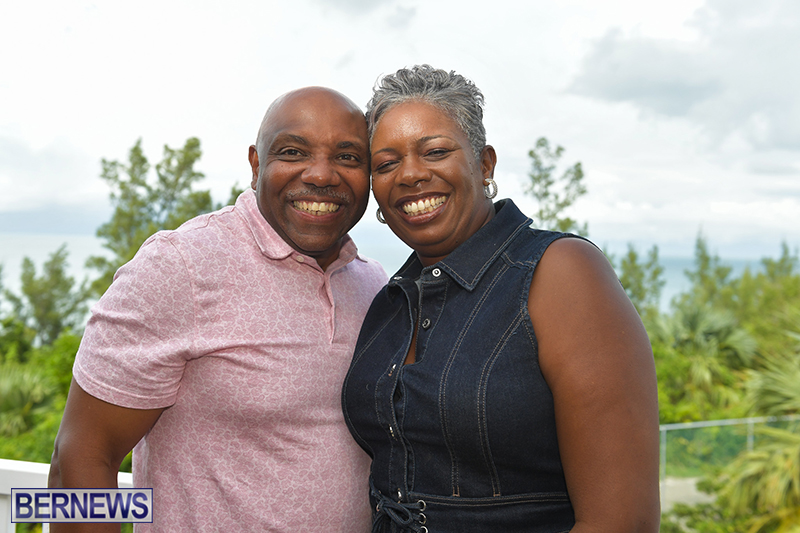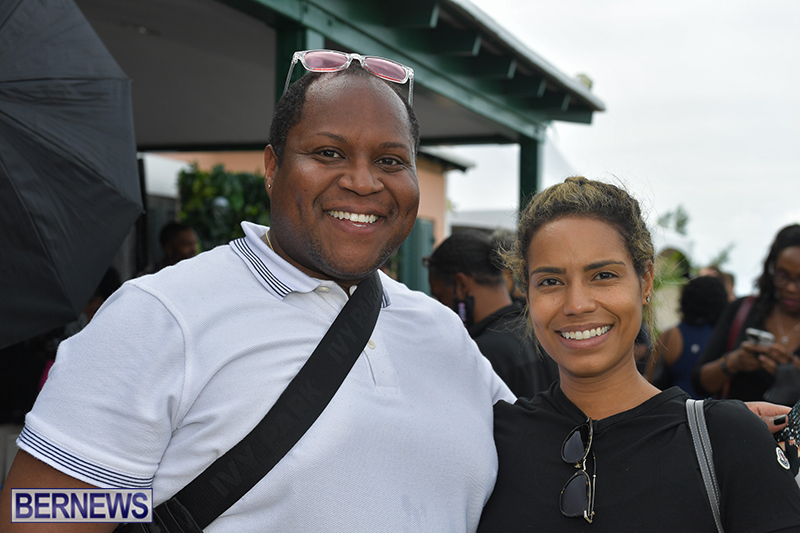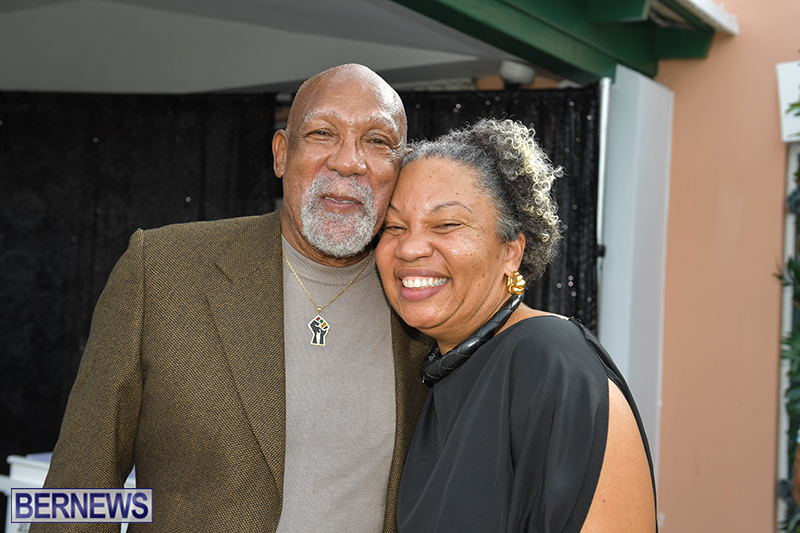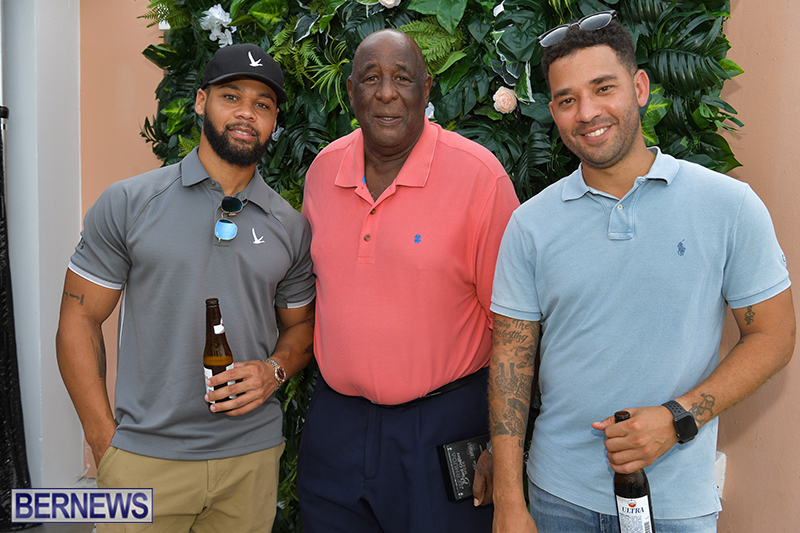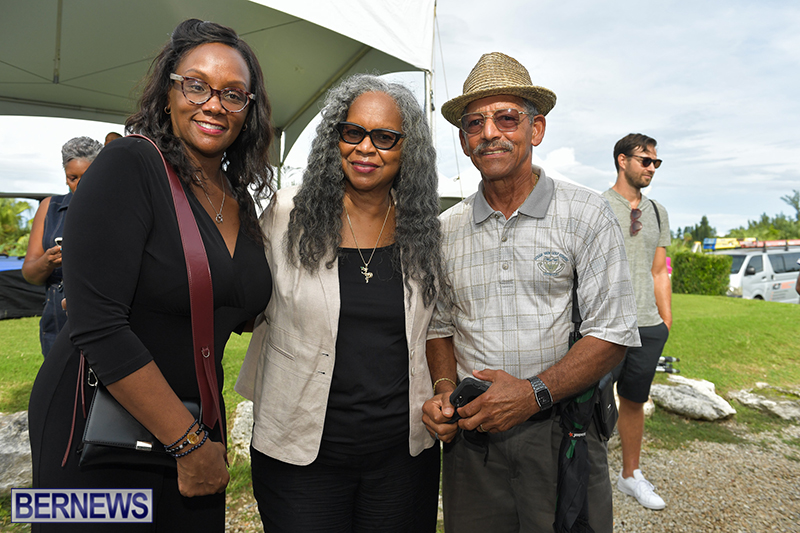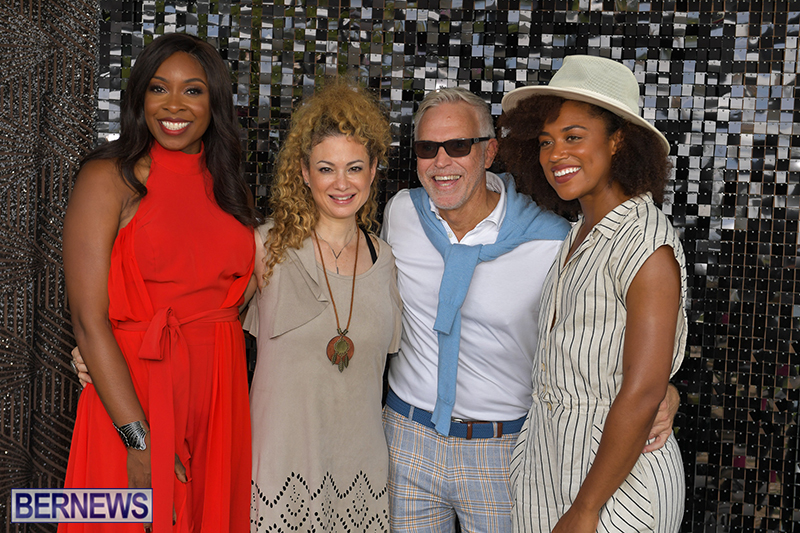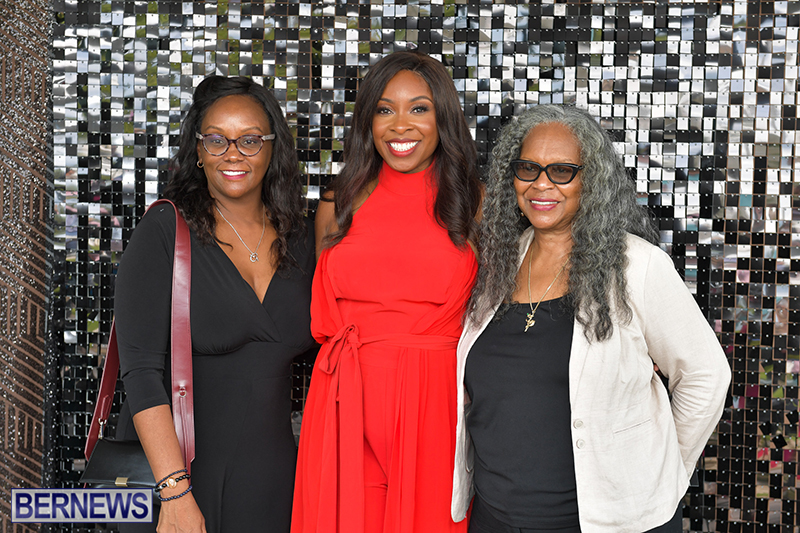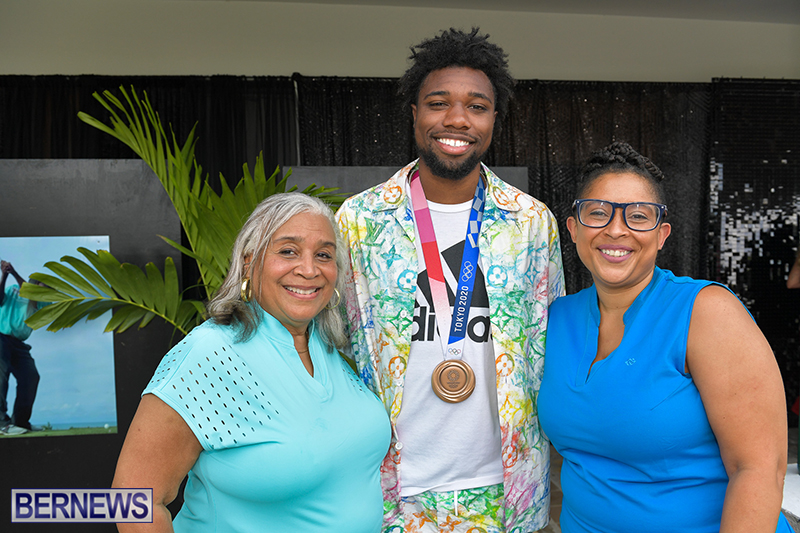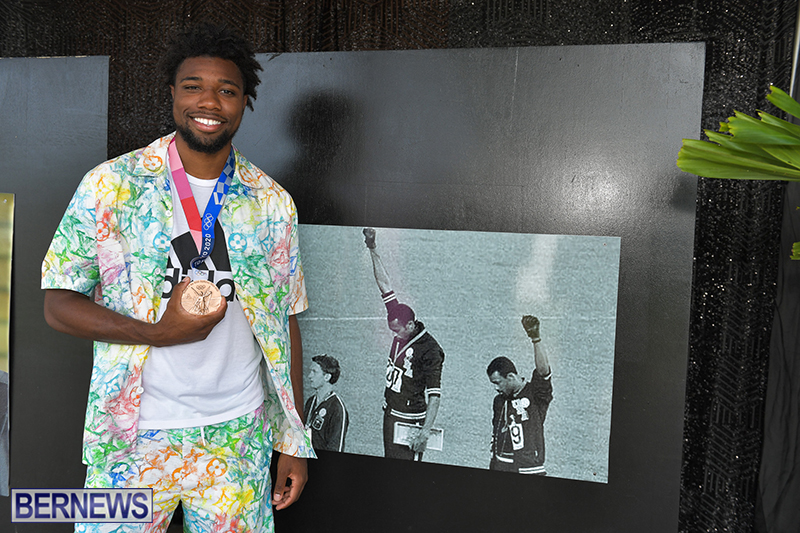 Read More About