Ocean View Golf Course hosted the annual Johnnie Walker Golf tournament over the past weekend.
A spokesperson said, "Congratulations to Jarryd Dillas on becoming the 2021 Johnnie Walker Classic champion after shooting a 4-under par 66 in the final round with a total even par score of 140. Despite his impressive low round of the day, 5-under par, Nick Jones had to settle for second place finish with a one-over par for the tournament, in a tie with Camiko Smith.
"In the Senior Division, Allan Bradshaw put on an impressive performance with a one-over par 71 in Sunday's round to claim the Senior Division title with a total score of 152 and a 4-stroke victory over the reigning Senior Champion, Calvin Hendrickson..
"The Johnnie Walker Classic has certainly regained its stature on the golfing calendar, thanks to the inspiration of Brian Morris, the Head Pro at Ocean View Golf Course. We are all looking forward to this prestigious event in 2022."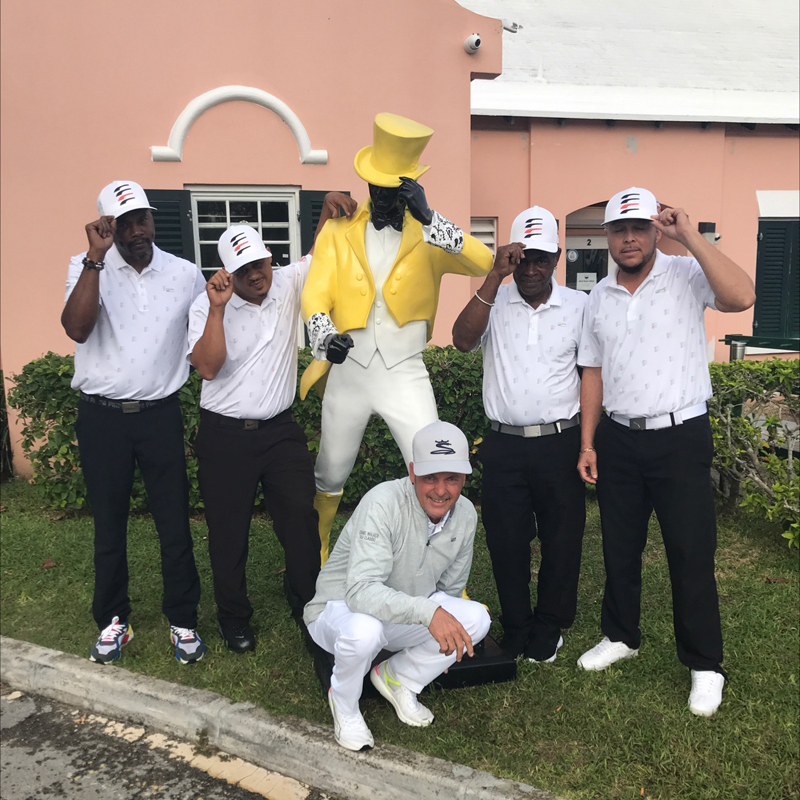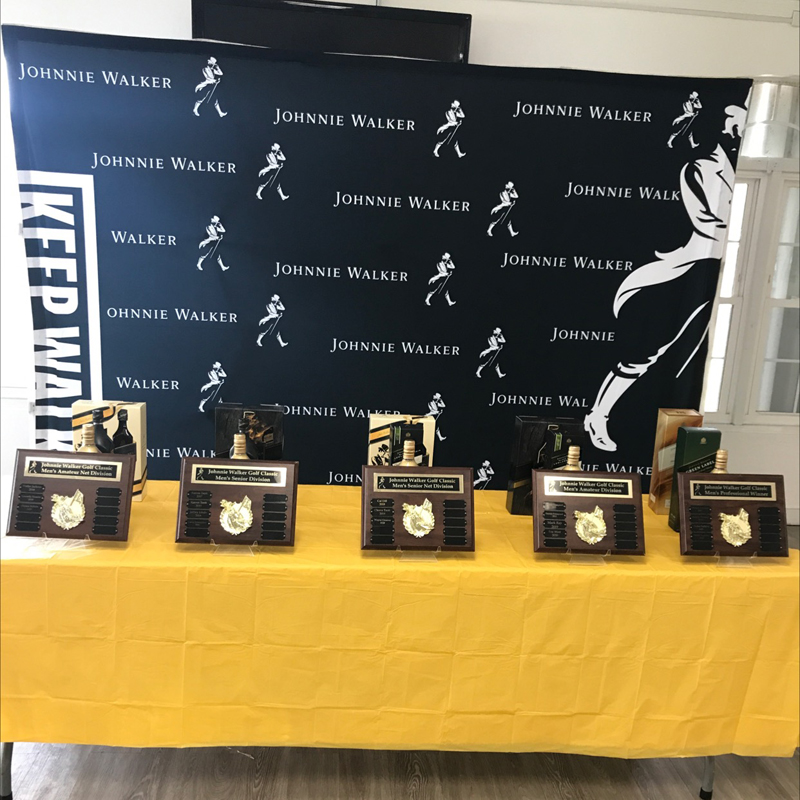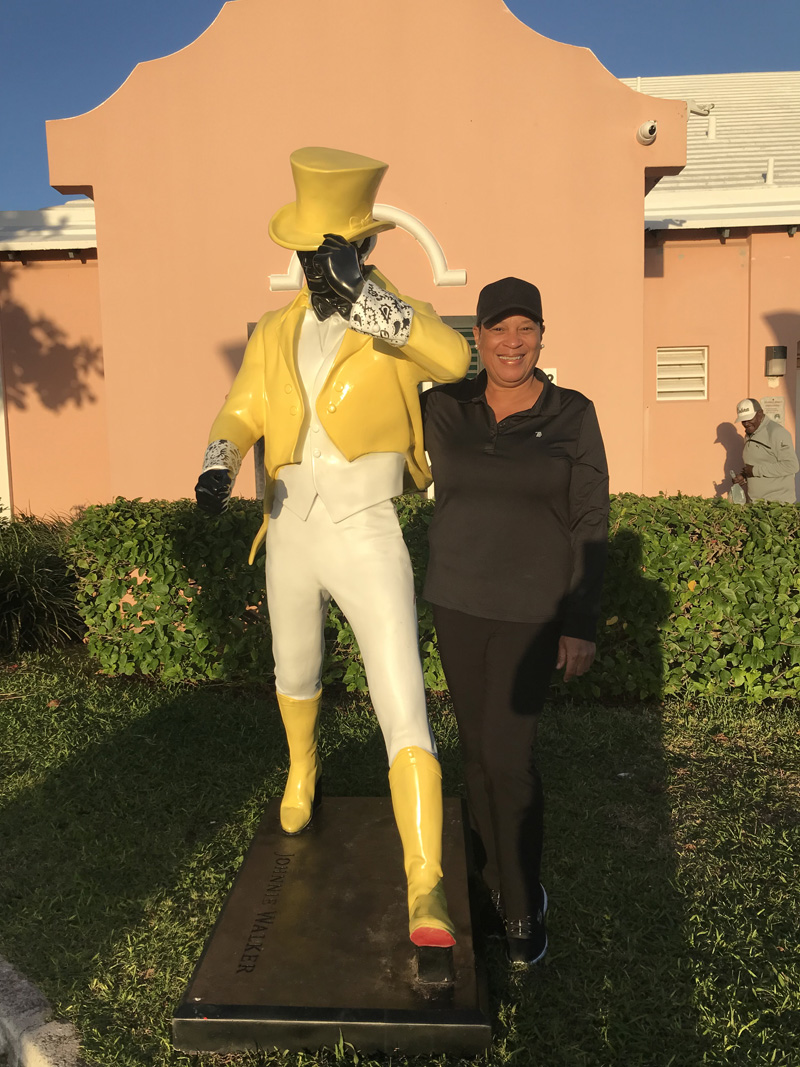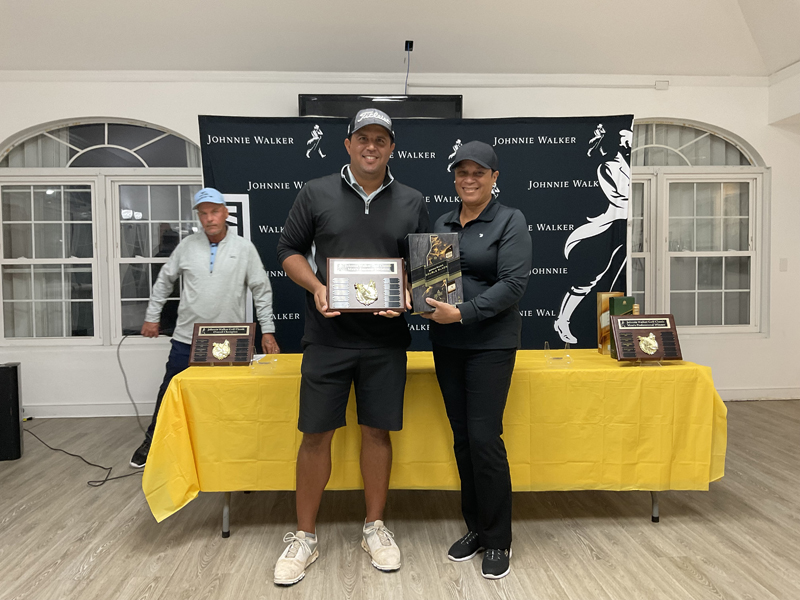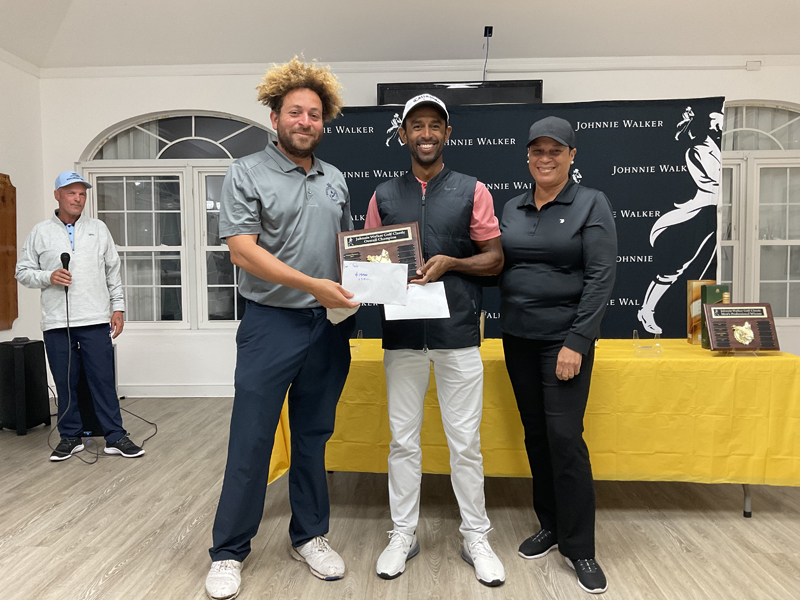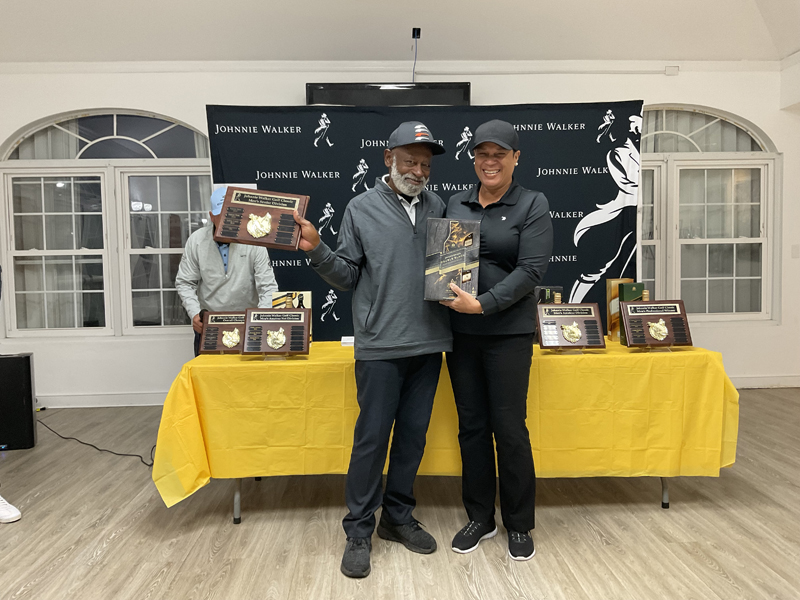 Read More About