[Written by Stephen Wright]
Scott Barnes aims to make a statement at the Skusa SuperNationals in Las Vegas next week as he looks to build on his legacy as Bermuda's most decorated kart racer.
For more than 20 years, Barnes has invested his time and money in competing overseas, fuelling his life-long passion of measuring himself against the best drivers at the most prestigious races in North America.
Aside from 18 local championships, more than any other driver, Barnes's list of achievements includes three overseas titles, most notably the Skusa Superkarts USA Pro Tour in 2020.
The 37-year-old, however, is showing no signs of slowing down in his pursuit of glory.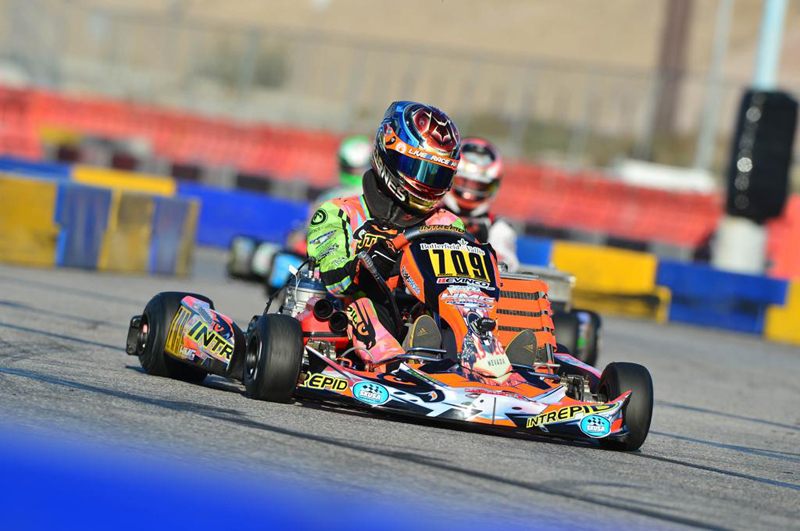 "I'm not one to blow my own horn, but locally, there isn't anyone who has done as much as I have internationally," said Barnes, who heads to Las Vegas on Monday.
"I've played a lot of sports in life: volleyball, softball, snooker, jet skiing and powerboats, but karting is my number one passion.
"I always joke, I'd probably own three houses in Bermuda right now if I hadn't spent so much on karting over the last 20 years!
"This is what I love, this is my passion, and you have to spend your money on something. I want to go down as Bermuda's best kart racer."
Barnes has the perfect platform to reaffirm his status as a leading international driver when he races at the SuperNats, considered the pinnacle of karting in the United States.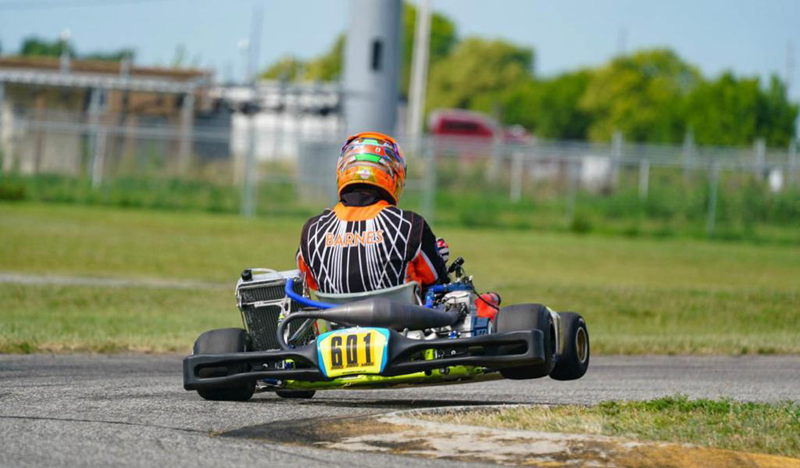 It will be his eighth outing at the event, which was cancelled last year due to the Covid-19 pandemic, with Barnes determined to add to his sole podium finish, having missed out by one place in 2019.
"I've had a bunch of top-ten finishes, top fifteens, but I'm hungry to get back on the podium this year," said Barnes, who will once again race for Indianapolis-based Harden Motorsports Group.
"This is the Super Bowl of karting. You're up against the best of the best in the US, and all over the world. Knowing I can compete against guys of this calibre is a very satisfying feeling."
The Bermuda Karting Club president is one of only three local drivers to have raced at the SuperNats, including Brandon Franks and David Barbosa, who has travelled to Las Vegas as a tuner for Ron White Racing.
Barnes, who will race in the Shifter Masters, will look to continue his impressive form from the Rock Island Grand Prix in Illinois, his previous overseas race in September, where he claimed two second-place finishes, a third and a fourth.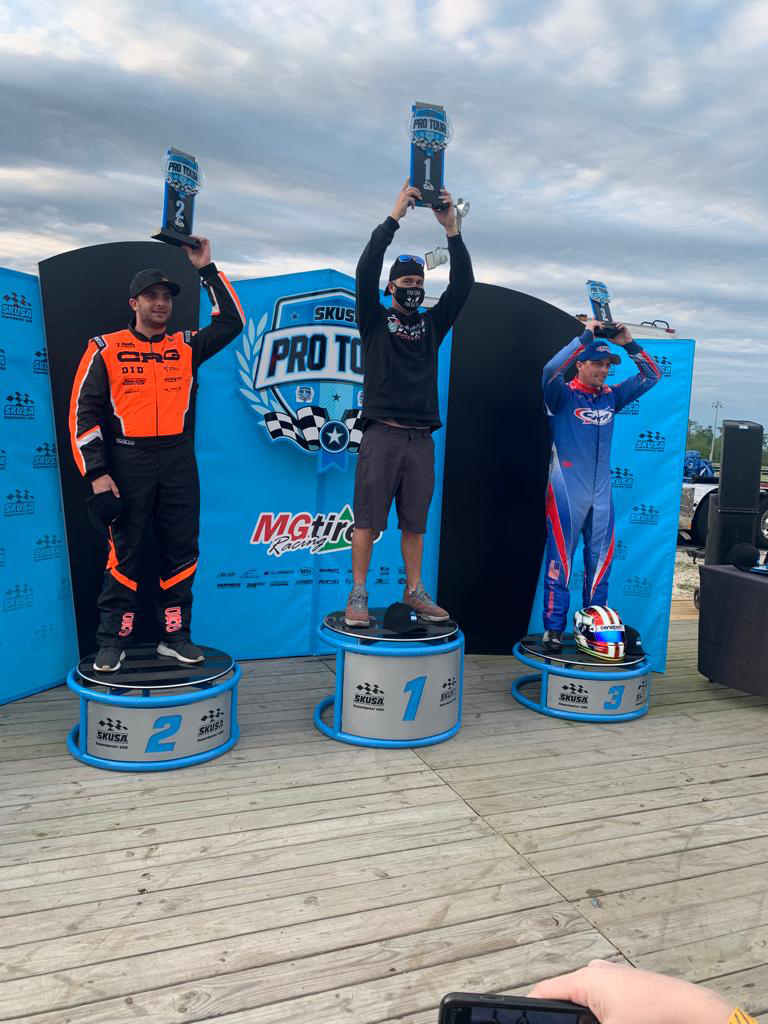 "It's always difficult heading overseas to face the best in the US when you haven't had a lot of seat time," said Barnes, who finished runner-up in the Superkarts USA Pro Tour this year. "I haven't been in a Shifter kart since Rock Island, but I still feel like I have some momentum going."
Held at the Las Vegas Motor Speedway, the SuperNats heat races take place on Friday and Saturday, with the combined qualifying points determining the starting grid for the final on Sunday.
"They have changed the location from two years ago but kept the same track layout," Barnes said.
"That's always the most difficult part, so at least I haven't got to worry about that."
He added: "I'm looking to better my stats in the States and make a name for myself over there. When I show up at races, I like people to know who I am."

Read More About