Bermuda's Flora Duffy is headed to Maui for the 25th Xterra World Championship race, which is set to take place on December 5, 2021.
Duffy is the defending world champion, and is the only triathlete in the world to have claimed five Xterra world titles, and she has also won five other world titles in other federations.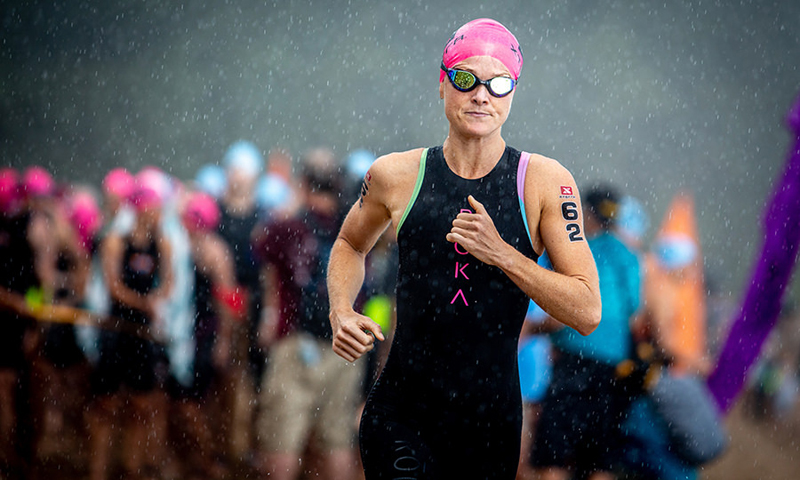 The Xterra website said, "A star-studded elite field is headed to Maui for the 25th Xterra World Championship race on December 5, 2021, led by the men's and women's defending champions, Brad Weiss from South Africa and Flora Duffy of Bermuda."
"I really enjoy the trip to Maui, and just how different it is from the World Triathlon Series," said Duffy, who just won the World Triathlon Championship Abu Dhabi race on November 5th. "For me personally, Xterra always feels like a return to fun, simpler 'swim-bike-run' times!"
The organisation noted, "Xterra Worlds marks the end of a historic season for Duffy, who won gold at the Tokyo Olympics then claimed her third WTS World Title shortly after.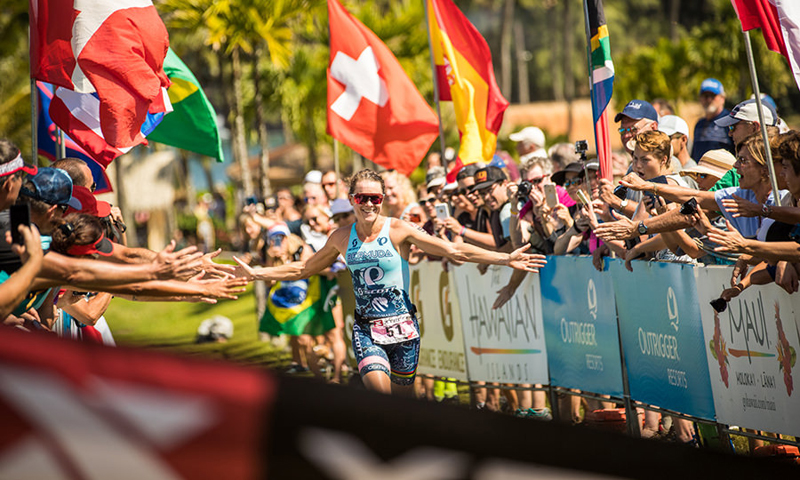 "Maui will be my last race of 2021, and I plan to stay in Hawaii through to Christmas week, hopefully mostly on Kauai where I've not been and have been wanting to explore," said Duffy, who won her unprecedented fifth Xterra World Championship title in 2019.
"I need a big reset after this year, and I'm hopeful the additional time on Hawaiian beaches will be a good start to that goal," she added.
The organisation noted, "Before the well-deserved rest, Duffy will have one last piece of business to take care of against a strong cast of contenders including the recently crowned 2021 ITU Cross Tri World Champion Loanne Duvoisin, 2019 ITU Cross Tri Champ Eleonora Peroncini, 2018 Xterra  Worlds runner-up Michelle Flipo, 4x Xterra  U.S. Women's Champ Suzie Snyder, 5x World Champ Melanie McQuaid, and a host of others."

Read More About