[Updated] The police have now confirmed the death of 26-year-old Dennis Saunders, who died following a collision on Christmas Day.
A police spokesperson said, "The Bermuda Police Service can now confirm the identity of the twenty-six-year-old male who succumbed to injuries sustained in a three vehicle road traffic collision on Palmetto Road, Pembroke, on Saturday, 25th December, 2021, as, Mr. Dennis Saunders.
"A Family Liaison Officer has been appointed to assist the relatives of Mr. Saunders during this difficult time. The Bermuda Police Service extends sincere condolences to the family of the deceased."
Update 10.40am: Shadow Minister of National Security Michael Dunkley said, "The One Bermuda Alliance extends its deepest condolences to the family and friends of Dennis Saunders, the young man who unfortunately lost his life as a result of an accident in Pembroke on Christmas Day. This should be a time of celebration and togetherness, not mourning.
"We also extend our condolences to the Mid-Ocean Club, where Mr Saunders was a valued member of staff."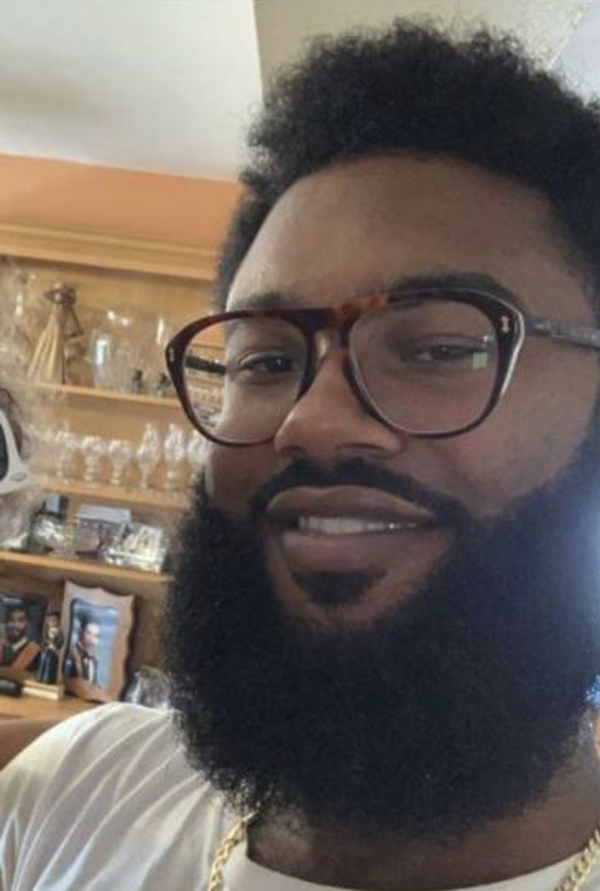 Update 7.06pm: Following the release of the identity of the 17th road traffic fatality of 2021, The Minister of Transport and Acting Minister for National Security Lawrence Scott said, "On behalf of both the Ministry of Transport and the Ministry of National Security, I want to extend my most sincere condolences to the family and friends of Mr Dennis Saunders."
Minister Scott added: "Dennis was a son, a father, a nephew and a friend. My heart goes out to the family as they find themselves grieving their loss when they should be celebrating the season. I ask that as a community, we pause and lift this family up in prayer at this time."
"The Ministry of National Security reiterates the appeals made by the Bermuda Police Service for anyone that may have witnessed the accident on Christmas Day to contact the main police number on 295-011 or dial 211.
Minister Scott also said, "In the final days of 2021, I am imploring the motoring public to exercise caution on our roads as we bring an already difficult year to a close.
"If there is any chance that you might be impaired, even if it is only fatigue, please call a taxi or find an alternative way home."
Read More About
Category: Accidents and fires, All, News