[Written by Stephen Wright]
Conor White will team up with fellow Bermuda rider Nicholas Narraway as part of the elite roster for CS Velo Racing Philadelphia next season.
White, who ended the domestic road racing season in style with victory in the President's Cup on Sunday, caught the eye of team owner Kurt Dodds after winning the final criterium at the Joe Martin Stage Race Series in Fayetteville, Arkansas, in August.
Up next for White is a five-week training camp with local riders Zander Miller and Caitlin Conyers in the Santa Monica Mountains, California, next month. He will join up with his new CS Velo Racing teammates in March.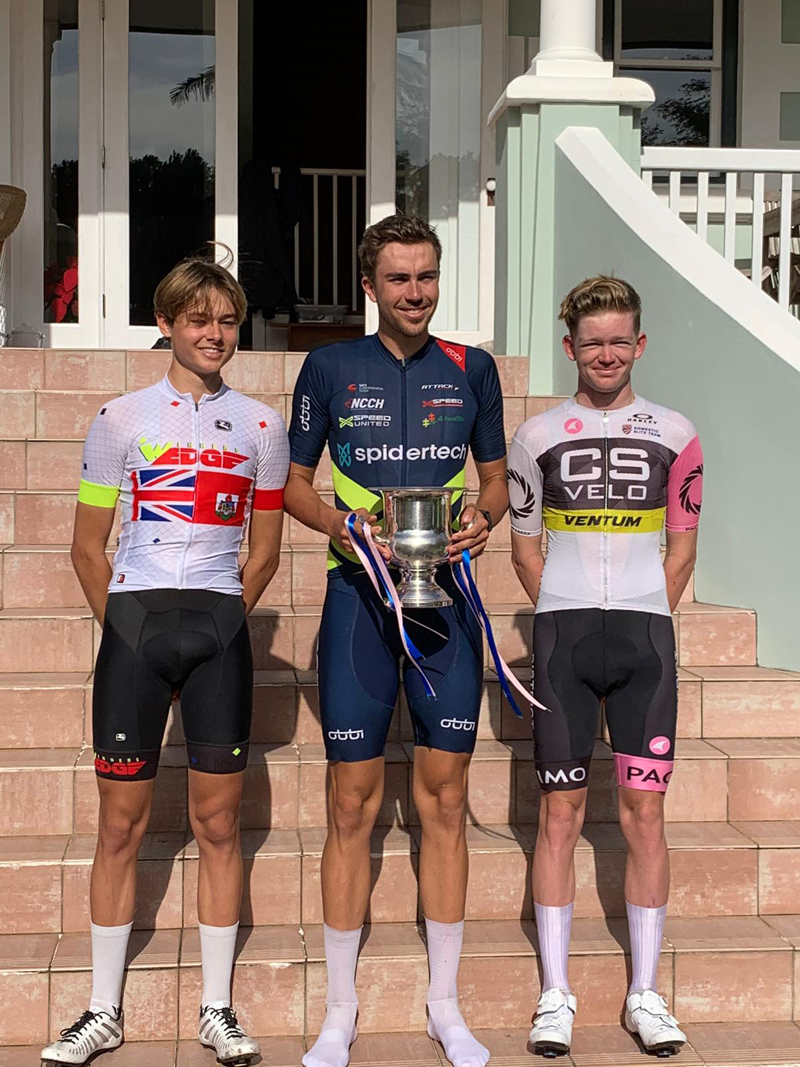 "They are a domestic elite team, the pro level in the States, and get invited to all of the UCI 2.2 stage races," said White, who graduated from Brock University in St Catherines, Ontario, last summer.
"Nick joined the team in August, and because I know him, I went on a training ride with them in the States.
"I got talking with their owner and sent him my resume. That weekend I won the stage race, and he saw that, which looked good on my part.
"It will be great to be riding on the same team as Nick. We know each other's strengths and weaknesses."
White spent two seasons at Canadian team, X- Speed United Continental, which competes in the UCI Continental Circuits in Europe – effectively the third tier of cycling, below the UCI Pro circuit and UCI World Teams circuit.
However, his racing in Europe was limited because of the Covid-19 pandemic.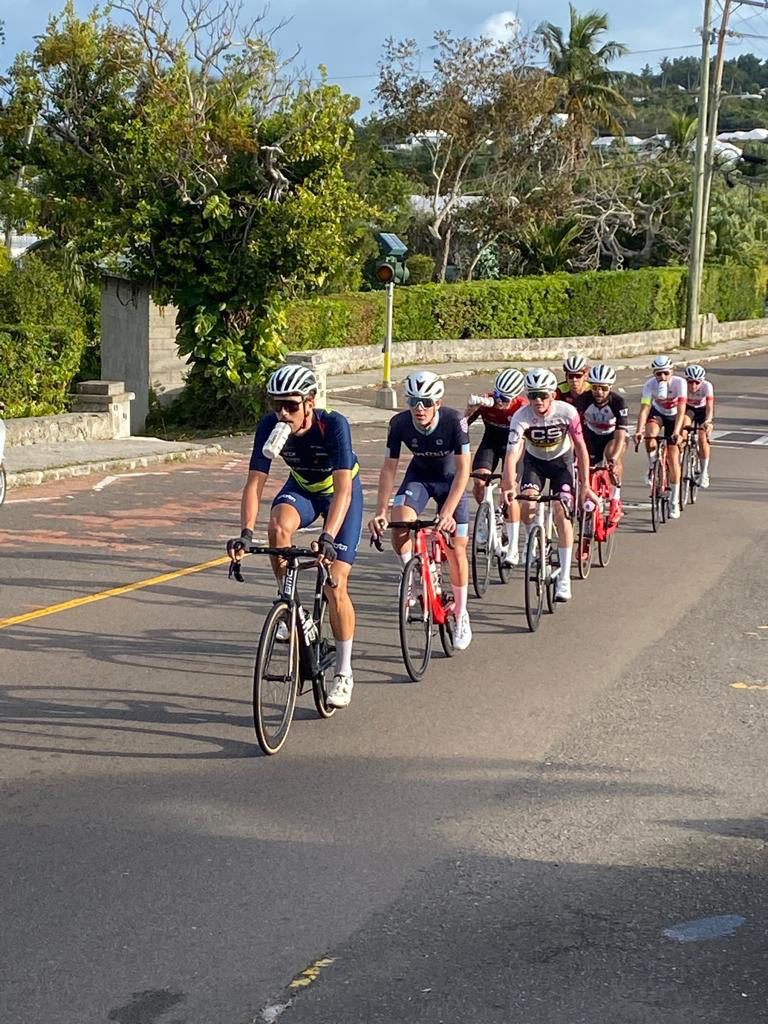 "I didn't race a whole lot this year, so it will be nice to have a schedule in front of me, knowing I'll have a lot more race days," White, 22, said.
It promises to be a hectic year for White, who already has the Vuelta Independencia, the UCI Road World Championships, the Pan American Championships, the Caribbean Championships, and the National Championships added to his race calendar.
He also hopes to represent Bermuda at the Commonwealth Games in Birmingham this summer.
"The Commonwealth Games is the next step for me," said White, who advances from the under-23 to the elite category next season.
"We could easily have six or seven riders capable of meeting the qualifying standards.
"However, each country is only able to send a certain number of riders. We hope to get as many riders there as possible."

Read More About