[Updating] The police are responding to some form of an incident in the Parson's Road area this morning [Feb 4], with multiple police vehicles and officers on scene. The police have the road blocked off, crime scene tape is visible and an ambulance was also seen at the location. Unofficial information suggests that someone may have been stabbed. Further confirmed details are limited at this time, however we will update as able.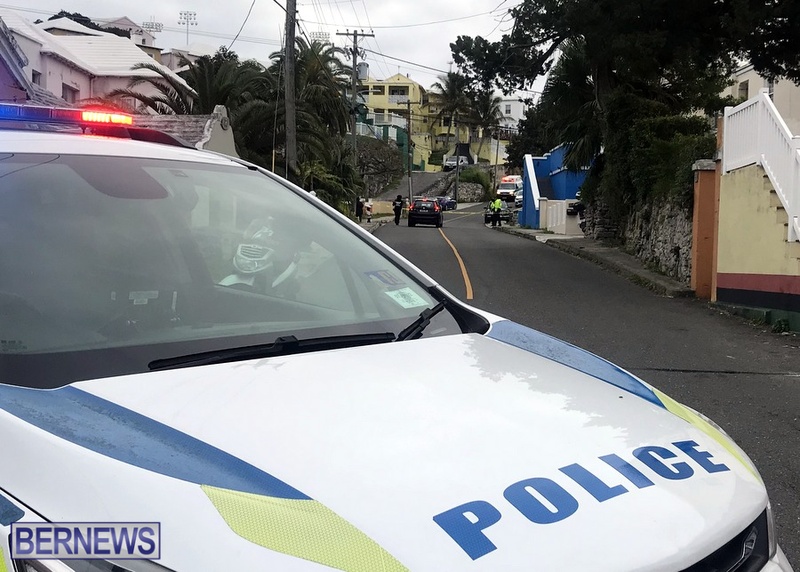 Update 10.03am: Full police statement to come, however in the meantime the police have confirmed the very unfortunate news that a male student was attacked.
Update 10.10am: Video of police statement below
The police said, "At 8.21am on Friday, the 4th of February, 2022, police received a telephone call of an incident occurring on Parson's Road.
"The basic circumstances are that an individual was at the bus stop, a young school boy, when he was brutally attacked by two males on a motorcycle.
"The motorcycle stopped right in front of the bus stop and attacked this young man. The suspects were wearing light coloured clothing and the cycle was a white motorcycle. The suspects were both wearing dark coloured helmets."
The police said he is receiving treatment at KEMH.
Update 4.15pm: A police spokesperson said, "At 8.21 am today, Friday 4th February, 2022, a 14 yr. old school boy was stabbed at the bus stop on Parsons Road, near to the junction with Happy Dale Road, Devonshire.
"Police can confirm the victim is recovering at hospital. While his injuries are serious, they are not believed to be life threatening.
Detective Chief Inspector, Peter Stableford of the Serious Crime Unit said, "We wish to thank those people who have already come forward to assist with the investigation. Their help and support is invaluable."
"The police are looking for 2 males on a white motorcycle, anyone who has a dash camera or home CCTV is asked to look at their footage for these persons shown in the released image.
DCI Stableford, added, "These suspects had to travel somewhere after this incident, as they sought to avoid arrest. Anyone with footage of individuals fitting the description of the suspects may upload it directly to the police portal at portal.police.bm/crime."
Photo provided by the police: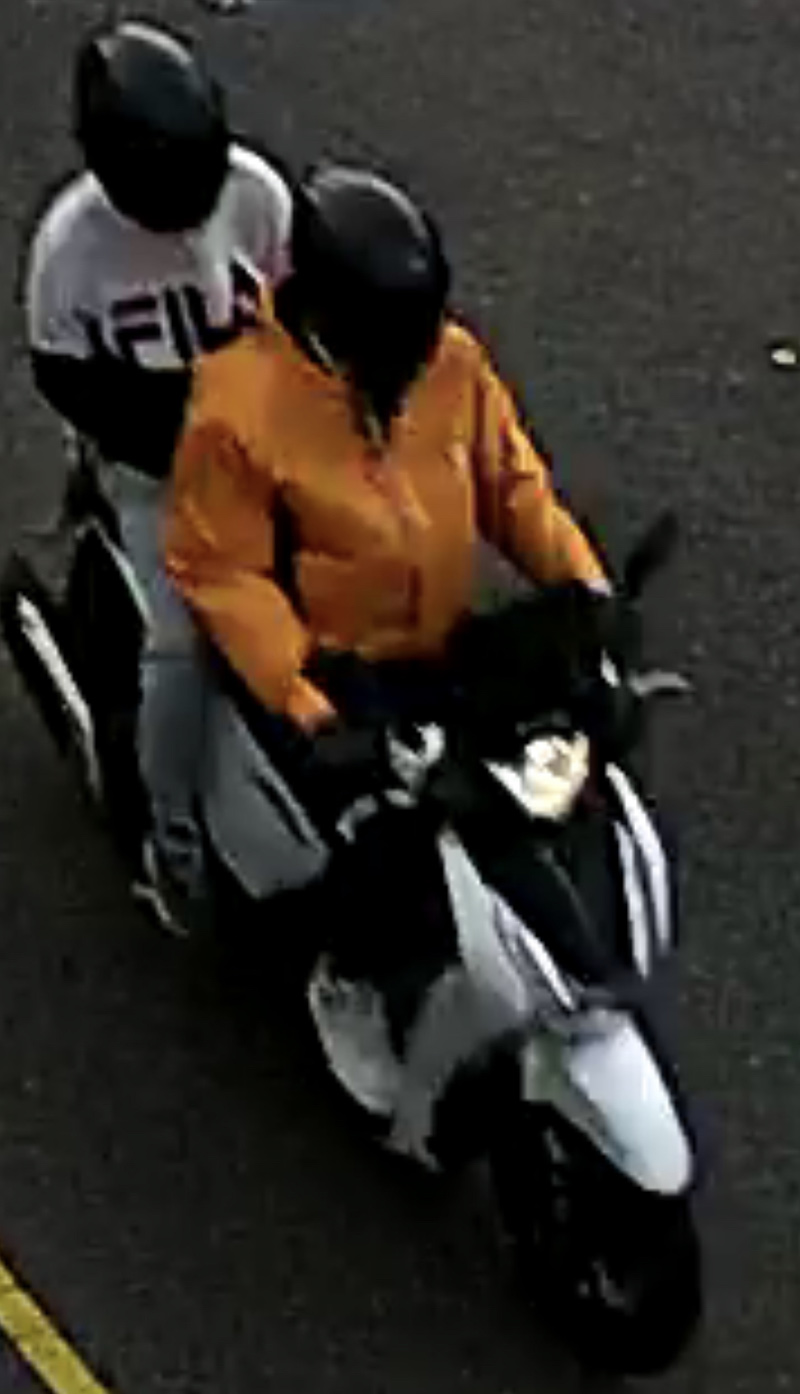 "Anyone with any information on this incident is asked to call 211 or the independent and confidential Crime Stoppers number 800-8477."
Read More About