The Association for Corporate Racial Equity [ACRE] hosted its first in-person networking event at Barr's Bay Park, with more than 150 people attending.
A spokesperson said, "The Association for Corporate Racial Equity hosted its first in-person networking event at Barr's Bay Park on Pitts Bay Road in Pembroke. The event drew over 150 Black professionals, primarily from Bermuda's international business community, representing the island's major [re]insurers and corporate services providers. The first of its kind, this event spanned career levels, age groups, and gender to begin working toward achieving racial corporate equity in Bermuda's IB sector.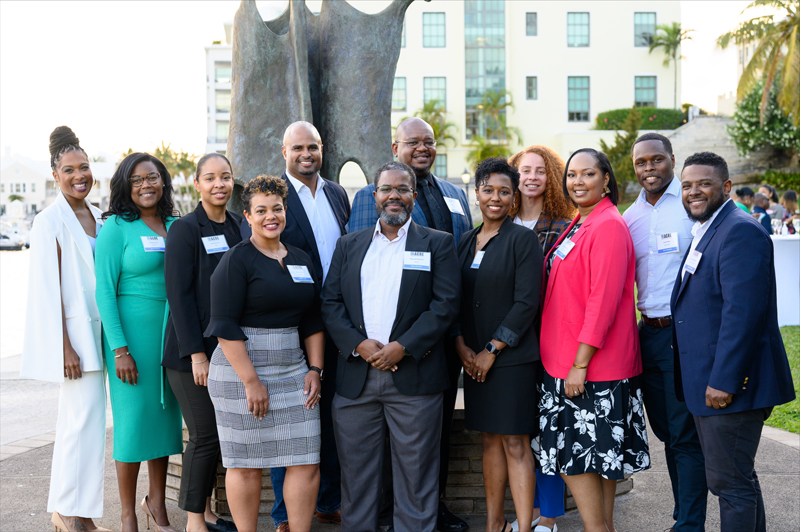 "The ACRE Executive Board opened the event with brief remarks, and later introduced its advisory board and leadership board, underscoring their respective roles and responsibilities. The overall mandate of the newly formed organization is to strengthen Bermuda's IB sector through advancing racial equity, advocacy, community-related initiatives, and education."
Co-Chair Marlon Williams said, "ACRE was officially launched in Fall 2021 and has found incredible support and engagement from the leaders in our international business community. The level of feedback has been most welcomed. We hope to build on this momentum, now with a full leadership team in place, to create the right building blocks to truly make a difference.
"This event was designed to achieve just that. We are grateful to the business professionals who have accepted the challenge to join ACRE's leaders, as well as members, as we collectively aspire to bring this area of diversity, equity, and inclusion to the forefront".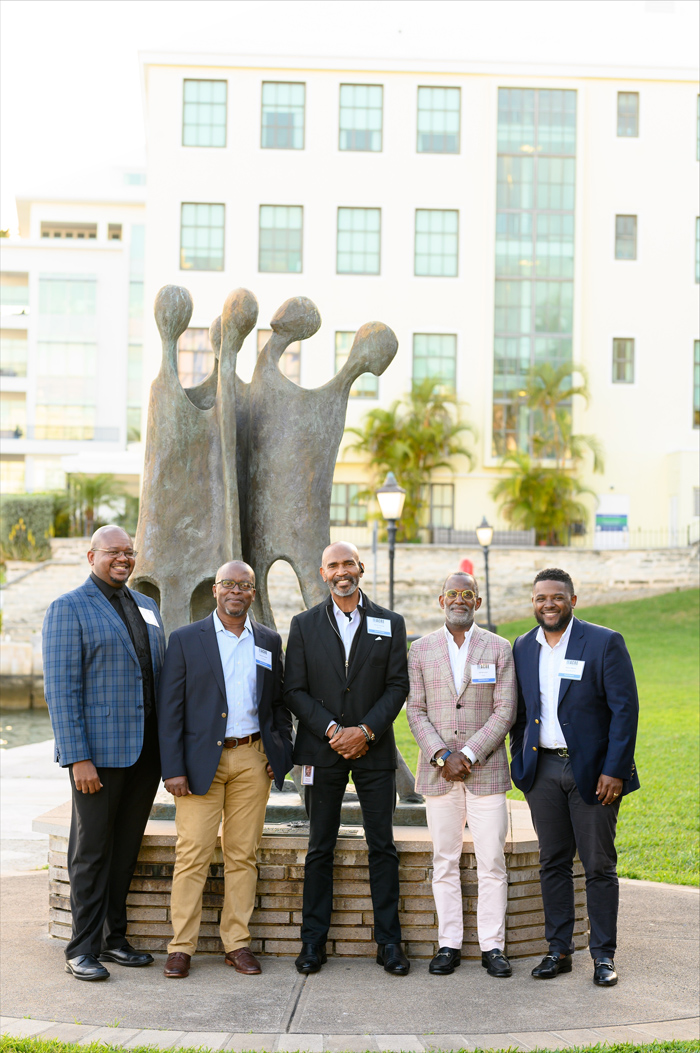 The spokesperson said, "The ACRE Board is comprised of three teams: advisory, executive, and leadership.
Advisory Board:
Patrick Tannok, Managing Director, XL Group
Bill Wharton, Head of Argo Insurance
Malcom Furbert, Board Member, Conduit Holdings Ltd
Executive Board:
Marlon Williams: Co-Chair, Head of Advocacy
Noel Pearman: Co-Chair, Head of Operations
Jasmine DeSilva: Head of Community
Deshay Caines: Head of Education
Leadership Board:
Yelena Packwood: Director of Marketing and Communications
Jereme Ramsay: Director of Sponsorships and Partnerships
Shoshana Williams & Nikara Fraser: Co-Secretaries
Zenika Simons: Treasurer
Lloyd Holder: Director of Technology
Edmund Robinson: Director of Data & Insights
Dominique Richardson: Director of Memberships
"For more information on joining or supporting ACRE, please email team@acrebermuda.com."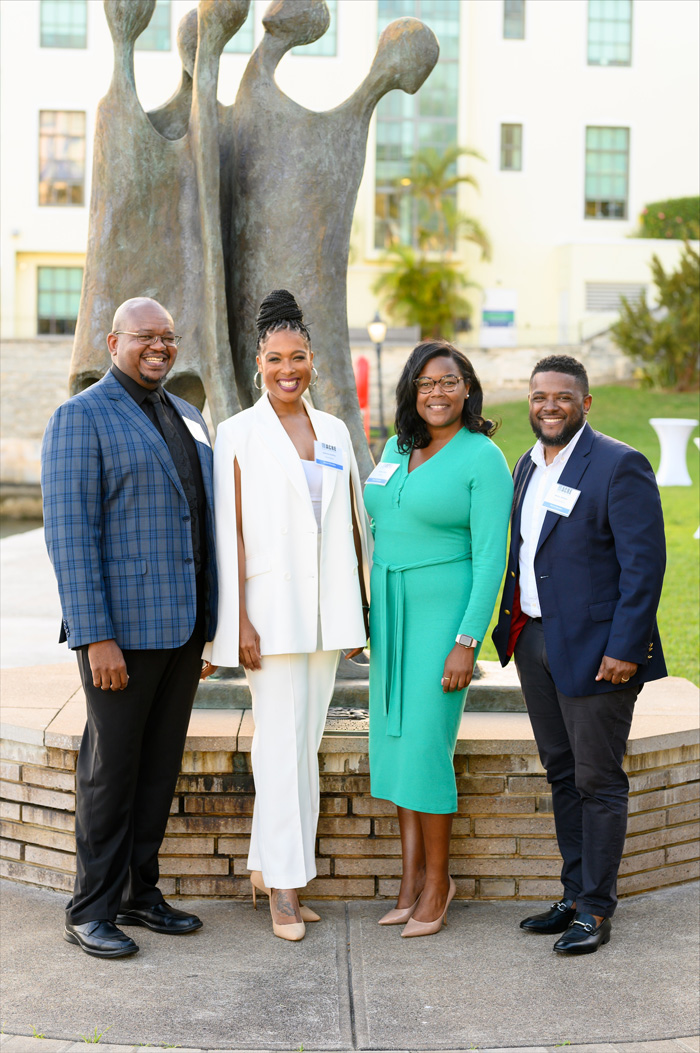 Read More About