MJM Limited announced that Safia Gardener was called to the Bermuda Bar before Puisne Judge of the Supreme Court of Bermuda Larry Mussenden.
Ms. Gardener said, "It is a privilege to be one of the newest members of the Bermuda Bar. This pupillage has been a challenging but equally enlightening experience, I am extremely thankful to mentors Fozeia Rana-Fahy, Tim Molton, and Allan Doughty for their invaluable insight and continuous support.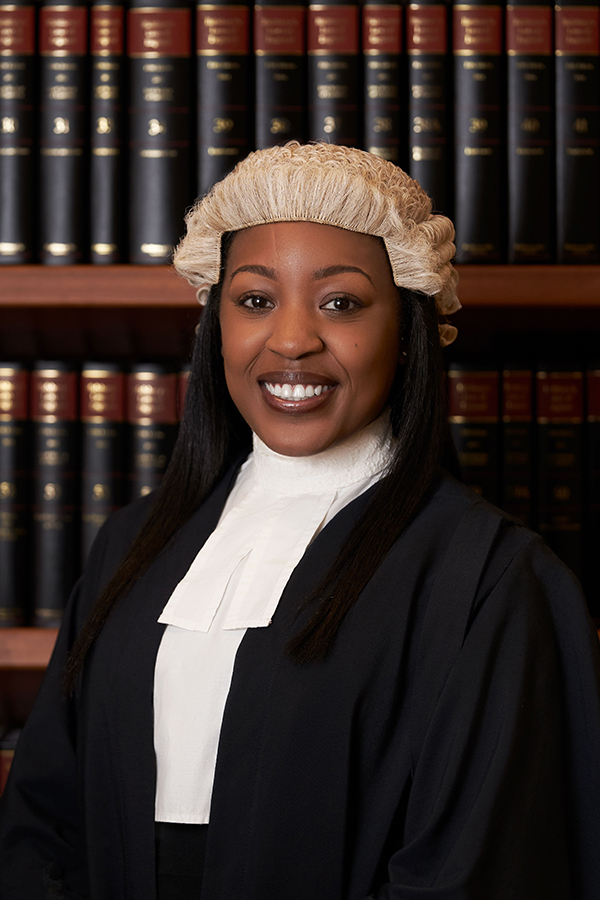 "When I joined MJM, I was quickly exposed to complex high-value cases under the mentorship of Fozeia Rana-Fahy, gaining invaluable lessons and skills. To be the best, you must learn from the best and I do not doubt that I am in the right place. I look forward to continuing my second year of training with MJM.
"I take this time to also thank my dad for challenging me to be the best version of myself, supporting me through each milestone, and most importantly allowing me the freedom to learn on my own while protecting me from life's harshest lessons."
Ms Rana-Fahy, a Director at MJM and Ms. Gardener's Pupil Master, commended Ms Gardener for completing her pupillage in the height of the pandemic, which included providing support in a lengthy and complex trust litigation trial conducted remotely.
Ms Rana-Fahy commented, "On behalf of the Directors and staff at MJM, I congratulate Safia on her call. She is resilient, committed and hardworking and has a wonderful career ahead of her."
Read More About