[Written by Stephen Wright]
Muay Thai fighter Tyler Kerr is determined to cause an upset after being handed a surprise title shot at the prestigious Warriors Cup in Queens, New York, next month.
The Bermudian will be the underdog when he challenges Marco Matias for the lightweight championship title in the A Division at the Melrose Ballroom in Astoria on April 1.
Kerr, 26, was scheduled to meet a less experienced opponent in a non-title bout but did not hesitate when offered an unexpected crack at a tournament belt.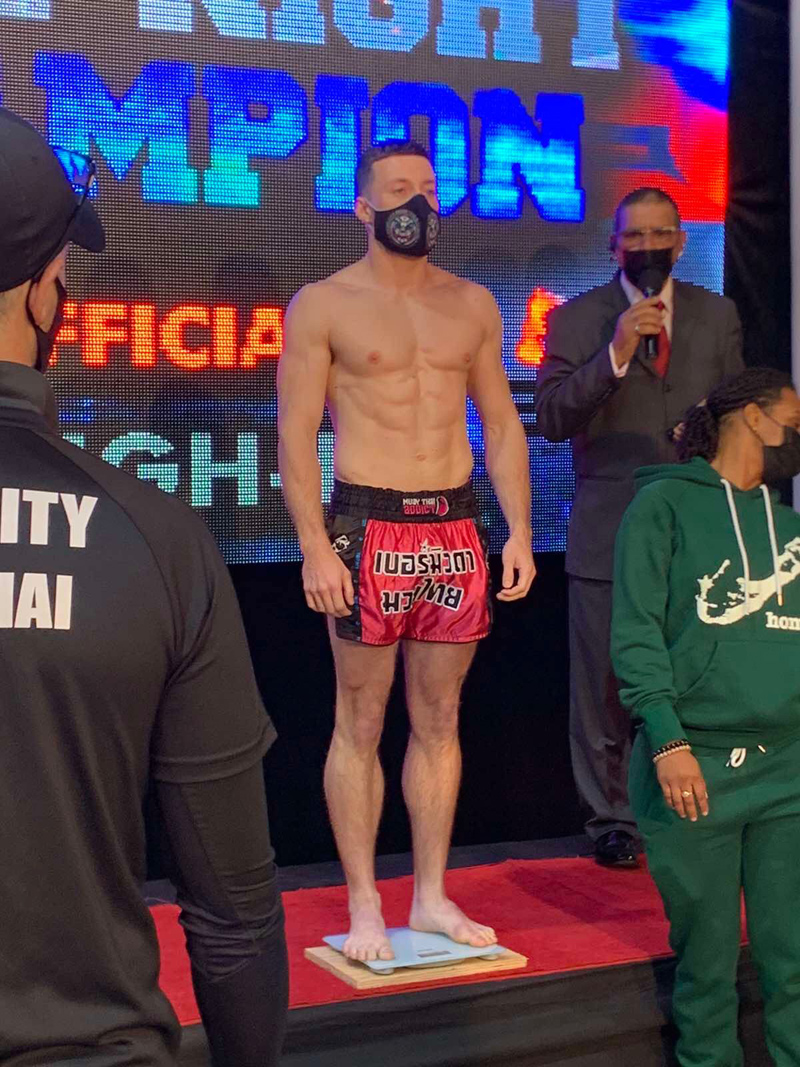 "We were to face another opponent from a different gym in New York in a three-round fight," said Chuck Morgan, who coaches Kerr at Fight City Muay Thai and Fitness on Pitts Bay Road.
"However, the organisers messaged us on Monday to say, 'Look, we've got a big opportunity, a title fight at 135 pounds; is Tyler ready?' We said, 'Hell, yeah, he's ready!' It's the first time a Bermudian has been on the [Warriors Cup] bill."
New Yorker Matias is not only the reigning Warriors Cup super-featherweight champion; he also has nine wins from 13 fights compared to Kerr's three victories from five outings.
As it is an Open Division contest, the fighters will not be permitted to wear head guards nor shin guards during the five-round championship bout; however, elbow guards will be allowed.
"My opponent has a lot more ring experience, but we've put a lot of time in, and I'm confident about my strengths," said Kerr, who only took up the sport two-and-a-half years ago.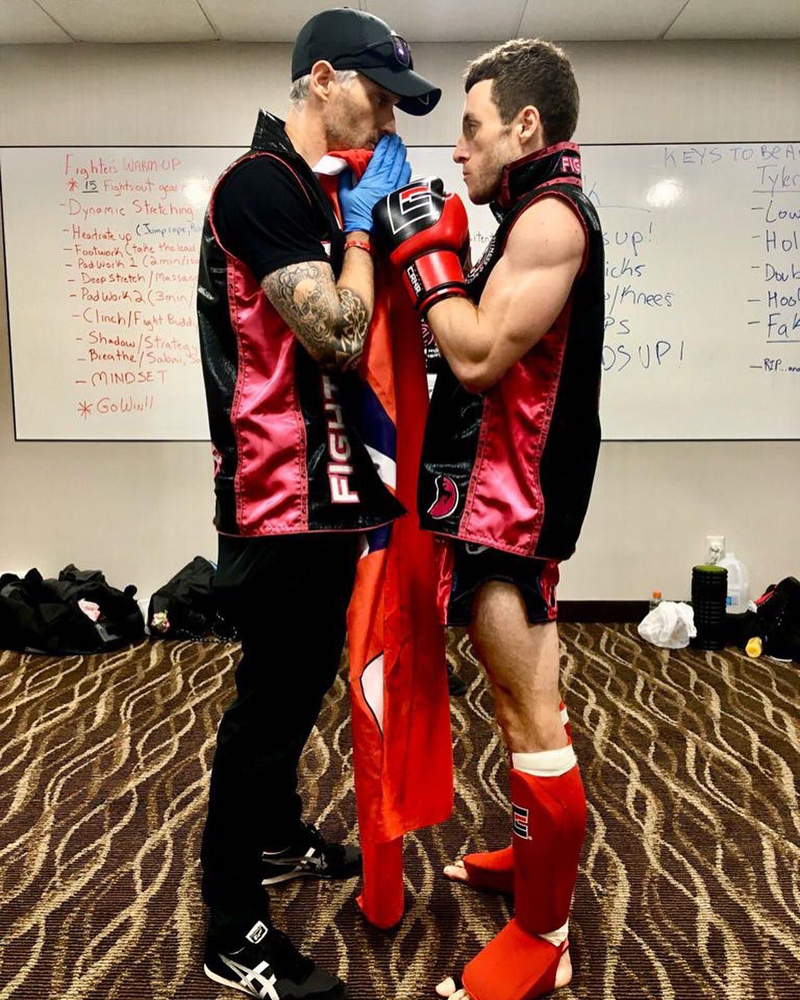 "It will be one hell of an experience, and I'm beyond grateful. I'm up for the challenge, and I enjoy being the underdog. I love it."
Morgan, the newly appointed chairman of World Boxing Council Muaythai Bermuda, believes Kerr competing for a title at the Warriors Cup – the home of Muay Thai on the East Coast of the US – will help enhance the island's reputation within the sport.
"We're excited to test ourselves against the best," said Morgan, who hopes Kerr's stablemate Ashton Bell will also be on the fight card.
"We've been trying to get on a card like this for two years. That's been hard because of Covid.
"The Warriors Cup is one of the most respective promotions on the East Coast of the US, and to challenge for a title in our first fight is a tremendous honour.
"Win, lose, or draw, the only thing we're going to gain is more recognition for Bermuda Muay Thai."

Read More About