The latest design in Bernews' weekly Wallpaper Wednesday series features the iconic Bermuda longtail with a 'flying with pride' rainbow theme,  with the concept a nod to the statement made by OUTBermuda following the Privy Council's ruling on marriage.
Speaking after the ruling, OUTBermuda Deputy Chair Zakiya Johnson Lord said, "We hold our heads high. Our struggle is unfinished, but our message resounds with the love that strengthens our families, our community, and all of Bermuda," while lead co-plaintiff Roderick Ferguson said, "Our supporters often say 'love wins.' This time it didn't. Still, love cannot win unless we show up for the fight, so thank you to OUTBermuda, my fellow plaintiffs, and our legal team, for the courage and passion you've shown."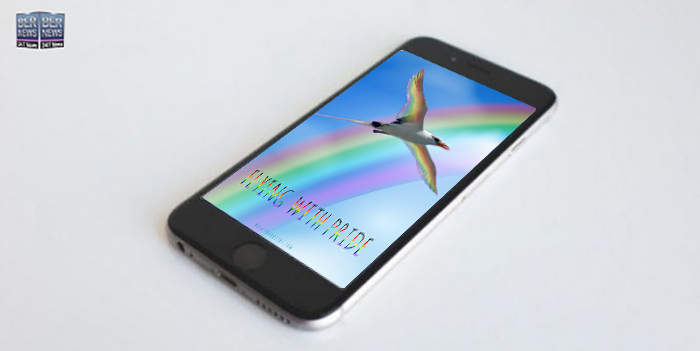 The design is also available below in two versions as Facebook profile cover images, and you can check back on Bernews every Wednesday for our latest free phone wallpaper and social media cover downloads, and access a variety of other Bermuda LGBTQ themed designs here on BermudaCovers.com.


To access more phone wallpapers with Bermudian themes, as well as social media cover graphics, visit BermudaCovers.com, and if you would like to request a specific Bermuda-related phone wallpaper design, please feel free to email us at support@bernews.com.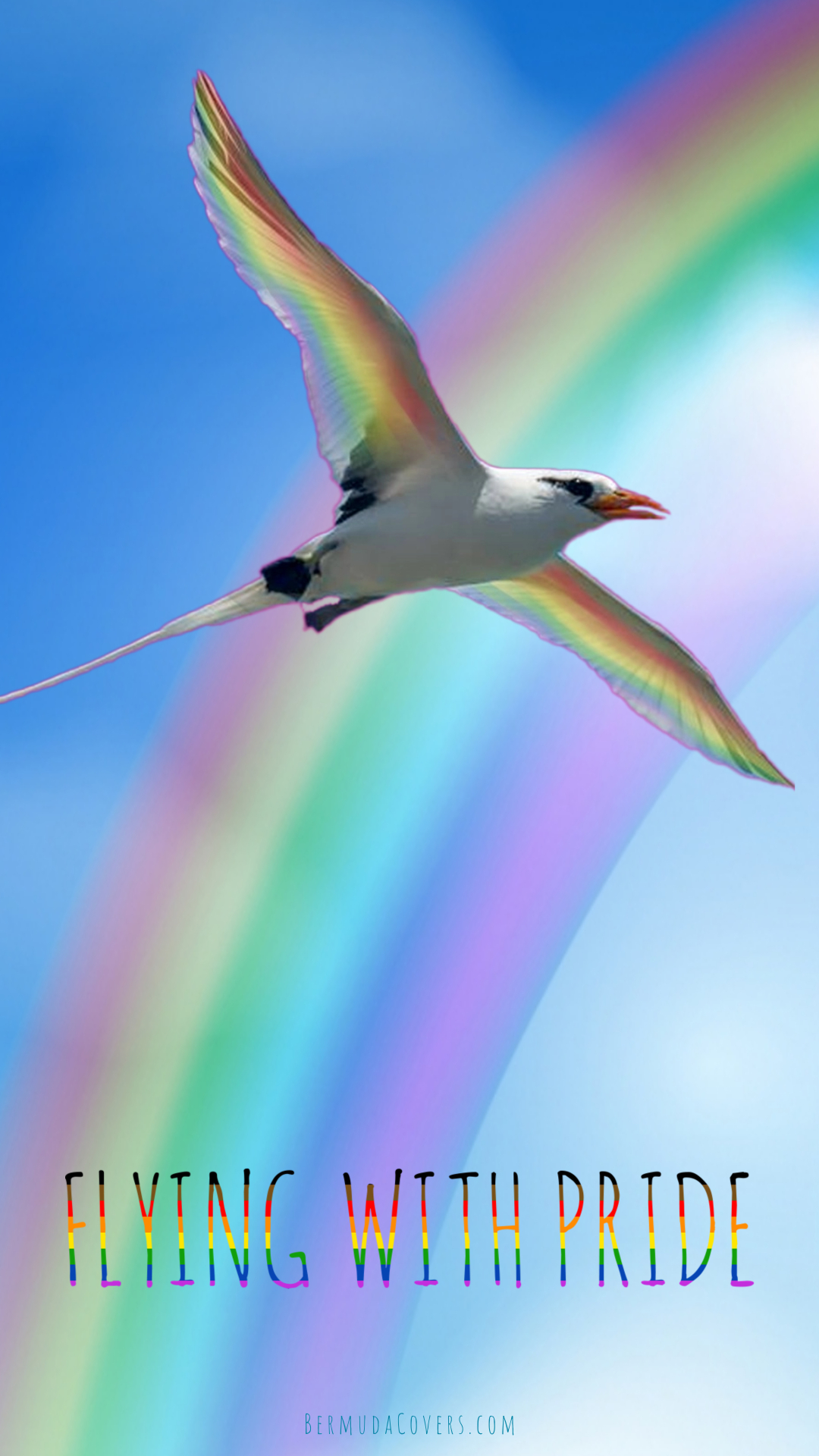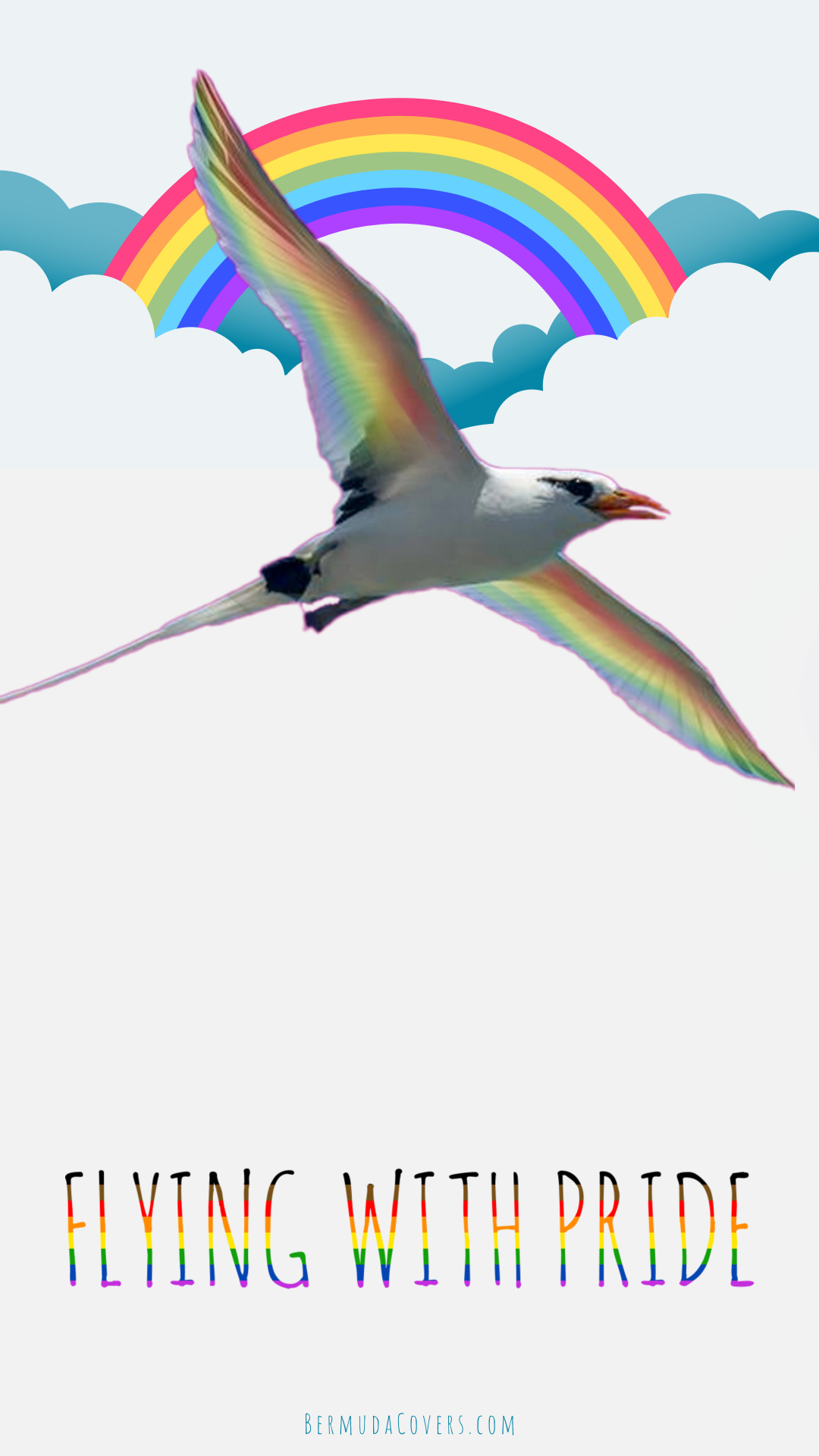 Read More About
Category: All, technology