The Atlantic World Art Fair [AWAF] – spearheaded by Bermudian Lisa Howie, who also founded Black Pony Gallery, and supported by Butterfield – will see a number of Bermuda artists involved.
A spokesperson said, "The Atlantic World Art Fair, spearheaded by Bermudian Lisa Howie, who also founded Black Pony Gallery, and supported by title sponsor Butterfield, will see many local artists pushed to the fore when the event kicks off today. To explore the diverse catalogue of over 350 contemporary artworks from the Caribbean/ Atlantic region and their diasporas, simply visit the Artsy fair online.
ABWilson, Blues and Oranges, digital photograph on archival luster paper, 2022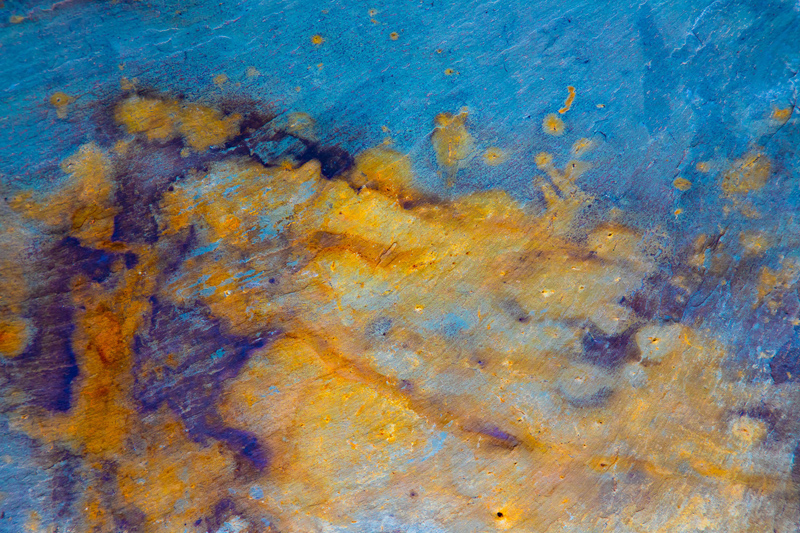 "Presented on Artsy, the largest global online marketplace for discovering fine art by leading artists, the Atlantic World Art Fair has the potential to reach more than two million global art collectors and art lovers across 190+ countries. Artwork from local artists including ABWilson, Meredith Andrews, James Cooper, Kevin Morris, Teresa Kirby Smith, and Charles Zuill will be available to purchase."
Meredith Andrews, who has received local and international acclaim, said, "I am excited to represent Bermuda in the Atlantic World Art Fair 2022. There are so many amazing artists, galleries and curators from the region, so to be held in such high company is wonderful. The Artsy platform gives us a chance to be seen."
The self-taught local artist ABWilson said, "As a Bermuda-based photographer I am excited and humbled to be included and to share this space with the distinguished artists in the 2022 Fair. I look forward to connecting with artists and collectors from around the world as I grow and develop my art."
Meredith Andrews, Jellyfish, digital photograph on archival luster paper, 2021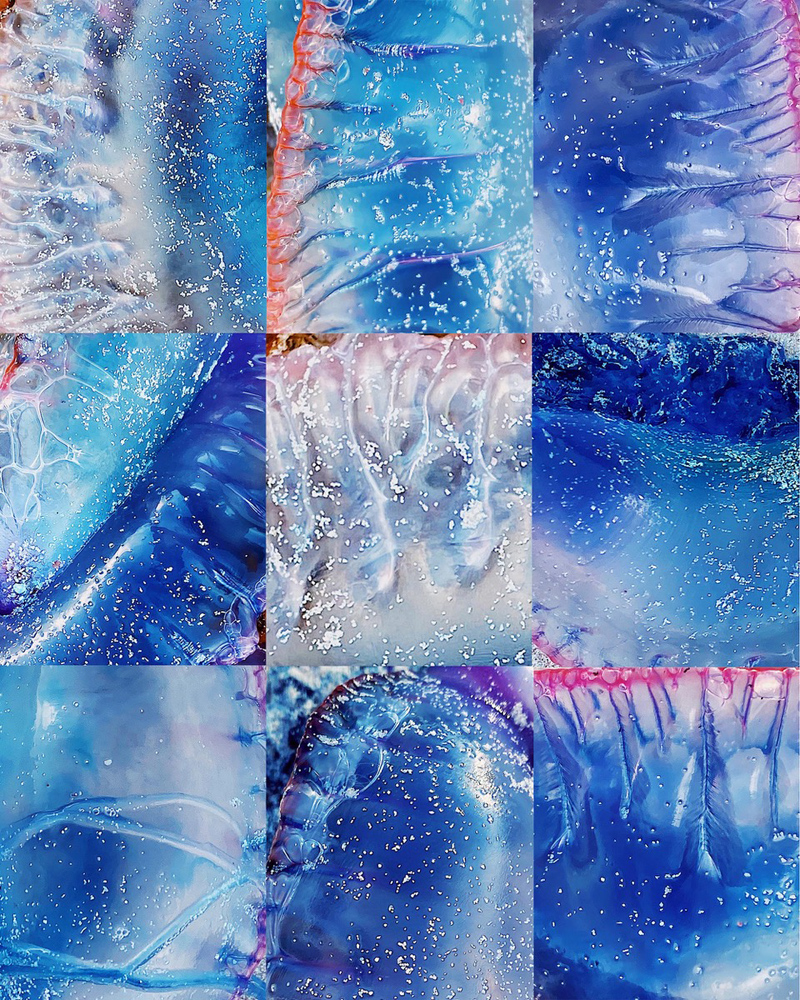 Charles Zuill, who has honed his craft for several decades, said, "It is gratifying to see the creation of the Atlantic World Art Fair. Each island brings to the fair their own unique artistic viewpoint. I find that immensely fascinating and am sure the diversity will be appreciated by art lovers and collectors alike."
The spokesperson said, "This year, the event will also feature a program of informative panel discussions aimed at art collectors, artists and art organisations. The sessions will provide insights into how the art world functions and share knowledge of the region's art landscape. Those interested in joining can register here."
Founding Director Lisa Howie said, "On behalf of the 12 participating galleries/art projects featured in this upcoming AWAF, we are grateful to the creative talents of our artists. While we may possess the passion and commitment to drive business opportunities, we can only do so with the active contributions by our talented artists. It is very much a collaboration. This collective of entrepreneurs and artists is very much determined to cultivate new relationships with collectors, curators, and our wider communities."
Charles Zuill, Outer Darkness, silverpoint drawing, 2022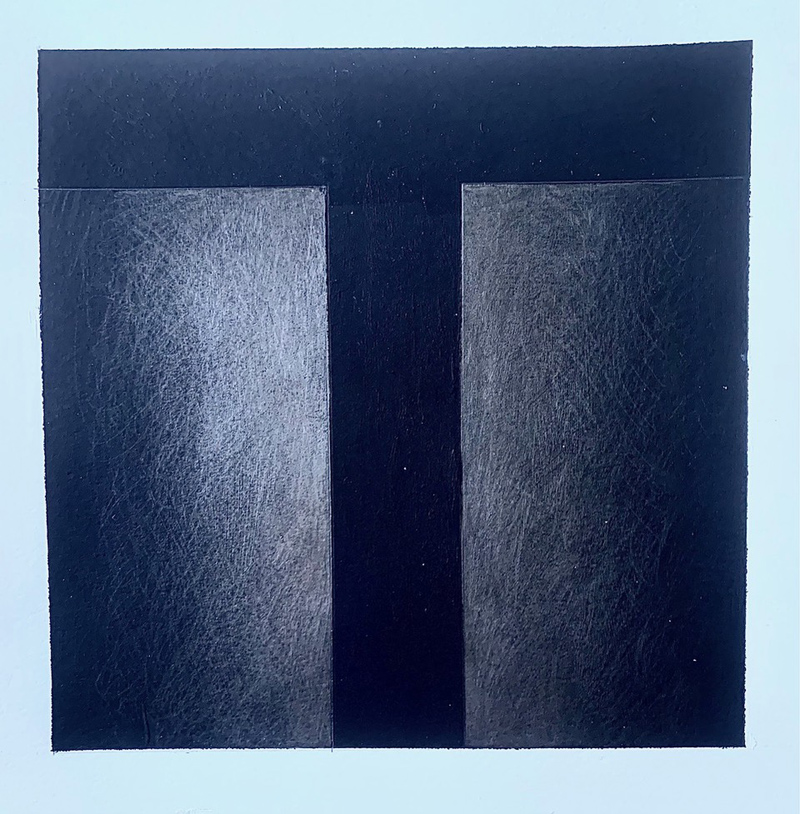 The spokesperson said, "Participating galleries/art projects:
Black Pony Gallery, Bermuda
Calabar Gallery, NYC, USA
Cayman Art Week, Cayman Islands
espace d'art contemporain 14N61W, Fort-de-France, Martinique [
Galerie Monnin, Miami, USA and Petionville, Haiti
Gallery Alma Blou, Willemstad, Curaçao
Gallery OCA, London, UK
Olympia Gallery, Kingston, Jamaica
Readytex Art Gallery, Paramaribo, Suriname
Suzie Wong Presents, Kingston, Jamaica
Tern Gallery, Nassau, The Bahamas
Y'Art Gallery, Port of Spain, Trinidad & Tobago
"For more information on the Atlantic World Art Fair, please contact Lisa Howie at atlanticworldartfair@gmail.com.
"Follow the Atlantic World Art Fair on Artsy here."

Read More About
Category: All, Entertainment