The Bermuda Monetary Authority announced that Shanna Lespere has been appointed to the new permanent Deputy Chief Executive Officer [Deputy CEO] post of the Authority, effective immediately.
"The Deputy CEO position encompasses several responsibilities. Mrs. Lespere will be tasked with providing executive leadership and strategic direction concerning the BMA's operational, human capital and regulatory policy implementation," a spokesperson said.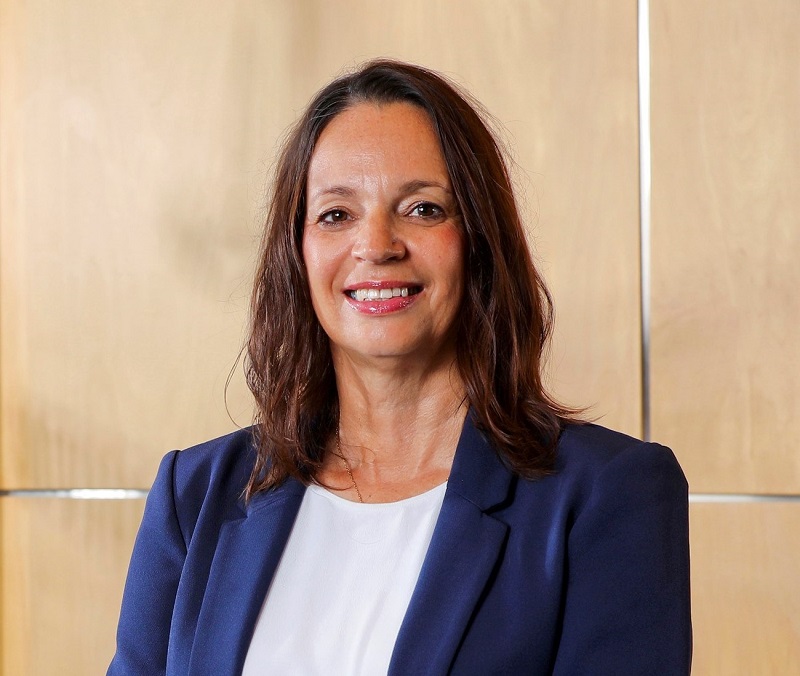 "Mrs. Lespere joined the Authority in 2004, serving as Assistant Director of the Investment Group within the Banking, Trust and Investment Department. In this role, among other managerial duties, she was responsible for planning, directing and monitoring the Investment Group's activities.
"In 2008, after serving as Assistant Director of the Insurance Department, Mrs. Lespere was promoted to Director of the Department, where she was responsible for the day-to-day supervision of licensed insurance companies and the management of the Authority's on-site programmes for the insurance sector.
"During this time, Mrs. Lespere also held the position of Director of Licensing and Authorisations and was the Director of Supervision, Insurance – Complex Institutions before taking on the role of Director, International Affairs. In 2013, Mrs. Lespere held the Director of Operations position at the Authority and, in 2015, was promoted to Chief Operating Officer.
"Prior to joining the Authority, Mrs. Lespere was Vice President at Aon Insurance Managers [Bermuda] Ltd. As Vice President, she held joint responsibility for managing the daily activities of the Financial Services Department within the Captive Management Group, which included maintaining existing client relations, developing new business opportunities and recruiting new staff.
"Additionally, she worked as a Senior Accountant in the audit and accounting departments of PriceWaterhouseCoopers [Bermuda] and is a Chartered Professional Accountant of Canada. In 2019, Mrs. Lespere was awarded the Fellowship Designation by the Chartered Professional Accountants of Bermuda for her outstanding contributions to the accounting profession and the community.
"In 2022, she earned the Chartered Director [CDir] designation from the Institute of Directors and became a Certified Coach through the International Coaching & Leadership Institute."
Commenting on the appointment, BMA Chief Executive Officer, Craig Swan said, "Shanna Lespere has dedicated nearly two decades to the Authority, most recently guiding the organisation's operational units through arguably the most tumultuous period in our living memory.
"The Deputy CEO role demands a depth and breadth of proven leadership skills and Mrs. Lespere has just that—the right mixture of operational and supervisory experience and superior executive management expertise.
"I have had the pleasure of working with her for over 15 years, and I believe our backgrounds and skills complement each other. We share a clear vision for the BMA that I look forward to carrying out with her as she steps into the Deputy CEO position."
Read More About