Oceania Cruises revealed its 2024 Collection of voyages, with the Insignia and Nautica cruise ship set to visit Bermuda.
The announcement said, "Oceania Cruises, the world's leading culinary- and destination-focused cruise line, revealed its 2024 Collection of voyages to Europe, Alaska, Canada, Asia, Australia & New Zealand, Africa, South America, the South Pacific, and the Caribbean.
"The Collection encompasses more than 350 itineraries including over 130 Grand Voyages across seven ships and all seven continents. The itineraries are available to preview online at www.OceaniaCruises.com and open for reservations on May 4, 2022.
As it pertains to Bermuda, the company said, "Insignia and Nautica offer fifteen 7- to 18-day voyages to Bermuda, New England, and Canada with departures from New York City, Boston, and Montreal."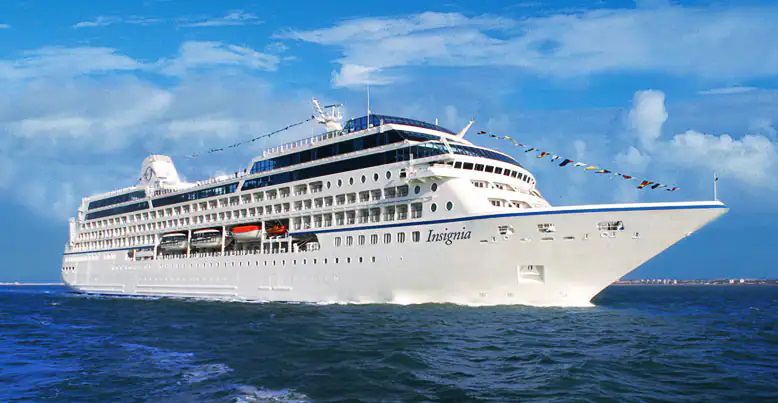 Read More About