InTouch Therapy Bermuda is marking their 10th anniversary this month, having "grown from just one therapist to a team of four, servicing over 6000 patients."
A spokesperson said, "April 2022 marks the 10th anniversary of InTouch Therapy, one of Bermuda's leading expert private physiotherapy practices. Since opening InTouch Therapy in 2012, owner Tanaeya Burch and her team have a mission to help people in Bermuda get 'intouch' with their best lives by maintaining their mobility, activity and independence without prescription medications, injections or surgery while ensuring that anyone who enters our doors feels like family.
"InTouch Therapy has grown from just one therapist to an entire team of four, servicing over 6000 patients.
Tanaeya Burch, owner and physiotherapist: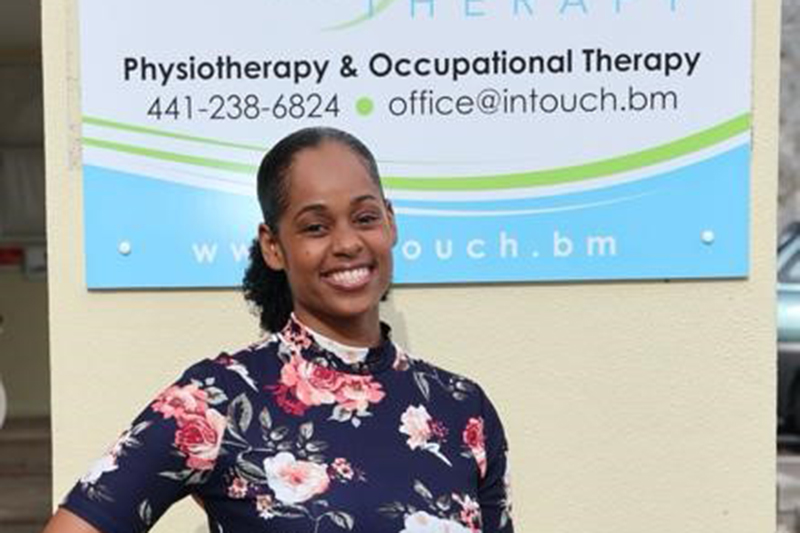 "The all-female Bermudian therapy team has a total combined experience of 55 years."
Owner and physiotherapist Tanaeya Burch said, "We have achieved this milestone through our team's hard work, dedication, and commitment to providing high-quality care effectively and compassionately. I pride myself on following my late parents' entrepreneurial footsteps and am grateful that I get to do what I love daily. People first, patient second, and aiming to deliver more than expected are some of my core values."
Tinee Furbert, Tanaeya Burch and Senator Owen Darrell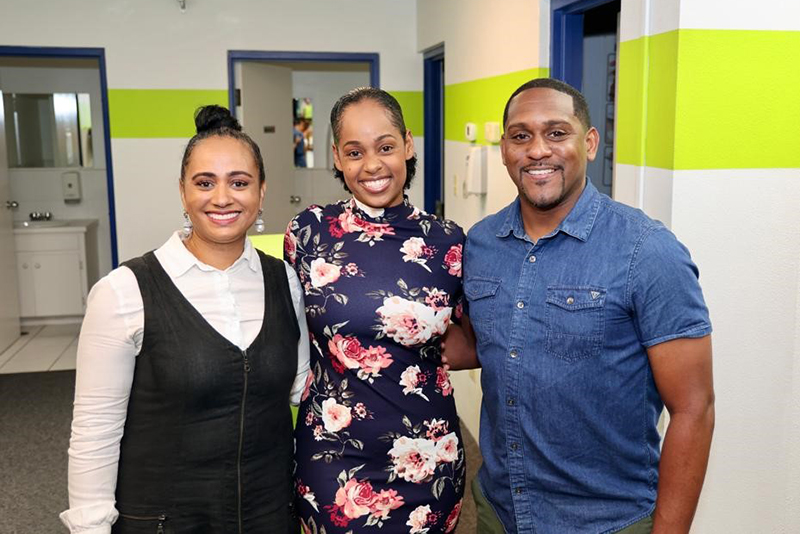 The spokesperson said, "Every visit is worth the sacrifices of getting off work, getting a ride to the clinic, arranging childcare, and the cost of the treatment. The InTouch Therapy team achieve surprising results even when many people have already tried other treatment options.
"These results occur when our therapists identify the root cause of the condition causing pain and identify what this condition is stopping you from doing or doing well."

Read More About
Category: All