The Royal Bermuda Yacht Club [RBYC] announced that the 2022 Bermuda Gold Cup sailing event — which was due to be held October — has been cancelled.
A spokesperson said, "The Royal Bermuda Yacht Club [RBYC] has made the difficult decision to cancel this year's Bermuda Gold Cup, a World Match Racing Tour Event, due to be held October 18 – 22, 2022."
"This is not a decision we have taken lightly and there were a few overriding concerns that have led to this outcome," said Past Commodore Jon Corless, Chair of the RBYC International Sailing Events Committee.
"Securing sufficient sponsorship was paramount for this prestigious event, which is renowned around the world for its standard of excellence and has proven challenging in these uncertain and fast changing times."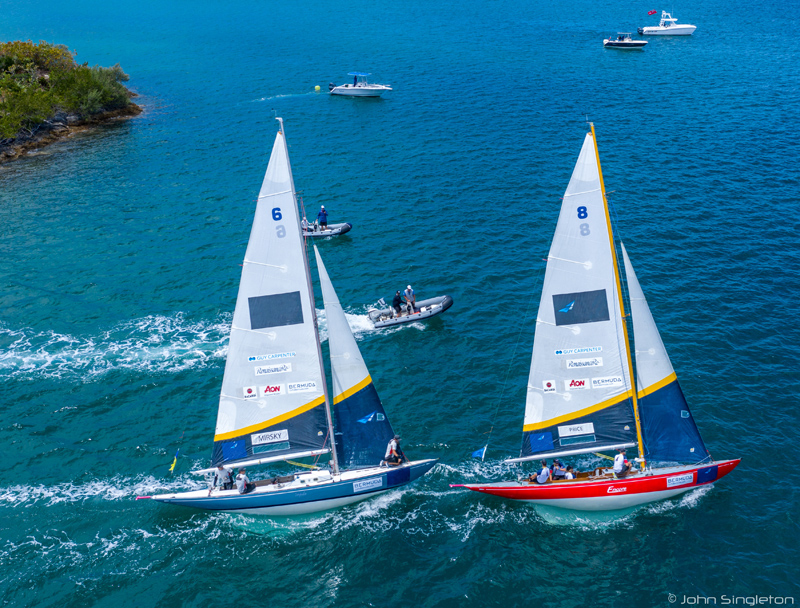 "We know that this will come as an enormous disappointment, not only to our other sponsors, competitors and spectators, but also to the global sailing community.
"The Match Racing world is still adjusting to the limitations of the past two years of Covid-19 and now has been impacted by the unrest in Europe that has caused further concerns and problems throughout the world. We would like to thank our host sponsor, the Bermuda Tourism Authority, for their continued support for this event."
"It is obviously a great shame the Royal Bermuda Yacht Club has been forced to cancel this year's event" added WMRT Executive Director James Pleasance. "The Bermuda Gold Cup is one of the longest running events on the world tour and in one of the most iconic match racing venues in the world.
"The last few years have been very challenging for many international sporting events and we are working closely with the team at the RBYC to bring the Gold Cup back on tour as soon as possible."
"The Bermuda Gold Cup is a founding event of the WMRT and the RBYC will continue to work hard with the WMRT to present this world class match racing event in the near future," a spokesperson added.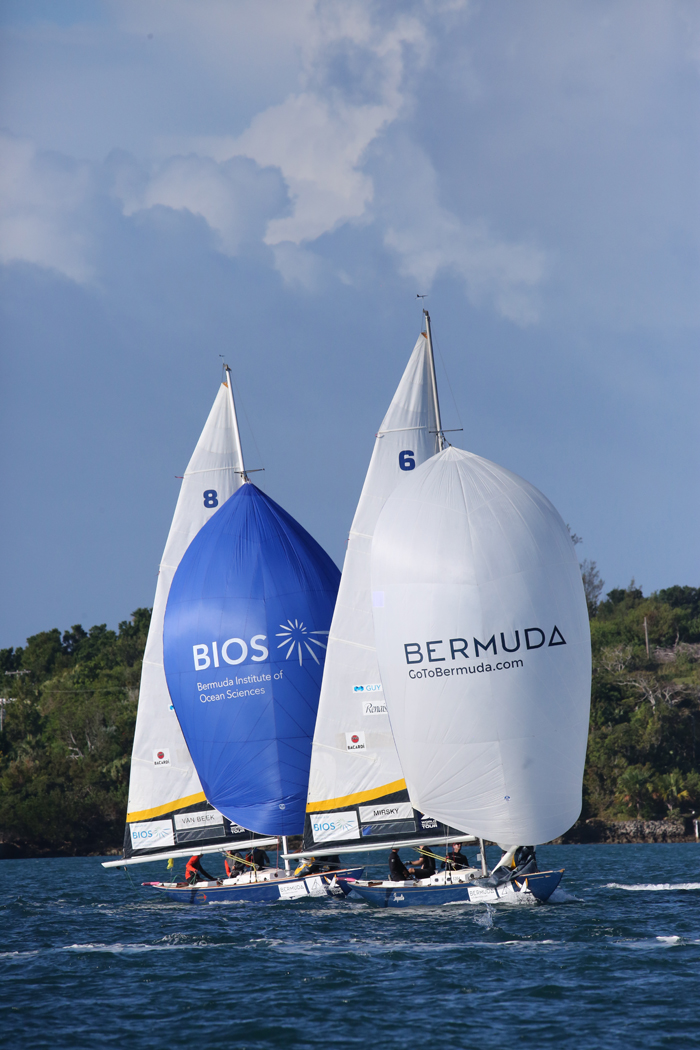 Read More About