Bermuda College English advisor/tutor in the Centre for Learning and Academic Success Yesha Townsend will "highlight the importance of heritage and identity in the Bermudian colloquial language and dialect" in a keynote address at the Oxford English Dictionary's World English Symposium in the UK.
Ms. Townsend  —  who will be speaking on the second day of the symposium, April 13 — was recommended for this unique opportunity by Bermudian academic and researcher Dr. Rosemary Hall.
Last year, some 'Bermudian English' words were added to the Oxford English Dictionary [OED] – which dates back to the 1800s – making Bermudian English the "smallest national variety" to be represented.
 The new words included Gombey, aceboy, acegirl, greeze, chopse and mug, with the word onion also receiving a new description as being a "native or inhabitant of Bermuda."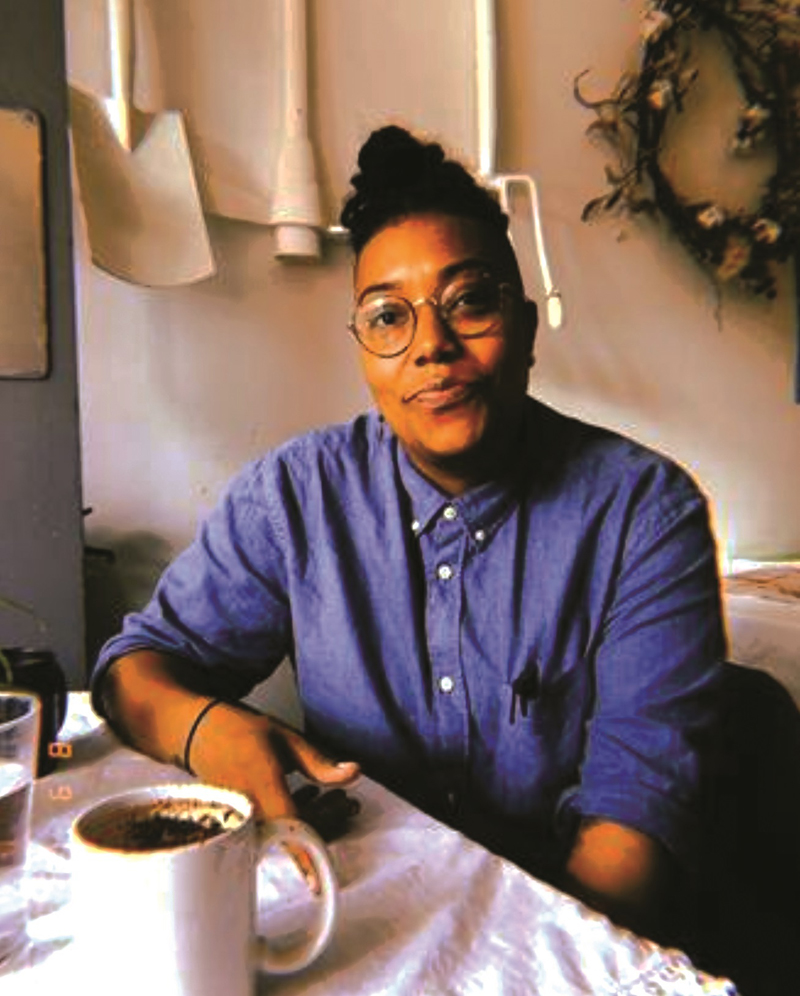 Read More About