Apollo Group Holding Ltd. announced the appointment of Susan Pateras as independent non-executive chair of Apollo Bermuda Limited, the Group's recently established Bermudian subsidiary, effective immediately.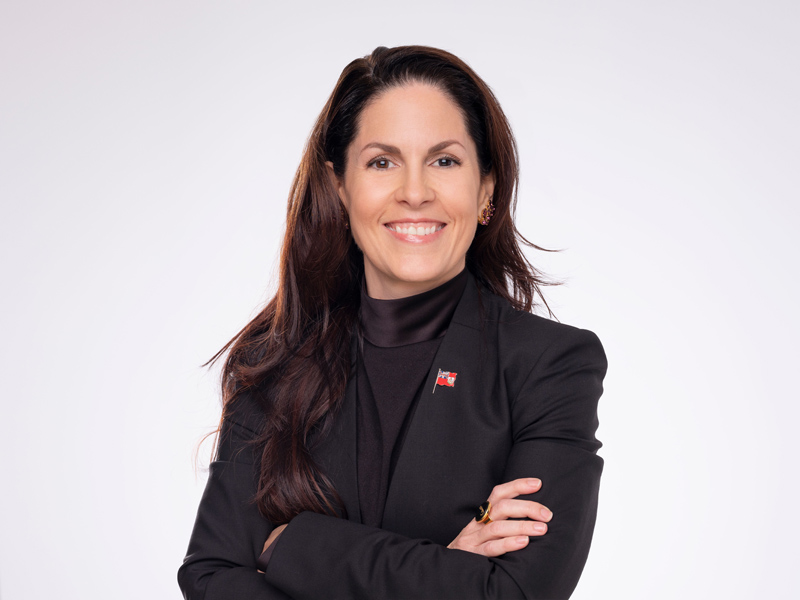 "Pateras brings more than 25 years of experience across markets in London, New York and Bermuda with demonstrable in-depth knowledge and strong track record of executive and start up leadership, building underwriting portfolios, distribution models and enhancing operational strategies and leading digital transformations," the company said.
"Most recently she was interim CEO and currently serves as deputy chair of the Bermuda Business Development Agency [BDA]. As a veteran insurance executive Susan was previously chief operating officer and head of healthcare underwriting at Liberty Mutual Bermuda [formerly Ironshore] where she joined in 2013.
"She is a sought-after speaker and contributor in healthcare, Re/Insurance underwriting, executive leadership, operations, digital transformation and board stewardship. She has successfully cultivated industry relationships across the globe and is sought after as a thought leader providing unique insights building strategy and customized client centred solutions and was featured in 2020 "Women in Hamilton – Leading The Way", Bermuda Re: ILS Magazine."
David Ibeson, Apollo Group CEO, said: "I am very pleased to welcome Susan to the Apollo Bermuda Limited board. It is an exciting part of our continued expansion, and Susan's history in Bermuda puts her in a perfect position to support our growth aspirations on the island.
"Her appointment further establishes our experienced and growing team, recently bolstered by the appointment of Taryn McHarg as group chief financial officer. We are looking forward to exploring the many opportunities that Bermuda holds for our team and our investors."
Read More About