Dame Flora Duffy recently raced to a third place finish at the World Triathlon Championship Series in Yokohama, Japan, completing the Olympic-distance event — her first race of the year — in 1hr 51min 55sec.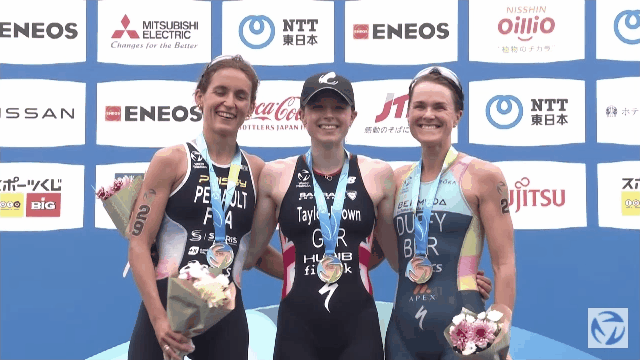 "It's nice to be back, and I am happy with my race. I have a lot to work on and I knew I had to push if I wanted to have a good result, but I am overall happy with third place today, it's good for the Series," Dame Flora said after the race.
"I love racing here in Japan, I have lots of fond memories. It was cool to race in the wet streets of Yokohama. I had a terrible T2 and really had to push to bridge up to the two French girls and Georgia [Taylor-Brown], they were running really strong.
"It's great to see these young athletes up there, I think Emma [Lombardi] is just U23 and it's great to see her up there and really pushing at the front."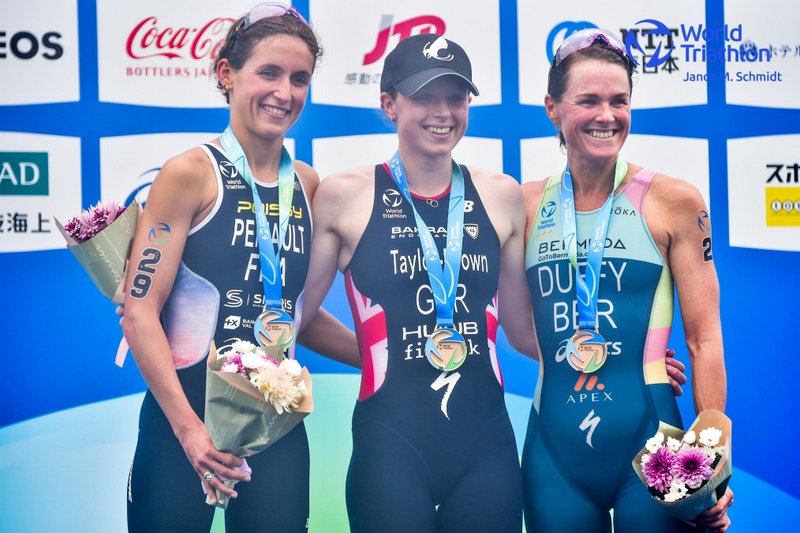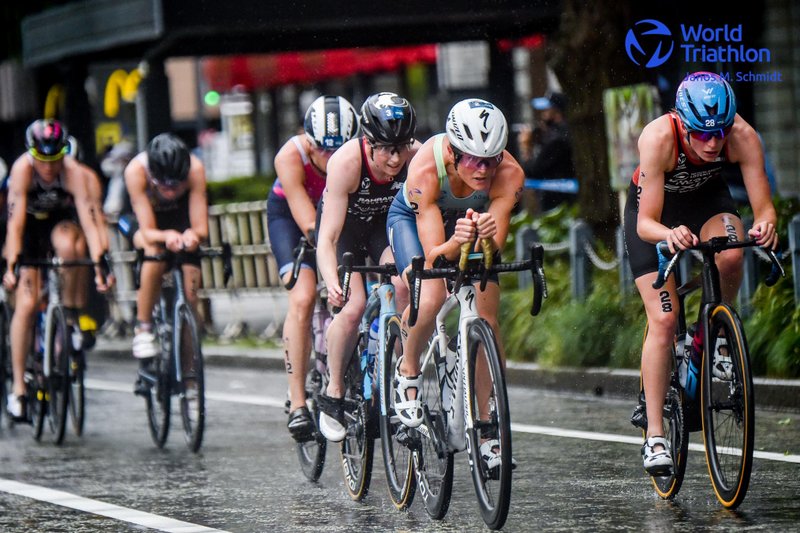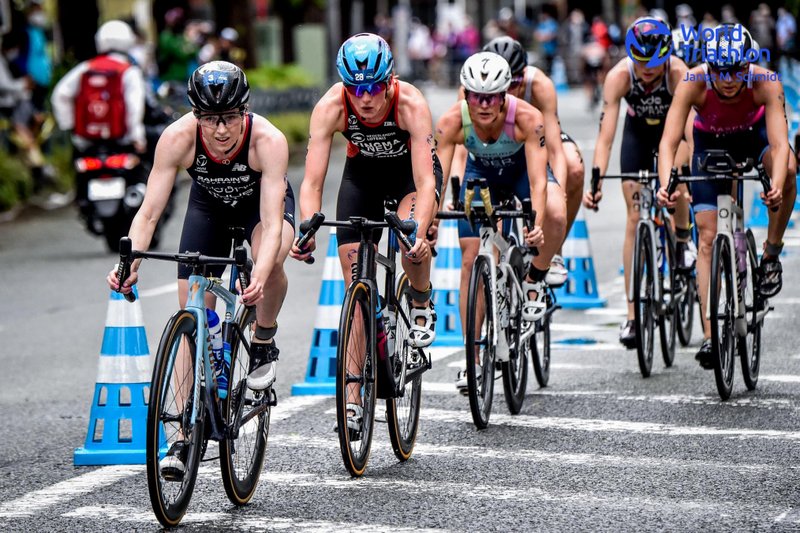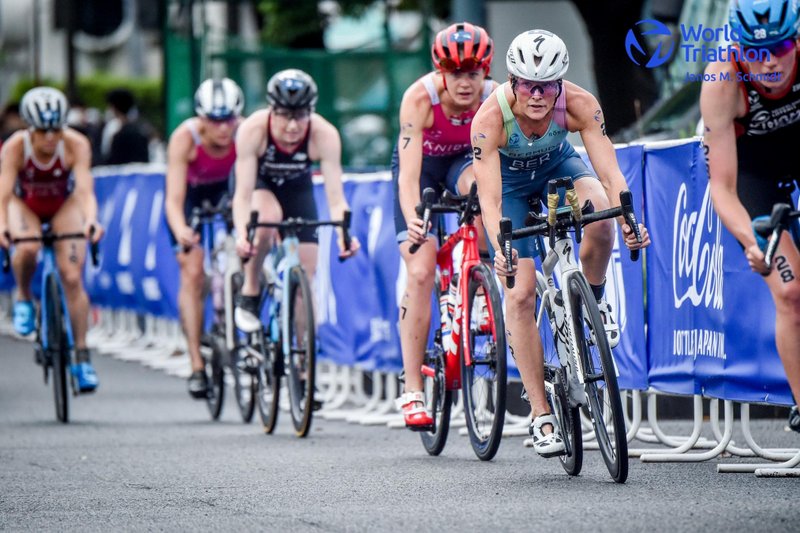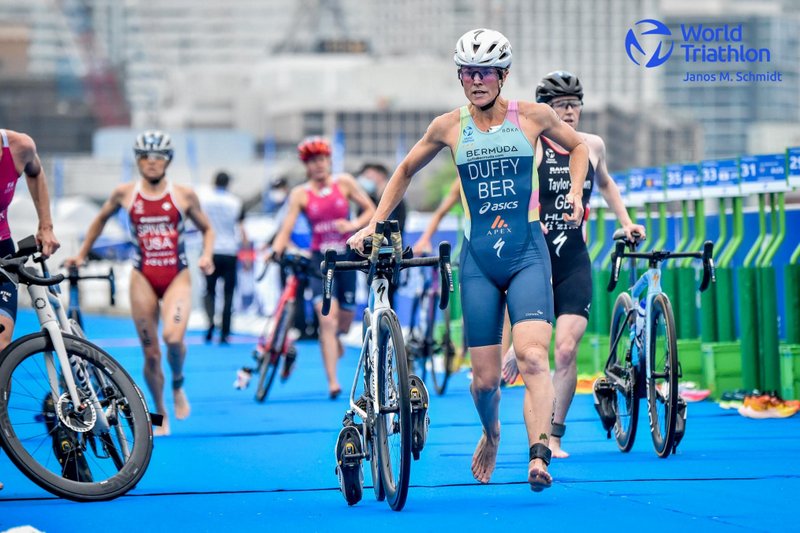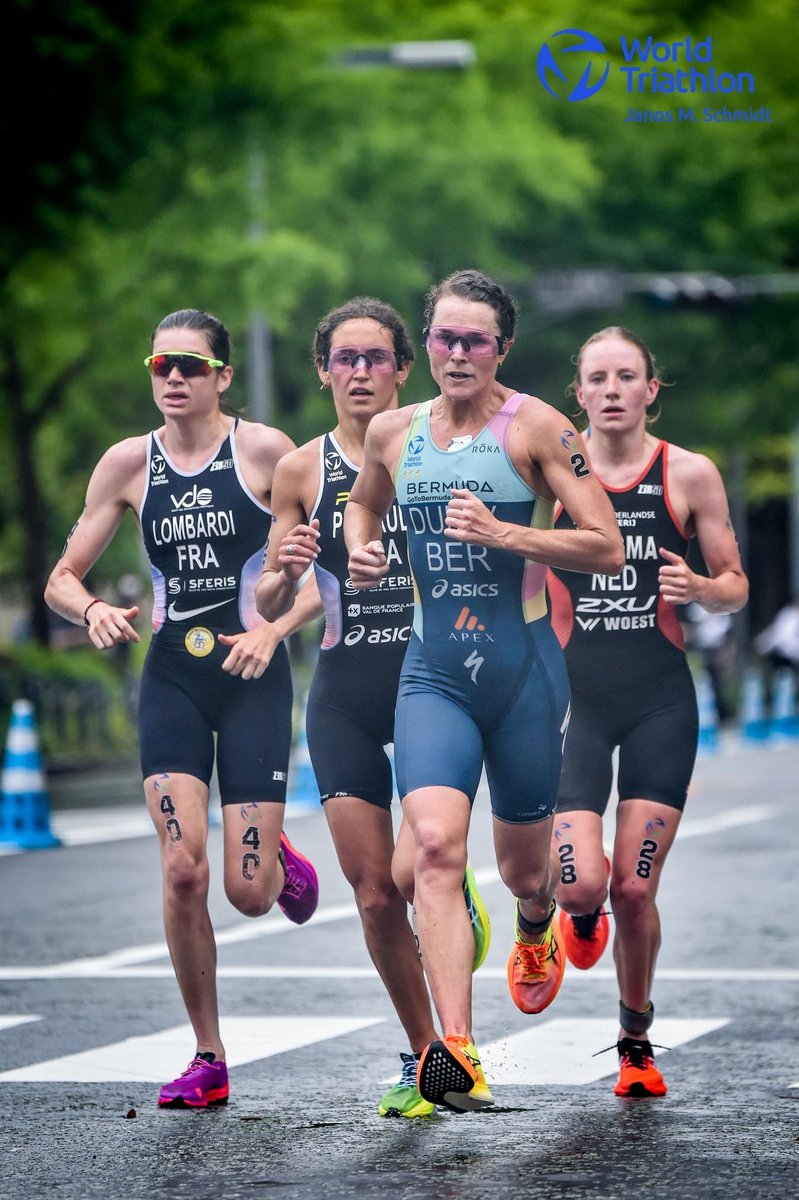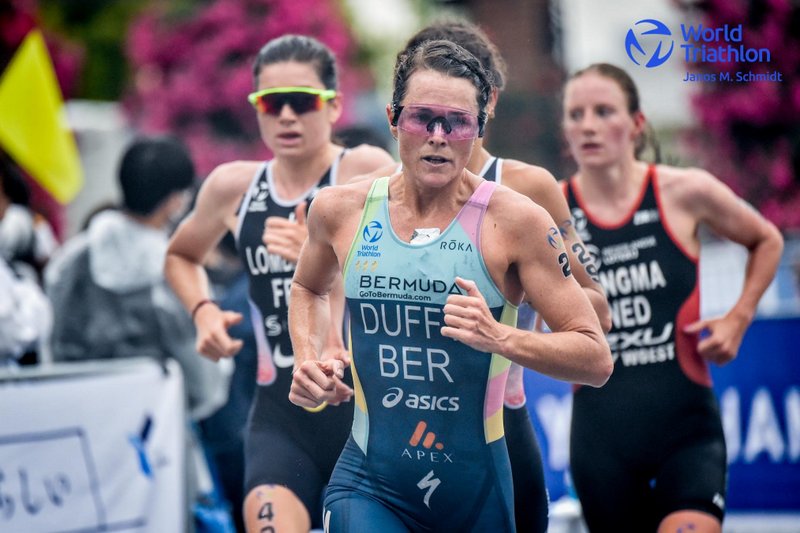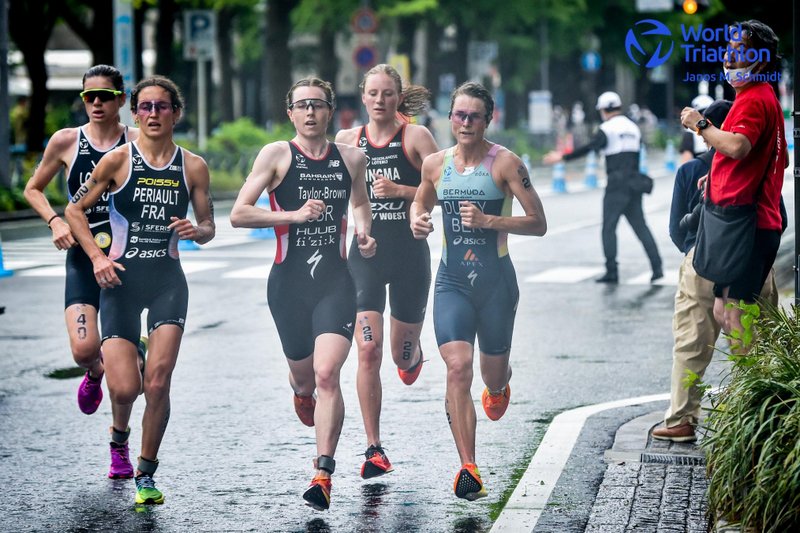 Read More About