[Updated] The police are seeking the public's assistance in locating 22-year-old Khalid Warner-Smith.
A police spokesperson said, "He was last seen at Kilderry Lane, Smiths, on Wednesday 18th May 2022. When last seen he was wearing green shorts, and possibly a black top.
"Mr. Warner-Smith is described as brown complexioned, slim built, 6′ in height and weighing appropriately 110 pounds.
"He has ginger coloured hair worn in dreadlocks.
"Anyone with information on the whereabouts of Khalid Warner-Smith, is asked to call 212 or, the main police number, 295-0011."
Update May 20, 10.12am: A police spokesperson said, "Mr. Khalid Warner-Smith has been located safe and well."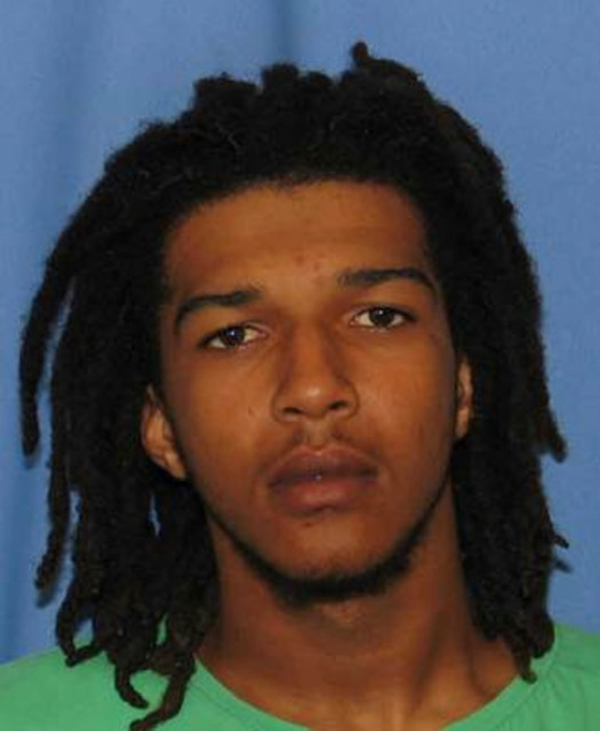 Read More About