Oliver Betschart recently competed in a Regional U-14 Swiss Golf tournament  at the Oberkirch Golf Park, just north of Luzern, making an excellent showing to claim the victory.
He carded a 76 five over par on the 6200 yard par 71 course, carding 1 birdie, 6 bogeys and 11 pars shooting 3 over on the front and 2 over on the back, to win in a field of 17.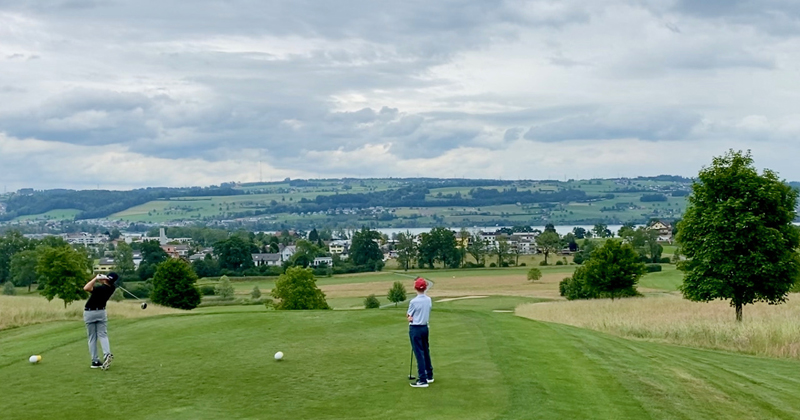 "The course was in great condition, very hilly, very narrow fairways, so you had to be accurate because if you missed the fairways you would pay for it. It was my first time playing the course, so most of the other players are from the area and had an advantage, I also had to get used all of the measurements being in meters not yards, and we were not allowed to use range finders," Betschart stated.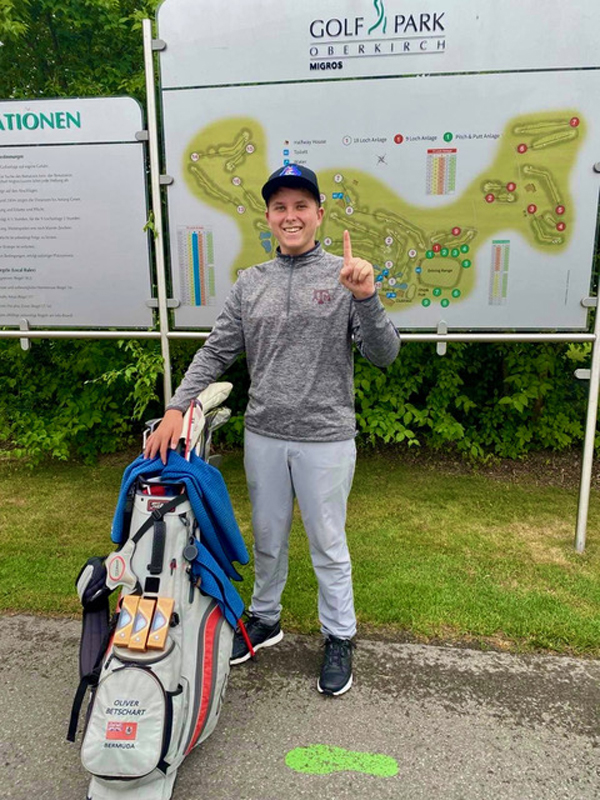 Read More About