Jahmal Watts has been appointed as Service Manager at Auto Solutions, the automotive dealer announced today, while sales associate Somers Smith was named 'Leading Suzuki Salesperson for the Caribbean region for Q1 2022 period.'
A spokesperson said, "Jahmal Watts has been appointed as Service Manager at Auto Solutions, the automotive dealer announced today. Formerly Mr. Watts served as Technical & Development Specialist at Interamericana Trading Corporation [ITC] and is a certified IML Master Trainer and a Gold certified trainer from Suzuki Motor Corporation. As Service Manager at Auto Solutions, Mr. Watts will oversee the department, managing a team of seventeen staff."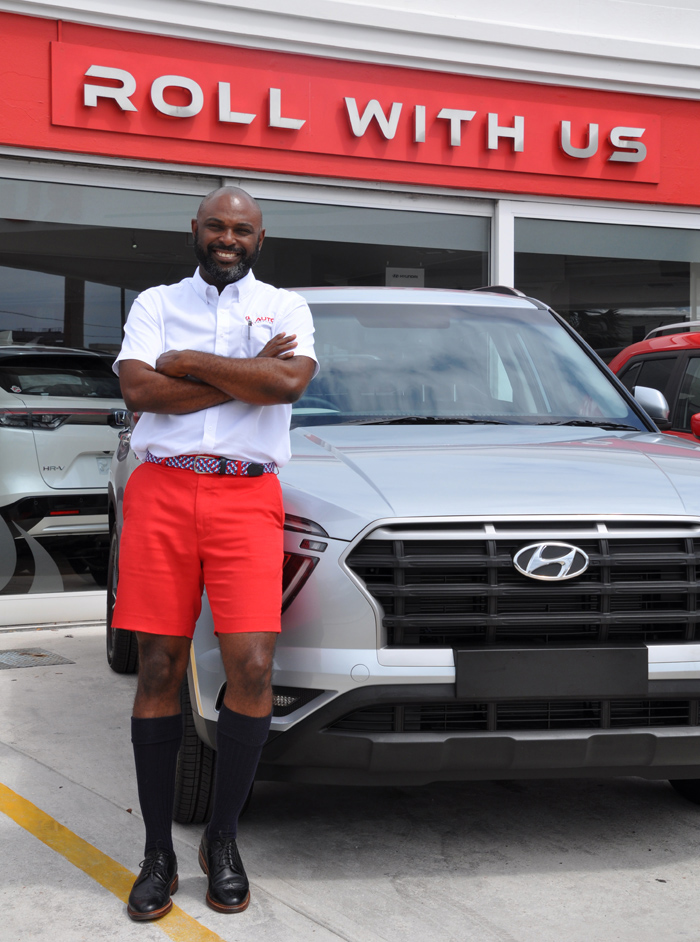 Mr. Watts said, "I am pleased to take on this opportunity at Auto Solutions and look forward to contributing to ongoing efforts to innovate and enhance customer service.
"What attracted me to the position was Auto Solutions' proven dedication to developing our technicians' skill sets, providing opportunities for them to go overseas and receive factory training. We are also uniquely positioned as the Automotive leader in the Bermuda market with internationally-rated facilities and the ability to supply parts across many automotive channels with consideration for small businesses in our industry."
Glen Smith, Managing Director of Auto Solutions, said, "We are thrilled to have Jahmal on board. He brings with him over twenty years' experience in the automotive aftersales industry. With his former employer Interamerican Corp. [the largest and leading automotive distributor in the Caribbean] Jahmal was instrumental in the execution of the Aftersales Training & Development programme, which is currently a globally recognized standard.
"His expertise is a huge asset to both our team and clients, and he is committed to providing first-class service which aligns well with Auto Solutions' mission to always put the customer first."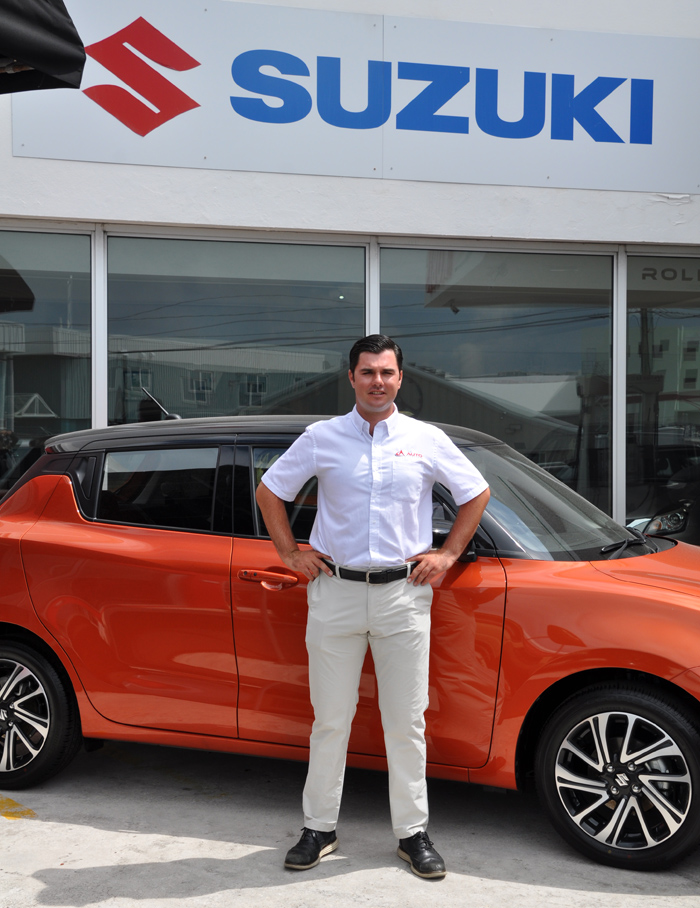 The spokesperson said, "The automotive dealer also celebrated another milestone this month with Sales Associate, Somers Smith, winning leading Suzuki salesperson for the Caribbean region for Q1 2022 period. The award is given based on a positive buying experience. Suzuki customers throughout the Caribbean region including Bermuda, were sent a survey and asked several questions about their purchase experience.
"Out of 23 countries and 126 Suzuki Sales Representatives, Mr. Smith received the highest rating of 4.9 out of 5 in the region and received an official Suzuki Recognition Reward."
Sales Manager, Harry Andrews, said, "We were thrilled that Somers was the recipient of such a prestigious accolade from Suzuki. Suzuki is one of our most popular brands in the Bermuda market. This award is a testament to the fact that Somers is 100% dedicated to the sales process and making sure each customer is taken care of every step of the way.
"Somers is very detailed-oriented and a very hard worker who never fails to deliver the highest level of service to our customers. We are proud of what he has accomplished."
Read More About