On Friday [June 24], several local artists performed at the 2022 Premier's Concert. The event, which took place at the Ruth Seaton James Auditorium, was the first full in-person Premier's Concert in two years.
The theme of this year's concert was honouring Bermuda's National Heroes and the evening saw tributes in dance, spoken word, poetry and singing from members of the island's creative community.
Premier's Remarks
Premier David Burt said, "Good Evening Ministers of the Cabinet, Sir John Swan, a national hero and family members of some of our other heroes, Ms Gordon-Pamplin, Mr Dan Tucker, and Ms Thalia Bromby, members of the media and ladies and gentlemen in the audience.
"I am honoured to welcome you to this year's Premier's Concert: Celebrating Our National Heroes.
"The Premier's Concert was first introduced in December of 1985 by then Cultural Affairs Officer Miss Ruth E. Thomas MBE and continues to be a significant event in Bermuda's artistic community. This year for the first time, this event will also serve as a tribute to our National Heroes.
"I am incredibly grateful that we can enjoy this concert in person again and experience some of the best of Bermudian creativity firsthand.
"Tonight's performances will feature artists who have received sponsorship either from the Department of Culture or the Bermuda Arts Council during the past year and gives us the opportunity and pleasure to experience the talented Bermudians in whom the Government is proud to invest.
"These outstanding artists and creatives will help us to pay homage to eight persons who have left a lasting impression on the history and culture of our island:
"Dame Lois Browne-Evans; Dr Pauulu Kamarakafego; Dr Edgar Fitzgerald Gordon; Sir Henry Tucker; Mary Prince; Gladys Missick Morrell; Sir John Swan, and Sir Edward Richards. These women and men helped to shape our society and led our country through historical changes and progress.
"Thanks to their courage, determination and perseverance, Bermuda saw the abolishment of slavery; the end of segregation; labour laws and workers' rights become a reality; universal adult suffrage; women's suffrage; the writing of Bermuda's constitution.
"These heroes embody the resilient Bermudian spirit, and we will never forget their contributions to our country.
"I thank the Minister, the Hon. Dr Ernest Peets, Dr Dismont-Robinson, and the Department of Culture for their hard work and dedication in organising this annual event, which continues to be one of the most popular on our calendar. And thank you to all of tonight's performers.
"I hope that you all enjoy this celebration of Bermudian excellence, heroism, and creativity. Thank you."
Minister's Remarks
Minister of Youth, Culture and Sport Dr. Ernest Peets said, "To the Premier, the Hon. David Burt, JP, MP; to our distinguished and special invited guests; to our artists:
"On behalf of the Ministry of Youth, Culture and Sport, it's so wonderful to be here in person to celebrate the talent of our Bermudian artists.
"We haven't been able to gather like this for two years, so it really is a pleasure to engage with all of you for the annual Premier's Concert.
"This year is particularly special, as the Premier's Concert has served as the occasion for us to celebrate our National Heroes.
"I want to start by thanking all of our talented artists – our singers, poets, visual artists and dancers – for their amazing performances.
"This year's concert featured several artists who have received sponsorship from either the Department of Culture or the Bermuda Arts Council this past year.
"And we are pleased to demonstrate our commitment to supporting our Bermudian creatives in this way.
"By way of background the Premier's Concert, was first introduced in December of 1985, as a way of providing a platform to showcase Bermuda's performing and visual artists.
"For the past three decades this event has evolved, and each year, we continue to be treated to incredible displays of excellence.
"So tonight has been a gratifying occasion to celebrate artistic expression, and I want to thank all of the volunteers and organisers, particularly our hardworking team at the Department of Culture, who continue to go above and beyond to make sure that our artists are seen and heard.
"Thank you once again for joining us and we look forward to seeing you next year."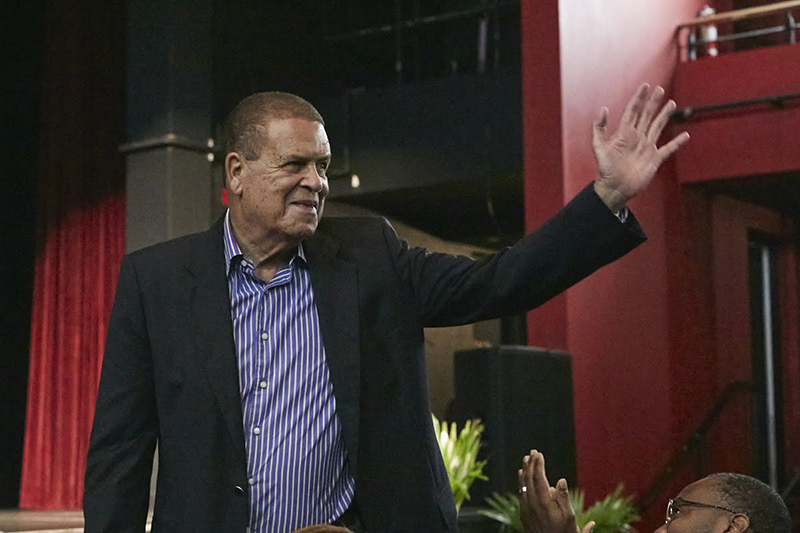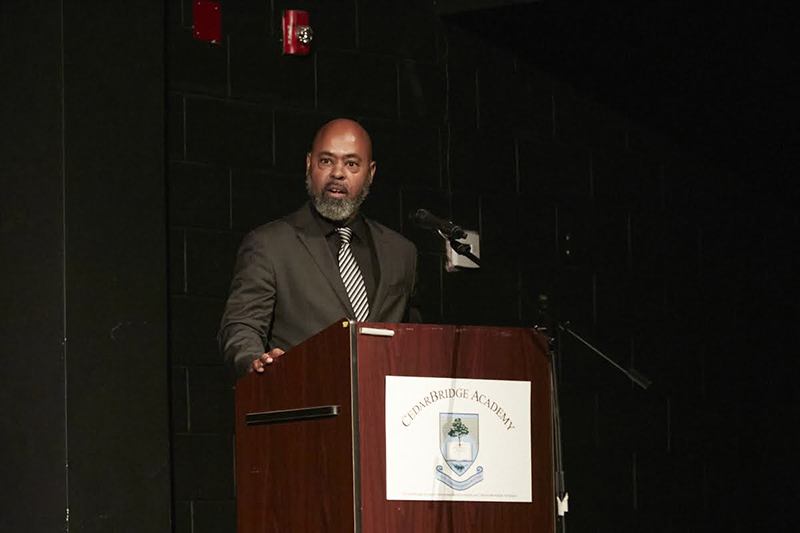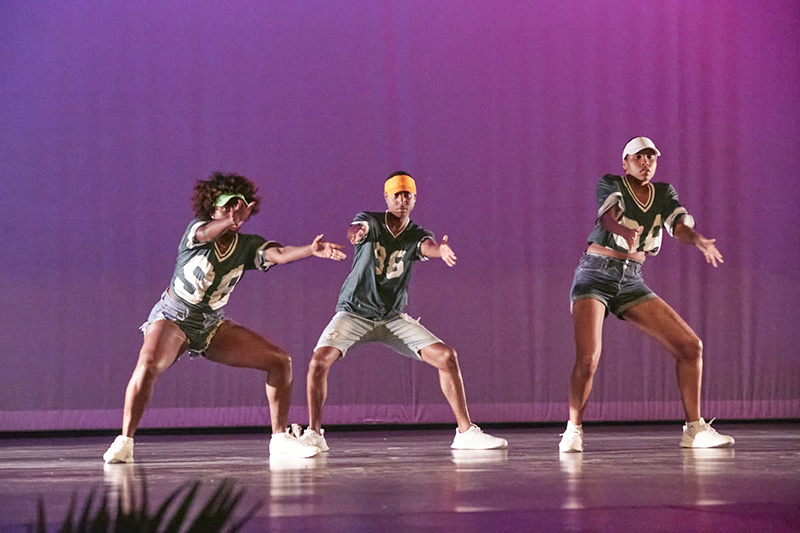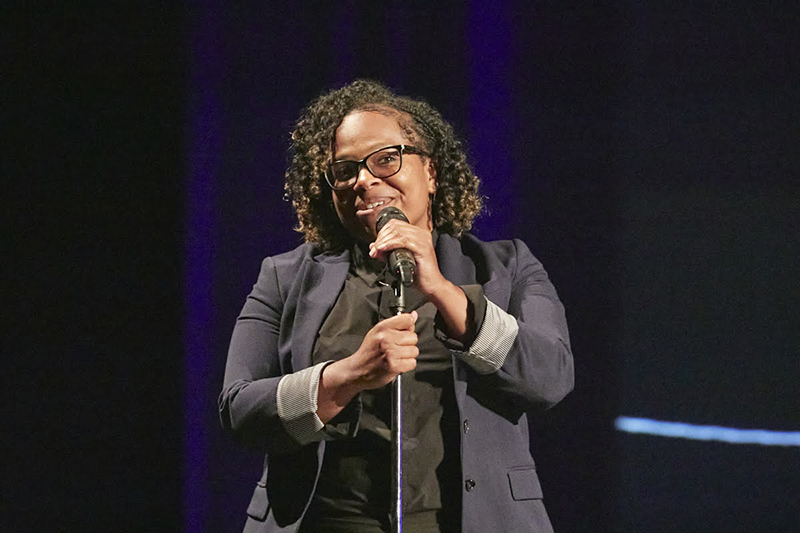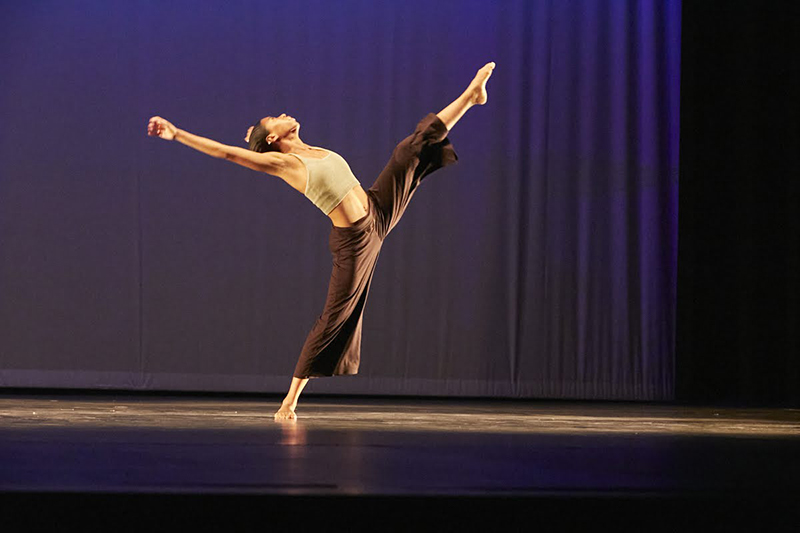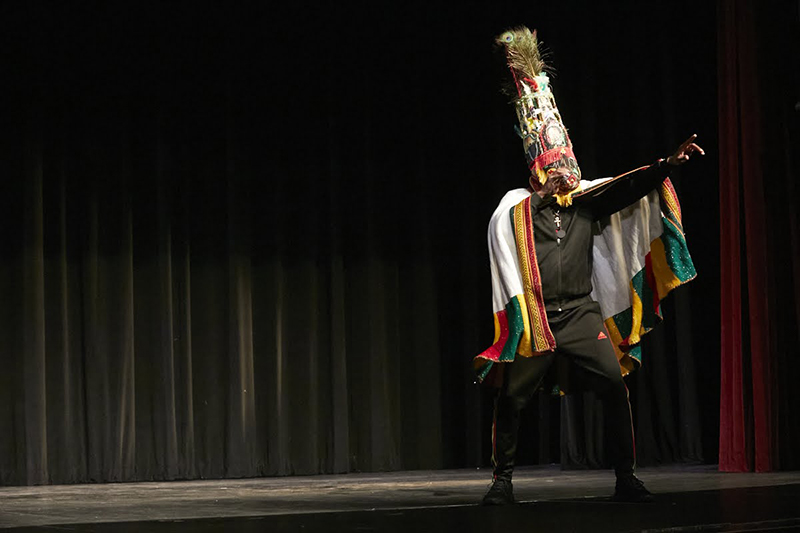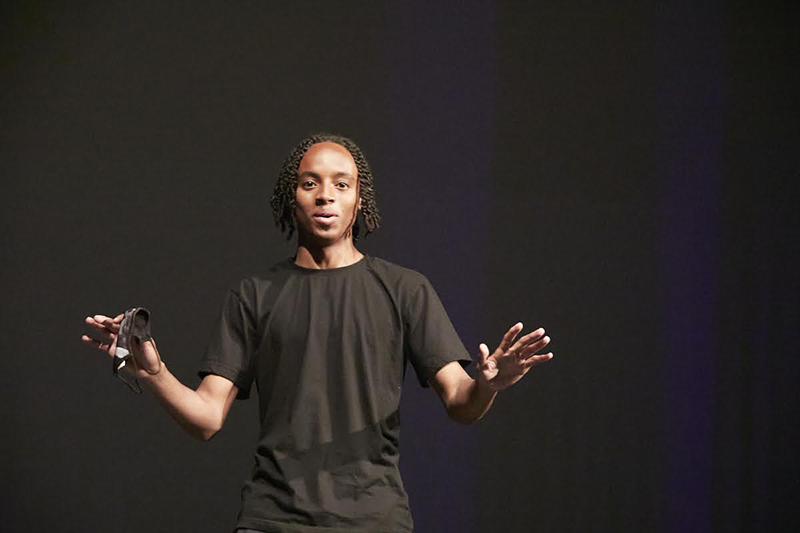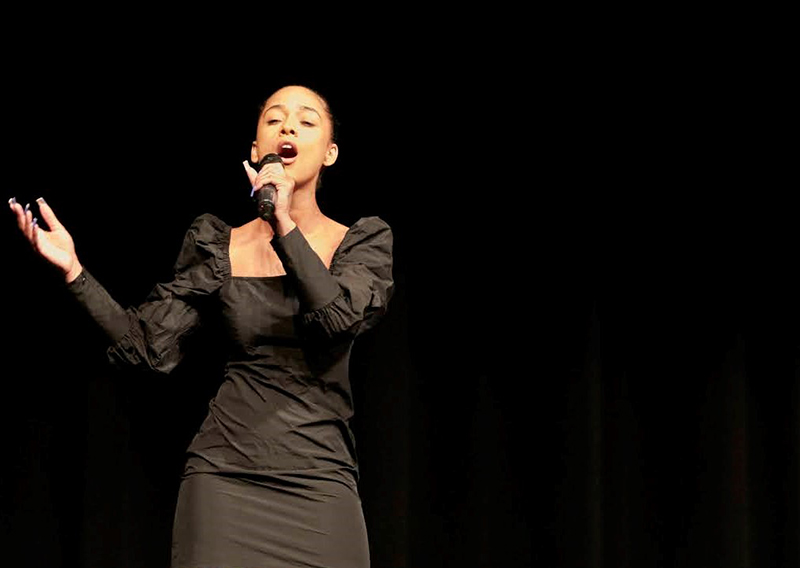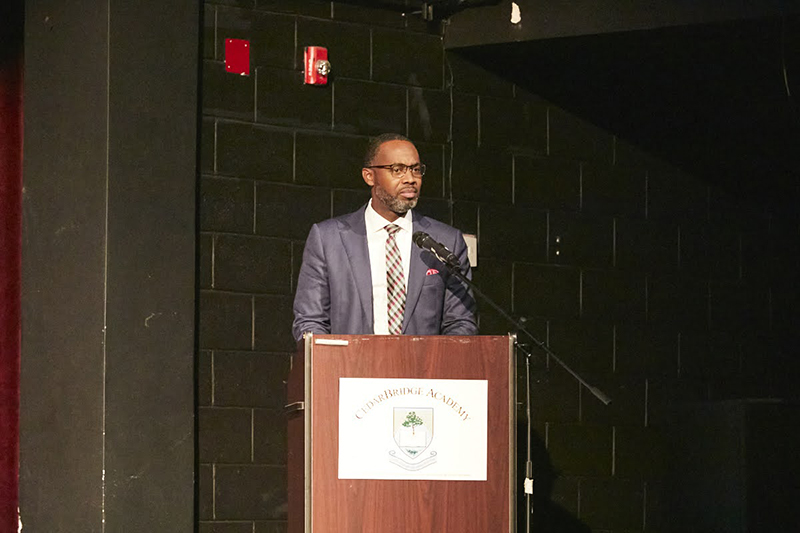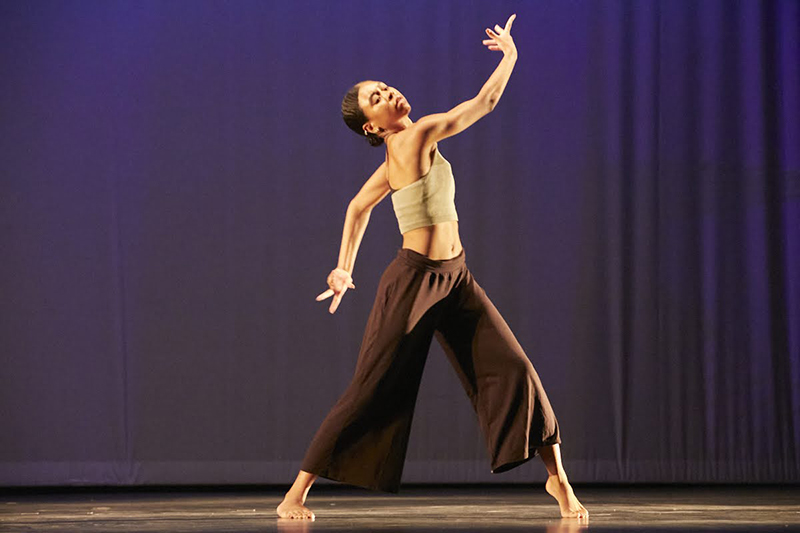 The full Premier's Concert 2022 Programme follow below [PDF here]:


Read More About
Category: All, Entertainment, News, Photos