Local martial artist Charles Butterfield has been nominated for inclusion in the 2022 Bill 'Superfoot' Wallace Changing Lives book and inducted in the AMAA Foundation Who's Who Legends Hall of Honors.
A spokesperson said, "Jessie Bowen, Director of the American Martial Arts Alliance Foundation, announced the release of the highly anticipated 2022 Bill 'Superfoot' Wallace Changing Lives biography book, Vol. 7. On July 15 and July 16, the book was released in Las Vegas, Nevada at The Orleans Hotel & Casino.
"The AMAAF Who's Who in the Martial Arts Book Series is an autobiographical publication serving as a history book for today's martial artists. Since its first publication in 2015, it has become one of the most recognized martial arts titles worldwide. It is an essential guide for learning the history of martial arts pioneers who have paved the way for today's martial artists.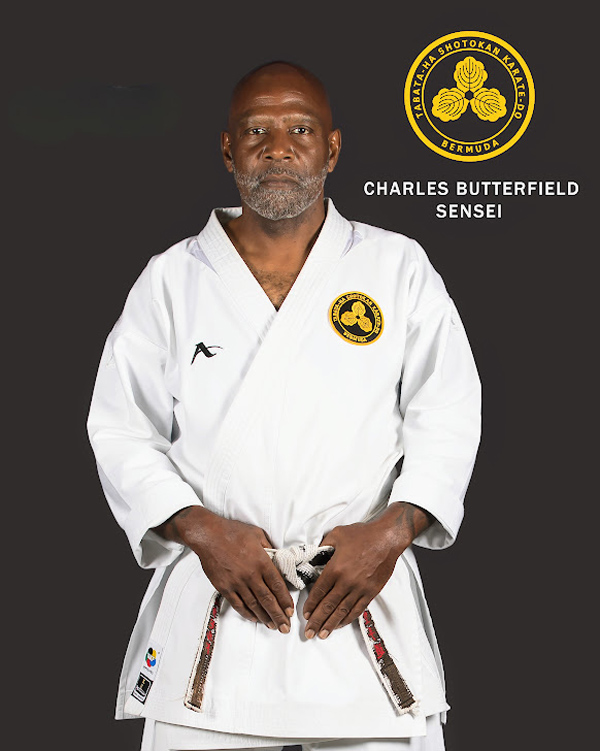 "Charles Butterfield is one of 200 martial artists selected nationally and internationally for this prestigious honour.
"The in-person and online presentation kicked off on July 15, 2022, with the release of the Bill 'Superfoot' Wallace edition of the Martial Artists Changing Lives Biography Book, book signing and Legends Ring recognition ceremony. Following on July 16 was the Legends Awards banquet, seminars, and martial arts demonstrations by some of today's champions in a special salute to our inductees, along with other panels of martial artists honoring Grandmaster Bill 'Superfoot' Wallace and Charles Butterfield.
"Additionally, the event featured appearances by martial arts celebrities Grandmasters Bill 'Superfoot' Wallace, Joe Corley, Jeff Smith, Cynthia Rothrock, Michael Jai White, and others. Unfortunately Charles Butterfield could not attend the event but did attend virtually.
"The book can be ordered at WhosWhoInTheMartialArts.com and is also available at Barnes and Noble, Amazon, Lulu, and everywhere books are sold upon its release.
"Charles Butterfield is the Chief Instructor of Tabata-Ha Shotokan Karate-Do Bermuda."

Read More About
Category: All, Entertainment, Sports