Bermudian actress Lana Young was recently mentioned in People Magazine in an article covering Tyler Perry's upcoming post-World War II drama 'A Jazzman's Blues,' which stars Ms. Young in the role of Ethel.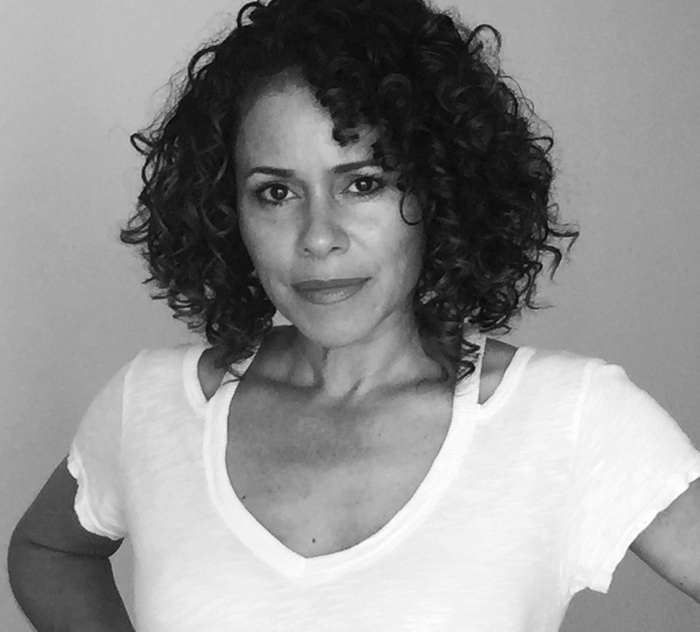 The film is set to be released on Netflix in September.
The People article says, "Set in the 1940s deep South, actors Joshua Boone and Solea Pfeiffer play star-crossed lovers Bayou and Leanne, whose forbidden love is the backdrop for decades of secrets and lies being uncovered.
"The upcoming film also stars Amirah Vann, Austin Scott, Milauna Jemai Jackson, Brent Antonello, Brad Benedict, Kario Marcel, Lana Young and Ryan Eggold. There's an original song performed by Ruth B., songs arranged and produced by Terence Blanchard, music by Aaron Zigman and choreography by Debbie Allen."
Ms Young told Bernews, "It was exhilarating working with Mr. Perry who is bigger than life in character and stature. My costars are all so gifted, it was an absolute pleasure to work with such great talent. I'm looking forward to the conversations this story will inspire."

Read More About
Category: All, Entertainment, Films/Movies