World Emoji Day — yes there is actually a day for emojis –  is marked today [July 17] with the World Emoji Day website noting "we love emojis. You love emojis. Let's celebrate them! The purpose of World Emoji Day is to promote the use emojis and spread the enjoyment that they bring to all of those around us."
This particular date was chosen as when Apple premiered its iCal calendar application in 2002 the date of July 17 was displayed on the calendar emoji, and it is now said to be a "popular date to make product or other announcements and releases relating to emoji."
Emojis, normally thought of cute little addendums to online posts, are apparently not all fun and games, with Law.com noting that as emojis become "standard in our communication" they have been used as evidence in legal proceedings in the United States.
They report, "In recent years, we've seen a huge rise in emoji and emoticon references in U.S. court opinions, a trend that we'll likely see continue as they become a standard in our communication. There are dozens of examples of where emoji have emerged as substantial evidence in sexual harassment, criminal, and defamation cases, as well as in contract disputes where emoji expressions have constituted legally binding agreements."
On a more positive and less legal note, if you want to access and use graphics featuring Bermuda style emojis, click here to visit the emoji section on BermudaCovers.com.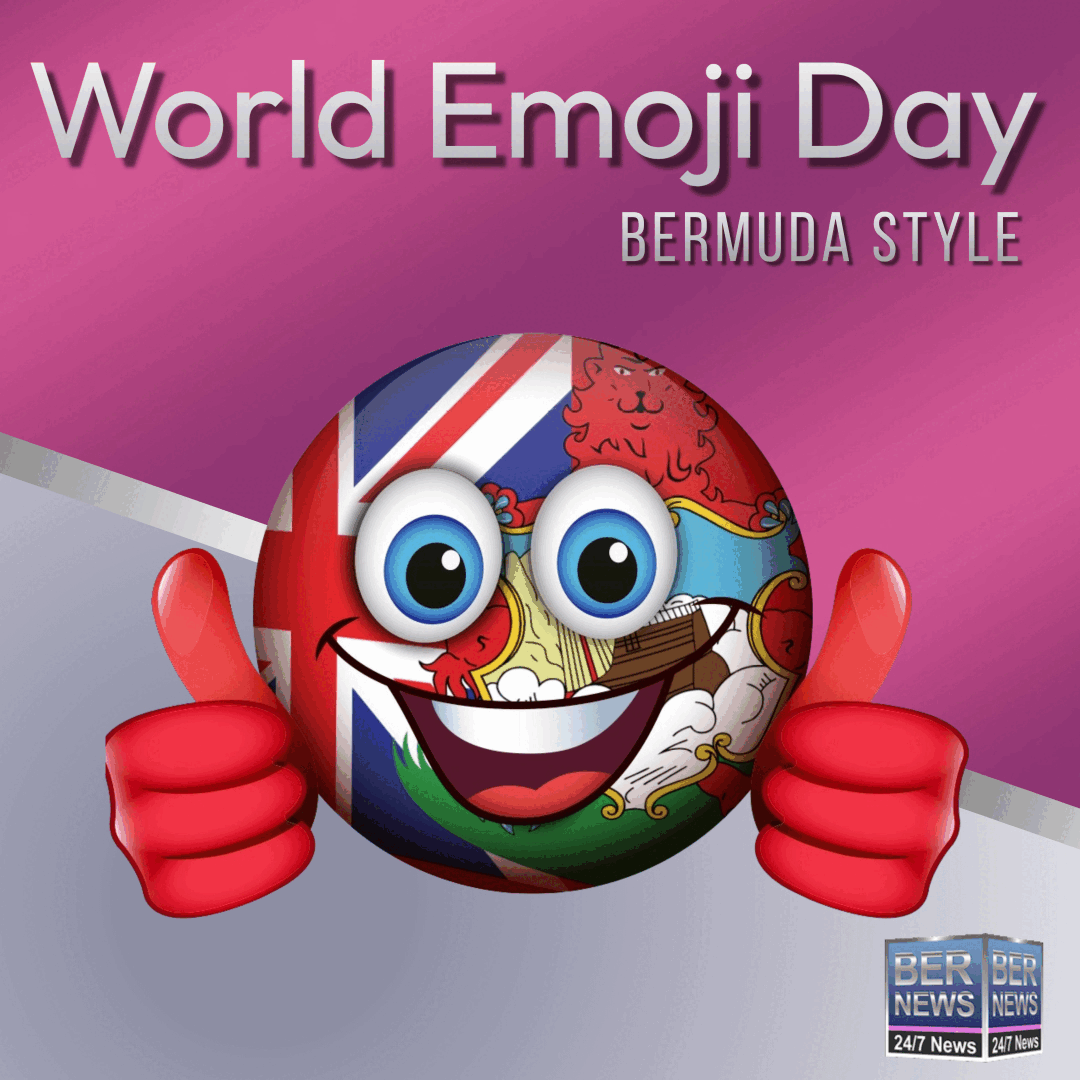 Read More About
Category: All, technology