As part of their efforts to preserve and maintain the island's historic forts, the St. George's Foundation recently removed an abandoned vehicle from the western moat at Fort Victoria.
The SGF said, "It's amazing what you will find in a moat! Fort Victoria has been used as a dumping ground for some years, and last week SGF organized the removal of an abandoned car from the western moat," with the Quik Response towing company removing the vehicle.
A spokesperson told Bernews, "The St. George's Foundation, charity 454, supports the UNESCO World Heritage Site with collaboration, education and awareness.
"We are presently focused on maintaining and preserving the historic forts, culling the overgrowth of invasive species with a team of volunteers and professional landscaping companies.
"Fort Victoria was first constructed in the 1820′s and completed in 1842 when the name was changed from Retreat Hill to Fort Victoria. The fort originally had twenty 32-pounder cannons, housed six officers and their wives, and 194 men. In the 1870's it was refitted with three 11" RML's and eight smaller RML's made through modifying 64-pounders.
"In 1904 two 9.2" breech loaders were installed – the largest guns ever placed in Bermuda by the British. In 1942 America was given permission to install artillery close to the fort to protect her new base lands. The fort was the most complex fortification ever built in Bermuda and the only fort to attain 'Citadel' status.
To make a donation to support their work or to learn more, please visit www.sgf.bm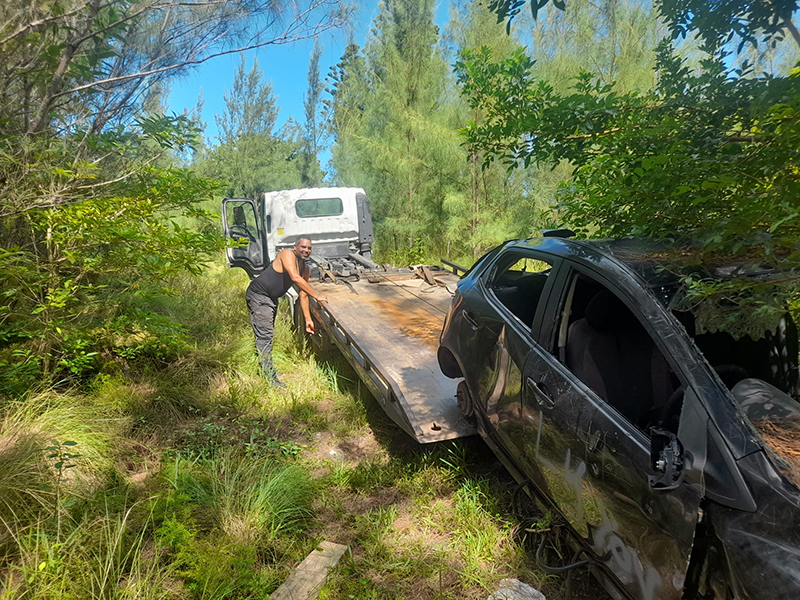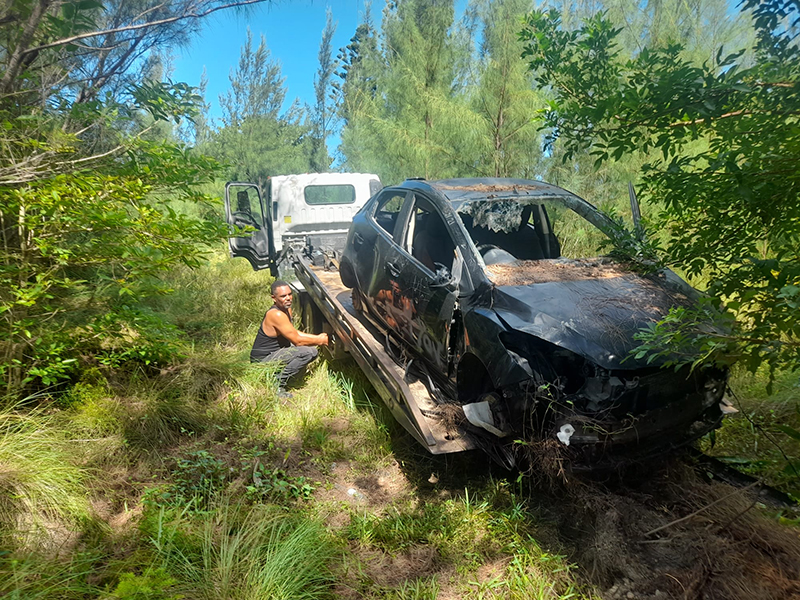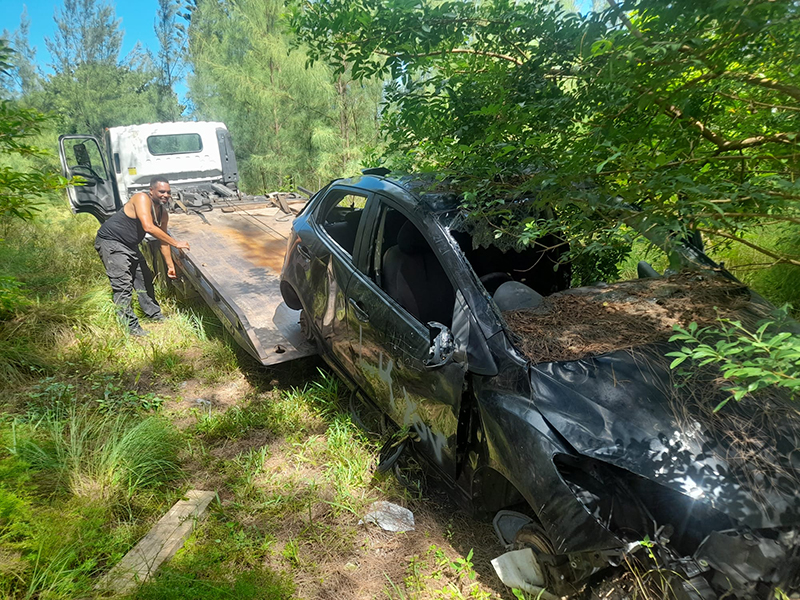 Read More About