CNBC has featured Bermuda in an article entitled 'From Bali to Bermuda: 6 tropical destinations that make it easy to live and work remotely.'
The report said, "The concept of working remotely isn't new. But it really took the world by storm at the onset of the Covid-19 pandemic. There was no other choice.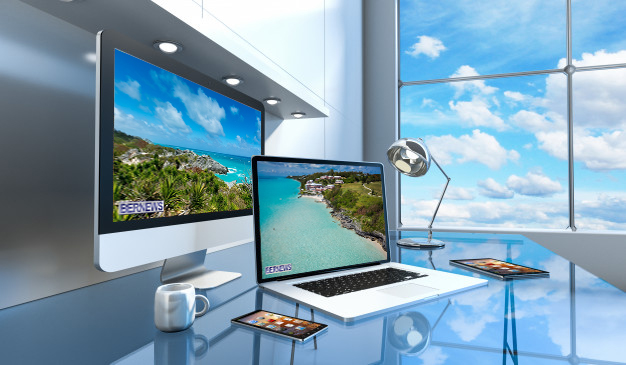 "And it looks like this new normal isn't going anywhere. In fact, many digital nomads can do their jobs from anywhere — and they take advantage. These workers have no set business location and earn their livings by working remotely from anywhere in the world.
"In response to the growing trend, more and more countries are making it easier than ever to work remotely. That includes a number of tropical locations that can make your job feel like a vacation year-round.
"Bermuda offers the Work From Bermuda certificate, which allows workers to spend one year working from Bermuda remotely. The move to a new place can be scary, but Bermuda breaks everything down on its website to help newcomers adjust as smoothly as possible.
"Those who choose Bermuda have an abundance of resources at their disposal, including help from the Business Development Agency. The BDA can help digital nomads conduct business in Bermuda, stay connected and relocate their families."
You can read the full story here on CNBC.
Read More About