Bermuda's Kaden Hopkins, Conor White, and Nicholas Narraway competed in the Commonwealth Games Men's Individual Time Trial in Birmingham.
Hopkins led the Bermuda group finishing 11th overall clocking a time of 50:00.27, White finished 15th stopping the clock in 50:52.19, and Narraway finished 26th with a time of 53:34.82.
Unfortunately, Caitlin Conyers was unable to compete in the Women's Individual Time Trial due to illness.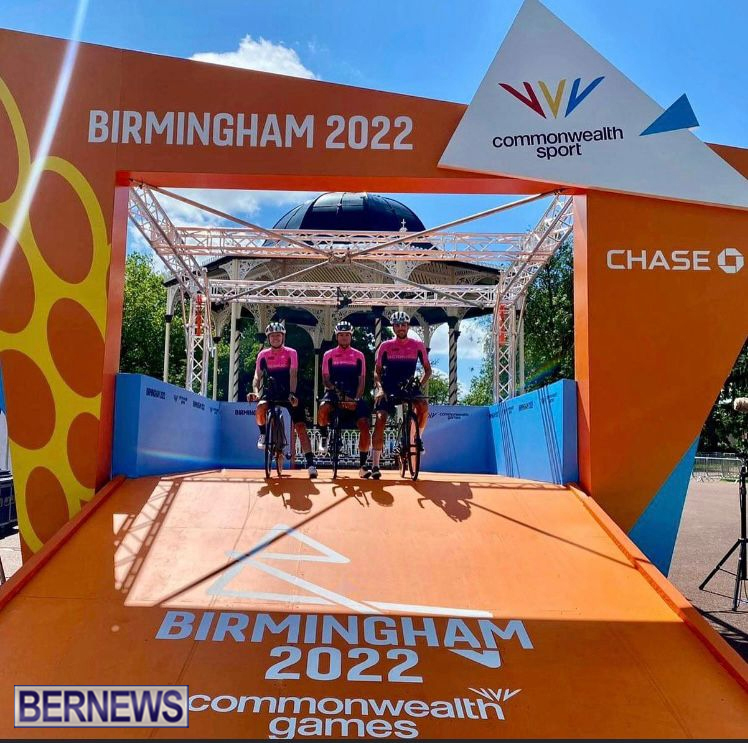 For our ongoing daily updates of the 2022 Commonwealth Games click here, and for all our coverage of the Commonwealth Games over the years click here.

Read More About