Black Pony Gallery is collaborating with Maxima Gallery in Havana, Cuba to feature artist Niels Reyes.
A spokesperson said, "Black Pony Gallery is pleased to announce a collaboration with Maxima Gallery in Havana, Cuba. For the first time, each gallery will simultaneously present a new group of oil paintings by talented Cuban artist Niels Reyes. This solo exhibition features 13 original works and opens concurrently in Havana, Cuba and online on Black Pony Gallery's portal on the Artsy platform."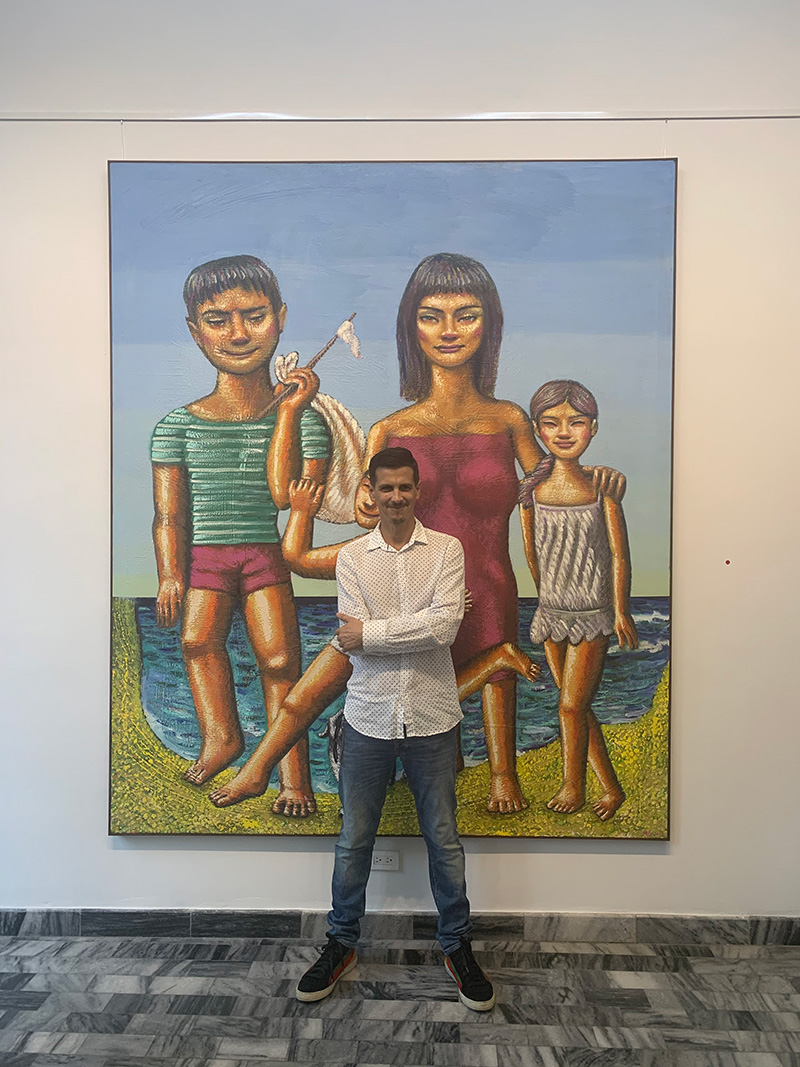 Black Pony Gallery Director Lisa Howie said, "By working together, we present a unique contemporary art gallery experience for the art collectors and supporters who reside in or are visiting Havana, and for the global audience – from anyplace world – to access this experience online. Niels has a significant following in Havana, but he has not had a solo exhibition in Havana for several years. He has had two online exhibitions with Black Pony, 'The Essence of Youth' in 2020 and 'Faces' in 2021. Now he can do both: meet his audience in person and
broadcast his exhibition to the 4.5 million followers of Artsy."
Niels Reyes, The Boy Who Left And Came Back II. Oil on canvas.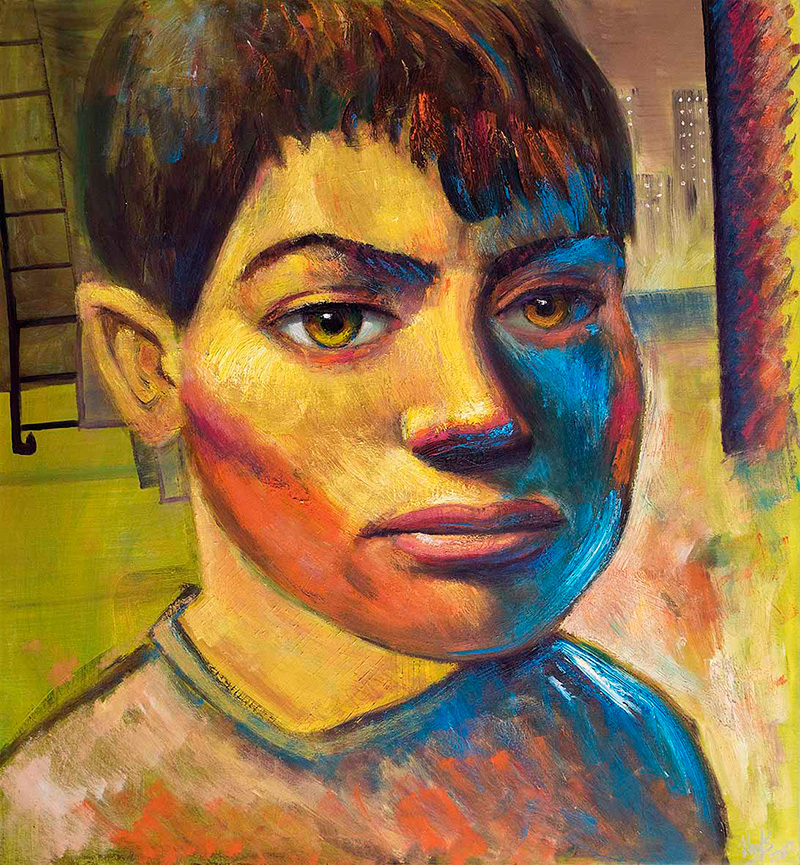 The spokesperson said, "In this exhibition, A Return to Nowhere, the artist continues to present imagined faces that provoke us, that look us directly in the eye. Who are these people? Where do they come from? Where are they going? What is their story? Often there is no setting in the painting nor a title to help us develop context clues. As much as the painter has imagined these faces, so too the audience must imagine their identity."
Niels Reyes, Mother Of Waters. Oil on canvas.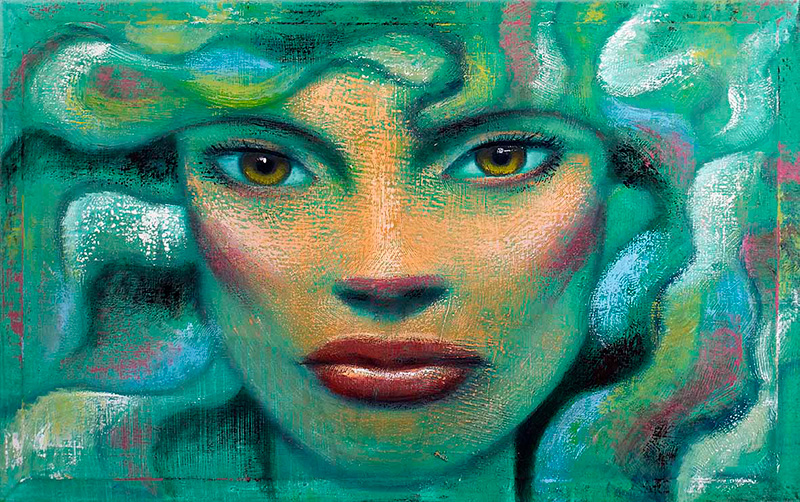 Academic Teresa Toranzo Castillo said, "His characters have the gift of omnipresence; they come from their environment and from everywhere at the same time and each one of them is based on a profound thought about the present, such as migrations, movements of departure and return, of human displacement throughout the geography. The technical mastery, his sense of matter and the universality of his poetry certify him as an invaluable narrator of history, sociology, and the political framework of his time."
The spokesperson said, "To enjoy Niels Reyes' A Return to Nowhere in a viewing room until September 30th, please go here."

Read More About
Category: All, Entertainment