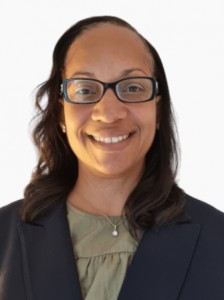 Rawlinson & Hunter announced that Karla Thomas has joined their team as Head of Risk and Compliance.
A spokesperson said, "Karla joins the firm with over 20 years of experience in the regulatory and compliance industry, with her most recent position based in the Channel Islands, where she was responsible for the development, implementation, and monitoring of compliance systems.
"Karla's career has taken her throughout various projects both locally and across major jurisdictions, including parts of the Caribbean and Europe. She has extensive experience developing and overseeing policies, procedures and control frameworks."
Alex Whittaker, Partner, said, "Karla brings a wealth of knowledge and expertise to our firm, further enhancing our compliance framework, allowing us to continue providing a stable and quality service in a continuously evolving environment.
"We seek to service our clients with modern systems and experienced professionals, and Karla aligns with our commitment in doing so", he added.
Ms Thomas holds the ACAMS designation and is a member of the Association of Certified Anti-Money Laundering Specialist [ACAMS].
Rawlinson & Hunter was established in 1933 and has offices in Bermuda, Australia, BVI, Cayman Islands, Guernsey, Jersey, New Zealand, Singapore, Switzerland and the UK.
Read More About