[Updated] The Bermuda Police Service is seeking the public's assistance in locating 57-year-old Antoine Ashton Mouchette.
A police spokesperson said, "Mr. Mouchette is described as 5'8", light brown skinned with a close haircut [cut his locks at Cup Match]
"He was last seen around 8:30 a.m. on Friday, 23rd September 2022 in the Swansville Drive, Warwick area. Mr. Mouchette, who usually travels by pedal cycle, is known to frequent the Admiralty House, Spanish Point area as well as Union Street and Place's Place in North Hamilton.
"Anyone with information on the whereabouts of is asked to call 211 or, the main police number, 295-0011."
Update 2.40pm: A police spokesperson said, "Mr. Mouchette has been located safe and well after we received several calls from members of the public indicating they had seen him."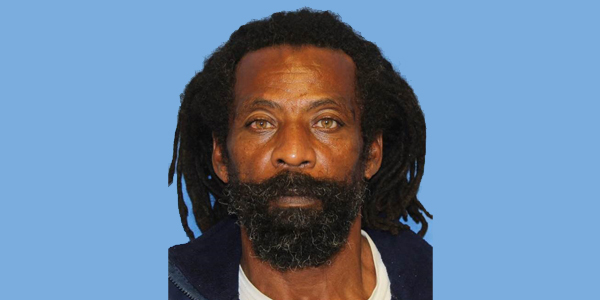 Read More About