Elijah Daley competed in the Hall of Fame Invitational swim meet at the Etobicoke Olympium.
Daley clocked two personal best times, including a time of 25.14 on his way to finishing sixth in the 50m freestyle final and a time of 54.57 to finish fifth in the 100m freestyle final.
He also got on the podium following the 50m backstroke final, finishing third by clocking a personal best time of 27.76.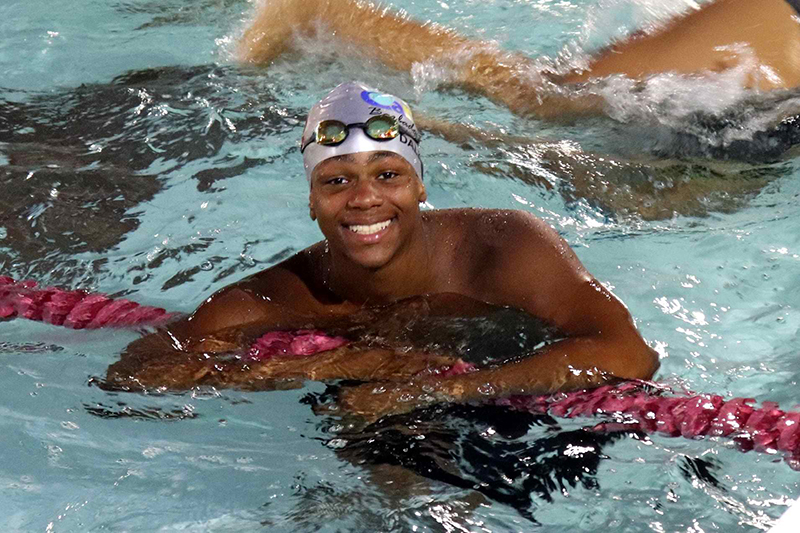 Read More About