Two Bermuda archers took part in the Icenation 18m rounds for the start of the indoor archery season.
Jaydon Roberts finished 1st with a score of 551 after 60 arrows, while Robin Selley finished 6th after 60 arrows, with a score of 436 points.
Bernard Wade competed in the recurve 70 m outdoor distance, finishing 1st with a score of 515 after 72 arrows.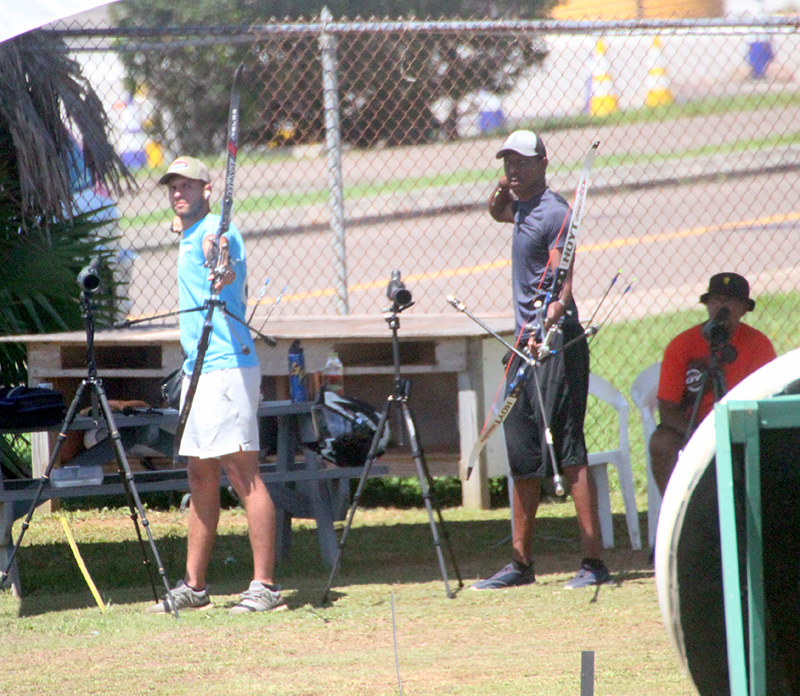 Read More About